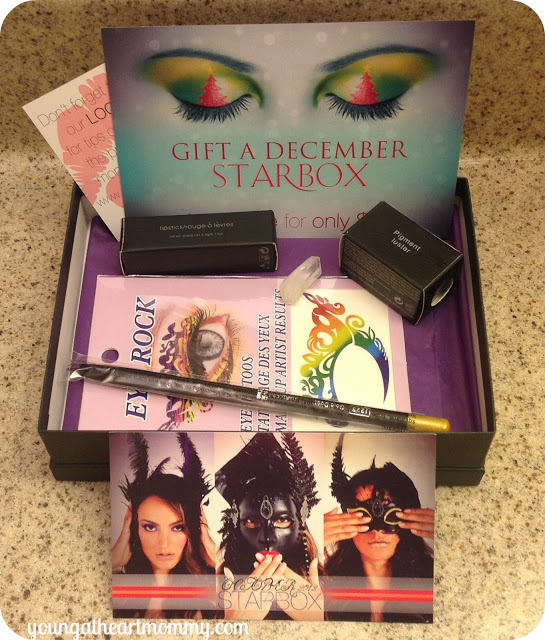 It is nearing the end of the month and this is the time I often end up with a special delivery at my door. This week I received my October Starbox from Starlooks. If you are stopping by and jumping right in, you may want to take a look at my September review to see what the service is all about. As a quick reminder, Starbox is a beauty subscription service that includes full sized samples for around $15 each month.
As you may have guessed from the picture above, the theme of this month's box is "Hear No Evil, See No Evil, Speak No Evil." It is the perfect introduction to an assortment of products that are fitting for upcoming Halloween. After receiving an impressive first Starbox last month, I was looking forward to what October would deliver. This box included four full size items that could be incorporated into your everyday look or compliment a Halloween costume.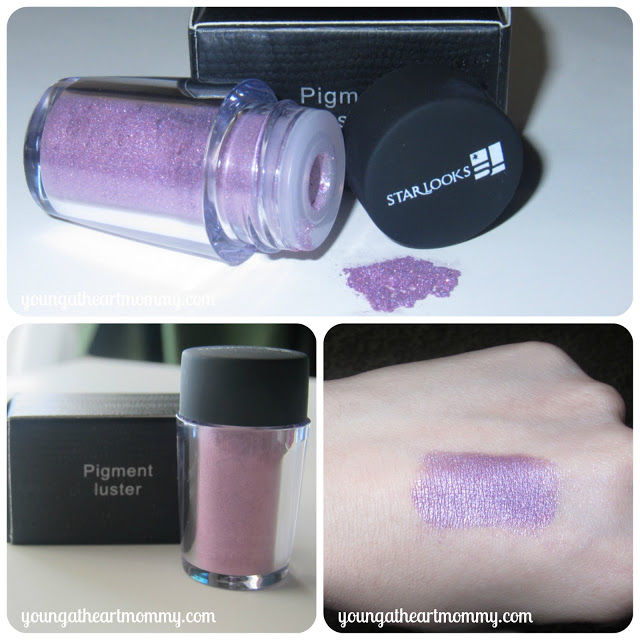 The first item that caught my attention was the Starlook's Peddle Eyeshadow Pigment which was paired with "Hear No Evil." I don't know what it is but I have always LOVED purple pigments and eyeshadows. They may not be realistic for everyday use but if you apply the color with a light hand it can actually be very versatile. This color is pigmented and has a hint of sparkle to it. You can wear it lightly or pack it on for a more vibrant finish. I also found it easy to blend with other colors to create different looks.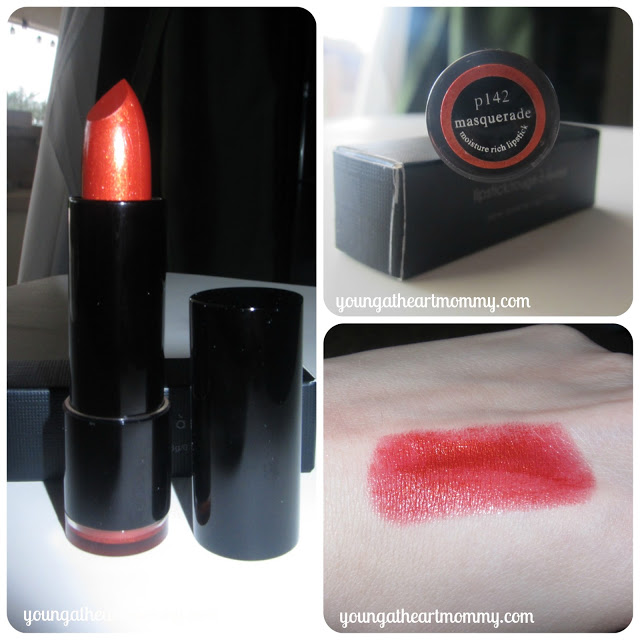 "Speak No Evil" had to be something you could wear on the lips! The lipstick is called Masquerade and the color appears unique compared to a typical red shade. According to the description, it is an incredibly rich blood red color with a hint of orange shimmer. It is very soft and creamy which is important in a lip product. It leaves your lips feeling moisturized instead of dried out which some formulas may cause. Like the pigment, the color is buildable allowing you to wear this during the day or at night.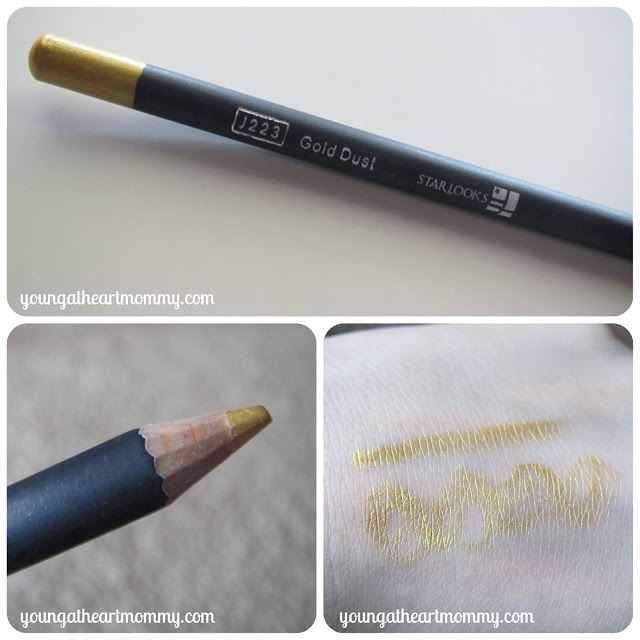 "See No Evil" with the Gold Dust eyeliner pencil that can be used to line the eyes or accentuate shadows. I like this eyeliner because it's different from what I normally wear and it's so soft that I can blend it out to my liking. It is also suggested that you use the eyeliner as a base under the Peddle Eyeshadow Pigment.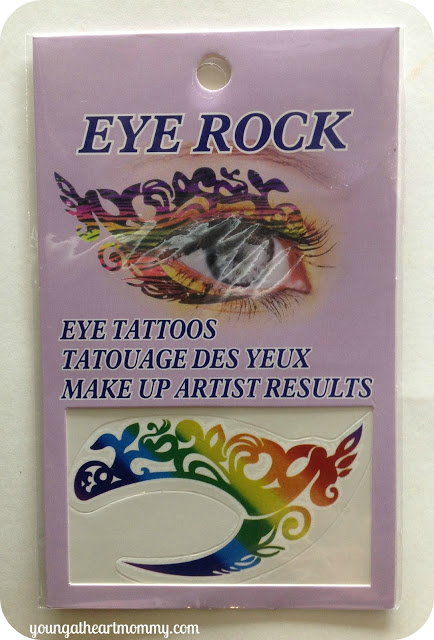 As a surprise bonus item, a pair of Eye Rock eye stickers were also included in this month's box. These eye tattoos offer a quick alternative to doing your makeup and can be used to enhance your Halloween look.
Disclosure: I received the products above from Starlooks for my consideration and to share my honest opinion and experience. I am under no obligation to post a positive review on them. I will not be compensated for this post. As always, opinion are my own!