This is a sponsored post in partnership with Community Care Plan.


Sun safety is a year-round responsibility. Take the necessary steps to protect you and your family from harmful ultraviolet radiation. The best defense is covering up!

PRACTICING SUN SAFETY
The sun is out, and the weather is sweet. While many states are experiencing chilly winter conditions and mountains of snow, we're enjoying toasty afternoons and clear skies here in Florida. It's the perfect time to get outside for some fresh air. I think we can all agree that being cooped up indoors for the past 10 months has made us all a little stir crazy! Whether it's bike riding through the neighborhood or taking the dogs on a leisurely walk, it's refreshing to take a break from the same old scenery. Regardless of which outdoor activities you enjoy participating in, it's always important to practice sun-safety. Even on cloudy and cool days, the sun's rays are powerful. Here are 5 simple ways you can protect your family.
GRAB A HAT
Wearing a hat provides shade to your scalp and hair while reducing the chance of skin damage. For added protection, choose a head covering that has a wide brim all the way around. The back of your neck, ears, and face will also benefit from the much needed heat relief. Remember, not all hats are created equal. Avoid hats that have holes or are dark in color. They are not as effective as those made from a tightly woven material because the sunlight can still penetrate through.
With National Hat Day approaching on January 15th, it's the perfect time to invest in a fun cap for the new year and to practice sun safety. If you're the outdoorsy type then you may already have a collection to choose from!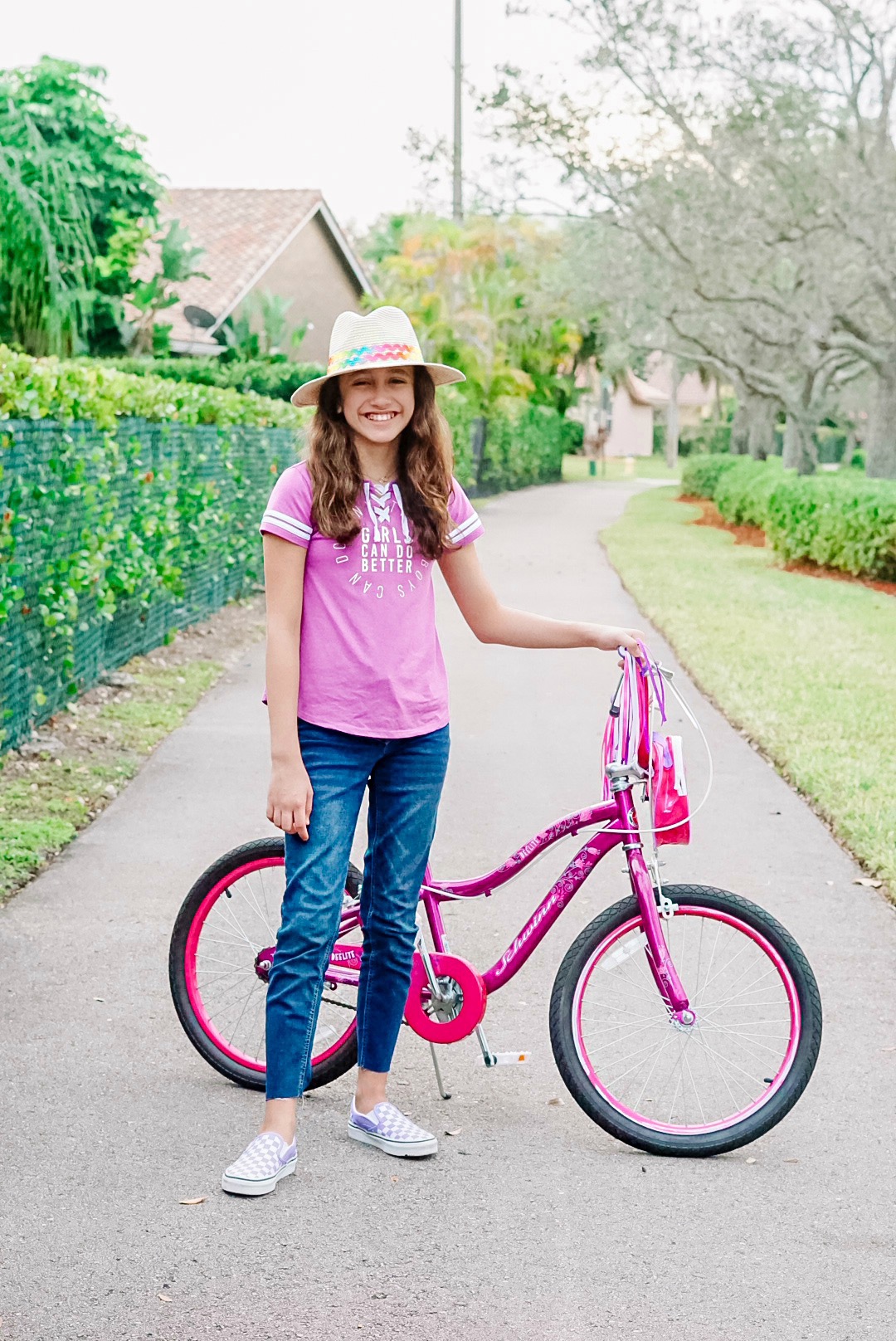 LATHER ON THE SUNSCREEN
Before heading out the door, be sure to have a bottle of sunscreen in hand! Choosing the right kind is important and can make all the difference in battling those beaming sun rays. Regardless of age or skin color, it's recommended that we use a broad-spectrum sunscreen with a factor of SPF 30 or higher. Apply sunscreen to areas of your face, arms, legs, behind the ears, feet, and back if exposed. It's best to lather up 15-20 minutes before going outside and reapply as often as needed.
GET OUT YOUR SUNGLASSES
Wear quality sunglasses! Shades with polarized lenses are best, but any type of eye protection works. The skin around your eyes is much more sensitive and vulnerable than other areas of the body. For younger children, consider buying a head strap to keep them around the neck or in place while participating in outdoor activities. Most importantly, be a good role model and wear sunglasses yourself!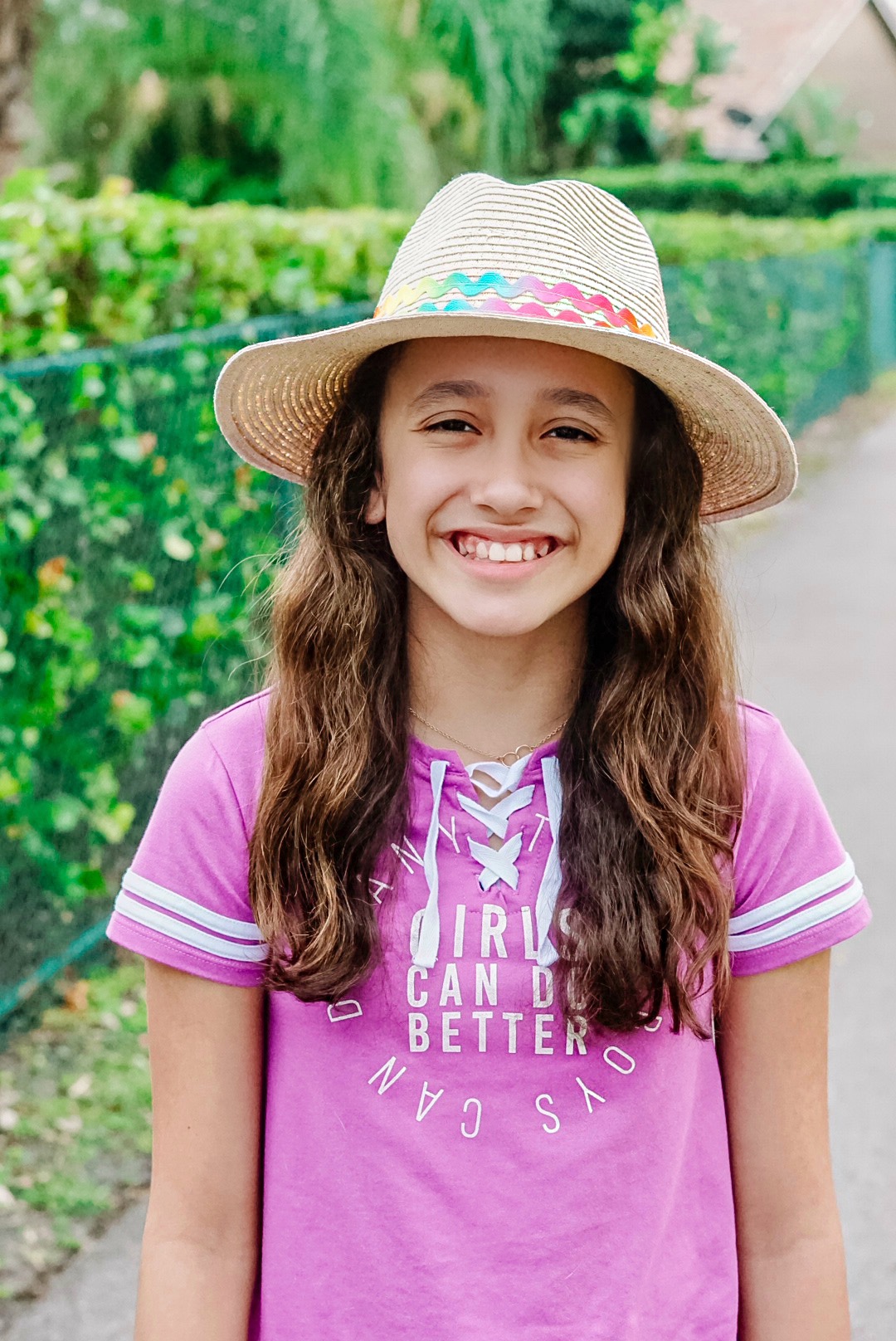 AVOID PEAK HOURS
The sun is strongest between 10 a.m and 4 p.m. This is true even on cloudy days. Be sure to seek shade and avoid its rays during these peak hours. Ride your bike on the shady part of the sidewalk and have children play under a large umbrella to stay covered. Large trees are also a great shield to stay cool and away from direct sunlight.
DRESS IN PROTECTIVE CLOTHING
It may not always be practical to wear a long sleeve shirt and pants while outdoors. Many companies now offer clothing and accessory options to keep the rays at bay. From stylish swimsuits to light-weight tops with built in UPF, it's easy to find comfortable apparel that will shield your skin. Always be conscious of how much skin you are exposing. Sunburn and long term damage builds up over time. Preventative measures should be taken at an early age to avoid future issues.
Community Care Plan is helping to bring awareness to sun safety by sharing additional helpful tips! Learn more about how to protect yourself from UV radiation along with the benefits and risks of exposure.