This is a sponsored post on behalf of Reserve Direct. All opinions and text are my own!
Everything is awesome at LEGOLAND® Florida Resort! This "built for kids" theme park is full of bricktastic adventure including over 50 rides, attractions, shows, and the most addictive Granny Smith apple fries.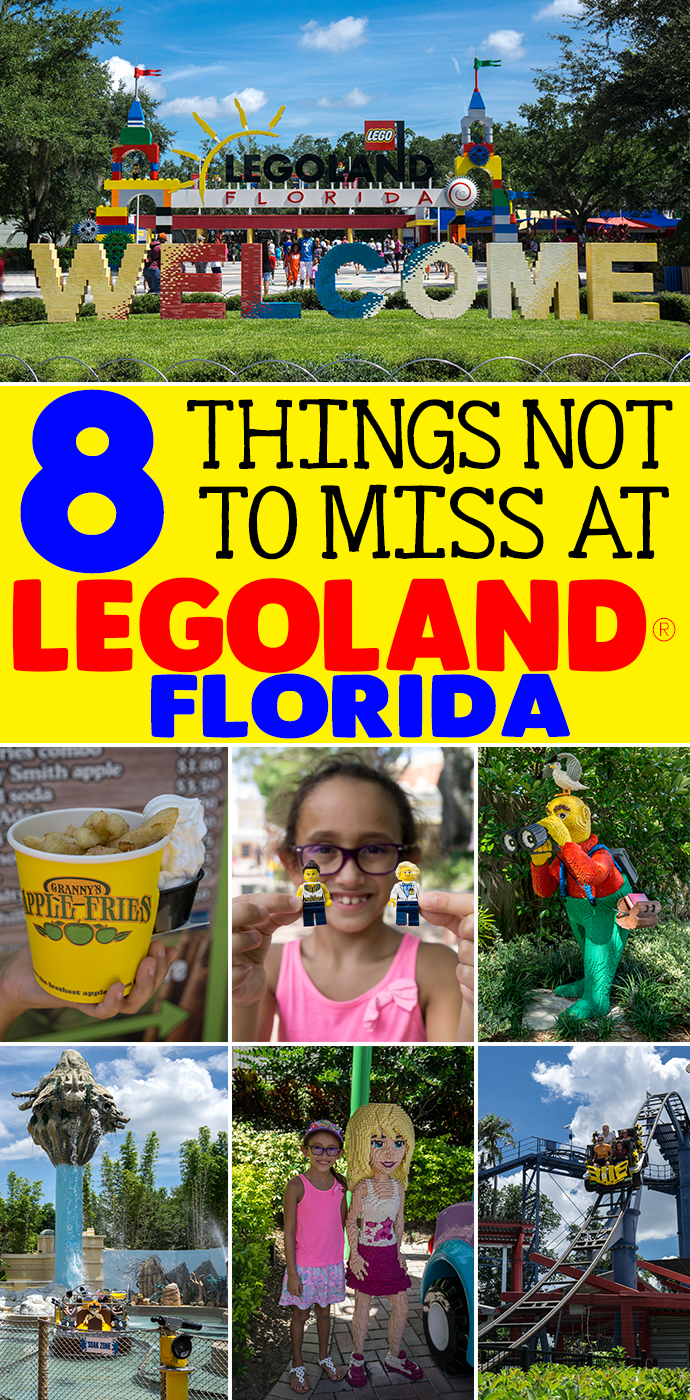 Summer is a state of mind and we're still living for the sunshine before school starts this month! Some of the best memories are made during summer and if there's one sure way to build a memorable vacation for your family, it's with LEGO® bricks. Last week we headed to central Florida for our first visit to the one and only theme park dedicated to the colorful blocks that epitomize childhood. At LEGOLAND® Florida Resort you can let your imagination run free. This magical world of creativity and color is sprinkled with life-size versions of popular mini figures and re-creations of LEGO® sets. It's a LEGO® lover's paradise and the perfect destination for fans of all ages.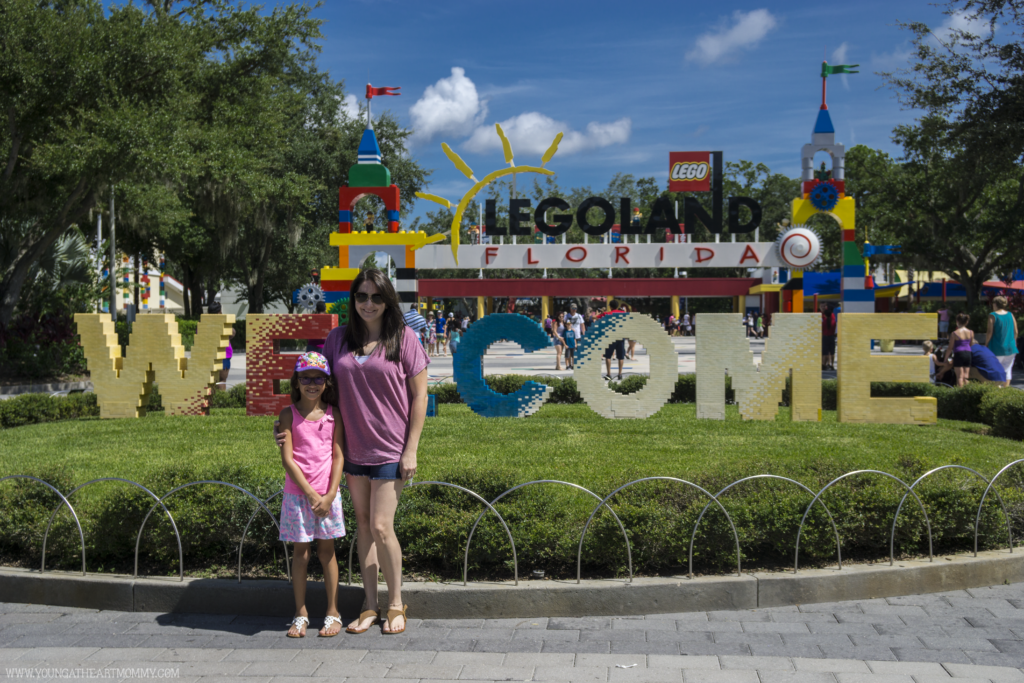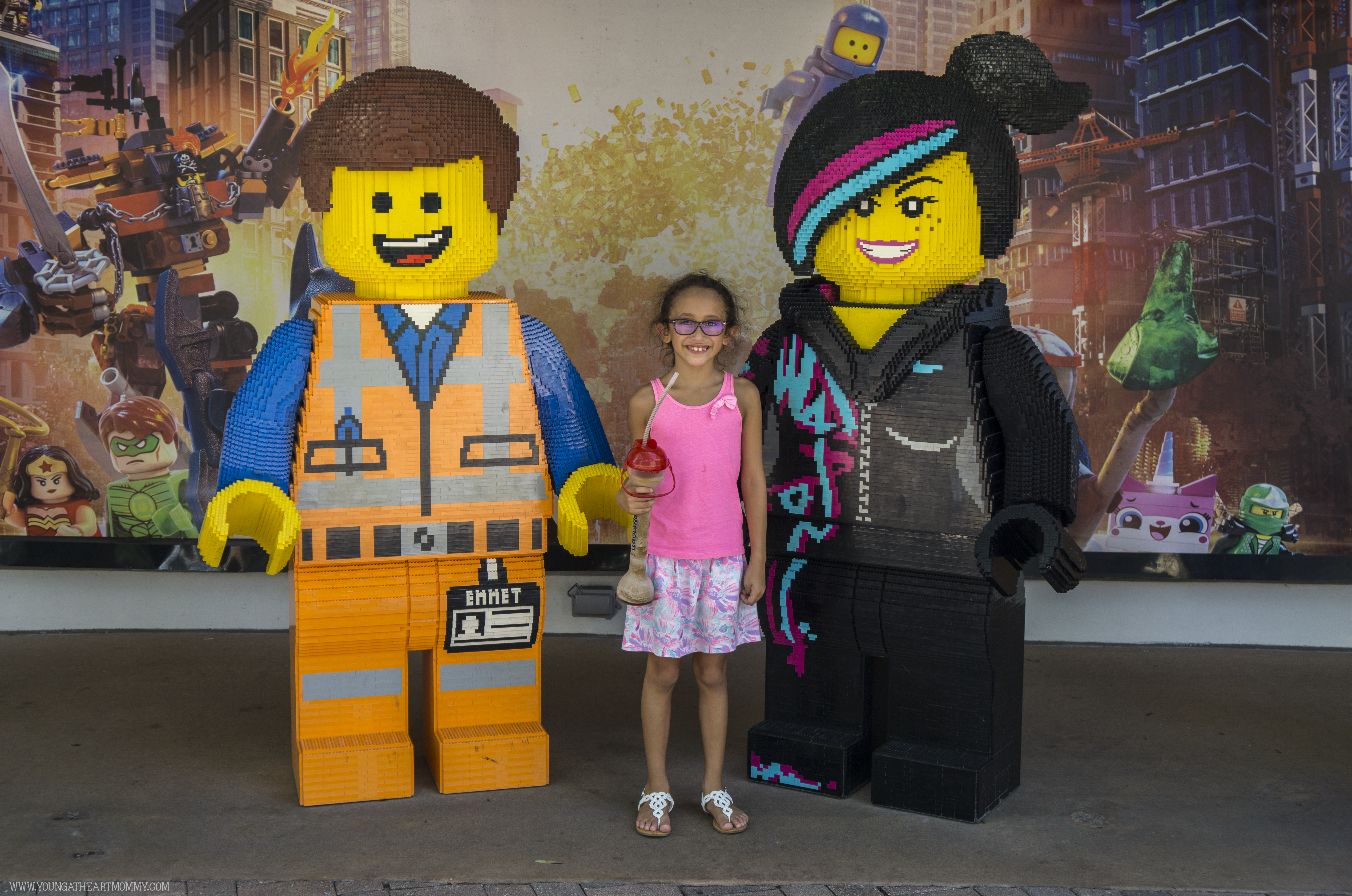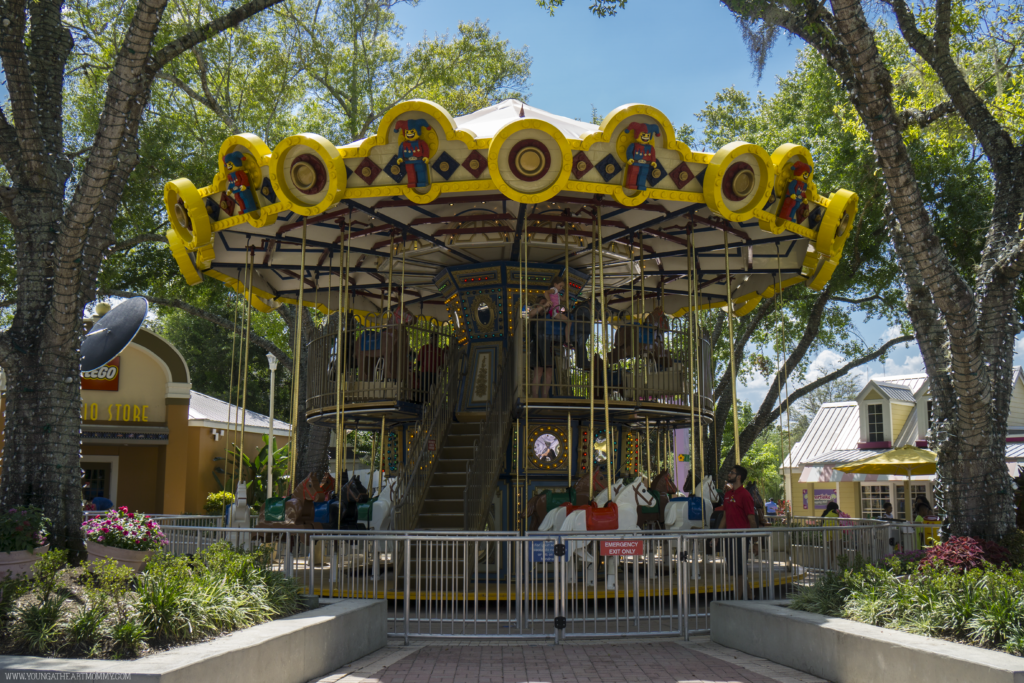 Located only 45 minutes from Orlando and Tampa, LEGOLAND® Florida is an interactive 150-acre theme park. It's also home to a world-famous botanical garden and the LEGOLAND® water park. Throughout the park there are multiple dining options, photo opportunities, stores, and restrooms available to make your venture through the themed areas more comfortable. With LEGOLAND® offering so much to keep families entertained, you're probably wondering what to do and where to start. Look no further! Here are 8 things not to be missed during your visit starting with Heartlake City.

1. HEARTLAKE CITY
Centered around the friendship of five young gal pals, Heartlake City is designed to emphasize girl power in all its glory. Take a spin on Mia's Riding Adventure, a horse-themed disc shaped carousel that takes riders on a back and forth twirly adventure into the air. This is not your typical one trick pony show! You may get a little dizzy but it's well worth the excitement.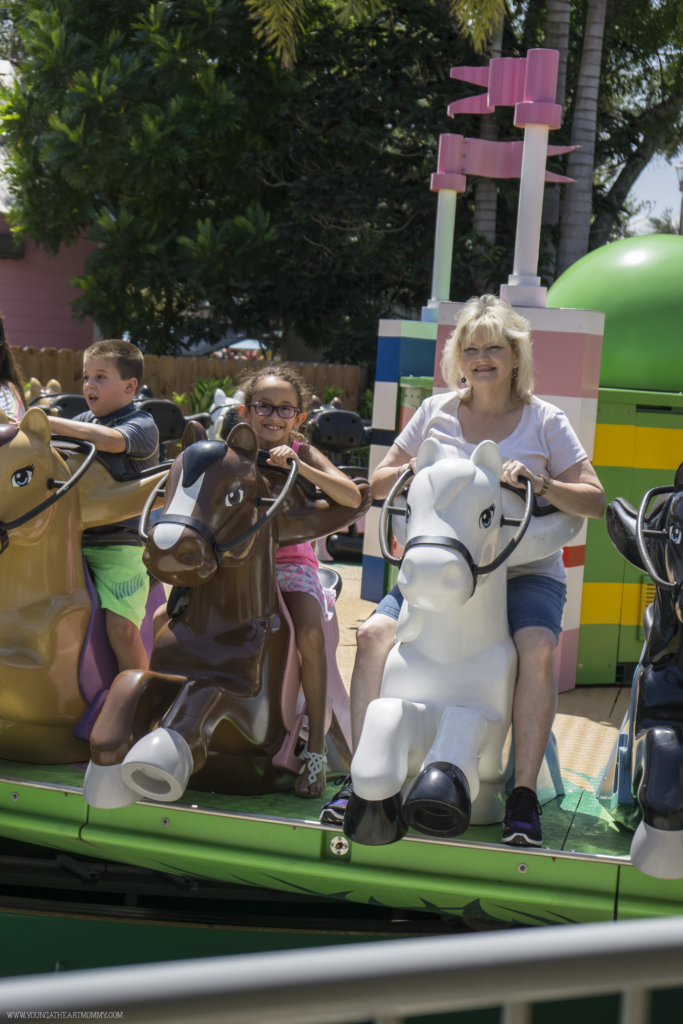 Here you'll also find the live "Friends to the Rescue" show, an interactive LEGO® building area, and mini mall to purchase LEGO® Friends sets. Create music at the heart-shaped Heartlake Stepping Tones Fountain and grab a delicious frozen treat at the ice cream parlor before wandering through the rest of the park!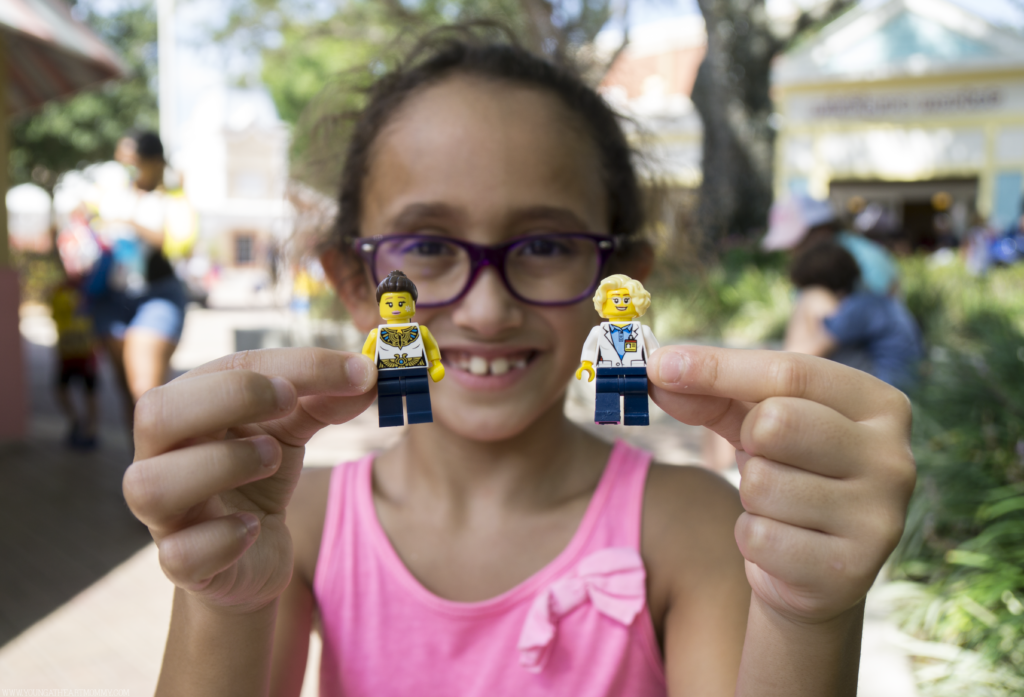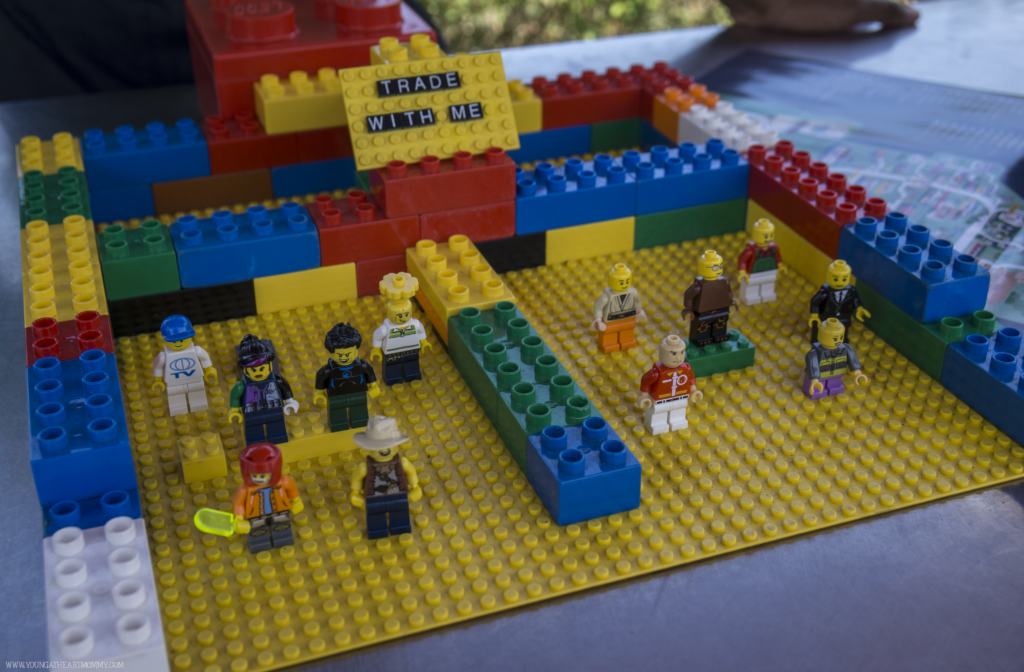 2. MINIFIGURE TRADING
Trading minifigures is a BIG part of visiting LEGOLAND®, especially if you're on the hunt for a specific character. On the day of your visit bring a complete LEGO® Minifigure (hair or hat, head, body and legs) to swap with any Model Citizen (employee) walking around. Simply ask to trade and their minifigure is yours to keep, unless you want to continue trading. This is a fun way to obtain new pieces for your collection and also interact with the staff, who are super friendly during the process. In addition to bringing a few from home, minifigures can be created and also purchased from the stores on-site. They make the best souvenirs.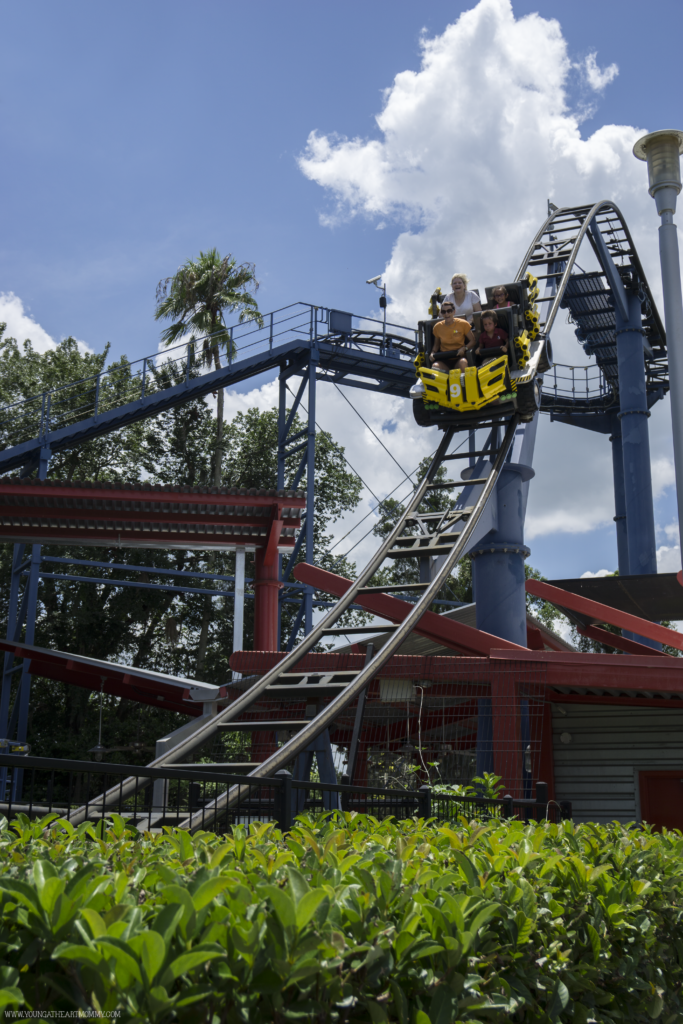 3. PROJECT X ROLLERCOASTER



Feel the need for speed? Get ready for an exhilarating ride on a life-size LEGO® TECHNIC™ vehicle as it races along a wild roller coaster track. There's twists, turns, drops, and a couple of scream-worthy moments as the cars accelerate through a winding route. We loved everything about this fast paced coaster, especially the immediate drop in the beginning.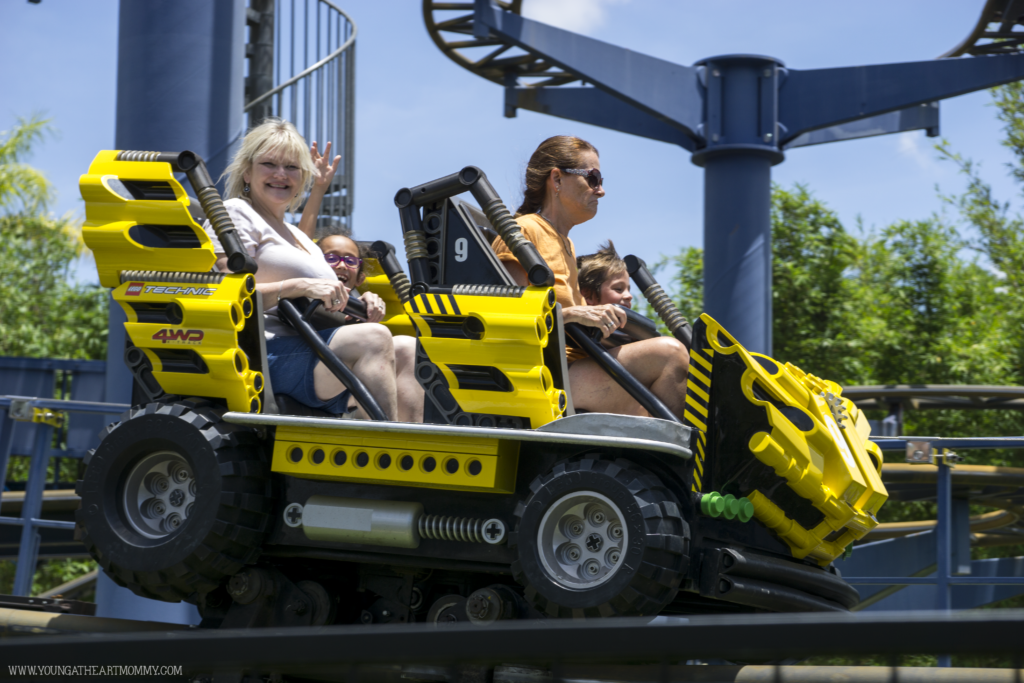 Project X, also known as Test Track, wastes no time when it comes to action. Expect things to escalate very quickly upon boarding!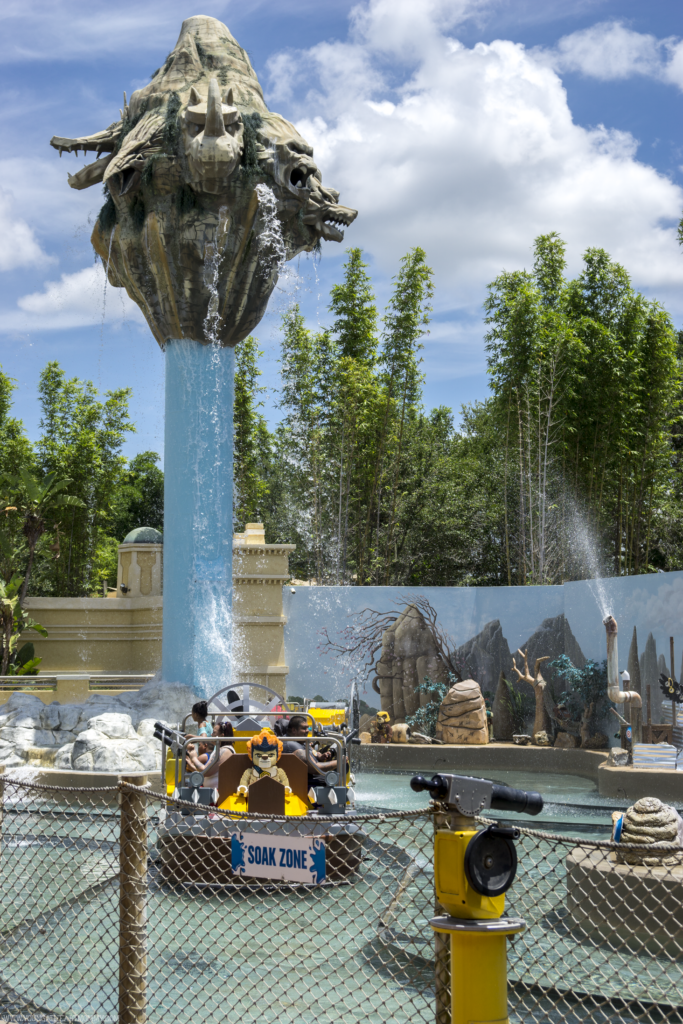 4. THE QUEST FOR CHI
Enter The World of Chima and unleash the power of CHI during an epic battle to defeat the Crocodile King! This interactive boat ride is equip with multiple water cannons designed to hit targets along the path. Don't expect to stay dry because it's virtually impossible, regardless of where you decide to sit. However, the LEGO® characters aren't the only things being shot with streams of cold water. You'll also be able to attack nearby boats as they pass on by. The goal here: GET SOAKED! This is a slow-moving ride that lasts about five minutes but it's incredibly fun for everyone.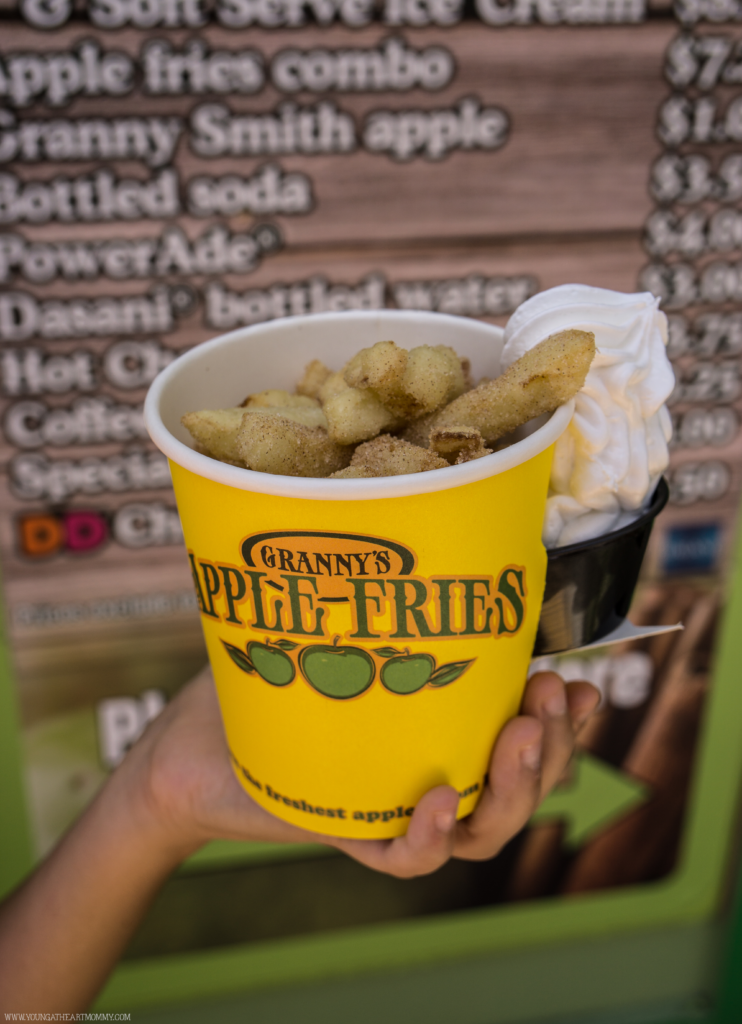 5. GRANNY'S APPLE FRIES
A trip to LEGOLAND® Florida is incomplete without ordering a cup of original Granny Smith apple fries and sweet whipped cream sauce for dippin'. Dusted with a generous coating of cinnamon and sugar, they're one treat that can't be forgotten. They're just as good as a homemade apple pie and dollop of vanilla ice cream. Trust me, you'll be going back for more by the end of the day!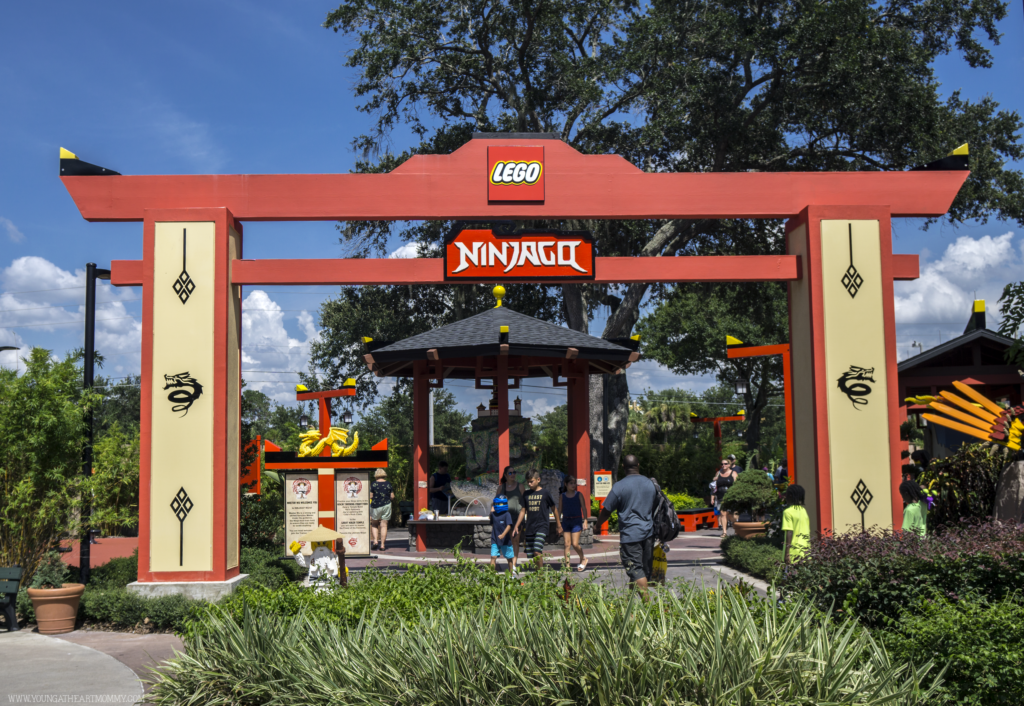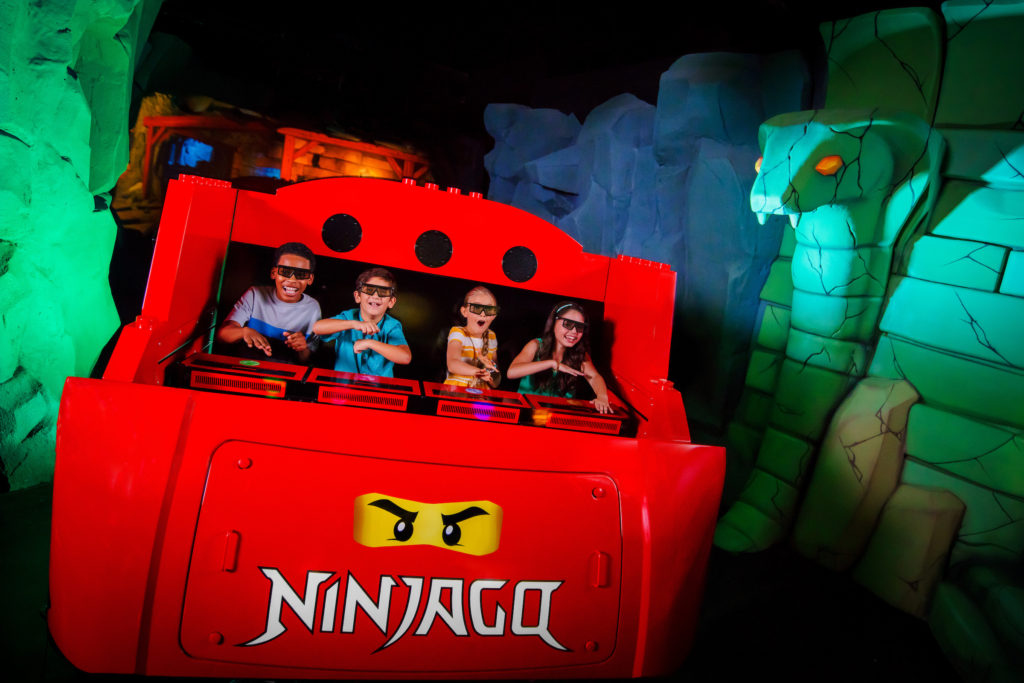 6. TRAIN LIKE A NINJA



One of the newest editions to the park is the magical martial arts kingdom known as NINJAGO® World! In this ancient land, kiddos can sharpen their ninja skills and train before the ultimate showdown. LEGO NINJAGO The Ride combines 3D computer animation and 4D special effects (heat, fog, and strobe lighting) to create an immersive experience. Blast animated fireballs, karate chop enemies, and try to gain the most points by defeating villains with your quick reflexes.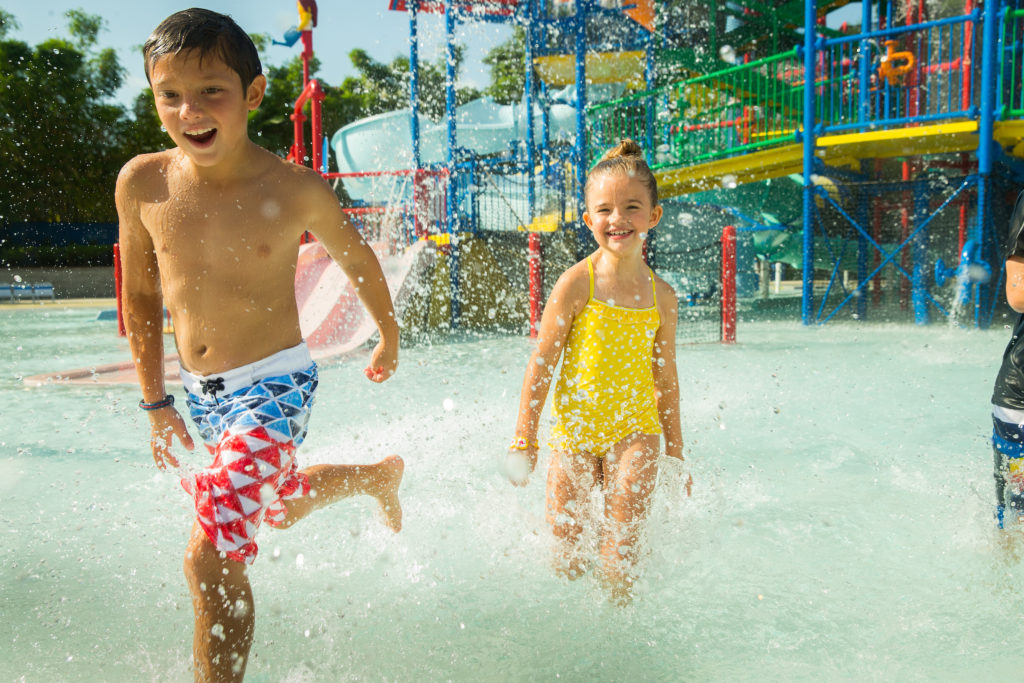 7. LEGOLAND® FLORIDA WATER PARK
The well-known "Sunshine State" is in full force this summer. Florida's scorching heat and 90+ degree temperatures are brutal! Luckily for visitors, LEGOLAND® Florida has its very own water park built right in. Splish, splash, and get soaked as you test the waters in this huge oasis built for fun. Take a dip in the wave pool, relax on a raft along the lazy river, or take a ride down the tube slides. There's plenty of rides for the thrill seekers, including three unique slides with a 60 foot drop. The little one's will also be entertained by the climbing areas, wading pools, water spouts, and fountains.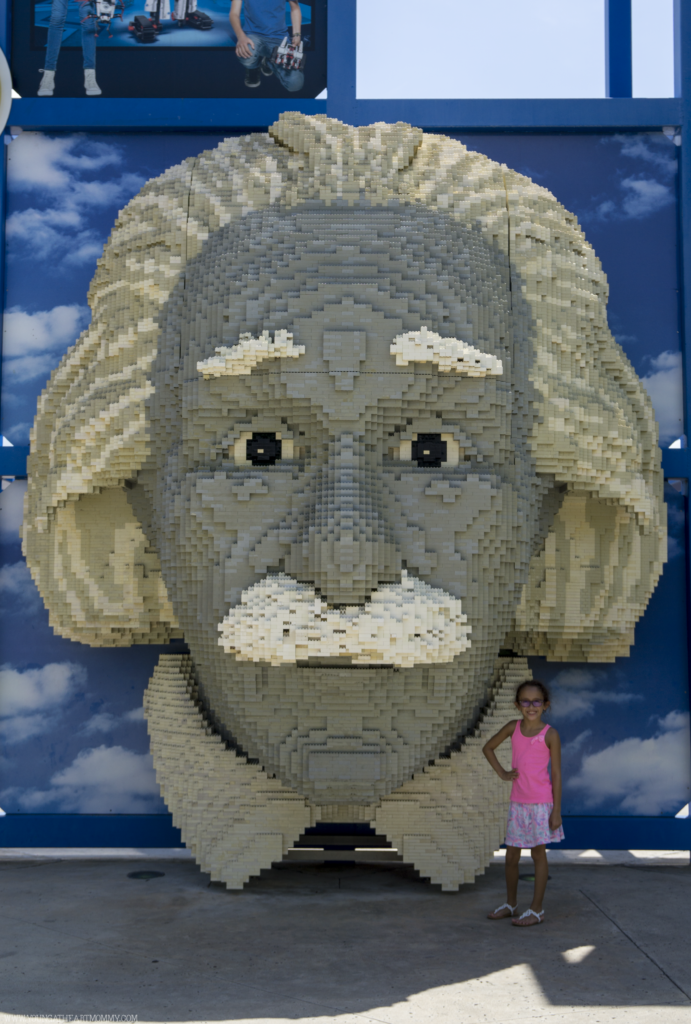 8. IMAGINATION ZONE
Build, create, and discover the power of play in the re-vamped Imagination Zone. This attraction is filled with hands-on activities and opportunities to construct the coolest models. Take a break from the Florida heat in this colorful indoor space. There are plenty of things to keep families busy within the themed zones. Build sea creatures from virtual bricks, play the latest and greatest LEGO® video games, interact with robots, and build flying contraptions. There are thousands of LEGO® bricks waiting to be assembled! Get those creative juices brewing and build a masterpiece.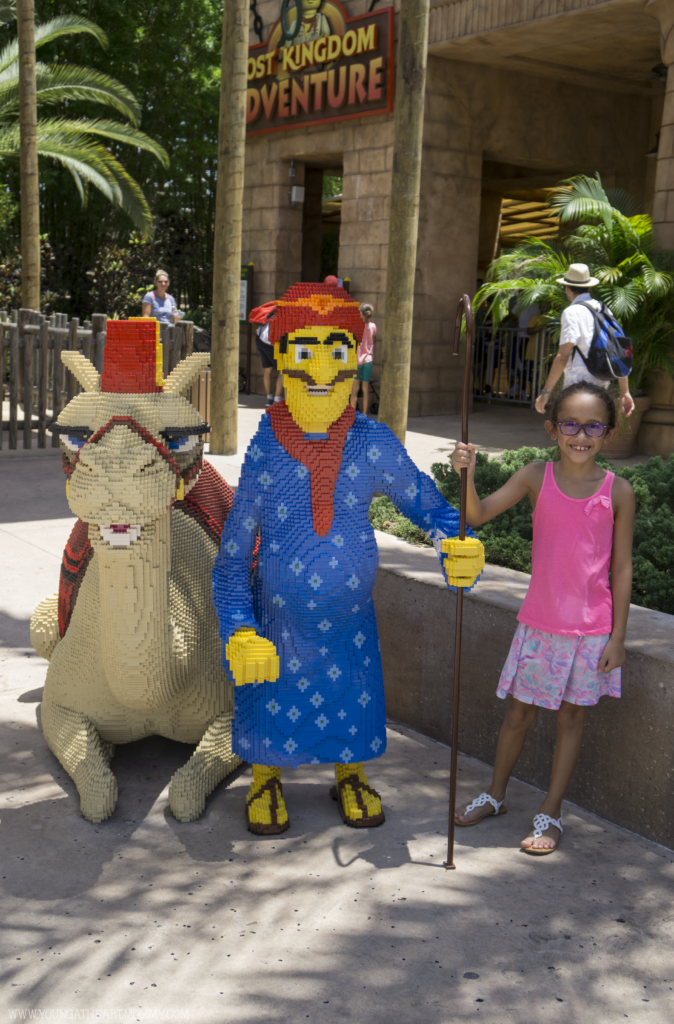 Whether you're a repeat visitor or checking out the park for the first time, start planning with the help of Reserve Direct. They offer the best deals on tickets and you can score great discounts on your whole order using the "Bundle it" feature. When you combine show or attraction tickets with a hotel, the savings stack upon each other. Go out with a bang this summer and give the gift of LEGO® fun to your family!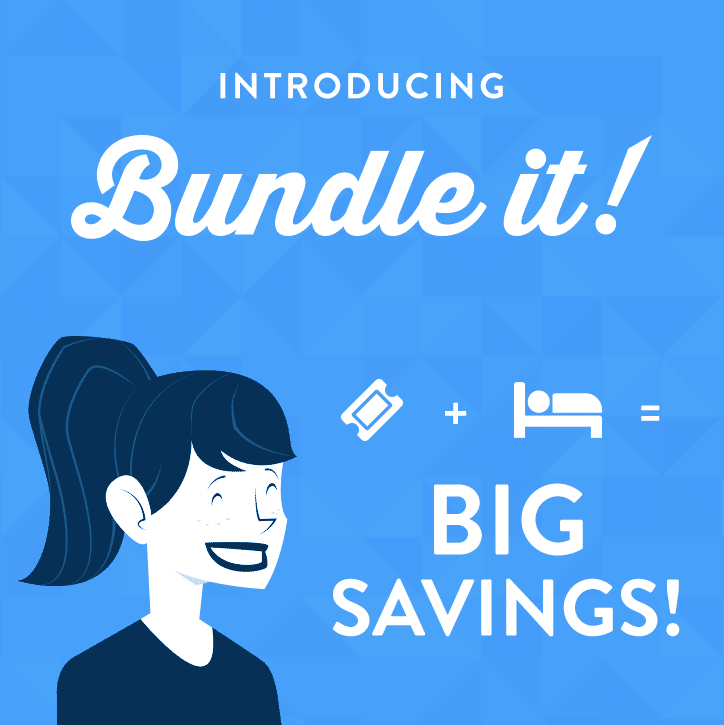 Have you ever been to LEGOLAND® Florida?