This shop has been compensated by Collective Bias, Inc. and its advertiser. All opinions are mine alone. #SendingYourLove #CollectiveBias
Make your Valentine smile with the help of Hallmark and these delicious homemade Meringue Cookies!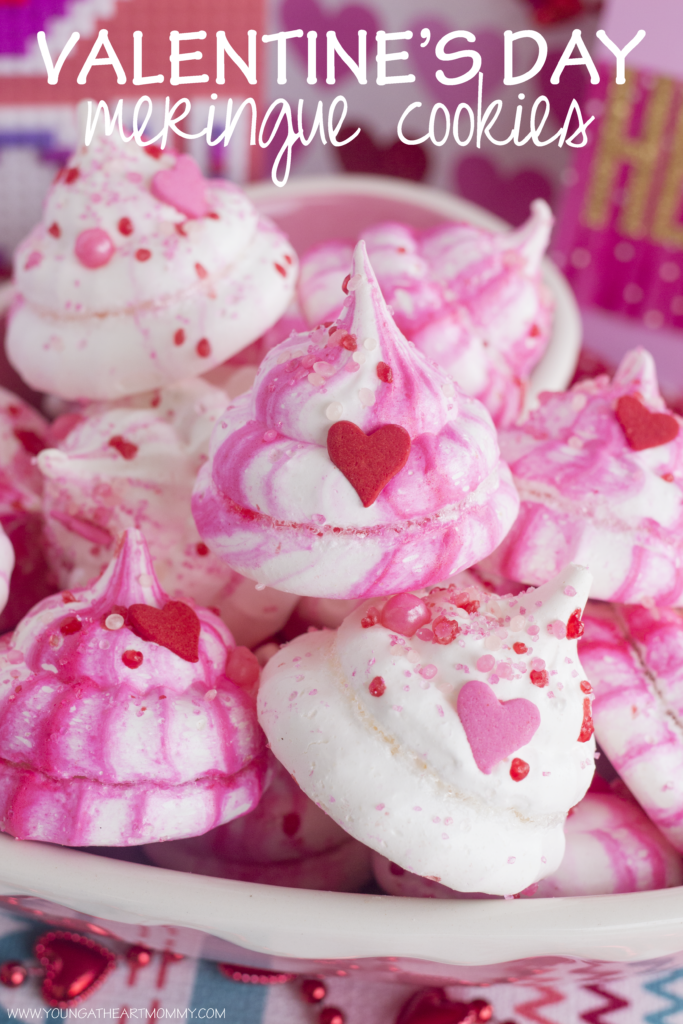 Valentine's Day is so close, I can practically feel the love in the air already! What was once just a commercial holiday, defined by giant boxes of gourmet chocolates & bouquets of blooming roses, became much more to us when Toodie was born. I'm still in awe that she'll be eight next month. My girl is getting so big and right in front of my eyes. I'm really trying to cherish the moments I have with her while she's still "small" because at some point, when we reach the tween years, she'll be offering less sweetness and more sass than I know what to do with. Until then, I'm soaking up the hugs, kisses, & cuddles. A warmhearted child is such a blessing. It's only fitting that she entered the world on a day shaped by love and affection. My one & only Valentine who loves animals, laughter, and special greetings just as much as I do.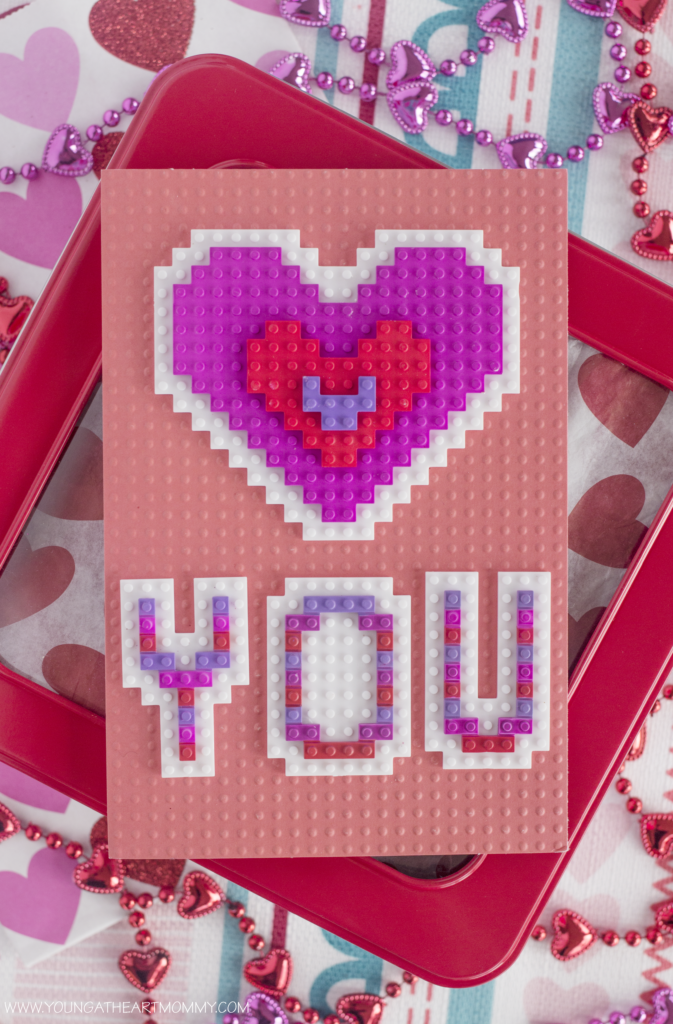 Children love to feel loved, and important too! When I was Toodie's age, my family always had a surprise waiting for me on the morning of Valentine's Day. This was over 20 years ago, but I do remember the thoughtful gifts that always made me smile: a heart-shaped box of chocolates with a Hallmark card attached to the bottom. Even though the square caramels were the most-liked and all that were ever eaten, the card is what mattered most. I enjoyed reading the handwritten terms of endearment from those closest to me. To this day, I STILL have a storage box full of greeting cards collected over the years. My family always found a way to make me feel loved and that's why I've continued this tradition with my own daughter.
Each specially designed Hallmark Signature Card is printed with a sweet and simple message inside, which is all that's needed to say "I Love You." I kept this in mind when shopping for the perfect card for Toodie. Decorated with red, pink, and purple blocks- this one really stood out to me. It makes a statement and looks like it was fun to put together.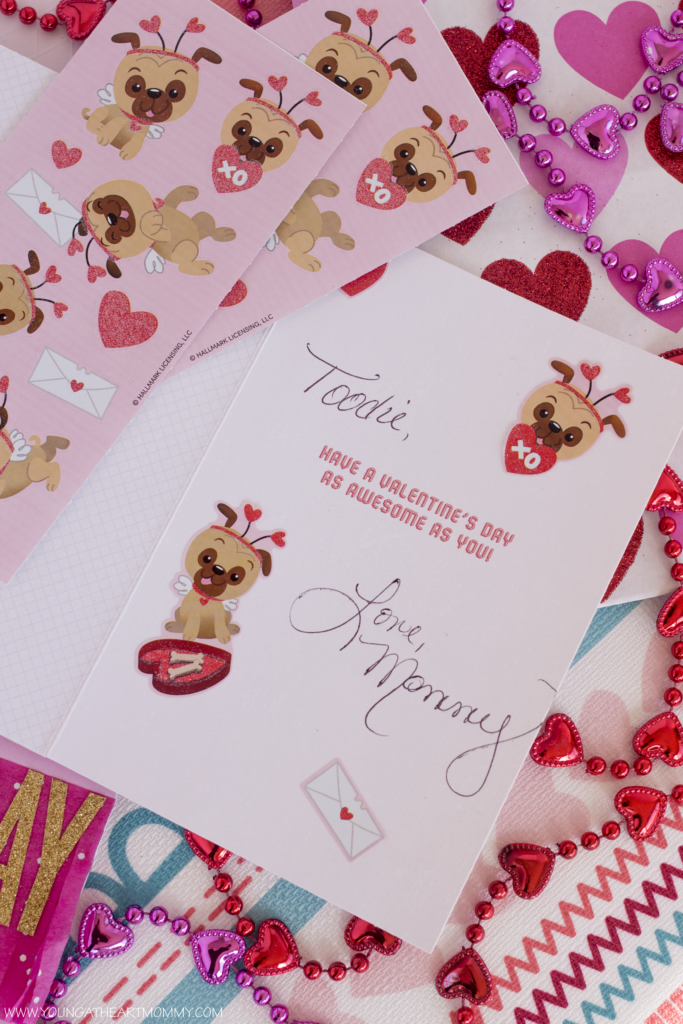 With less than three weeks to go, I've been thinking of ways to celebrate my favorite person's day. She's always loved the classic meringue cookie, crunchy on the outside and chewy within. Hard to believe I've never made them myself and I knew they would compliment the adorable card I picked out. This recipe is easy as can be and each bite practically melts in your mouth. Only two ingredients are needed per batch: 5 egg whites and 1 1/2 cups of white granulated sugar. Sounds simple, huh? I bet you already have those on hand. Let's get started so you can start thinking of ways to present these to your sweetheart.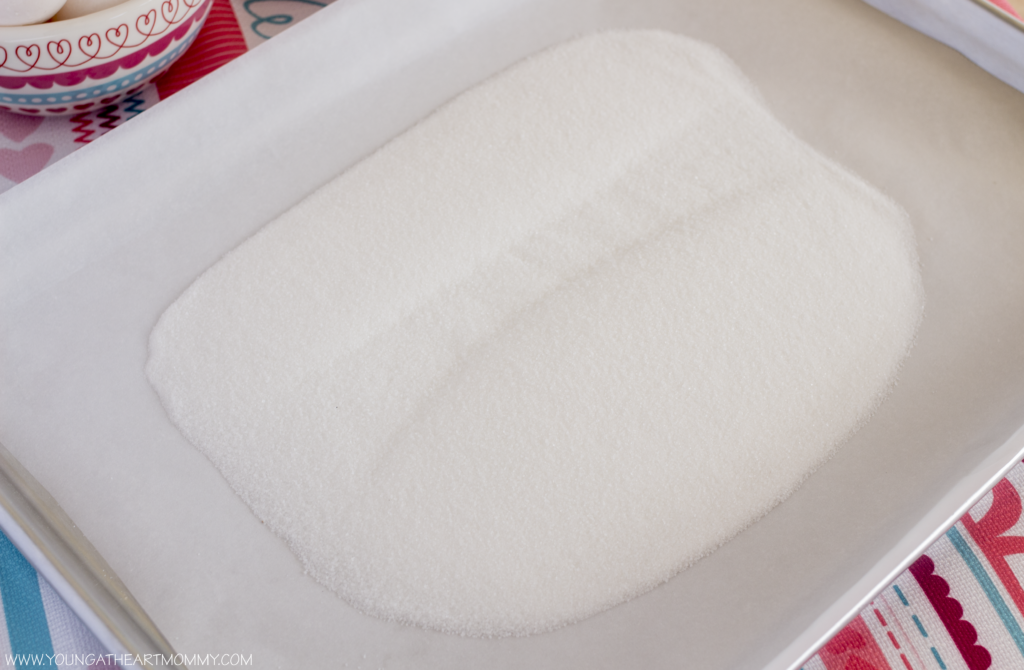 1. Preheat oven to 400°F. Line a baking sheet with parchment paper and pour sugar evenly across surface. Spread with rubber spatula if needed. Heat for 5-7 minutes or until the edges begin to melt. Keep a watchful eye on the oven because once the melting begins, the sugar browns very quickly. You don't want it burned, just softened enough so that it will blend well with the egg whites, preventing a gritty texture.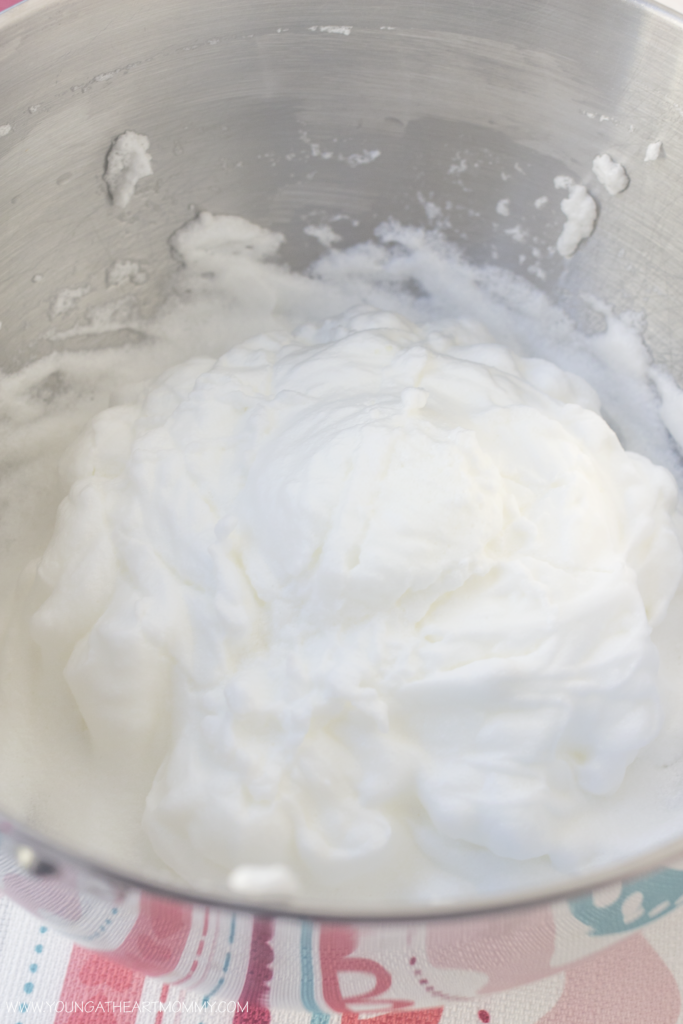 2. In the meantime, add egg whites to a clean mixing bowl. Whisk on low until small bubbles begin to form. Gradually increase the speed as the mixture becomes fluffy. Beat until stiff peaks are formed. The best results are achieved if you place your mixer on its highest setting for about five minutes at the end. You'll know its ready if you turn the bowl over and nothing drips or moves out of place.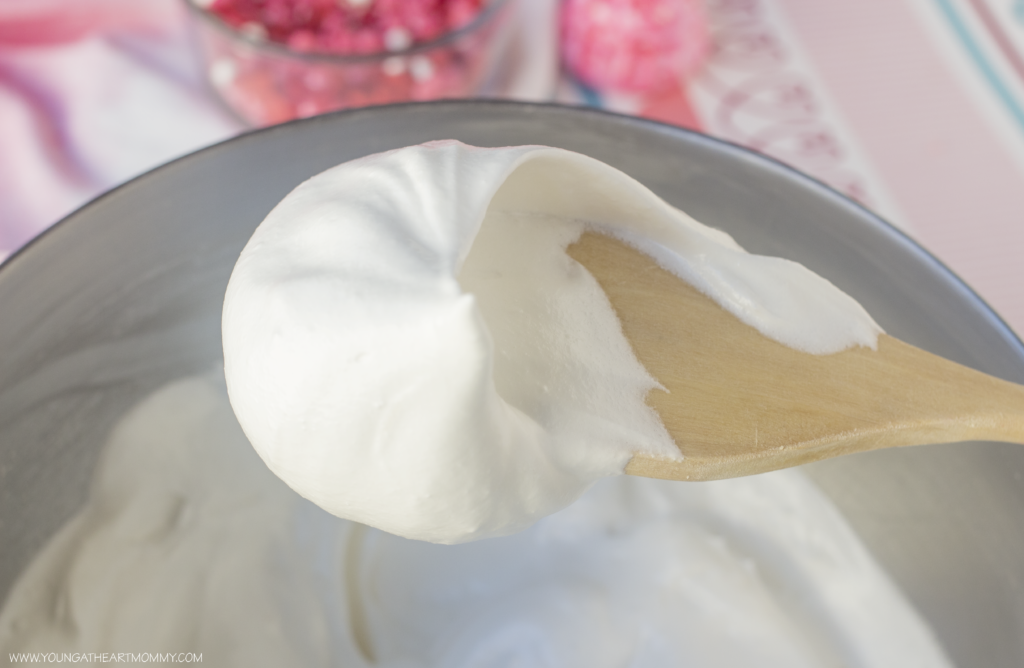 3. Remove sugar from the oven and reduce the heat to 200 °F. Immediately scoop up spoonfuls of the warm sugar and add it to your mixing bowl, beating it into the egg whites on medium speed. The peaks should increase after each addition. Once all sugar is added, increase the speed for 5-6 minutes so ensure all ingredients are well blended.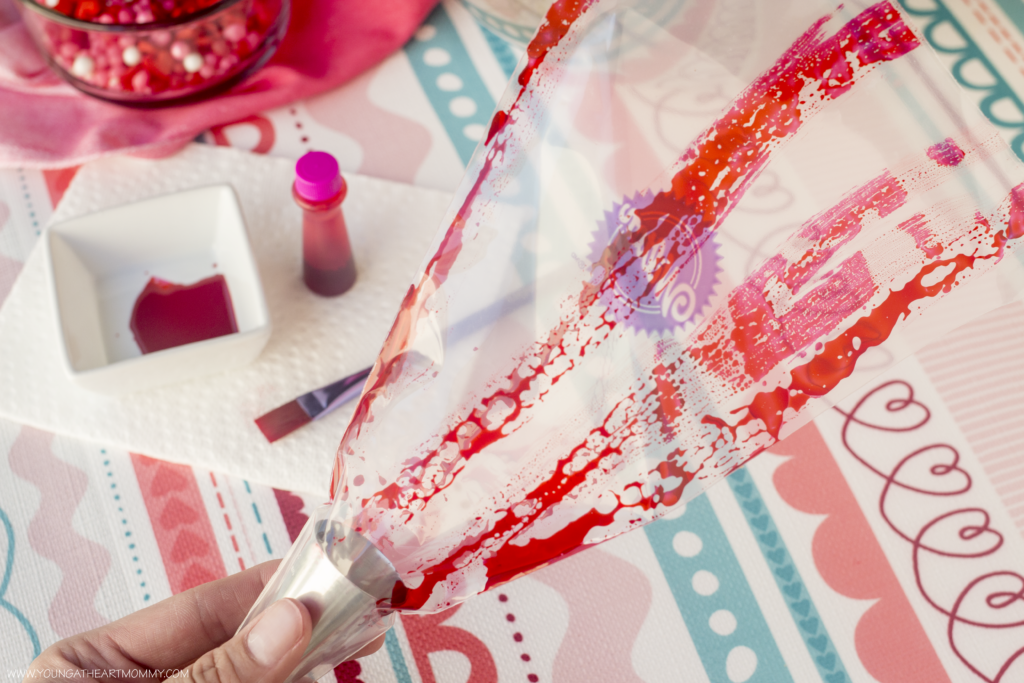 4. Place a large star piping tip inside of a plastic decorating bag. To add color to your meringue cookies, take a small paint brush and you choice of gel food coloring. Gel works best because it's thicker and more vibrant. Use the brush to paint 4-5 stripes inside of the bag.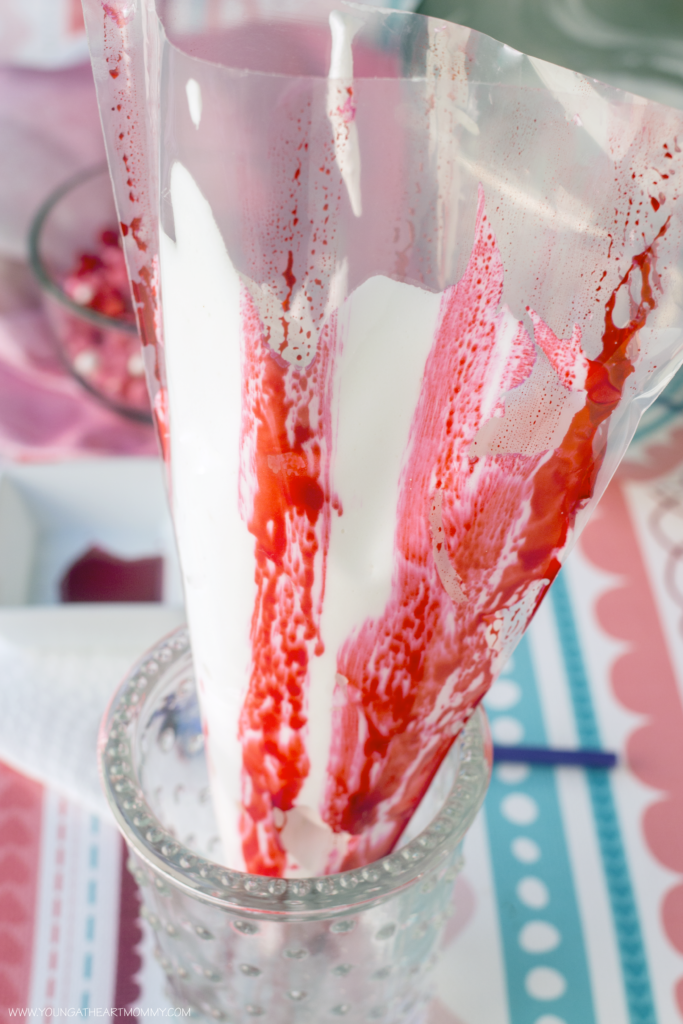 5. Place piping bag, tip side down, in a tall glass before filling. This will make it easy to scoop the meringue in without making a mess. Once filled, tie off the top with a decorating bag clip or plastic bread tie (these work wonders!), and snip the tip off the bottom.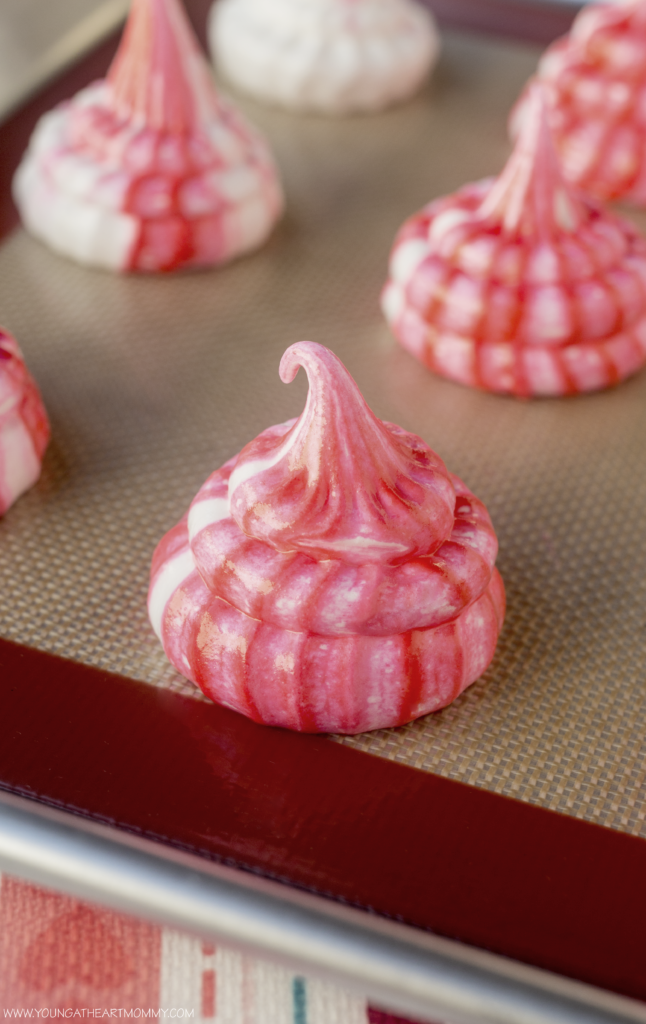 6. Line a clean baking sheet with a silicone mat or parchment paper. Pipe your meringue cookies in spiraling circles or tiered layers. Decorate with Valentine's Day sprinkles or candyfetti. Bake for 45-50 minutes. The meringues should pop right off. If they tug or feel sticky, continue to bake.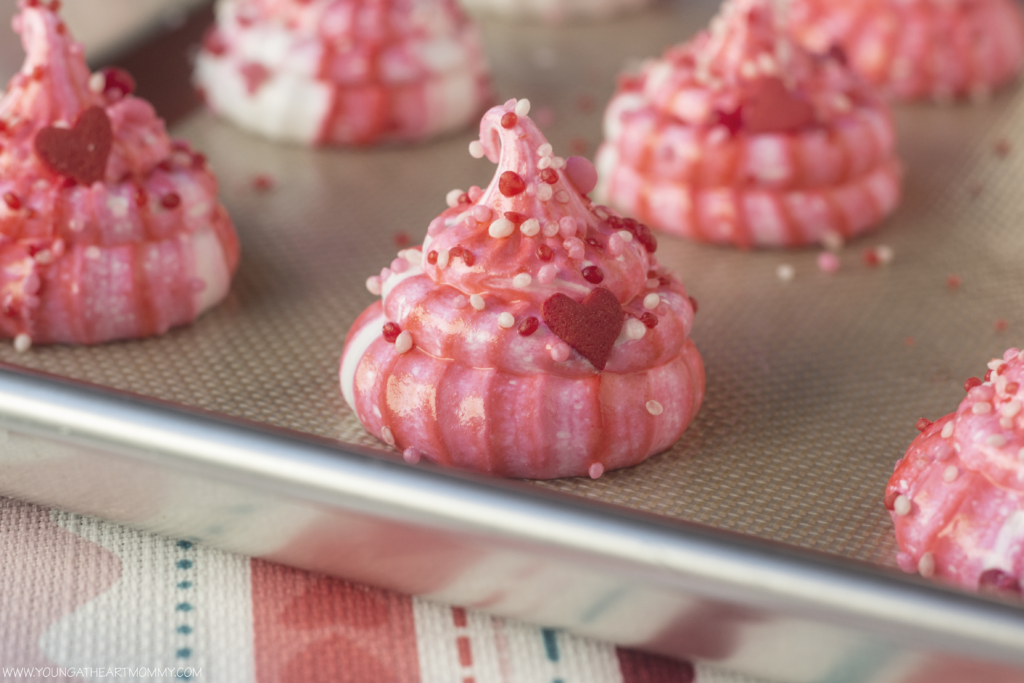 Don't be surprised if your meringues appear lighter in color when removed from the oven. If you want them to be darker, just adjust how many drops of food coloring you use or create additional stripes in the piping bag.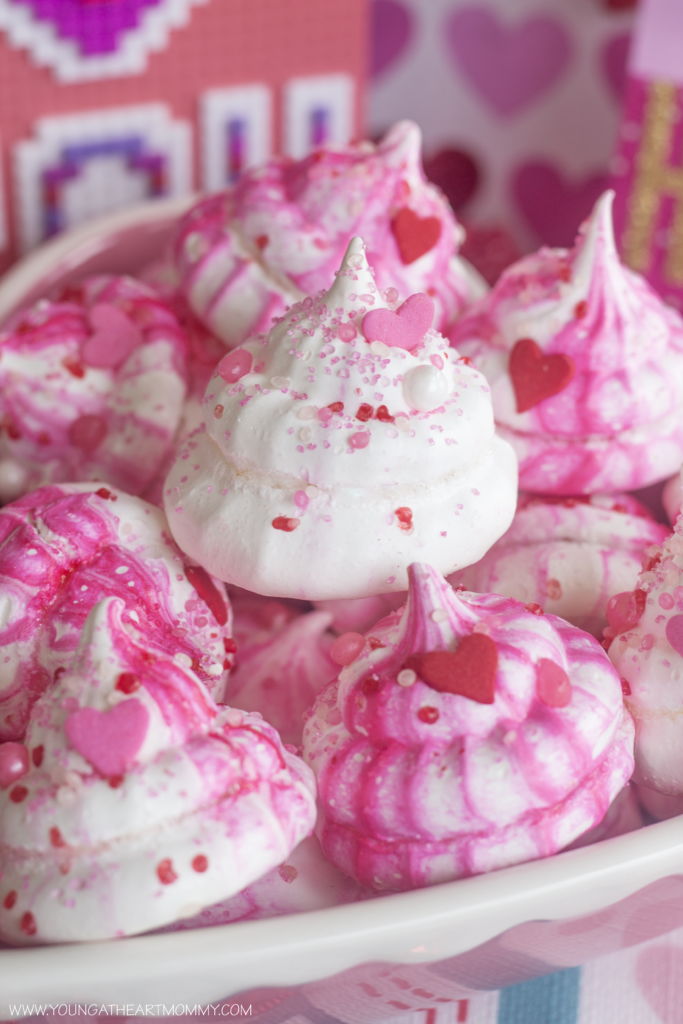 Hallmark creates cards with every occasion in mind, big or small. Whether you're trying to find a thoughtful greeting for a friend, family member, or spouse – their endless selection offers something for everyone.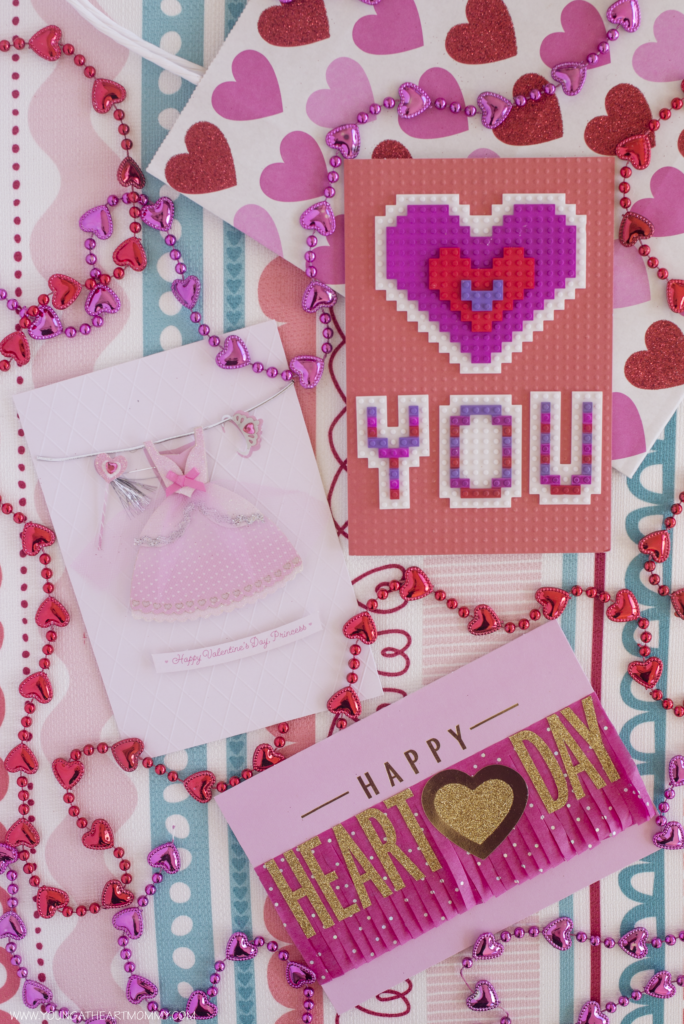 To find additional digital coupon offers and Valentine's inspiration visit here.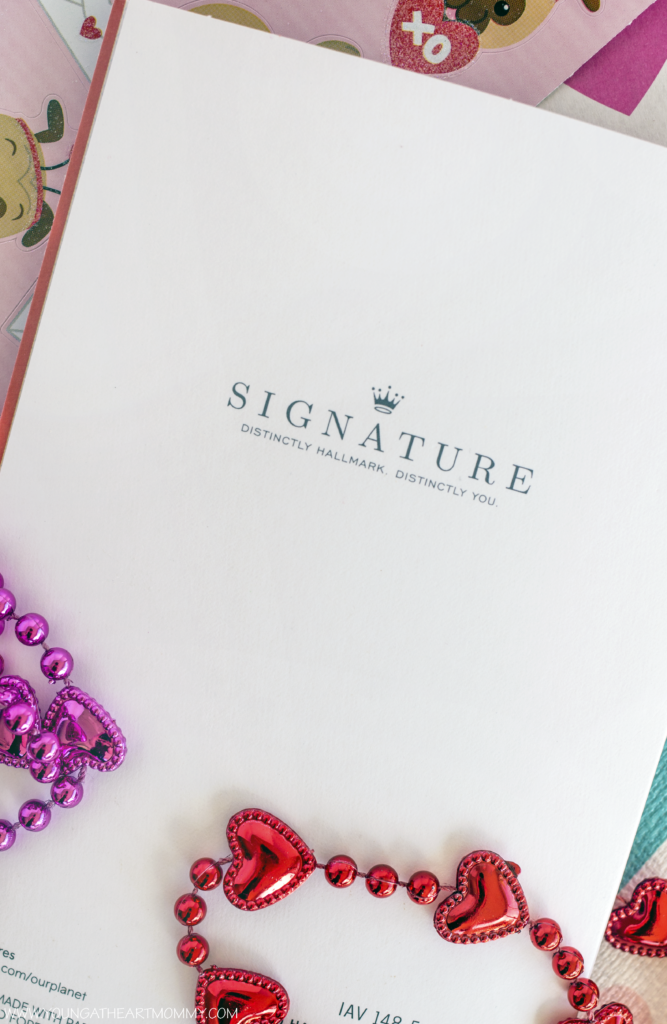 You can locate Hallmark Signature Cards in the greeting card section of your local Walmart. Be on the lookout for the in-aisle coupon offer: $2 off a 2 card purchase (min $2 purchase required), which expires 2/15.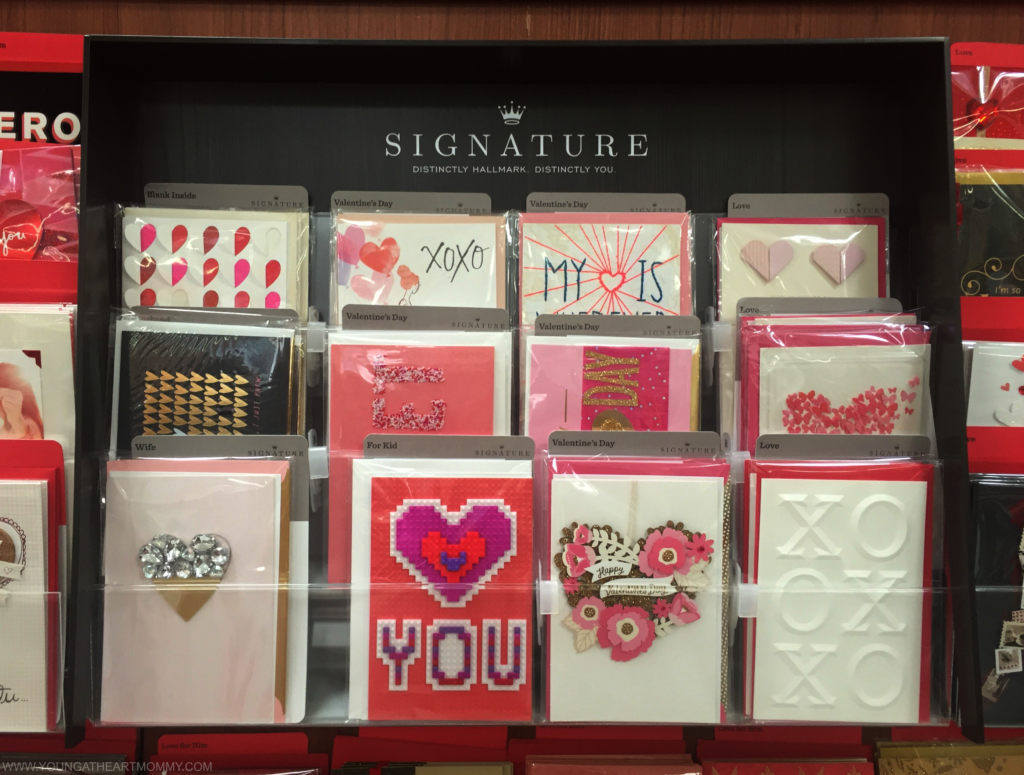 Will you be making Hallmark a part of your Valentine's Day traditions?