This post is sponsored by Vocalpoint and P&G. All opinions are my own. #CostcoSummerBeauty
Warmer weather has arrived and the sun is out for all to enjoy! Before diving into the fun, check out these helpful tips on how to stay fresh, fabulous, and confident this summer.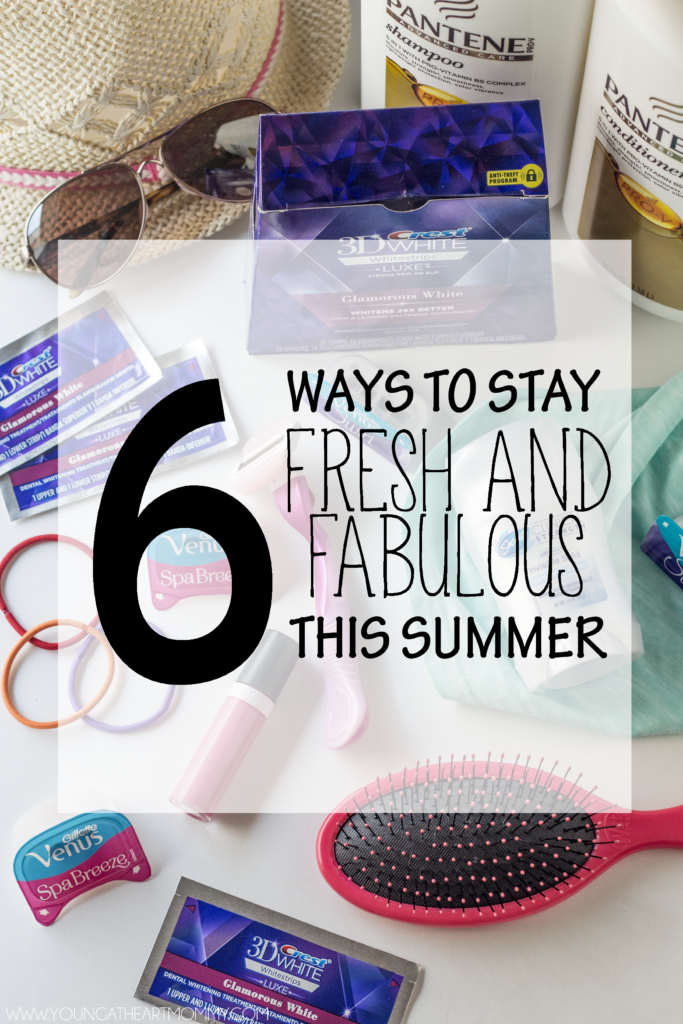 When summer arrives, many things change. School is out, our schedules become more relaxed, and vacation finally begins. Whether you are staying local this season or venturing to a tropical paradise, iced cold cocktail in hand, the sun is sure to find you. Through the heat, humidity, and occasional rain shower – it may seem nearly impossible to feel beautiful when your sweating profusely from head to toe. That's pretty much a typical day here in South Florida. You can't walk outside without breaking a sweat or feeling like you need another shower, immediately. It takes some getting used to but you really can't beat the beautiful beaches that surround us. We live where most vacation!
If you share a similar struggle, then these 6 Ways To Stay Fresh & Fabulous This Summer are sure to help you feel beautiful even on the hottest of days.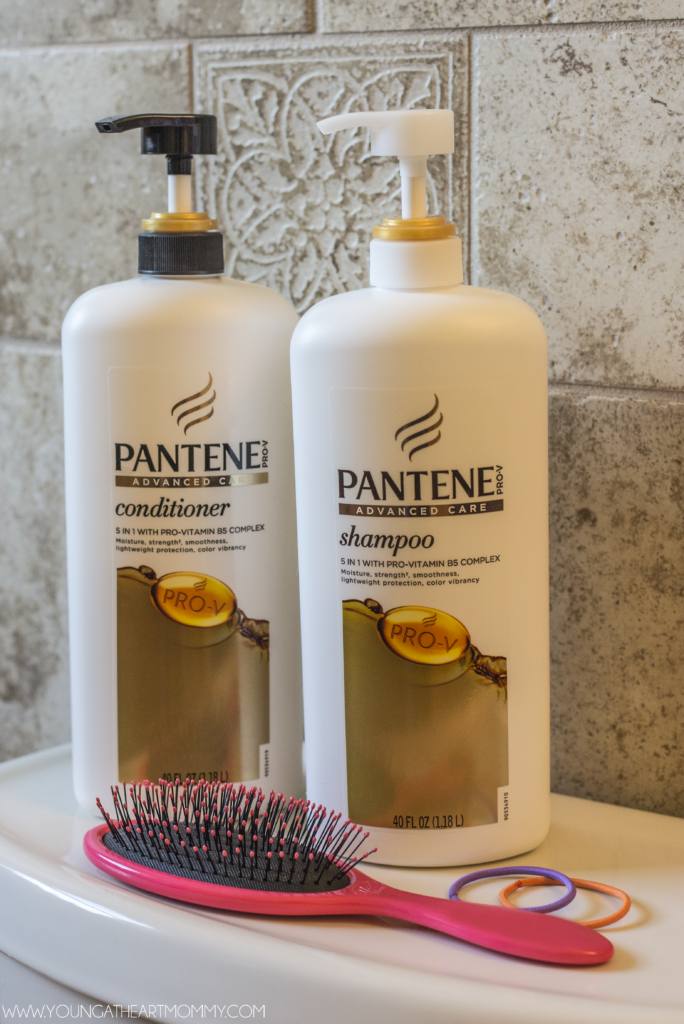 Our skin isn't the only thing that suffers after a long day of basking in the sun's rays. While the damage isn't always noticeable immediately, your hair is also affected by the wind, chlorine, salt water, and good ol' sunshine that we can't get enough of. All of these elements can put a damper on your "do", leaving your tresses looking stressed and ragged! Using a multi-purpose shampoo and conditioner can alleviate your strands while repairing them. Introduce Pantene Advanced Care Shampoo & Conditioner into your daily routine to get rid of all that unwanted sun damage.



Endless days in the sunshine can leave your lips dry, chapped, and uncomfortable. Use a toothbrush with soft bristles to gently exfoliate your pout before applying lip balm or gloss. You can even make your own pot of scrub by combining sugar, salt, petroleum jelly, and coconut oil. This will nourish your lips and get rid of any dry flakes in the process.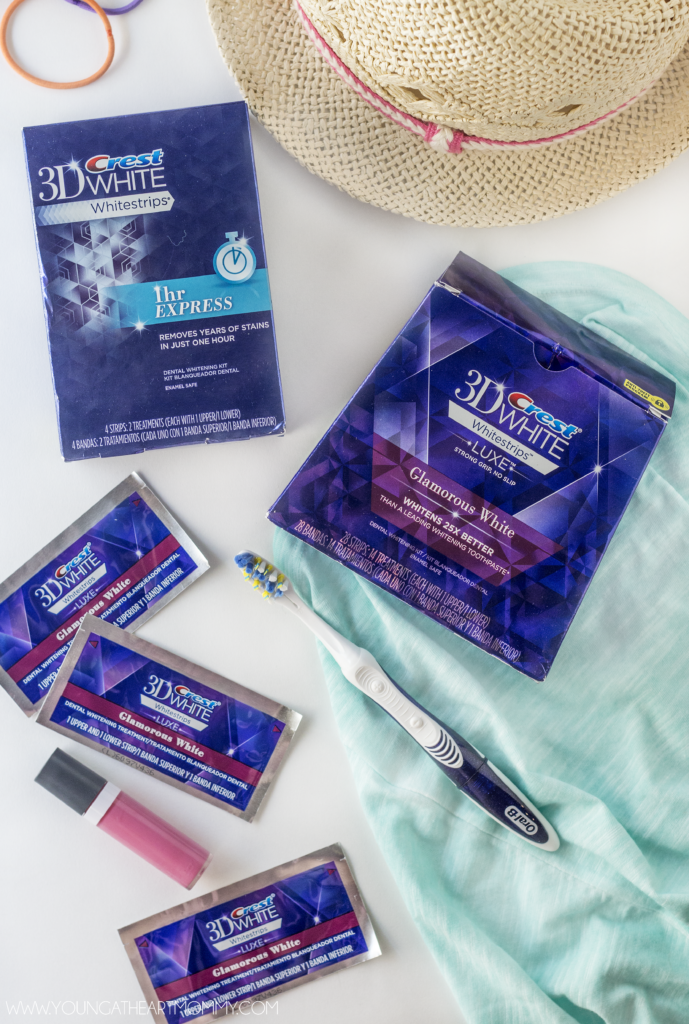 Boost your confidence with a brighter smile by using Crest 3D White Luxe Glamorous Whitestrips and 1Hr Express. Achieving a mouth full of pearly whites doesn't have to cost an arm and leg. Since the strips are individually wrapped, you can easily toss a few in your beach bag to take on the go. I love how clean my mouth feels after using these and there is nothing like a white smile in summer photos!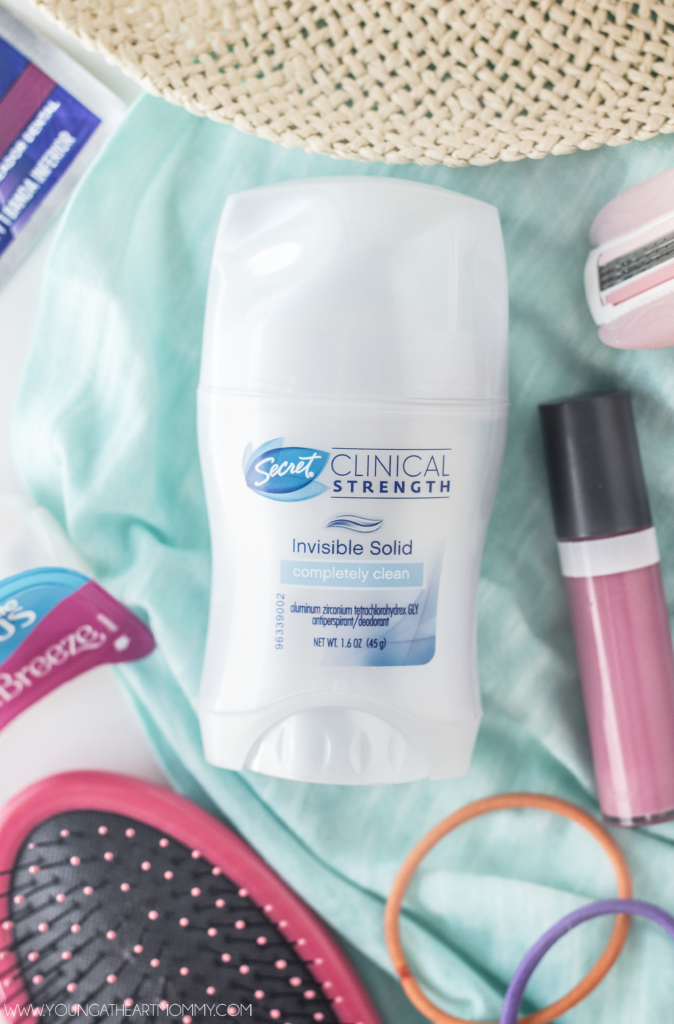 Beat the heat with a good deodorant that provides protection against wetness and leaves you feeling fresh even on the hottest of days. Secret Clinical Strength Invisible Solid will keep you fresh and prevent any unexpected odors that may be lurking under your arms! Besides, who really wants to perform the sniff test when they're out with friends or family? Summer and deodorant go together like peanut butter and jelly! You can't, or shouldn't, have one without the other.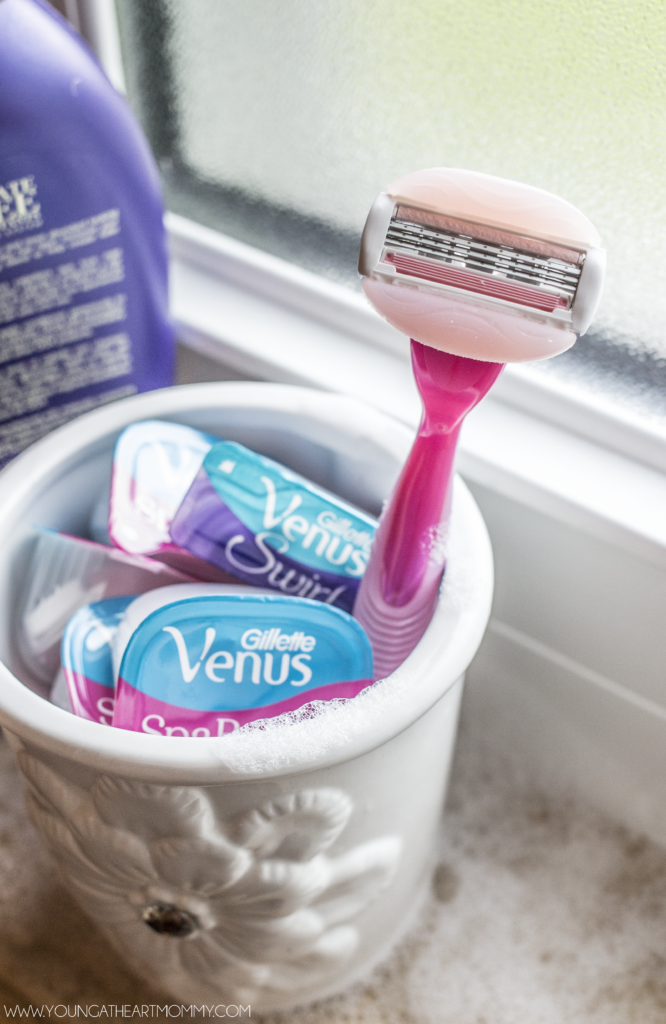 Summer is the season for shaving. Since we spend most days in swimsuits and tank tops, keeping the stubble at bay is of the utmost importance. Before you bare all, make sure your equipment is new. There is nothing worse than shaving with a dull razor and no one likes the itchy bumps it leaves behind. The Gillette Venus Spa Razor has three razors and built in shaving gel bars to ensure a light lather. No shaving cream needed! It's a must-have in your summer beauty routine.


Keep it simple this summer. Let your skin breathe and steer clear of the heavy foundations that will likely melt off as soon as you walk out of the door. The only thing you should be laying on thick is the sunscreen. Grab a tinted moisturizer with SPF and dust a little blush of your cheekbones. Focus on highlighting your natural features while still keeping it fresh and natural. Less is more and at the end of a long day in the sun, your skin will thank you.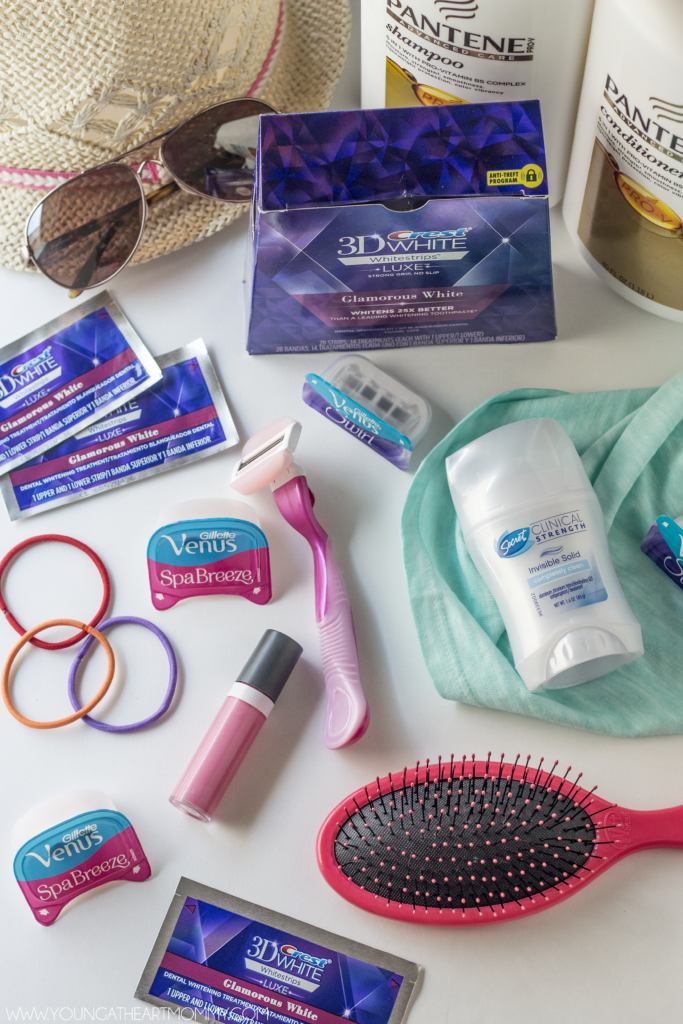 When shopping for my favorite P&G products, I head to my nearest Costco. Their Health & Beauty department always has the brands I trust and it's the best place to stock up on summer essentials. I personally love buying in bulk, especially when I use the products regularly. It saves me a trip and puts money back in my pocket!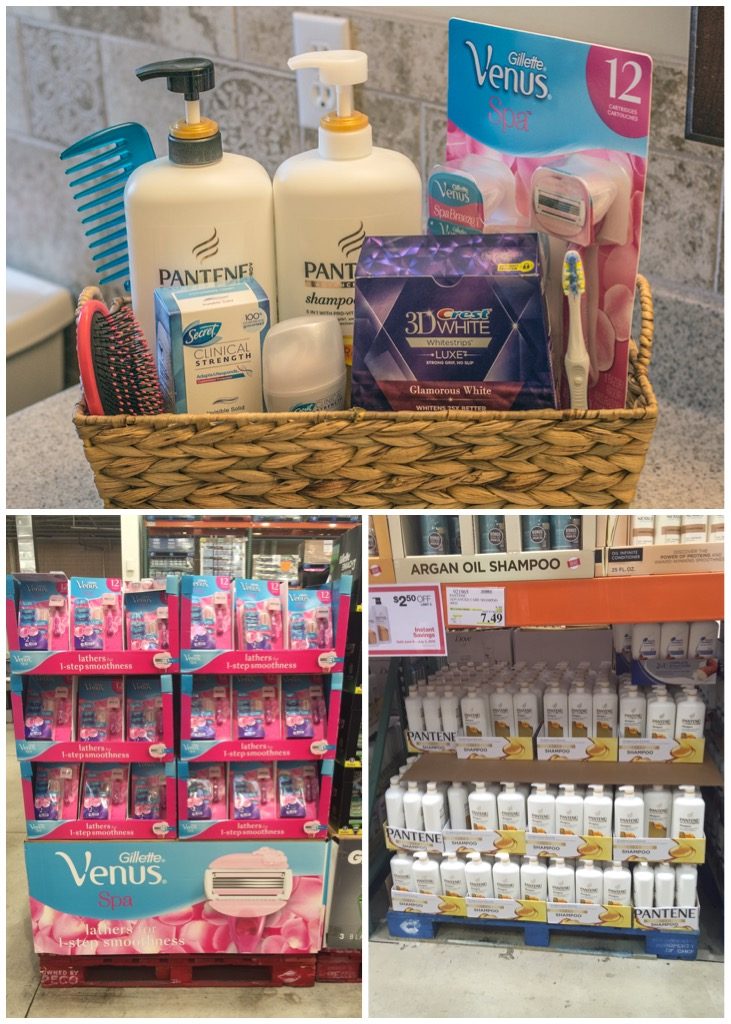 Vocalpoint is pairing up with P&G and Costco to give away 25 Summer Beauty Boxes ($150). Simply share your best summer beauty tips on Twitter or Instagram using #CostcoSummerBeauty for a chance to win through July 15.
You can also enter to win 1 of 5 $50 Costco Cash Cards through the rafflecopter form below!
Save
Save
Save
Save
Save
Save
Save
Save
Save
Save
Save
Save
Save
Save
Save
Save
Save
Save
Save
Save
Save
Save
Save
Save
Save
Save
Save
Save
Save
Save