This is sponsored post on behalf of The Children's Place. All opinions are my own. #MyStylePlace

Dive right on into summer fun with swimsuits and accessories from The Children's Place. From vibrant colors to photo-real graphics, your child will be splishin' and splashin' in style this season.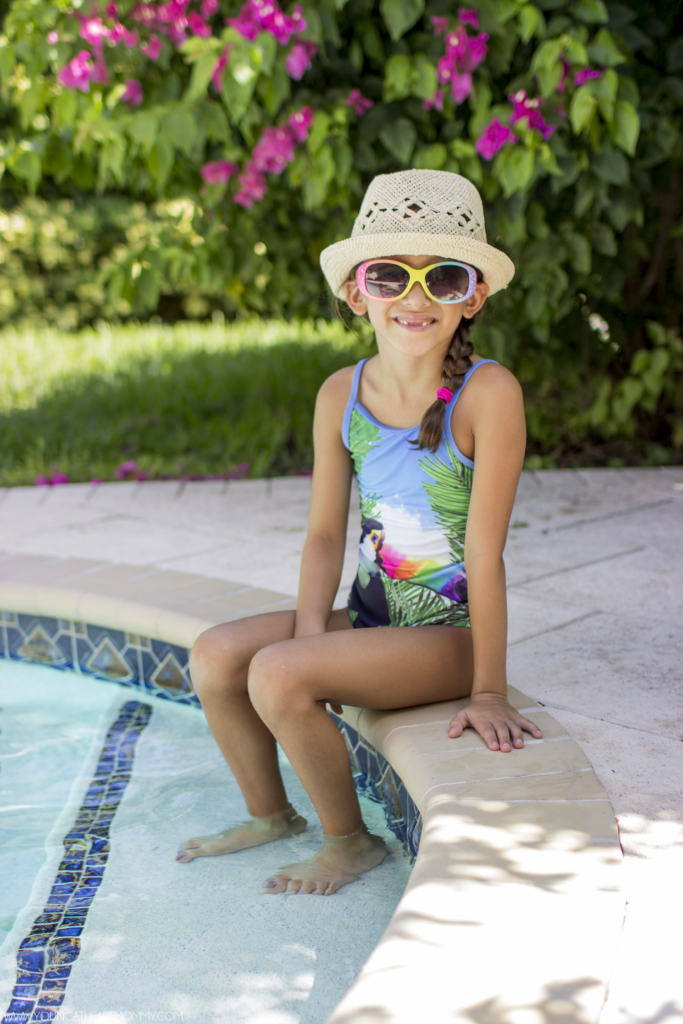 This summer has been full of surprises so far and we haven't even made it out of June yet! In less than two months we will be slappin' on the sunscreen and sailing the open seas on our first family cruise. I am already counting the days and cannot wait for a weekend vacation in a tropical paradise, surrounded by my favorite people. Traveling during the summertime is exciting, especially since my school schedule hasn't allowed me to go farther than Orlando and back. This year I finally have a break in between semesters and am fully prepared to take advantage of the free time before fall arrives. How could I turn down the chance to dig my toes into the sand and soak up the sunshine all day? I was determined to make it happen.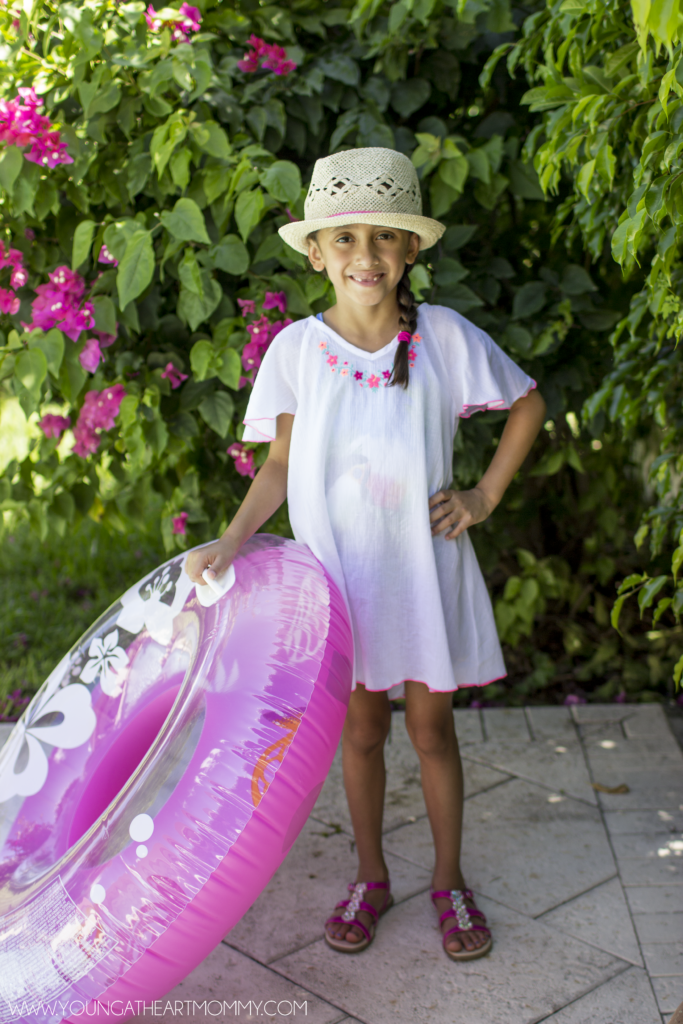 When it comes to travel, I like to prepare ahead of time, usually weeks in advance because I hate being stressed out at the last minute. There is nothing worse than arriving to your destination to discover you forgot your kiddo's socks or underwear! It happens to the best of us. This time around, I knew our packing list would be much different than usual. We're switching out the sneakers for sandals and jeans for swimsuits. You can't survive a weekend on the water without a bathing suit. Impossible, I say! With this in mind, we recently visited The Children's Place to check out the swimwear and accessories. Toodie had her heart set on a colorful Toucan one-piece suit she saw in the window and luckily they had one left in her size.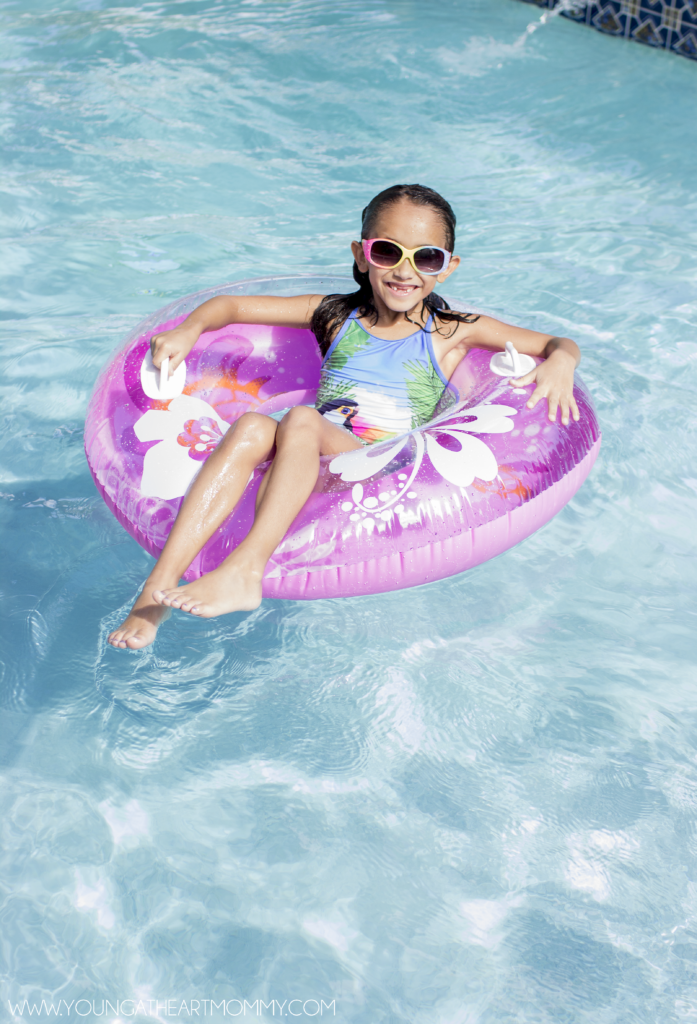 The swimsuits at The Children's Place are ideal for kiddos that spend a lot of time in the sunshine during the summer. Whether it's the beach, pool, or running through sprinklers in the backyard – they need protection. Each of their suits has UPF 50+ protection which blocks 98% of the sun's harmful rays. Plus, they're fashionable and fun! The Children's Place always offers incredible sales which makes stocking up on summer essentials painless. We were able to grab a new suit, cover-up, sandals, shades, and an adorable fedora for half the price.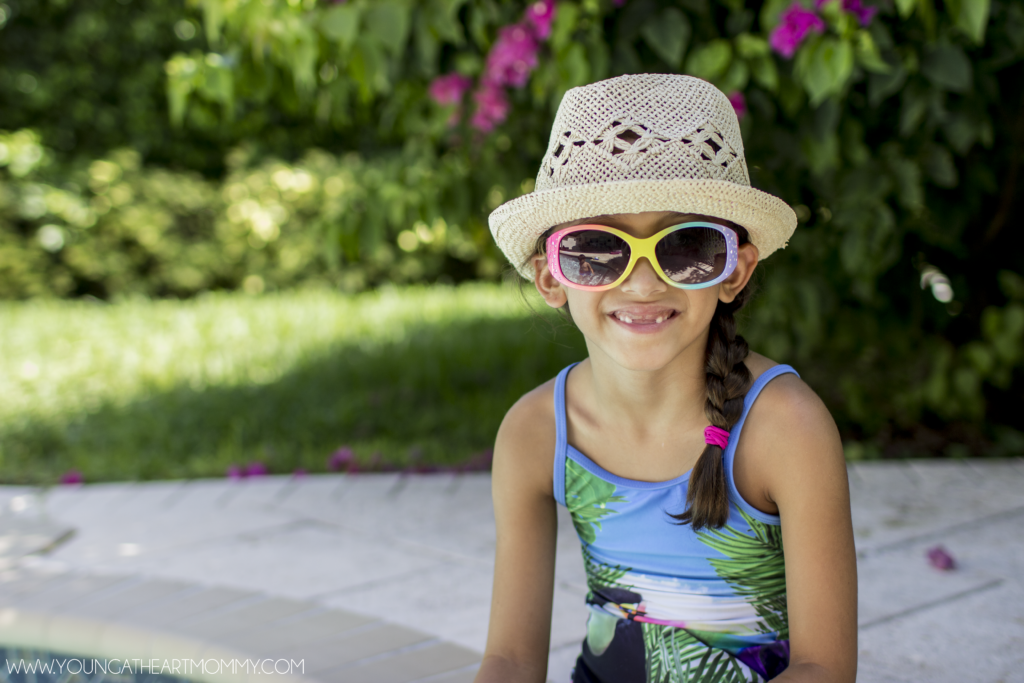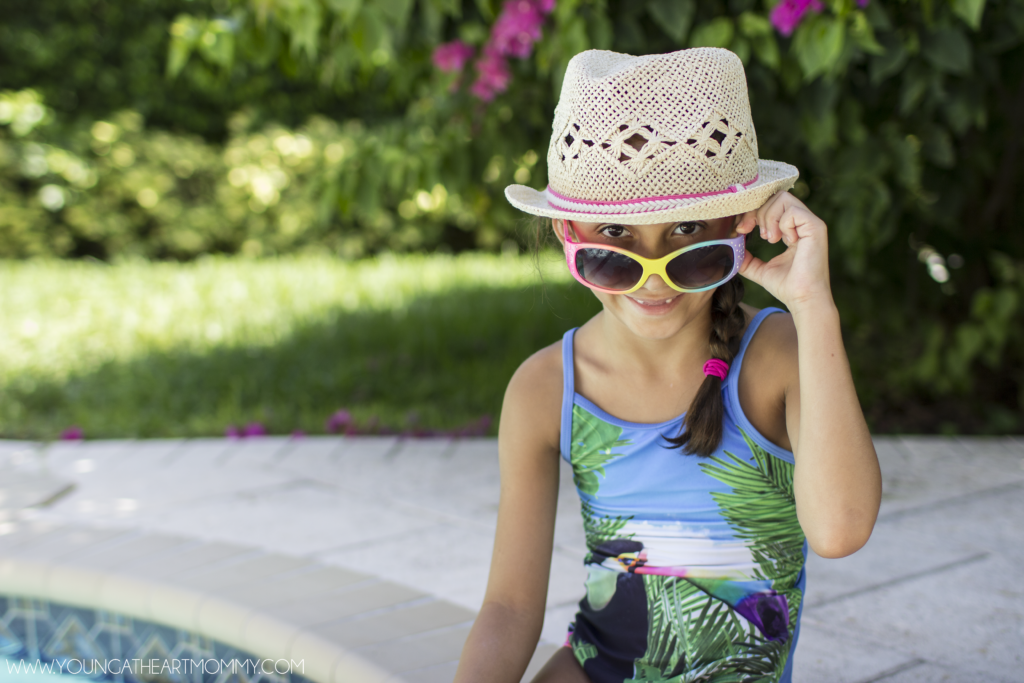 Ready to celebrate summer in the sunshine? Visit The Children's Place for everything your little girl needs to stay stylish in and out of the water.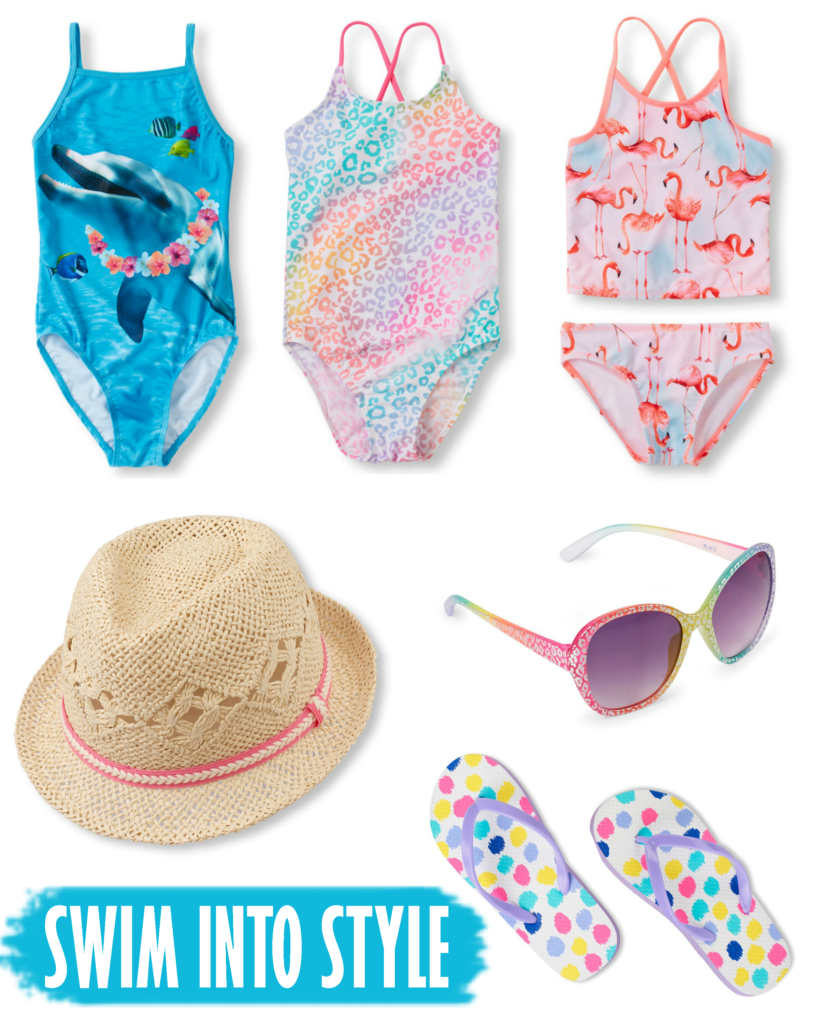 Keep your little one cool and comfy this summer with the help of The Children's Place. You can connect with them on Facebook, Twitter, and Instagram.
Save
Save
Save
Save
Save
Save
Save
Save
Save
Save
Save
Save
Save
Save
Save