This post has been facilitated by Zevia but my love for the fizzy drink is all my own!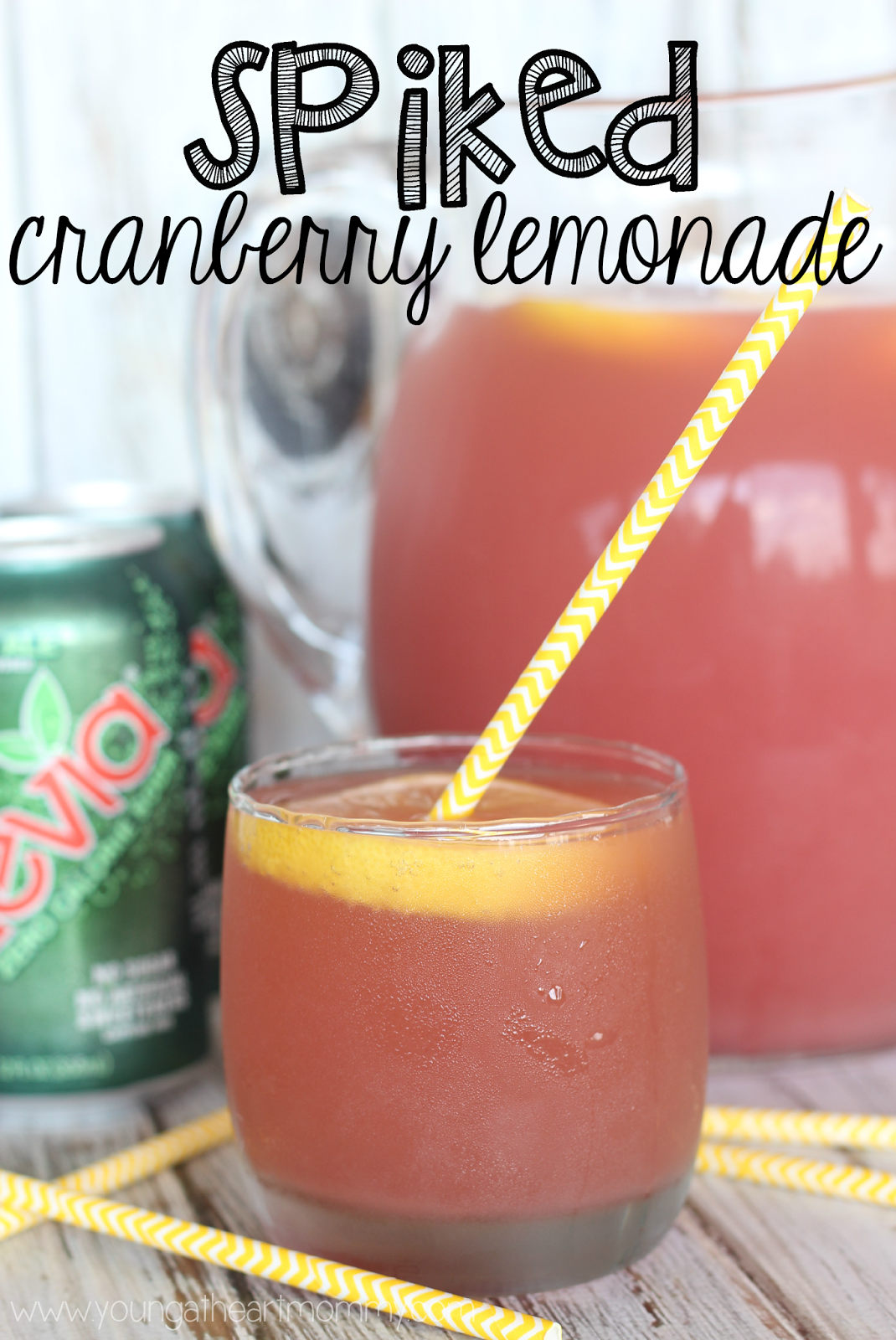 Last month while attending the WOW Summit here in Florida I had the opportunity to connect with Zevia and attend one of their workshops which focused on holiday entertaining. You may remember the zero calorie soda from my Strawberry Soda Cupcake recipe in which I used it to infuse my batter. It has been satisfying my bubbly beverage cravings for years now with its plethora of flavors and varieties. Since these natural sodas contain zero artificial sweeteners I don't feel guilty drinking these regularly. Zevia sodas make for the perfect drink all year round but they can also add a kick to any cocktail during the holidays.

With Christmas being less than a week away many of us are finishing up with final touches and checking our lists twice. I don't know about you but after a long day of shopping and fighting my way through the mobs of deal seekers, I could use a cocktail. I've never been one for a strong drink so when I do whip something up at the bar it is almost always fruity and subtle. Regardless, there is something about this fizzy Spiked Cranberry Lemonade that makes wrapping 25 gifts at the last minute a breeze. This recipe makes a big batch in a punch bowl or pitcher so you can enjoy with friends and family.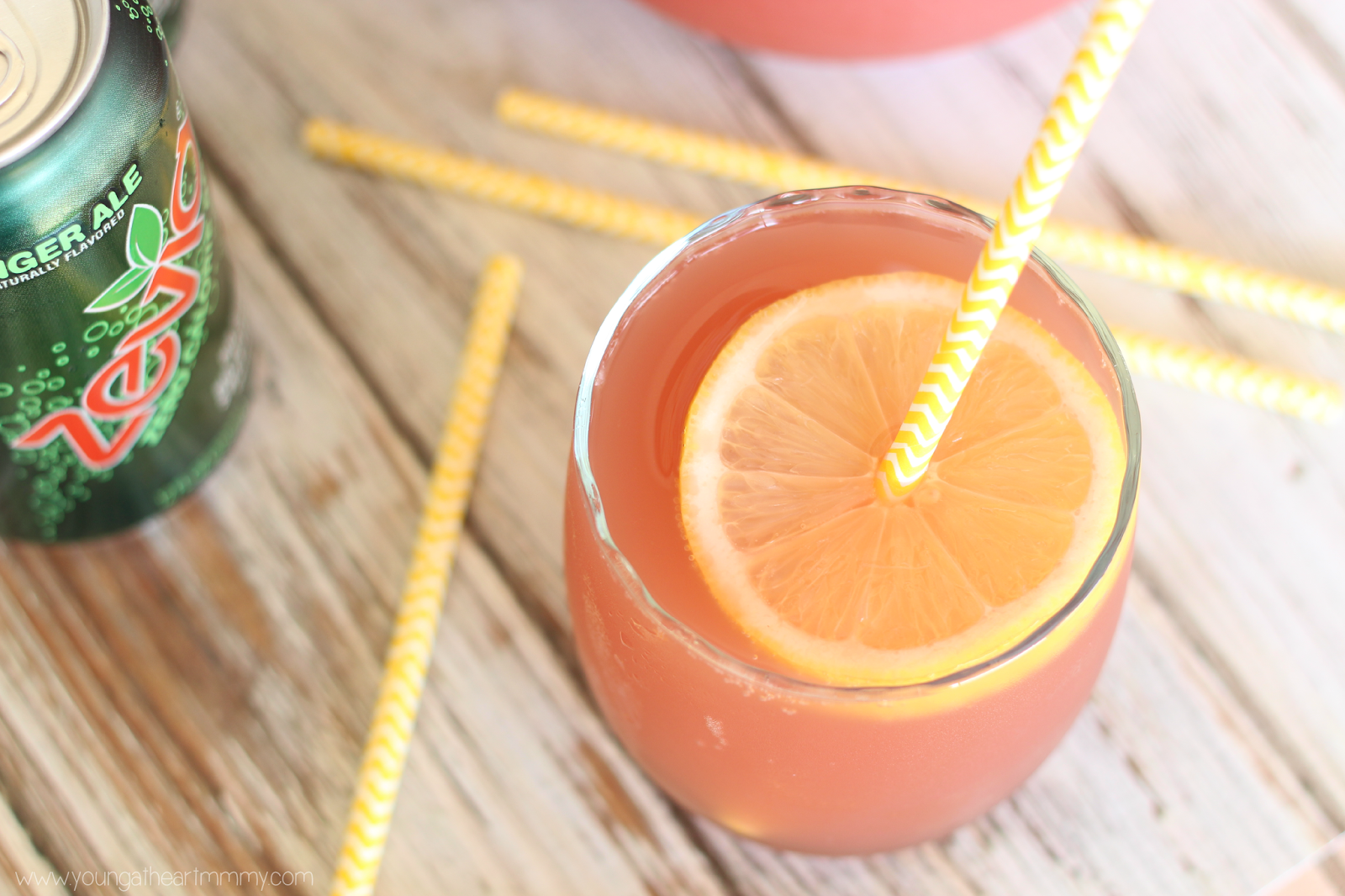 Spiked Cranberry Lemonade
6 cans of Zevia Gingerale (chilled)

46 oz

pineapple juice

(

chilled

)

32 oz

cranberry juice

(

chilled

)

12 oz

frozen lemonade concentrate

(

thawed

)

3 cups white

rum

slices of lemon for garnish
Instructions:

Combine pineapple juice, cranberry juice, frozen lemonade and rum in large pitcher. Allow to chill for an hour or two. Add in ginger ale and slices of lemon before serving.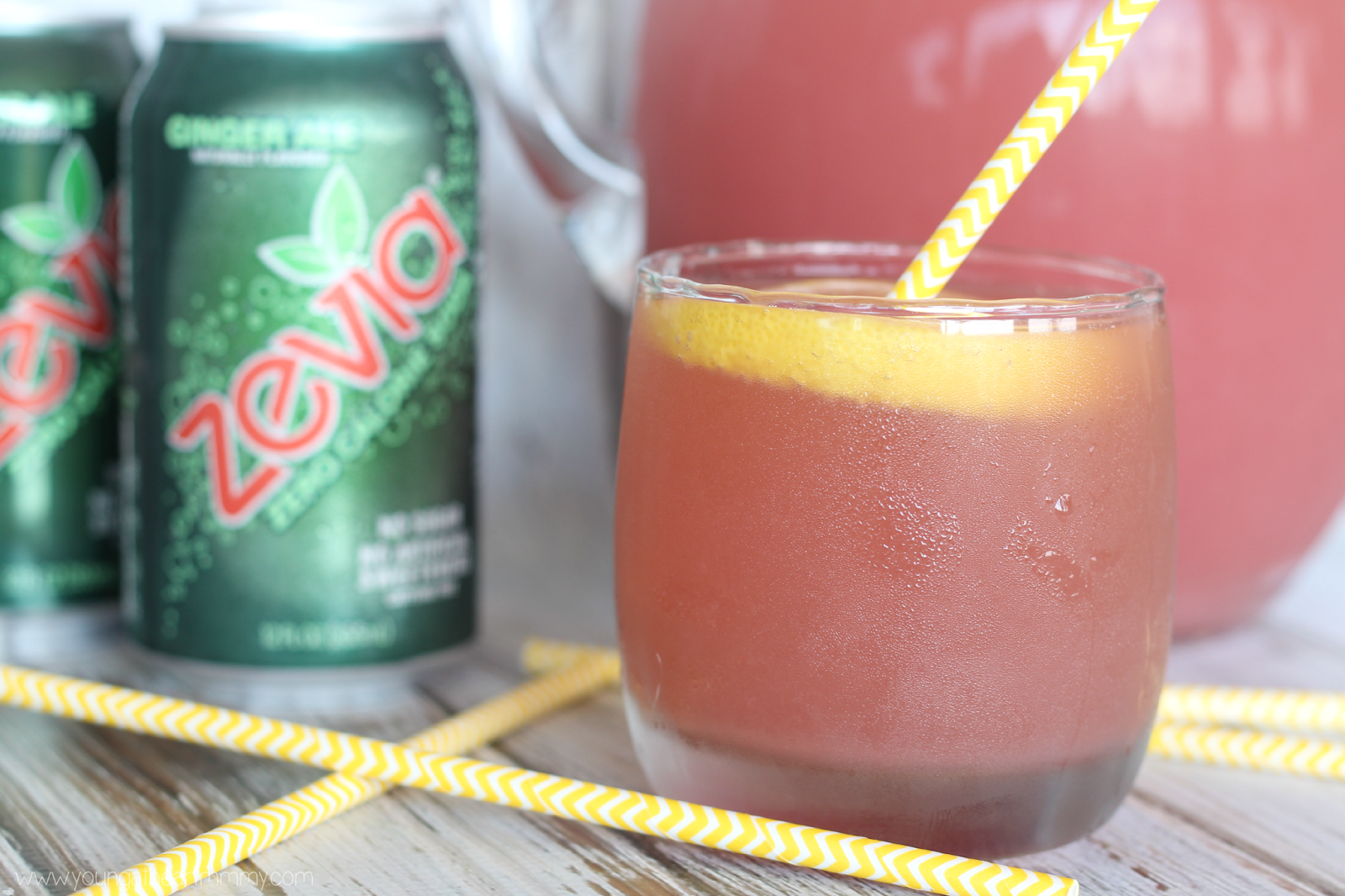 To spread a little holiday cheer Zevia is encouraging their fans to share their #CheersTo moments and what they are celebrating this season. I know that this year was one I am truly thankful for because I not only grew as a person but also a blogger. I have a healthy, happy, and intelligent little girl who makes each day cheer worthy. This Christmas I will not be counting presents but my blessings instead!
Zevia has already begun giving away oodles of prizes through the month of December. To participate follow Zevia on Twitter and Instagram. Share your favorite moments and memories with the hashtag #CheersTo. Also, take a peep at all the holiday sparkle in the gallery & follow along on their social media accounts for the daily winners.