Disclosure: This is a sponsored post on behalf of Global Influence.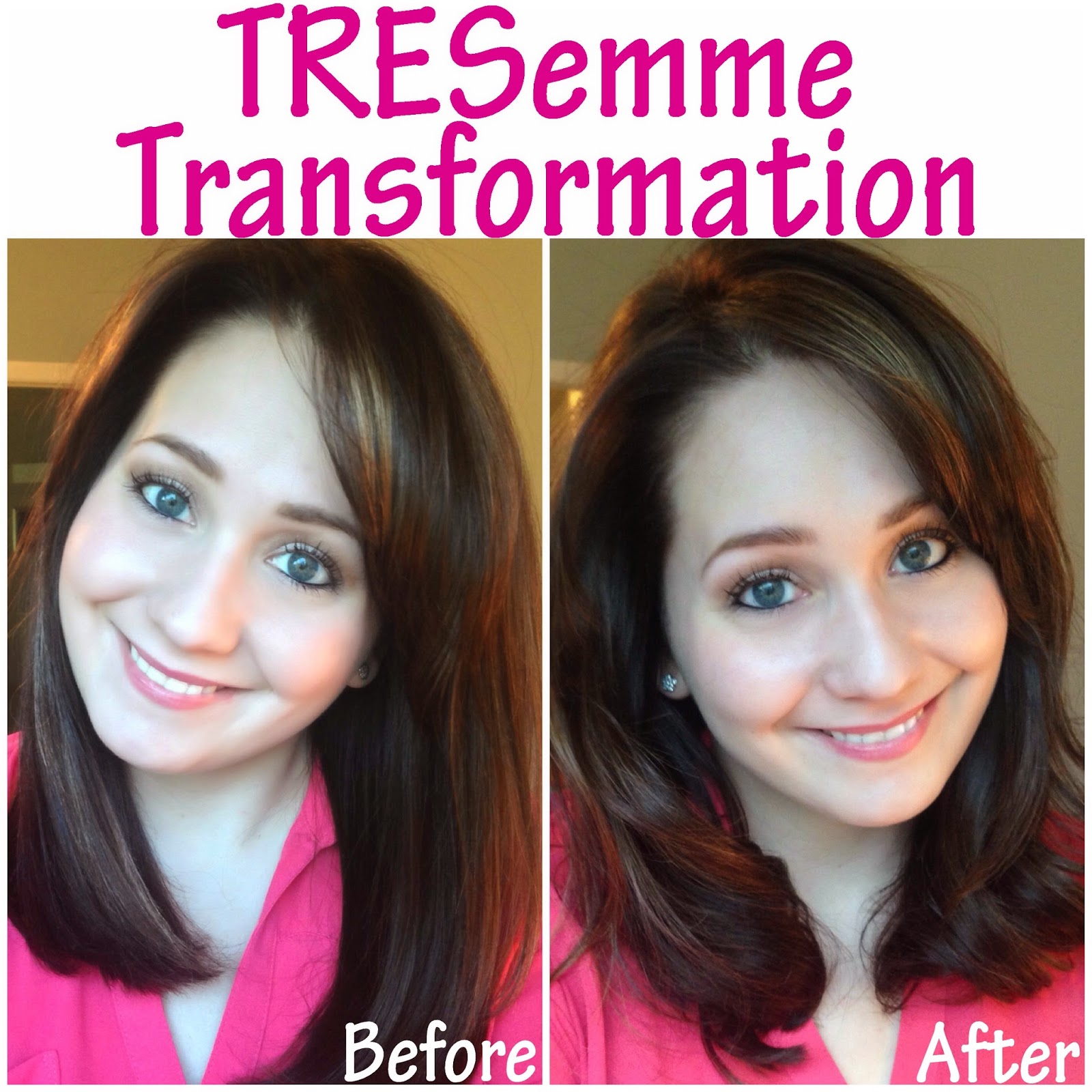 For over a year now I have been doing everything in my power to grow my hair out. I love the look of long, beautiful, flowy locks but it's been a tough road. The process alone drives me completely crazy. I stopped getting my hair colored as often, reduced the frequency of trims, and taken vitamins to speed up the results. You would think my hair would be healthier with these changes but my ends are still dry, brittle, and screaming for help.

This weekend I decided it was time to let go of the long hair I worked so hard to grow and make a clean break from my split ends. There were no tears. No angry words. No regret. This was by far the easiest break up ever! Now it's time to maintain and keep those awful split ends away as long as I can. With this new "do" it's much easier to try new styles and transform my hair for different occasions.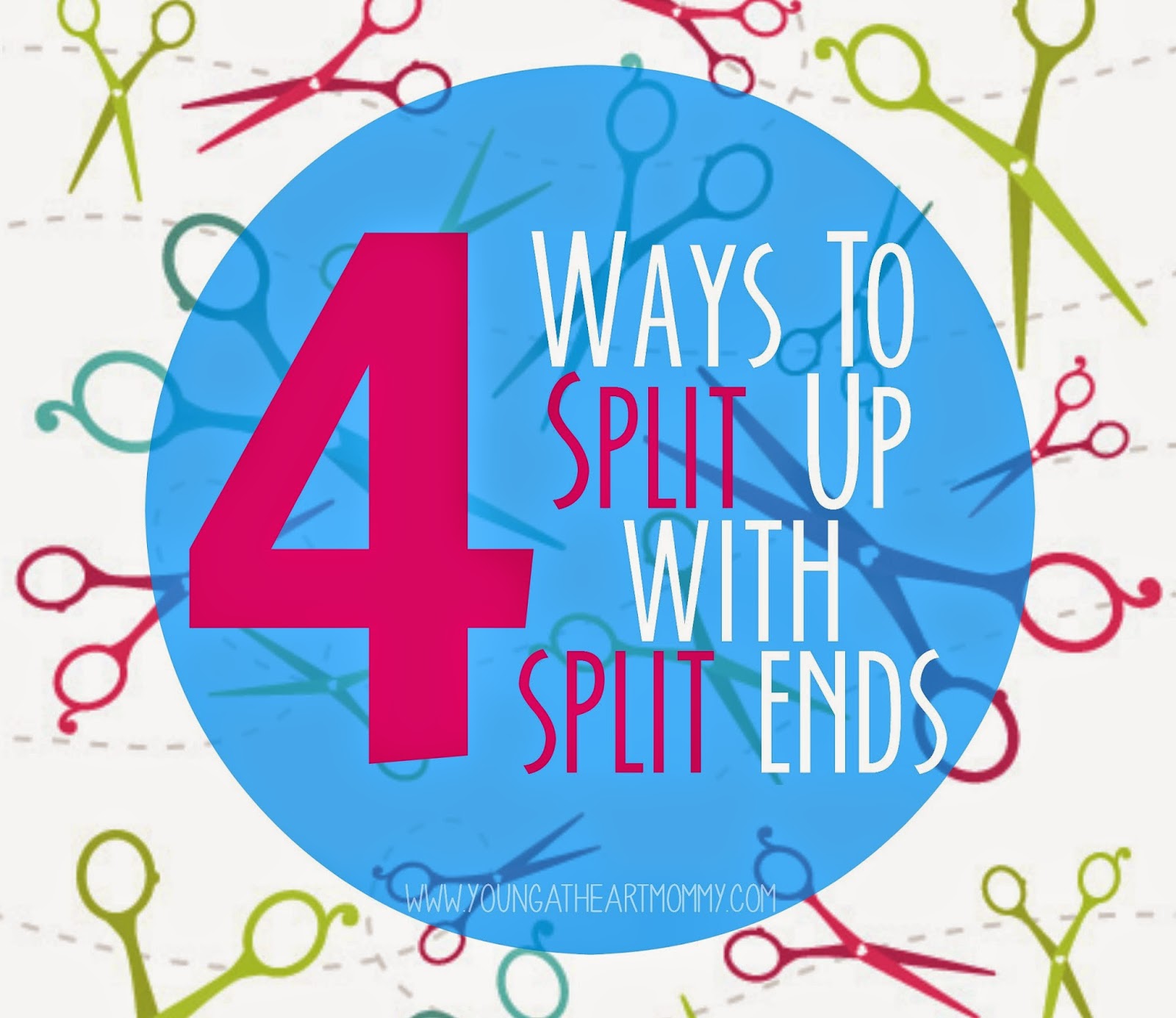 Take a look a these four tips to an easy split with your split ends:
1. Condition: Don't skip the conditioner in the shower. If you avoid it because it makes your hair oily, only apply it directly to the ends. This will keep them soft and prevent further breakage.
2. Regular Trims: Get a trim every 6-8 weeks to clean up your ends. If they are slight, take a pair of hair cutting scissors and remove them yourself. The sooner the better because once the end is split it only continues up the root of the hair.
3. Skip The Heat: Avoid using heat on your hair on a daily basis. Air dry your hair as much as possible before your blow dry, straighten, or curl. If done continuously these methods of styling can actually increase the amount of split ends you have. A heat protector like the TRESemme Thermal Creations Heat Tamer Spray can help guard your locks against intense heat and friction.
4. Don't Brush Wet Hair: Don't brush your hair immediately after the shower. Allow it to air dry or use a towel to remove excess water. The tugging and pulling can damage the air. Using a wide tooth comb can prevent this and will provide a gentle way to de-tangle.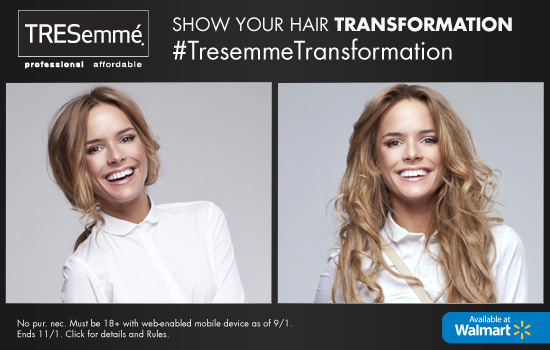 Now it's your turn! Share your hair transformation with a before and after split pic and the hashtag #TresemmeTransformation for a chance to win a TRESemmé prize pack! One winner will be selected every week. Here is what you have to do to enter.
Step 1: Snap a picture of your "before" hair.
Step 2: Style and transform your look!
Step 3: Capture your "after" hairstyle.
Step 4: Use a photo collage app or side-by-side photo app to post your photo to Instagram using the hashtag #TresemmeTransformation.
Step 5: Fill out the form here and submit your Instagram link.
*To get your Instagram link visit instagram.com, log in, and find the link to your photo. It will be in the format of instagram.com/p/YOURPHOTOID.
*To retrieve the link from your Instagram mobile app, go to your profile picture on the app, click the "…" in the bottom right hand corner, and then select "Copy Share URL".
Prize pack includes: $50 Walmart gift card, Premium Hair Straightener, Tresemme Keratin Smooth 7 Day Smooth System Shampoo, Tresemme Keratin Smooth 7 Day Smooth System Conditioner, and a Tresemme Keratin Smooth 7 Day Smooth System Heat Activated Treatment