Disclosure: I was provided with the following products as a part of the Vogue Influencer community.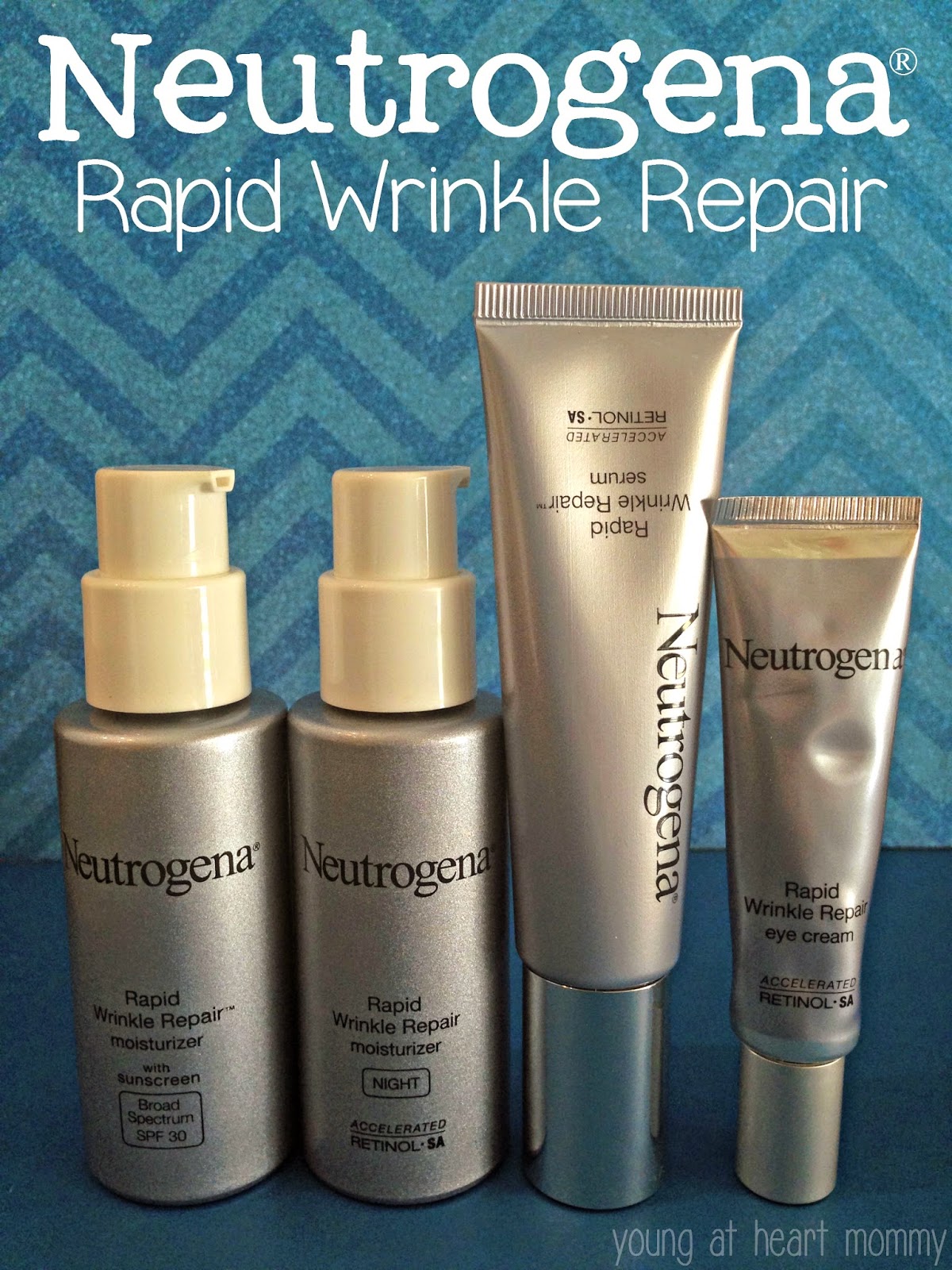 Taking care of my skin has always been very important to me. Now, more than ever, I have been paying a lot of attention to the products I am using and what they have to offer. I may only be in my late 20's but my mother always taught me that it is never too soon to take care of your skin. Aging doesn't happen over night and even though we may not be able to stop it there are products to help stall the process! In the past year I have noticed a ton of changes in my skin. I don't get the quality of sleep I used to which has resulted in dark circles, fine lines, and dull skin. I am always ready and willing to try products that will put a dent in these issues and with the Neutrogena® Rapid Wrinkle Repair my skin has slowly came back to life.

The Neutrogena® Rapid Wrinkle Repair line is made up of four products with the fastest working retinol formula available. They are proven to fade the look of stubborn deep wrinkles, brighten skin's tone, and smooth fine lines & texture. After just one week you can see a noticeable difference in your skin.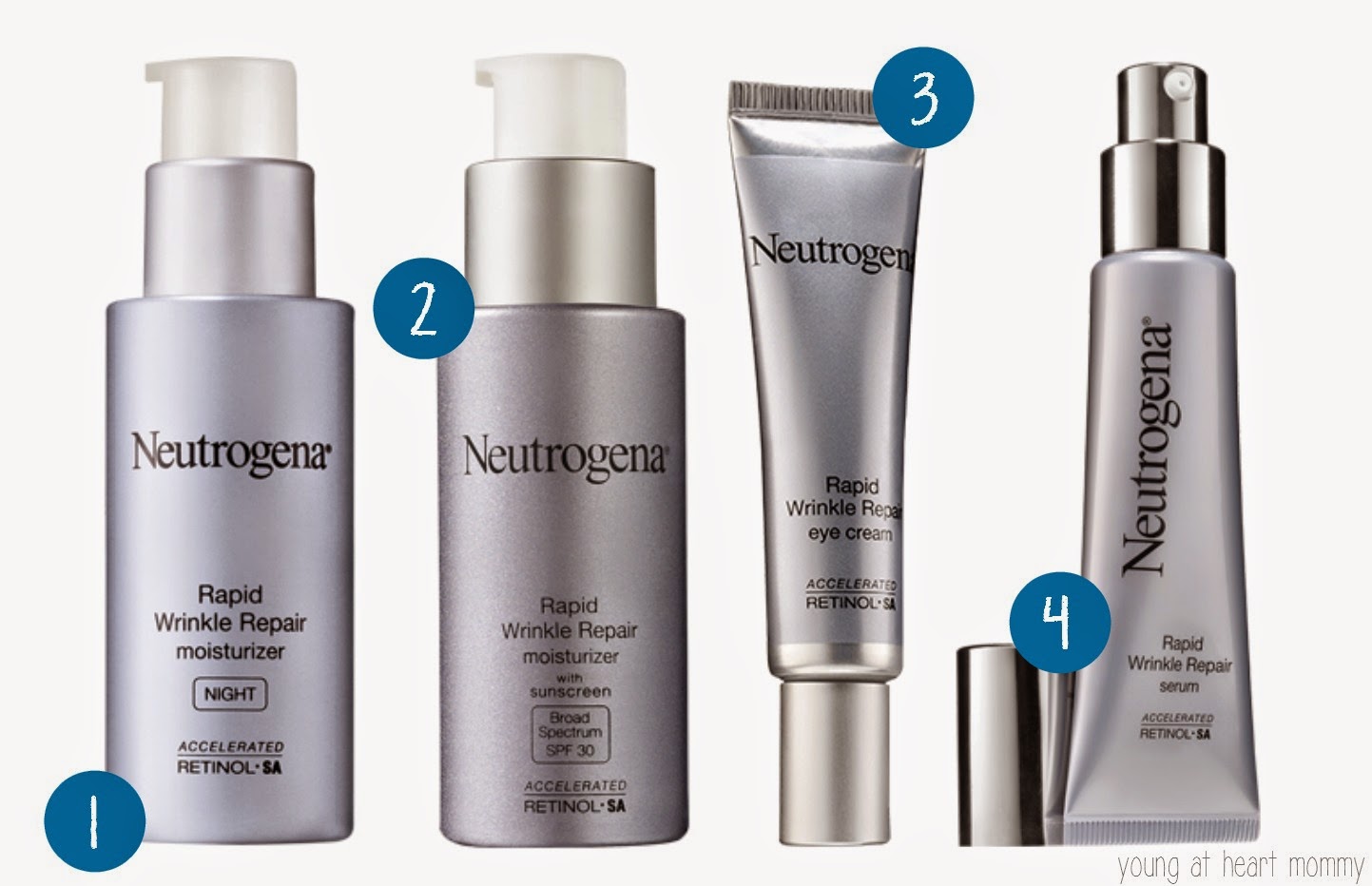 1.Rapid Wrinkle Repair Night Moisturizer: use at night to keep skin moisturized and improve visible results after one week.

2.Rapid Wrinkle Repair Moisturizer: supercharged formula combined with UVA/UVB Broad Spectrum SPF 30 for daily sun protection.
3.Rapid Wrinkle Repair Eye Cream: fades the look of stubborn crow's feet, brightens under eye area, smooths fine lines, and reduces dark circles.

4.Rapid Wrinkle Repair Serum: this lightweight, silky serum absorbs quickly into skin to gently deliver the highest concentration of hyaluronic acid which instantly smooths skin and improves texture.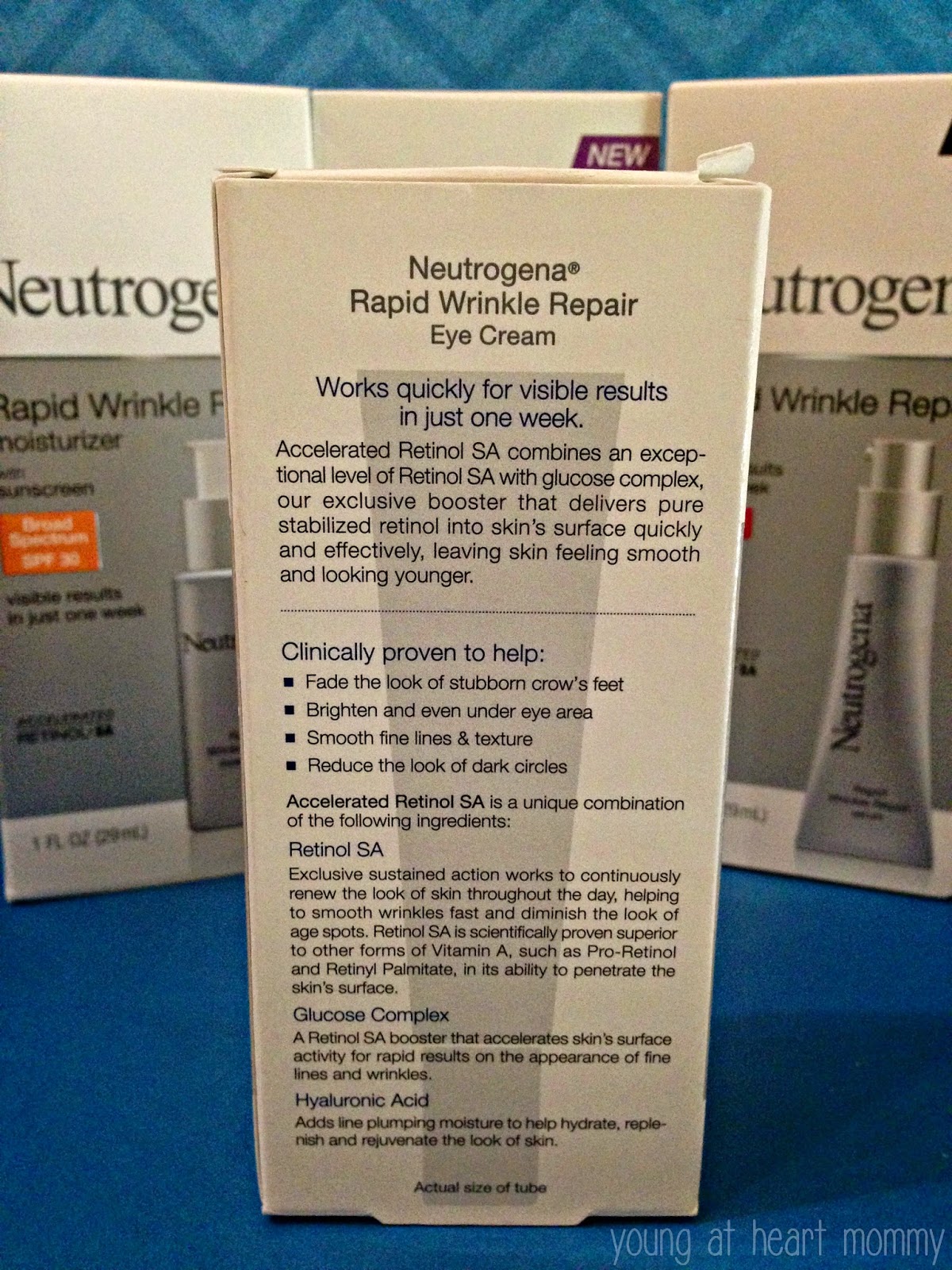 After 2 weeks of using the full line my skin is in really good shape. It's soft and my complexion is bright. My dark circles have lightened tremendously and the lines on my forehead have faded. I also notice that the redness on my cheeks has vanished. Even when I have foundation on I can see my skin glowing through and it doesn't take as much to cover up the areas I am usually not happy with. My favorite product is the eye cream. For a while I would OD on the concealer underneath my eyes and it caused that area of sensitive skin to become dry and very irritated. Using this twice a day, morning and night, has made such a huge difference. It's like my under eye area has been re-born!
Even if you don't have any harsh signs of aging you can't go wrong with taking preventative measures. It can only help and dedicating about 5 extra minutes to your skincare regiment won't make or break you. I guarantee your skin will silently thank you in the long run. For more information on the Neutrogena® Rapid Wrinkle Repair line visit here