As a mom, going back to school is the best possible decision you can make for yourself and your family!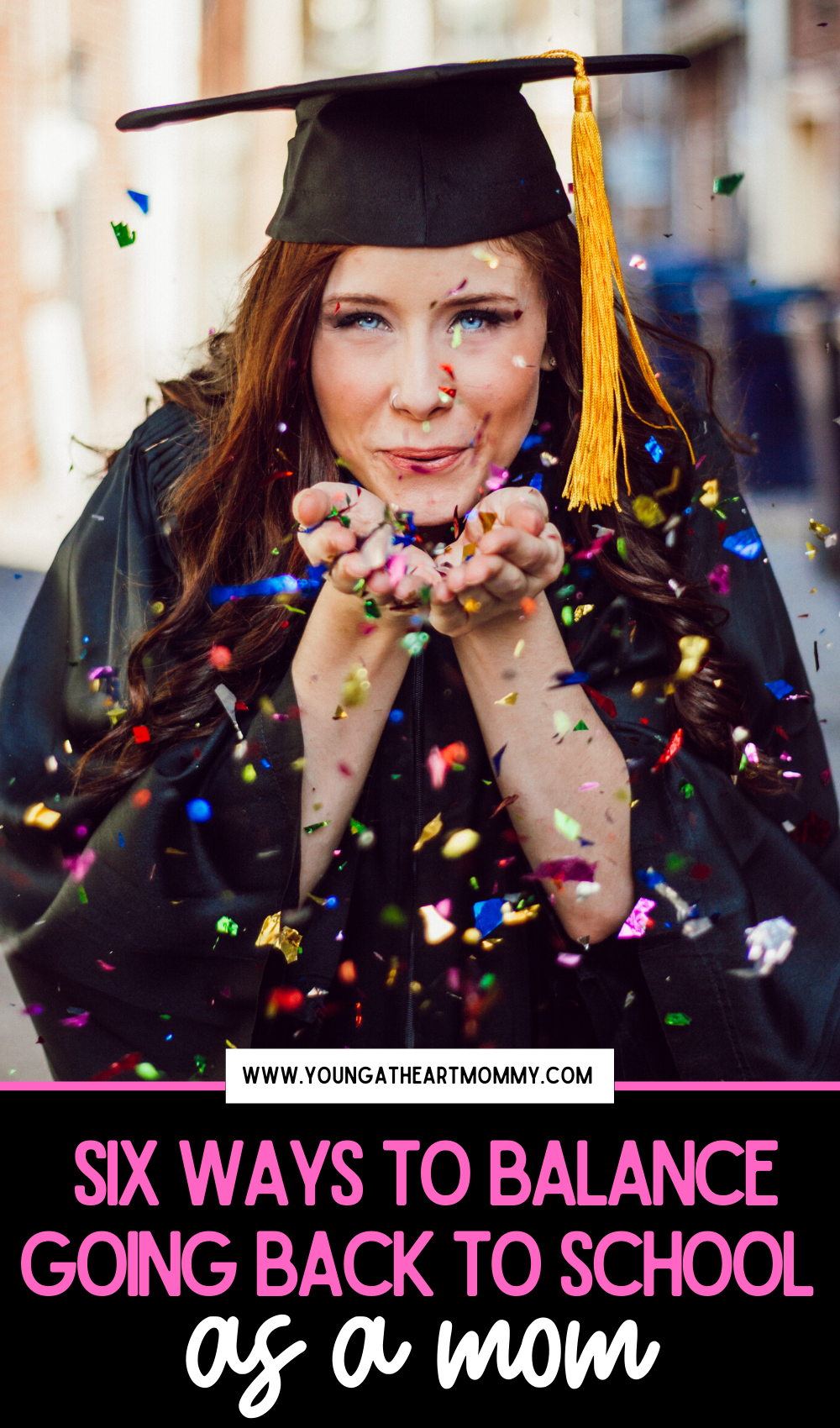 When I became a parent I put a lot of things on the back burner, school included. After going through a divorce and starting my life again I realized that my education needed to be a priority again. Now that Toodie has started Kindergarten it has made my schedule much more flexible than before. I have decided to take advantage of this open door and continue my education by finishing my degree. I've worked hard to get where I am and was recently accepted into the business program at a new college. While I am ecstatic for the opportunity and to finish, I do remind myself that I am also a mom and that has obstacles of its own to compete with.
Being a parent isn't easy as it is and adding school on top of it seemed a bit overwhelming. These past two years I have found a way to balance being a mother, student, working, and blogging. It has not always been easy but I know there are many of you out there in the same boat that need a little bit of assurance that it is possible. I am sharing my six favorite and most useful tips to help you balance going back to school as a parent.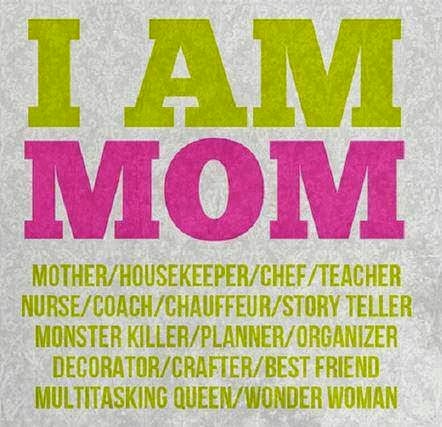 Don't Be Afraid To Ask For Help: Some days you are going to feel completely overwhelmed and that's normal. D0n't be afraid to ask someone close to you for help. Whether it's your husband, mother, or best friend- everyone has someone to depend on. Need an hour of peacefulness to study? Have a paper due this weekend and only have your name written in the corner? Yearning for 10 minutes alone to run and get a coffee? Ask!

Don't Procrastinate: Procrastination is your worst enemy. You may remind yourself that laundry needs to be done or dinner has to be prepared but don't put off school related responsibilities for too long. It's very easy to let ourselves drift into a state of forgetfulness because there are so many other everyday life tasks we can't ignore. Plan ahead and find a way to schedule your day in a way in which you will be able to take a little bit of time for every area that needs attention. If you get yourself into a habit of procrastinating it may be hard to get out of.
Invest In A Planner Or Calendar: I am a visual person and I have always benefited from having a planner or schedule to focus on. I write everything down including my assignments, appointments, and public school schedule. I even keep track of how many glasses of water I drink a day. A little over-organized, yes at times. But staying organized isn't a bad thing and it will keep you on track. Sometimes it is easier and more efficient to have something physical to reference rather than leaving it up to your memory. We have a million things going on at any given time of the day so why not make life easier?

Use Time Wisely: We're parents and we don't have all the time in the world. Whenever I get an ounce of free time there are so many things that I want to do and I tend to forget what is most important on that list. Before doing anything, check your planner or schedule and see what HAS to be done. Check for deadlines, due dates, and any work you may have that could take more time than usual. This could be homework assignments or upcoming projects. I find that getting my school work out of the way first is much more productive and still leaves me a bit of time to do fun things I enjoy like blogging or catching up my Netflix programs.

Remind Yourself Why: When you feel like you want to pull your hair out or throw that Calculus book out the window, remind yourself why you are pursuing an education. For me it was to finish what I started, set an example for my daughter, and also fulfill my dreams. You aren't just doing this for you. Chances are your are doing it to provide a better life for your family. In today's world a good education is crucial and beneficial. The road may not be an easy one to travel but there is no denying that it will lead to long-term rewards.
Make Time For Family: It's very easy for school to take over your entire day, night, weekend, and social life. By the time you finish your work you may be completely exhausted and dying for a nap. This is when you need a coffee. Don't forget about your family. Make sure that you give yourself enough time that you can get your work done and also spend time with those you love. They still need you just as much as that History paper does! Set aside an hour every night and devote that time to them without any interruptions.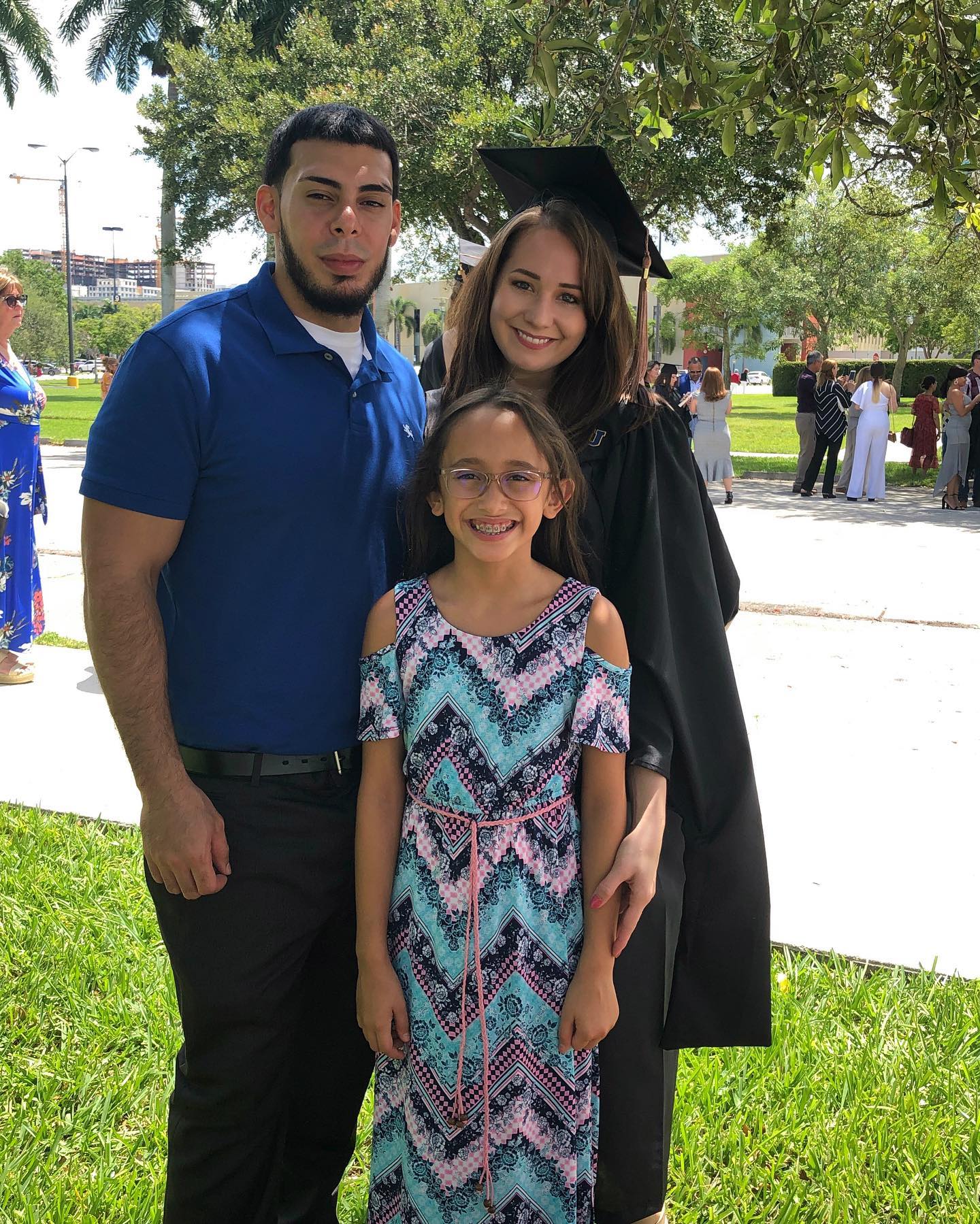 Still struggling to believe that you can do it too? After completing my Bachelor's degree in Business, I graduated with my Master's in Human Resource Management!