This post is sponsored by Lexington Law but the content and opinions expressed here are my own.
Your credit score isn't set in stone! Pave the way for a bright financial future with these helpful tips.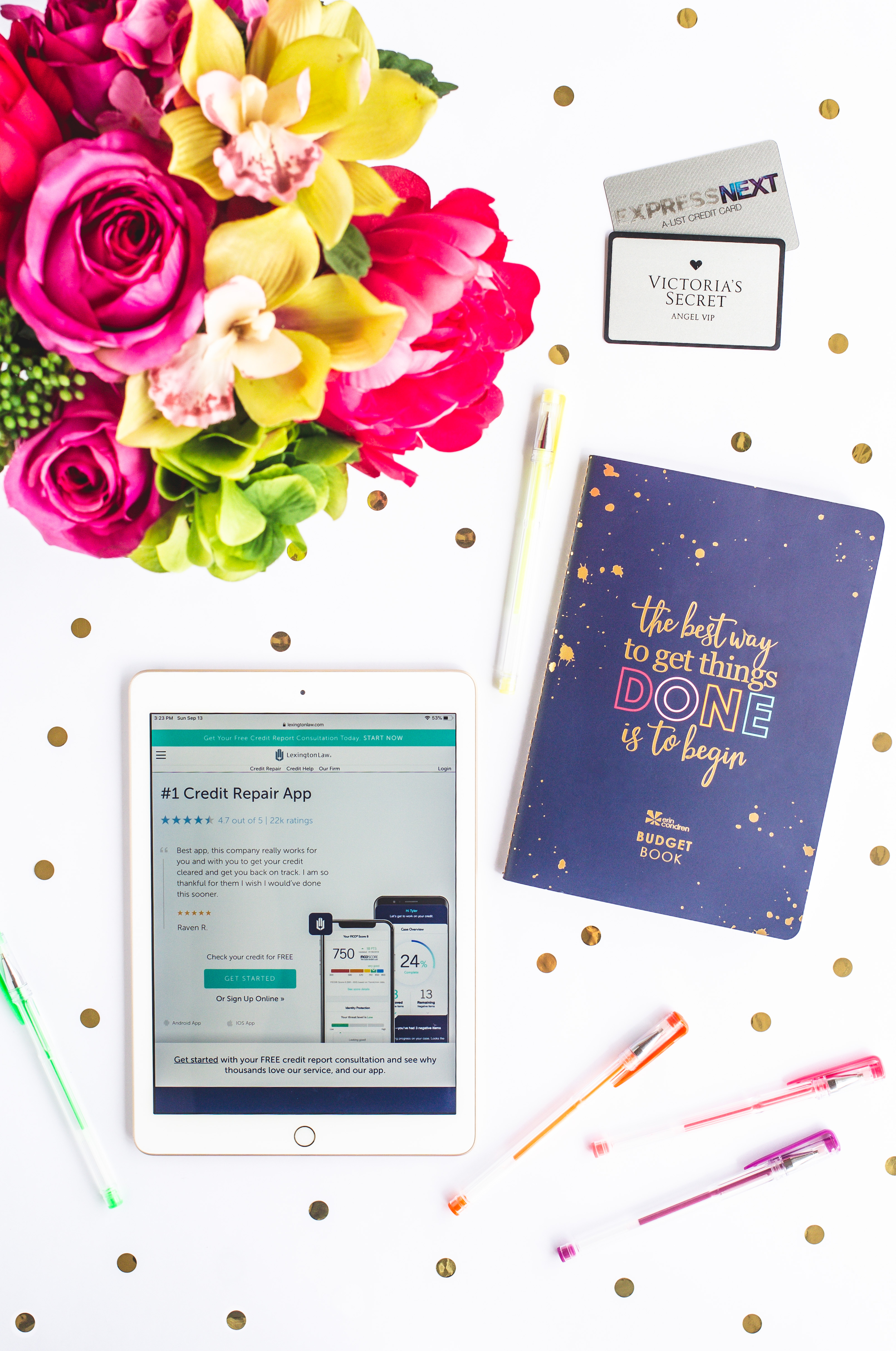 YOUR CREDIT SCORE MATTERS
Having good credit matters! It can make all the difference in achieving financial health, securing low interest rates, and obtaining the most desirable loans. Your credit score is a bargaining tool for some of life's most important decisions. This includes purchasing a new home and paying for higher education. While there is no secret formula to establish credit in the blink of an eye, managing your money and monitoring expenses is a smart place to start. With the help of Lexington Law, I am sharing my credit journey. Can you believe I achieved a credit score of 820 in a year?
Financial responsibility was ingrained in me around the time I began my first job. As a teen, the last thing I was thinking about was how to spend money wisely. That sure changed when I had a cell phone to pay for! Shortly after applying for my first credit card, I began to understand the inner workings of credit and the responsibility that came with it. While it became easier to make purchases, my credit score was being affected each time I swiped and added debt. I quickly learned how to monitor my spending and enjoyed the thrill of seeing a zero balance on my statement. This helped to develop a healthy re-payment habit that I would carry through adulthood.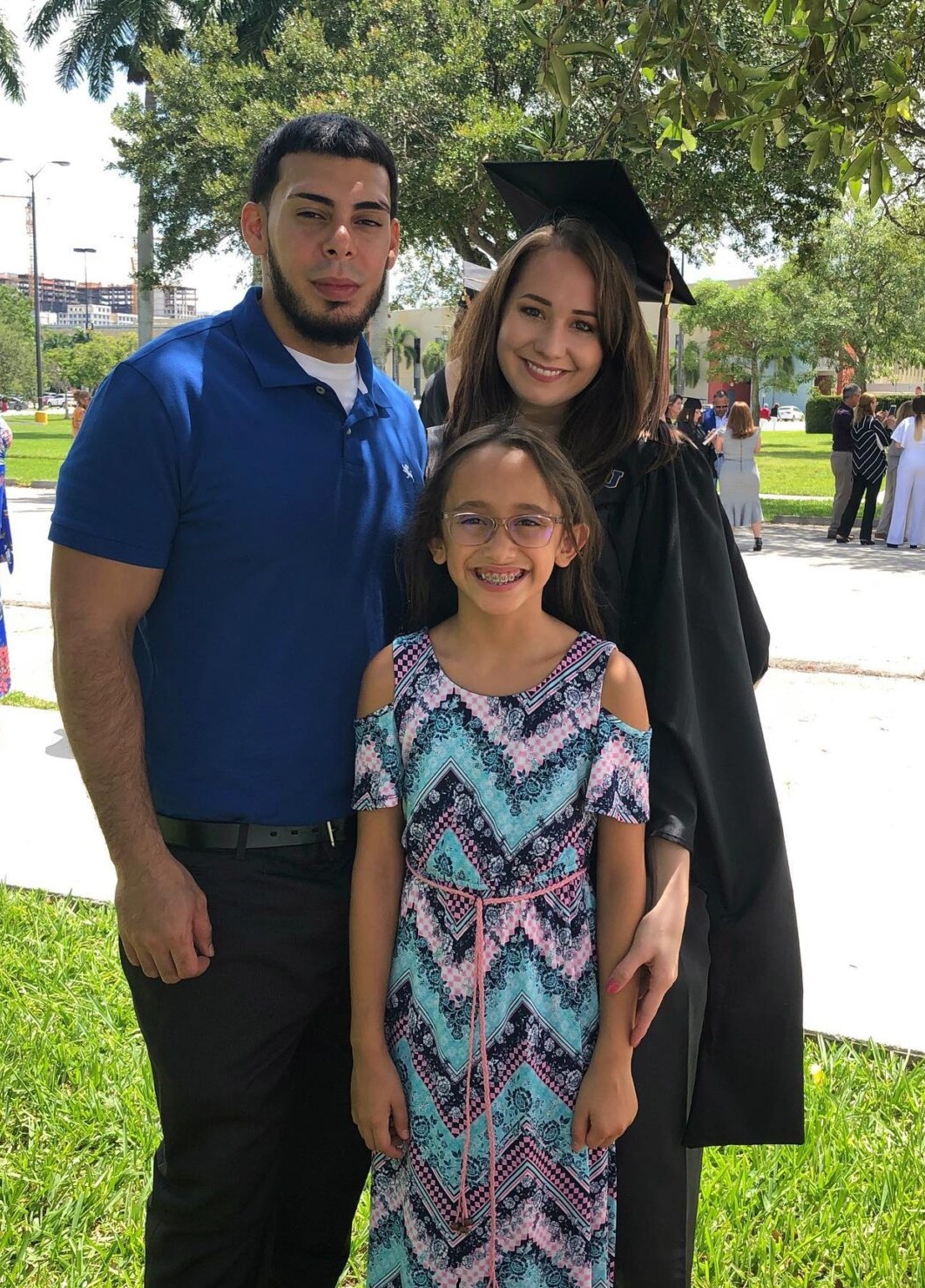 CHECK YOUR CREDIT SCORE
Fast forward to today: graduate school loans and bills up the yazoo. Adulting is tough. Now that I've finally accomplished my academic goals and settled into a career I love, it's time to focus on purchasing a home. Good credit has always been my jam, but in 2010 I fell victim to identity theft which lasted for three years! That shiny score took a plummet and I was left to clean up the damage. This situation is a reminder that I need to be more vigilant and do a better job of checking my credit report regularly.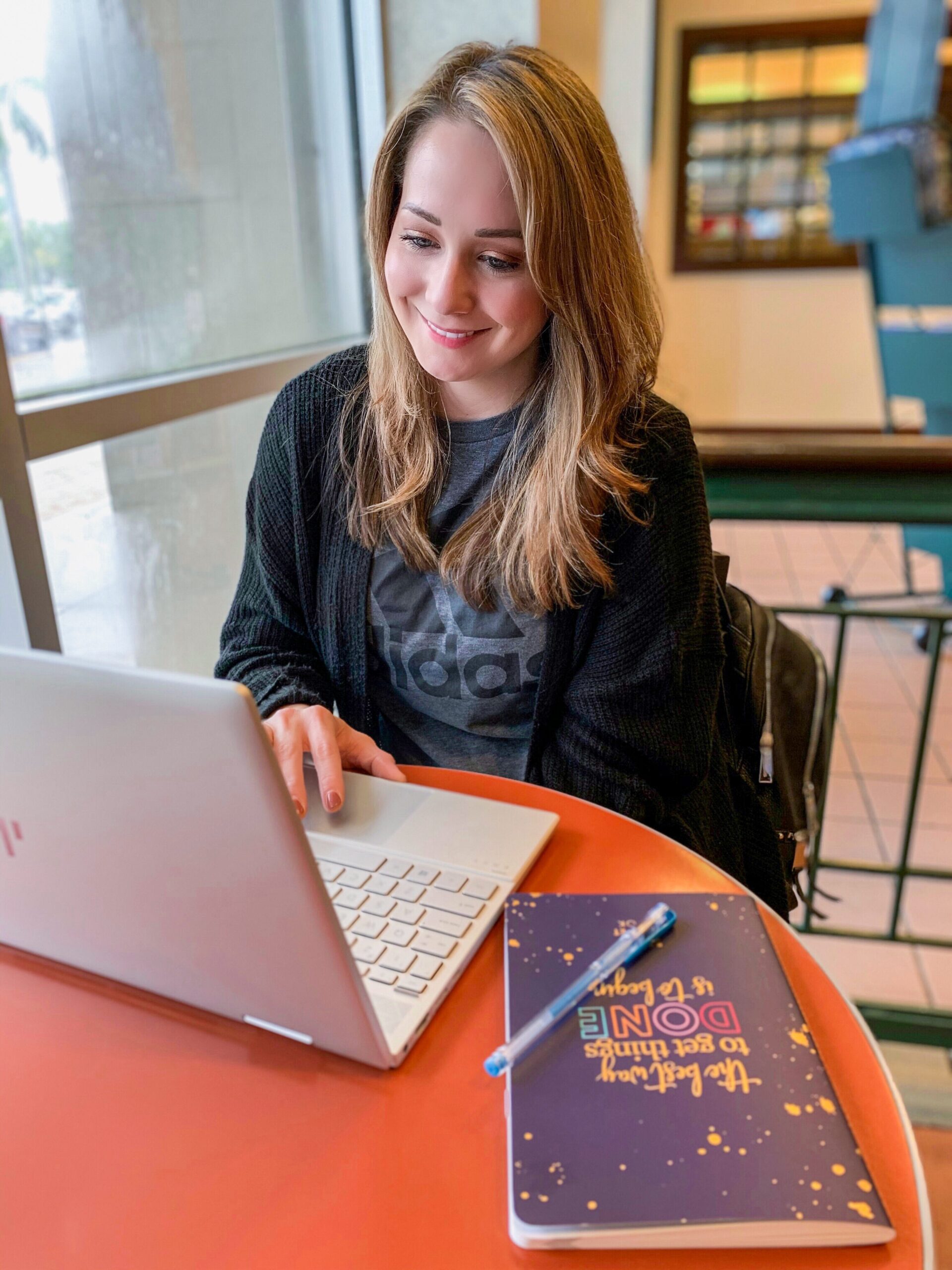 The experienced credit repair consultants at Lexington Law continue to help me eliminate inaccuracies and questionable negative items on my credit report. As the trusted leader in credit repair, they have actual lawyers who drive the process and intervene with client cases when they need arises. . Lexington Law has filed over 183 million total challenges and disputes on behalf of their clients since 2004!
HOW TO REPAIR CREDIT
Credit repair doesn't happen overnight. There is no waving of a magic wand or quick fix for a high credit score. It takes time, but you can start cleaning up your finances now with these helpful tips.
Pay More Than Just The Minimum
When your monthly statement arrives, consider paying more than just the minimum amount due. Even if it's an extra $20, every little bit helps to eliminate the bill faster. While these payments may keep your account in good standing with the lender, they actually contribute to the longevity of your debt. This leads to the majority of your payments going towards interest and not the principal. Paying only the minimum keeps your credit utilization high and in turn, helps your credit score. Credit utilization is determined by dividing how much you owe by your total credit limit.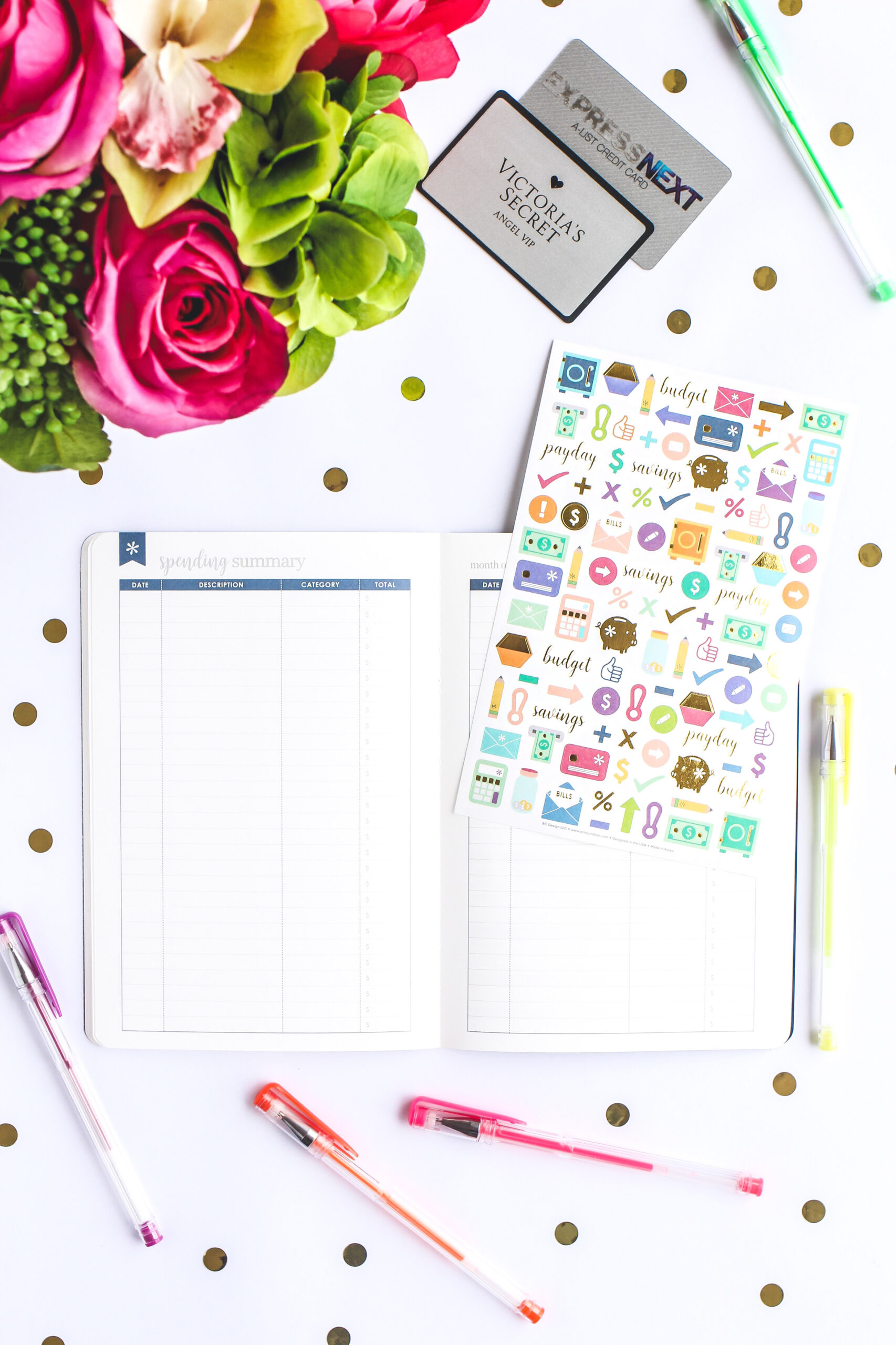 Don't Spend More Than Your Budget
Watch your spending! Yes, it's easier said than done. Train yourself to follow a budget and cut out unnecessary purchases. This will make all the difference in your financial well-being. A budget can assist in saving money, eliminating overspending, and paying down unwanted debt. It's important to understand your cash flow and expenses so that you can account for every dollar being spent. While it seems like a tedious process, this tool helps to identify how you can save money while focusing on your goals.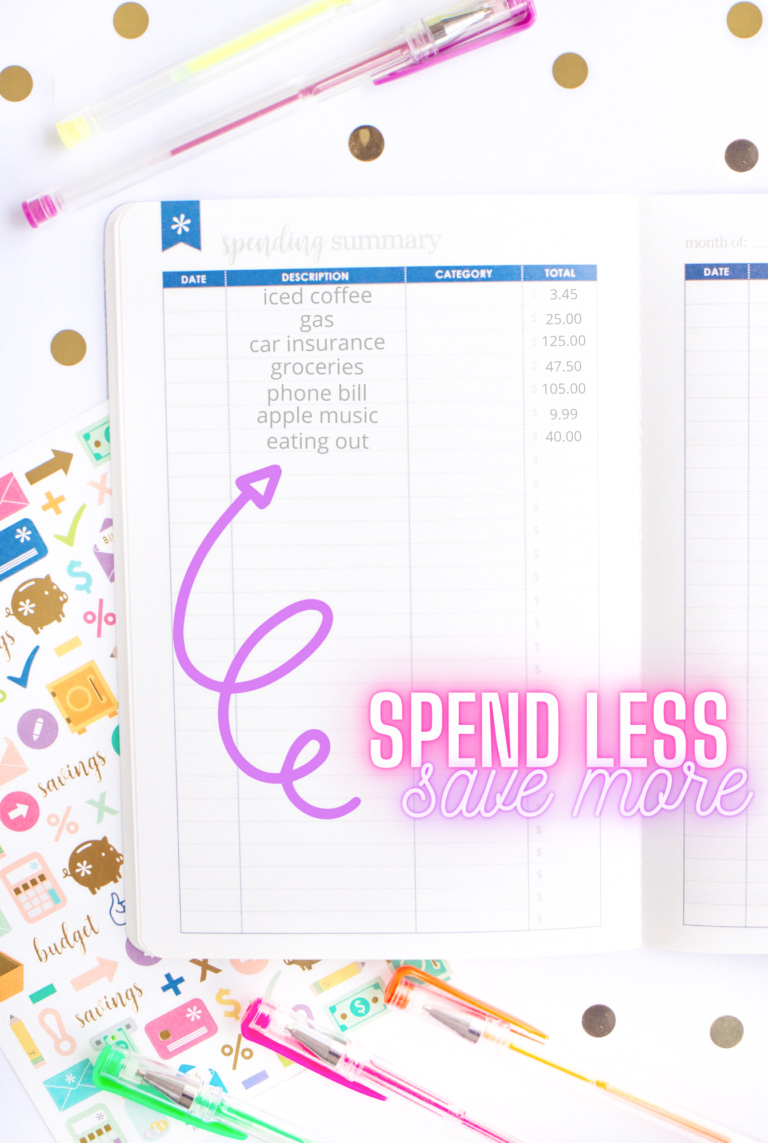 Pay Down Debt
Paying down debt is necessary. It's a key component to regain control of your finances. Start by making a list of all your outstanding debts, from smallest to largest. First, focus on credit cards and loans with the smallest balances. This reduces the number of outstanding accounts you have and allows you to focus on those that will benefit from a larger monthly payment. Next, move onto the debts with the highest interest rates. Eliminate finance charges and added interest that can balloon over time.
Let Lexington Law Help
Credit repair can be confusing which is why it's best to let the leaders in credit repair step in and show you how it's done! The staff at Lexington Law are only a quick phone call away. They believe that all clients are entitled to credit reports that are fair, accurate and substantiated. Every consumer has the right to good credit.
When consumers first call in, Lexington Law's credit consultants provide a TransUnion Summary Report and FICO® Score for absolutely FREE! While it only shows up to five of your negative items, this report helps callers understand where they currently stand and what's impacting their score.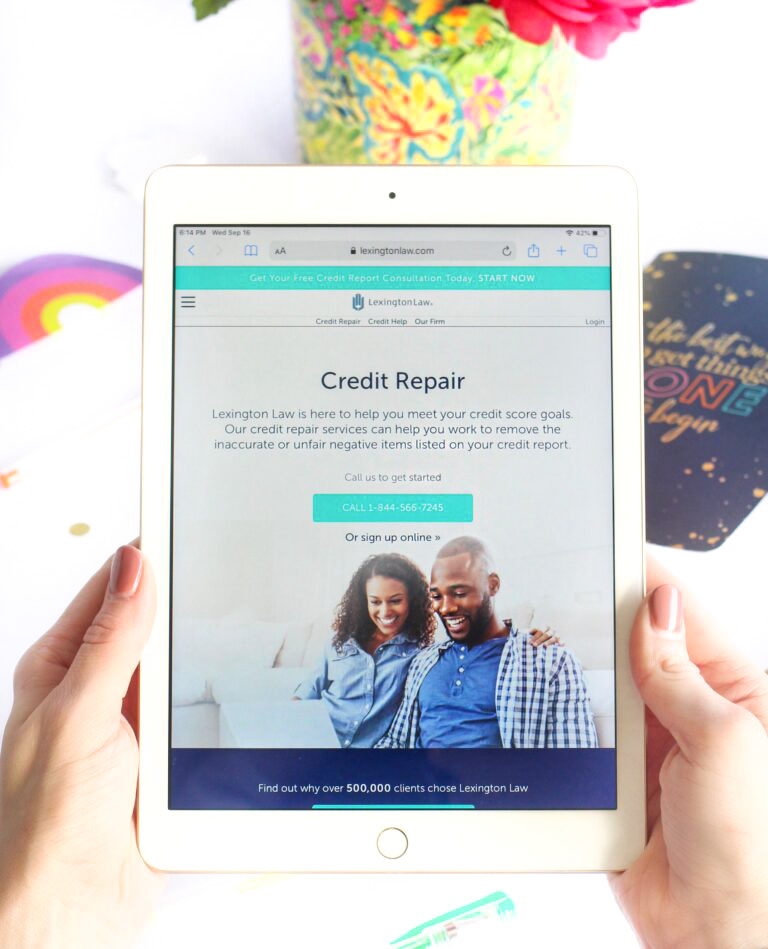 What steps are you taking to pave the way for a brighter financial future?