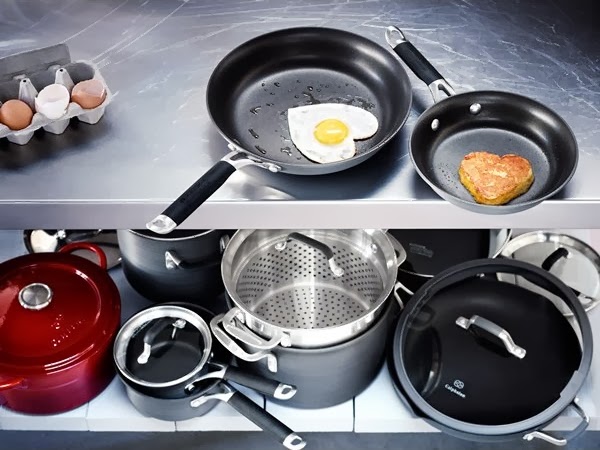 As it gets closer to the big day many couples are finalizing plans and gathering ideas for their wedding registry. The whole concept of a wedding registry never did excite me until I had to prepare one myself. Weren't people going to give me what they wanted regardless of what I requested? One day I stepped foot into into Target and was given the magical gun that would seal the fate of my wedding gifts. I searched. I browsed. I scanned. It beeped. I couldn't stop! Did I just register the whole entire store? Target is my weakness.


Every couple needs the basics when it comes to starting their life together. The Target Wedding Registrymakes it easy. We all hope to receive the extravagant pricey gifts we tack onto the list in case one of our relatives is feeling generous. But in all reality we really want the bed linens, bath towels, dinnerware, and decorations to help start us off. That's the beauty of a wedding registry, the decision is yours and at Target you have a plethora of affordable choices.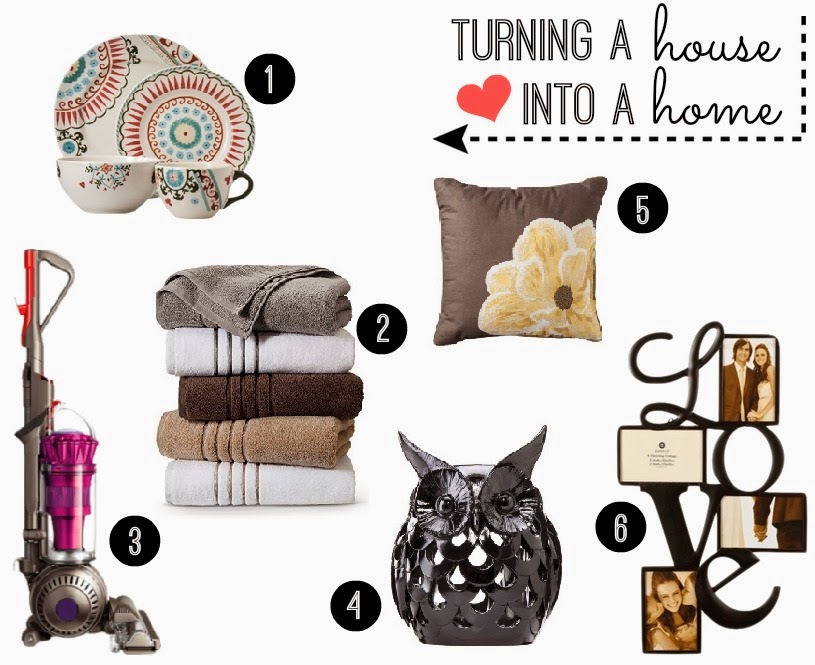 Target is the ideal destination for couples when it comes to their Wedding Registry because they have a wide selection for the home, hobbies, interests, and personalities of each individual. Before and after getting married many couples search for the perfect living space to call their own. Target has everything you could want and need to turn your house into a home, together. Within the Target Wedding Catalog love birds can pick and choose what they need to begin their adventure as a couple. Here are my favorite household necessities that can make the love nest warm and cozy!

1. Threshold™ Handpaint Mila 16 Piece Dinnerware
2. Fieldcrest® Luxury Bath Towels
3. Dyson DC41 Animal Complete Vacuum
4. Black Owl Candleholder
5. Threshold™ Floral Toss Pillow
6. Burnes 4-Opening Venetian Copper Love Frame

Would you like the chance to win a $25 Gift Card to Target? Enter through the rafflecopter form below!

Disclosure: Content and/or other value provided by our partner, Target.