Christmas is right around the corner and last year we started a new tradition in our home. It involves a mischievous little elf named AppleJack, also known as Elf On The Shelf. Last December I had learned about the "Elf On The Shelf" phenomenon and got a late start due to the fact that my creative juices weren't flowing as freely! The holidays can be stressful and with so many other things to think about, acts of goofyness can sure lighten up the mood. This year I made sure to plan early and was determined to compose at least 25 Elf On The Shelf ideas to share with you, my awesome readers.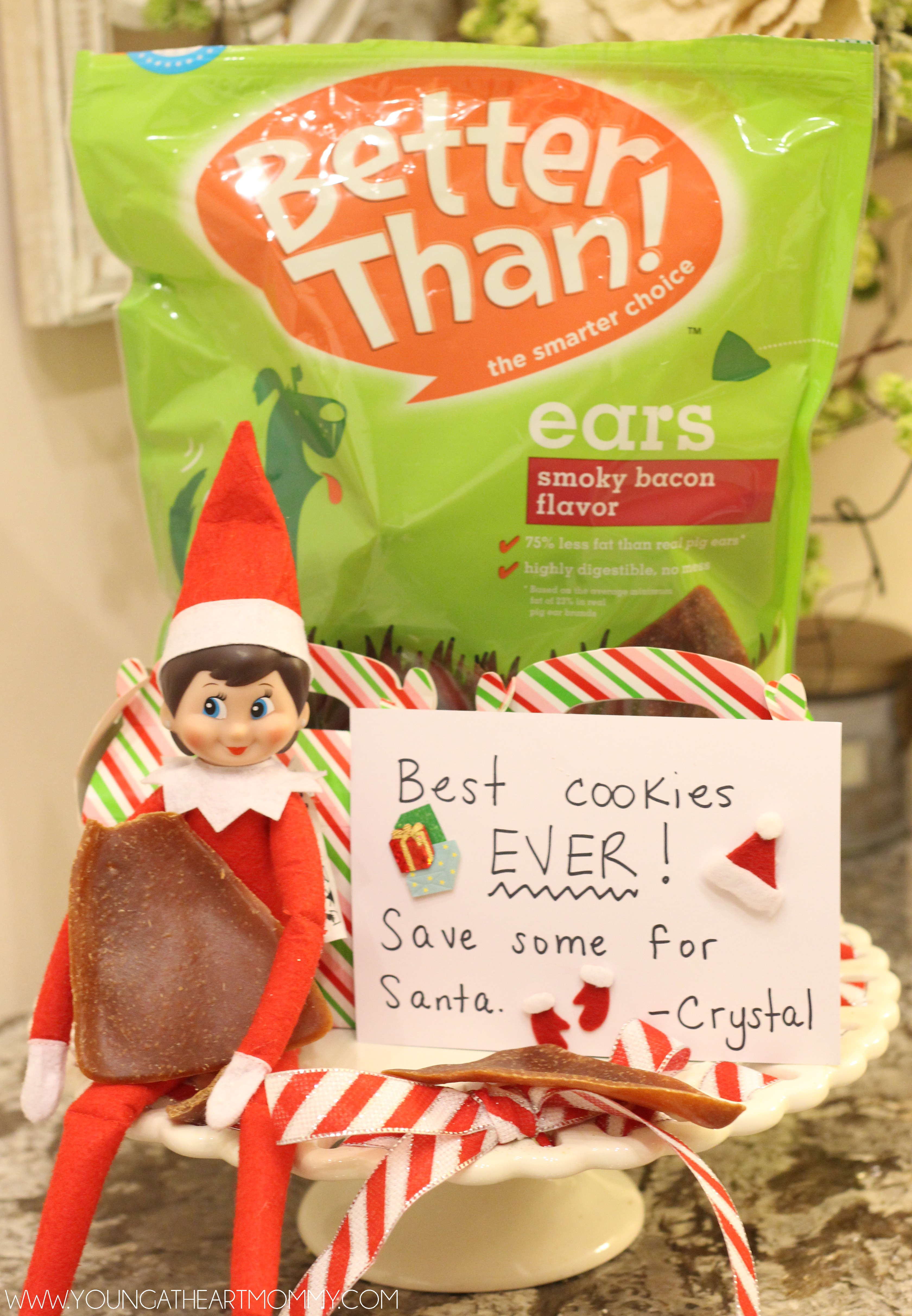 I am becoming completely addicted to my silly friend and the priceless reactions of my daughter!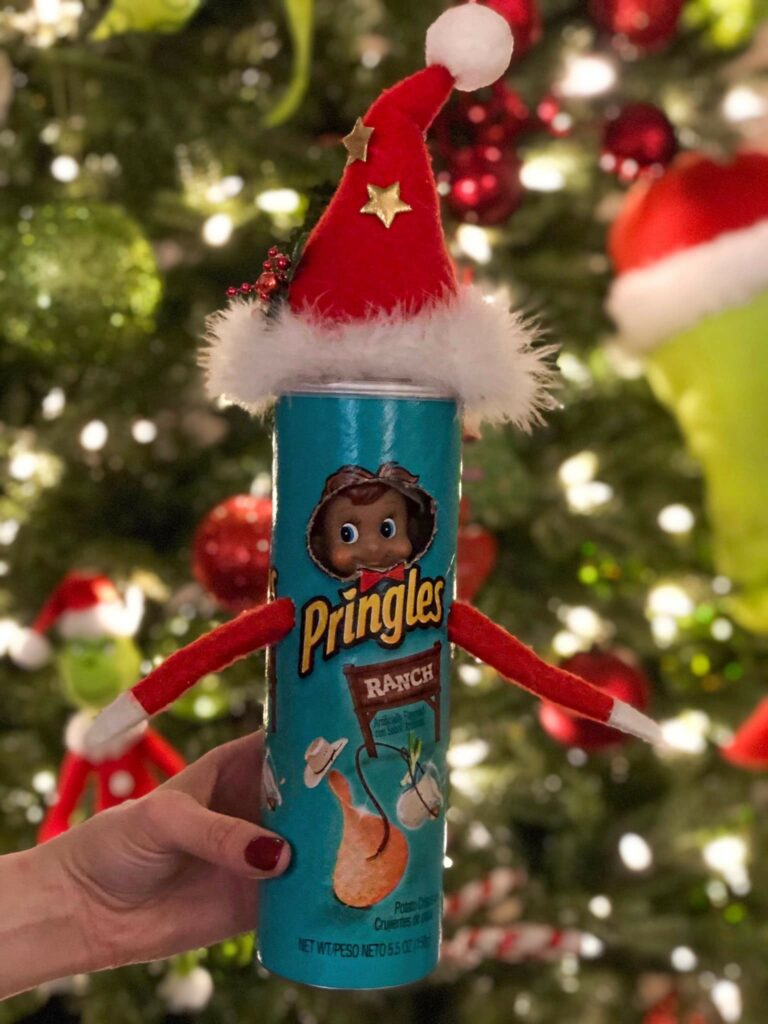 Check out AppleJack's naughty, nice, and quirky antics this year..