It's beginning to look a lot like Christmas! Well, almost. If you're like me then it is never too soon to get into the holiday spirit. In a few days it will time to chow down on turkey, stuffing, and the full Thanksgiving works. While I am looking forward to a delicious dinner with my family, I am even more excited to get all of our holiday decorations out. For years we have continued the tradition of putting up our Christmas Tree the day after Thanksgiving. Even if we are exhausted and half asleep from Black Friday shopping, it is

something we never neglect to get done. With a good 5 to 6 bins stuffed full cheer, the sooner I start the better. December is only 31 days and that is just not long enough for me to enjoy my seasonal decor! Plus, we need time to decorate cookies for Santa, make a gingerbread house, wrap presents, and much much more! The list can go on. This month is a busy one. I'm not opposed to extending December by an extra week or two…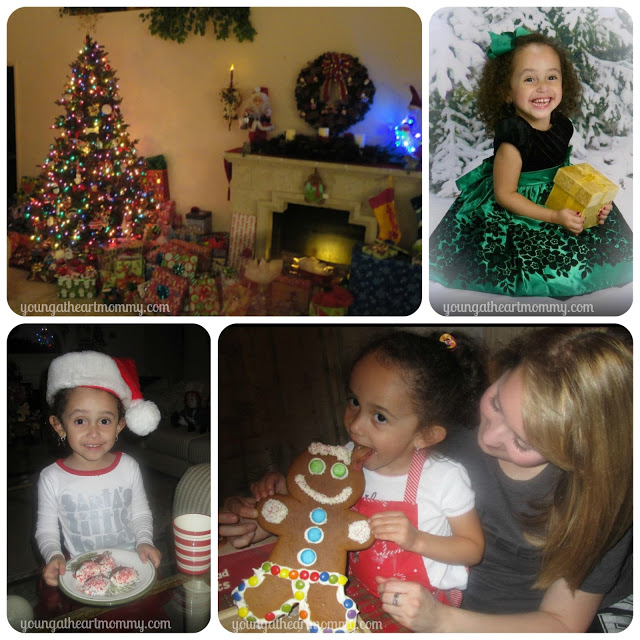 As a member of the Smiley360 Blogger Circle, I was given the opportunity to expand my own holiday collection at Sears.

For those of you searching for something new or maybe a little inspiration this year, stop by the Sears Cheers Headquarters. Here you will find everything you need to fill your home with holiday cheer from the inside out. There are lights, trimmings, trees, wreaths, and tons of sparkle to turn your space into a winter wonderland. This also includes four unique themes by the stylish designer Ty Pennigton, who many of us know from Extreme Home Makeover. The collections are affordable and no matter what you may be looking for, Sears has a variety to choose from at low prices.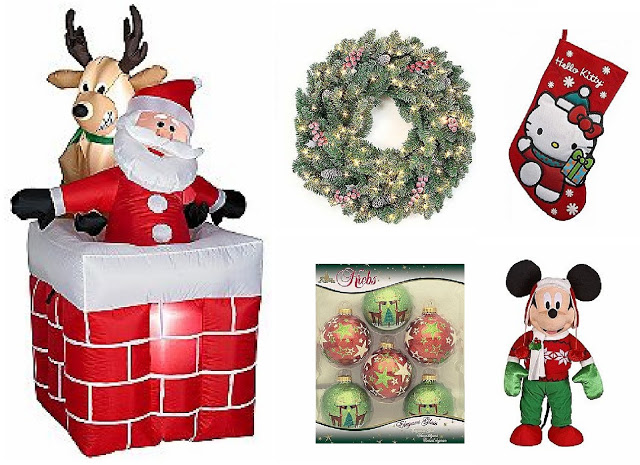 Check out these colorful addition

s

I picked up for our tree this year! For $34.99 the package included 100 beautiful shatterproof ornaments. I LOVE the bright colors and sparkle. I also won't have to worry about t

hese falling, breaking, or hurting my family.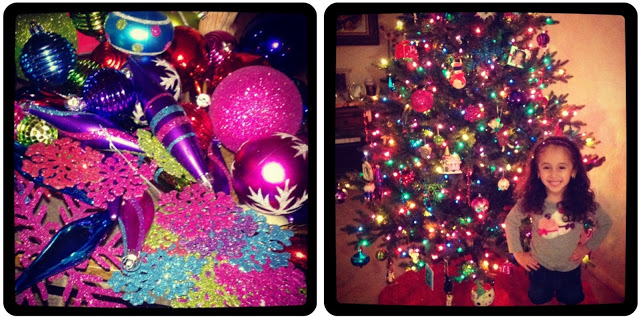 On top of their affordable selection, Sears offers their Shop Your Way Rewards Program to customers so you can save while you shop. For every $1 you spend in stores or online, you earn 10 points in your account. For every 1,000 points you earn you will get $1 in credits. You can use these credits by giving the sales associate your member number, phone number, or email address at checkout. I have been a member of this program for a few years now and the points really do rack up during the holidays. It always feels good to earn money while you are spending it! Who doesn't like to get a little bit back? Using your points online is just as easy. By entering your member number you can actually decide how many points you would like to use on your translation at the time.

Anxious to get started on shopping for your holiday decorations? Enter through the rafflecopter form below and you could wi

n

a $15 Sears G

ift Card!
Disclosure: I received the products above for my consideration and to share my honest opinion and experience. I am under no obligation to post a positive review on them. I will not be compensated for this post. As always, opinion are my own! The giveaway and prize will be fulfilled by the sponsor.