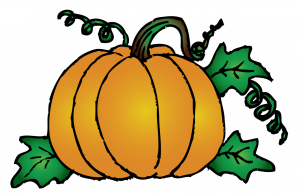 I woke up this morning and couldn't believe it- not that I woke up today- BUT that it was finally in the 80's outside! Summer took longer than usual to depart and each day it almost seemed like it was getting hotter outside.
There was no way I was letting this beautiful breezy day go to waste!

With the weather being cooler we decided to make a trip the the local farmer's market down the street. Each year for the month of October they turn a section of their nursery into a pumpkin patch. The land is covered with hundreds of pumpkins different shapes, sizes, and colors. The weekend before Halloween the nursery even offers hayrides and face painting which attracts a huge crowd. Last year we were number 150 in the face painting line. I was happy we missed the crowds by heading there early this month. With the patch to herself Toodie got to pick out her very own pumpkin and paint the outside to bring home. Our pumpkin patch visit has become a tradition each year and it is something we always look forward to.