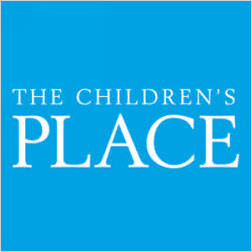 It's that time of year again, the joyful season of Spring cleaning is upon us. I'm not crazy about most of it but when it comes to Toodie's room I seize the opportunity to make more space. Unlike some, I actually enjoy weeding through and throwing out my daughter's outgrown clothing and toys. While sifting through her sleep wear last week I picked out a drawer full of pants and shirts that no longer fit. With Toodie growing like a weed, I wasn't left with very many pajamas. It was time to make a trip to the Children's Place and stock up on comfy sets for her to sleep in.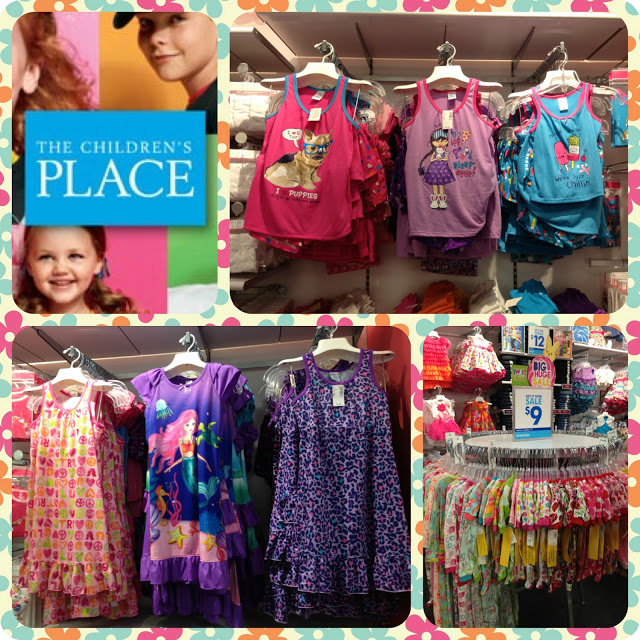 Even though Toodie has recently turned the big "4", she LOVES LOVES LOVES her one piece footy pajamas. Tall and lean for her age, it can be difficult finding those that fit and are not too tight. I always have great luck when I shop at the Children's Place for this specific style. Not only do they have the most precious patterns and a selection of sizes, they are also frequently on sale! I spotted them during my visit for only $9! With this great bargain staring me right in the face, it was hard to pass such a steal up. BUT I did. I decided to skip the onesie jammies this trip and move over to the big girl section. It was time to get Toodie into some stylish sleepwear more for her age. Luckily, the choices were just as cute and equally affordable.

I noticed that within the Children's Place sleepwear collection for toddlers, there were several sets with a little coordinated scrunchie attached. I found this to be such a cute addition to the pajamas! Toodie ALWAYS goes to bed with her hair in a pony tail to avoid tangles and a lion's mane in the morning. Instead of having to search high and low for a hair tie, I have one right at my finger tips. As usual, Children's Place makes bed time a breeze for moms like me! Take a look at a few of my favorite pajamas I purchased for my little girl. All of them can be found in store and on their website as well. There are nightgowns along with shorts and pants sets available in a variety of sizes.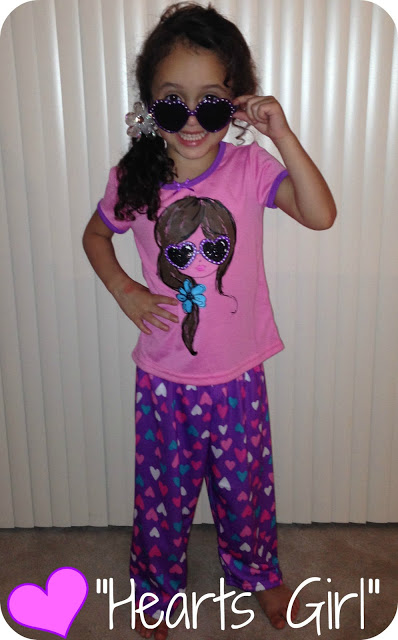 "Hearts Girl" Pajama Set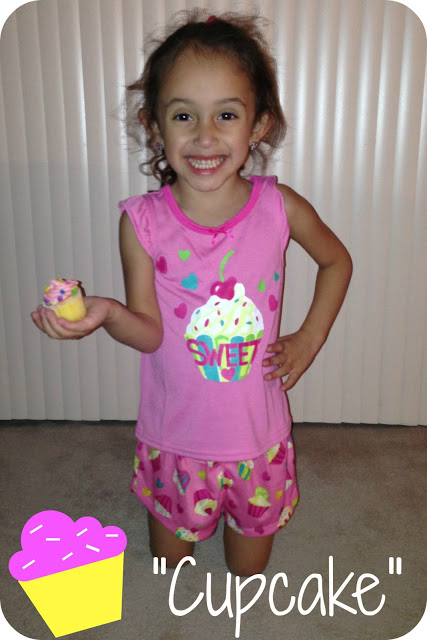 "Cupcake"Pajama Set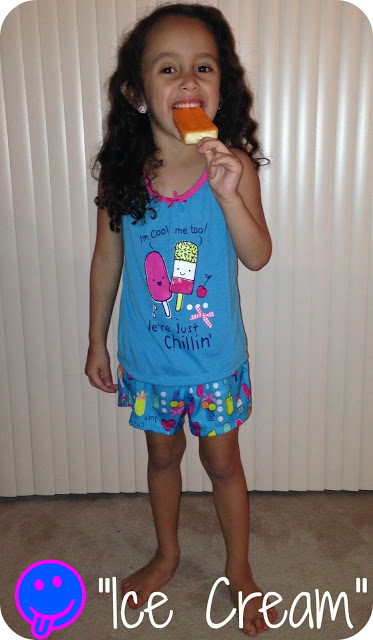 "Ice Cream" Pajama Set
With so many options and all of them being over the moon adorable, I have yet to choose a favorite set. If you are interested in checking out the Children's Place sleepwear collection, visit their website here! Right now they are offering a promotion in stores and online in which you are eligible to receive up to 25% off on your purchase. This is an ideal time to get your little one new pajamas and browse the collections released. Happy shopping!
Disclosure: I was provided with a gift card to shop The Children's Place sleepwear collection in exchange for this review. However, all opinions expressed are my own!