Welcome versatility into your kitchen and cook like a top chef with the new Breville Combi Wave 3-in-1 Microwave. Make your favorite meals THREE different ways! This is a sponsored post facilitated by Best Buy but all opinions are my own.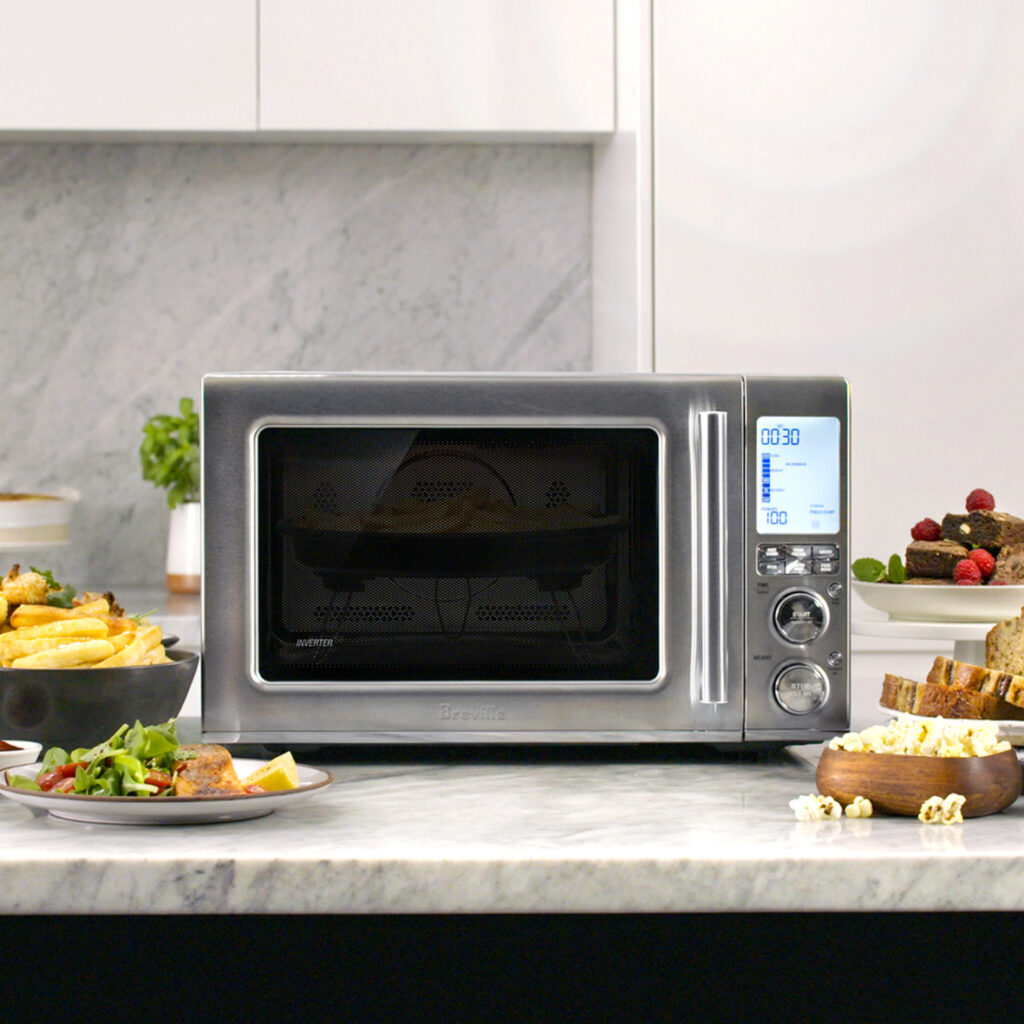 BREVILLE COMBI WAVE 3-in-1 MICROWAVE
Today the majority of families are tech-savvy and eager to discover new solutions that will simplify everyday tasks. Clever gadgets and gizmos continue to make life easier at home, especially for busy parents who have mastered the art of multi-tasking. This is especially true in the kitchen, where we tend to spend the majority of our time whipping up tasty meals! Technology is changing the way we store, prepare, and make food for our families. The art of cooking has been reinvented and smart appliances like the Breville Combi Wave 3-in-1 Microwave offer a variety of options to help upgrade the experience. It's a triple threat- combining the functions of a microwave oven, convection oven, and air fryer!
WHAT MAKES IT UNIQUE



The Breville Combi Wave 3-in-1 Microwave is equipped with many impressive features. It isn't exactly the typical kitchen appliance, cluttering counter space while delivering only mediocre results! This innovative gadget lets you air fry (crunchy fries, brussel sprouts, chicken wings), bake or roast (whole chickens, lasagna, chocolate brownies) or simply microwave with even heat distribution. The options are endless! In addition, the "Fast Combi" function allows you to cook your favorite dishes faster before anyone in the house gets "hangry."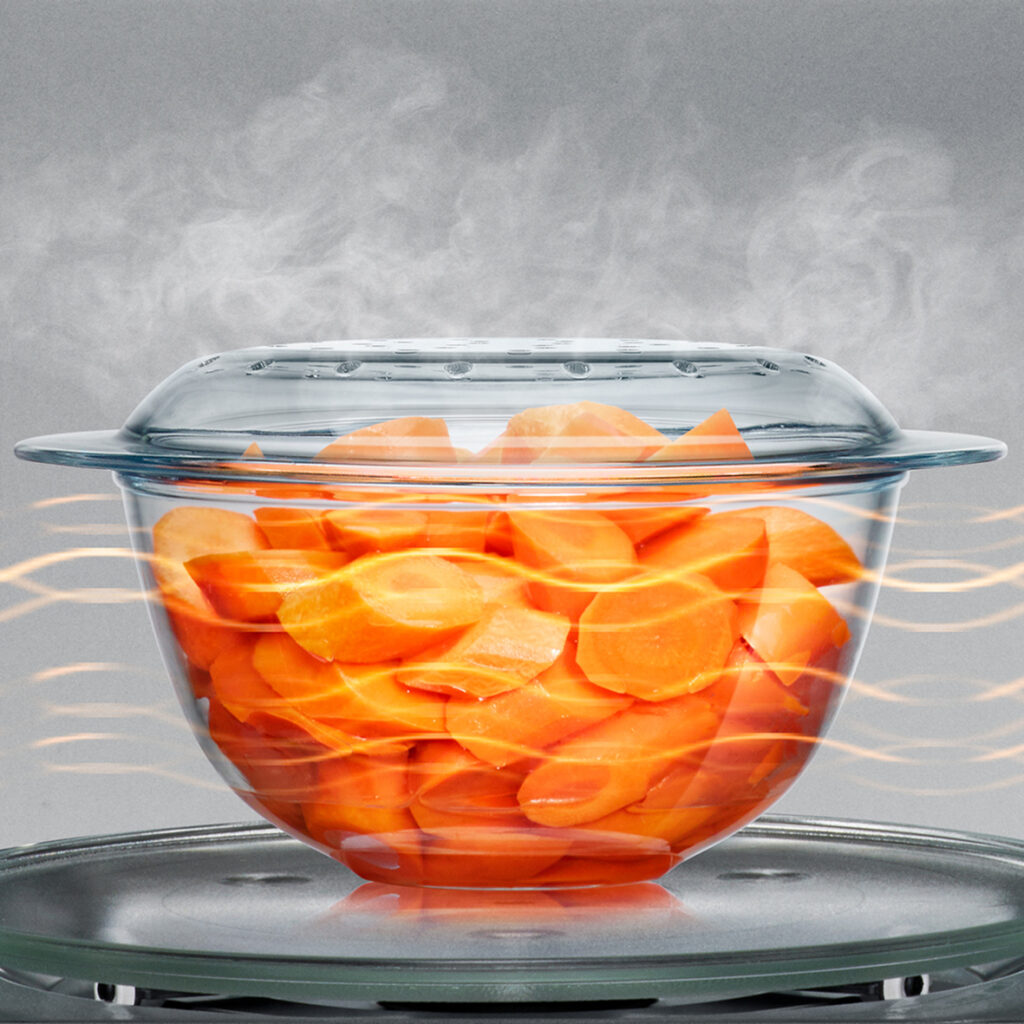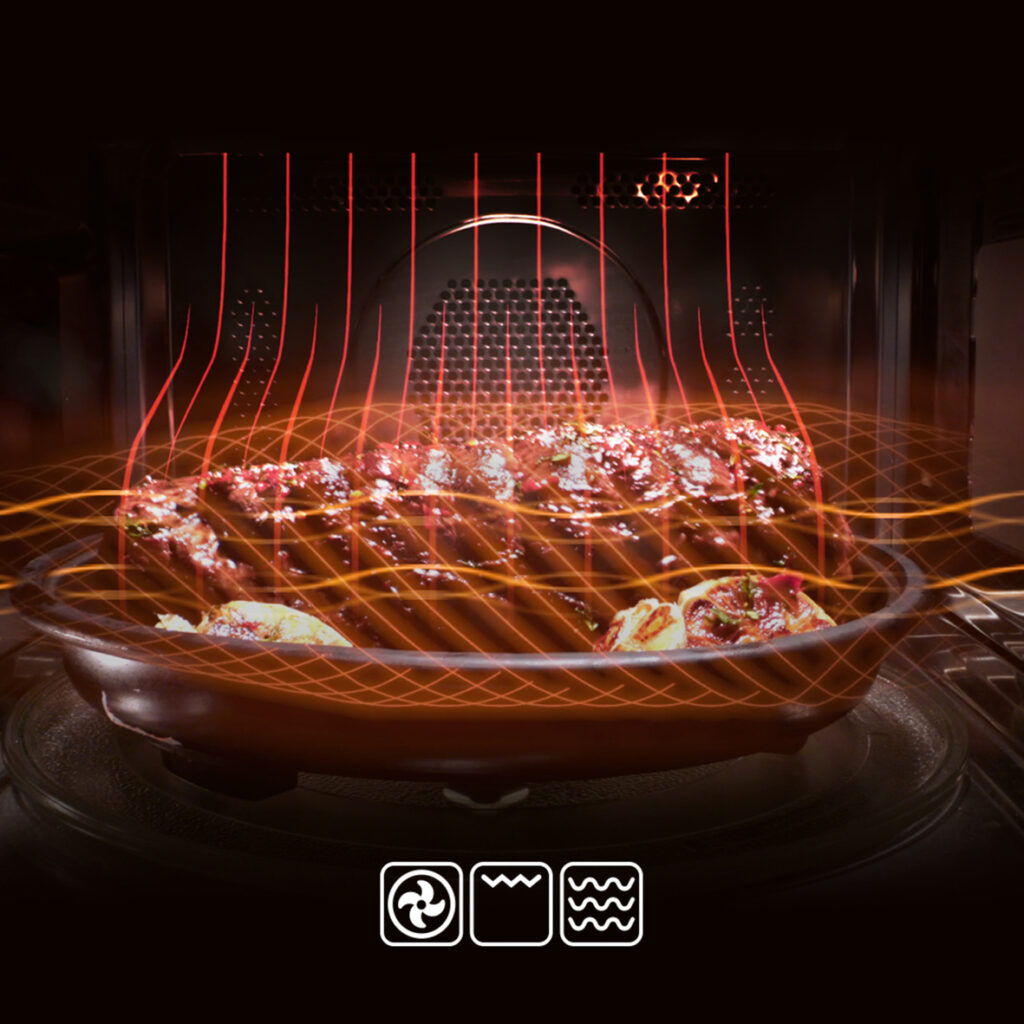 OTHER COOL FEATURES
Three intuitively easy presets at your fingertips: Smart Cook, Smart Reheat & Smart Defrost.

The Combi has a 80% quieter soft close door. This means no more worrying about the kids slamming it shut!

Clever touches like child lock & mute buttons mean less beeps, bumps, and clangs.

Powered by the Element iQ system, smart algorithms steer power to where and when it's needed to create the ideal cooking environment.

The Power Smoothing™ Inverter gives you precise & even heat distribution. This allows you to reheat & cook dishes evenly for more delicious results.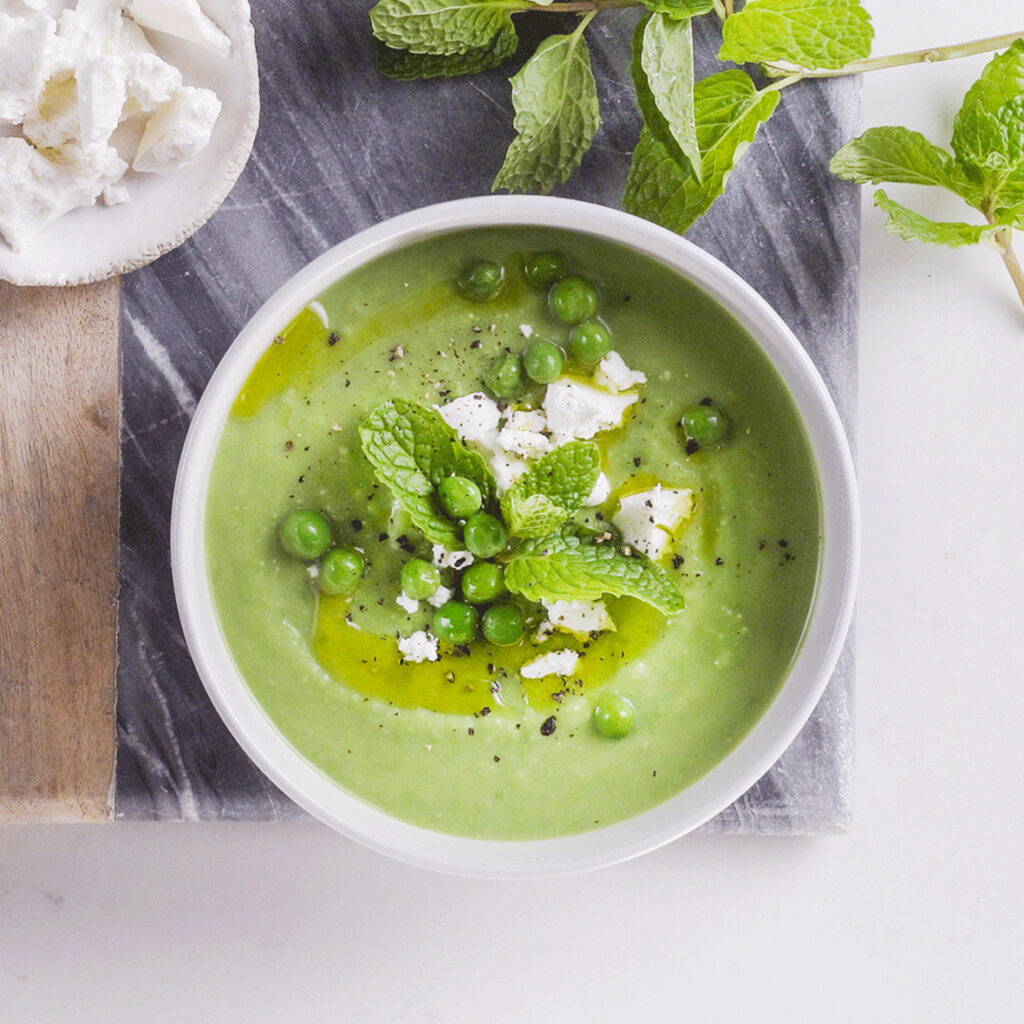 Are you considering the Breville Combi Wave 3-in-1 Microwave? Head to your nearest Best Buy or shop online for this "smart" appliance that is sure to simplify meal time!