This post is sponsored by General Mills, but all opinions are my own. #BoxTopsAtCostco

Earning cash for your child's school has never been easier! The new and improved Box Tops for Education program has gone digital, making collecting convenient and fun for today's tech-savvy families.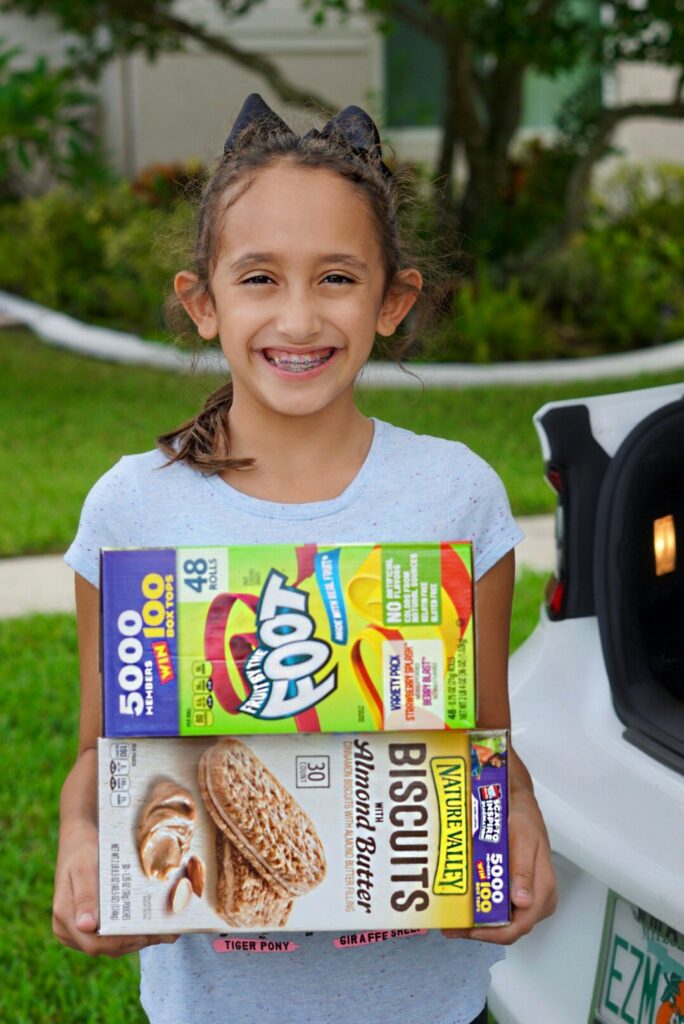 With summer winding down, reality is kicking in. We have officially entered countdown mode for the first day of school here in Florida. Most children are drowning in sorrow as structured schedules and responsibility creep up on them. However, parents in the sunshine state are celebrating with an extra strong cold brew coffee on the rocks! The transition is never an easy one for either parties, but this year, I am determined to make it as stress free as possible for us. By now, ten years later, I should probably be a pro at this kinda thing.
Nonetheless, it seems like the past few months flew by as fast as they arrived. I spent the majority of summer working and wrapping up my final semester of school before graduation. The lack of free time definitely put a damper on the break, for me at least. I missed out on the freedom to lounge in pajamas until noon and binge watch my favorite flicks before succumbing to a full blown snooze fest. The struggle of adulthood haunts me. Soon enough, the opportunity for lazy days of fun and sunshine will be behind me as Toodie enters FIFTH grade!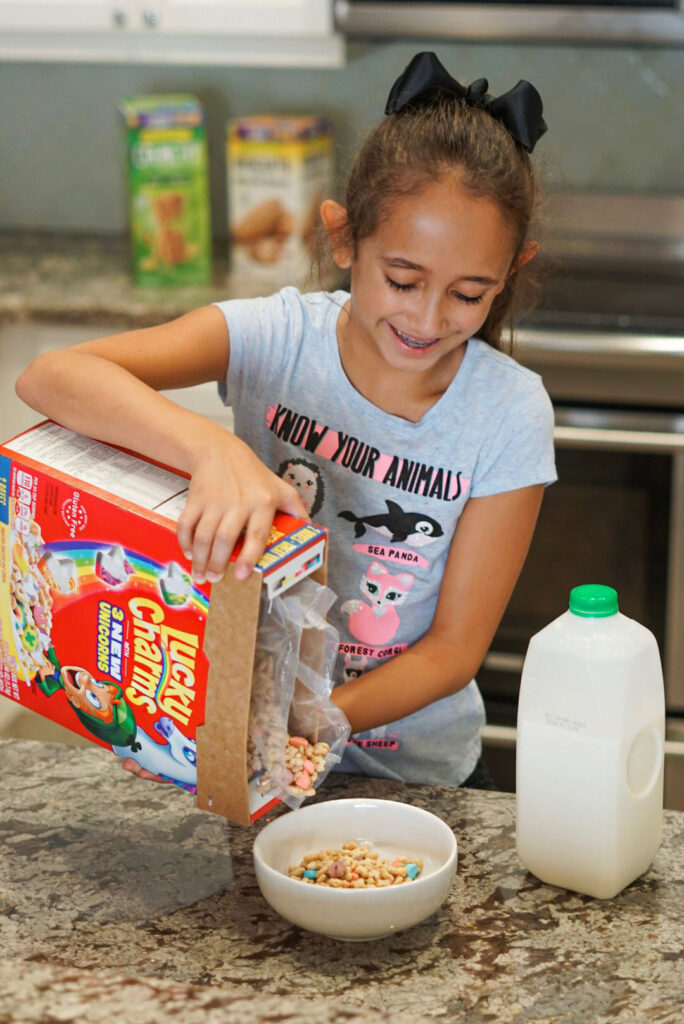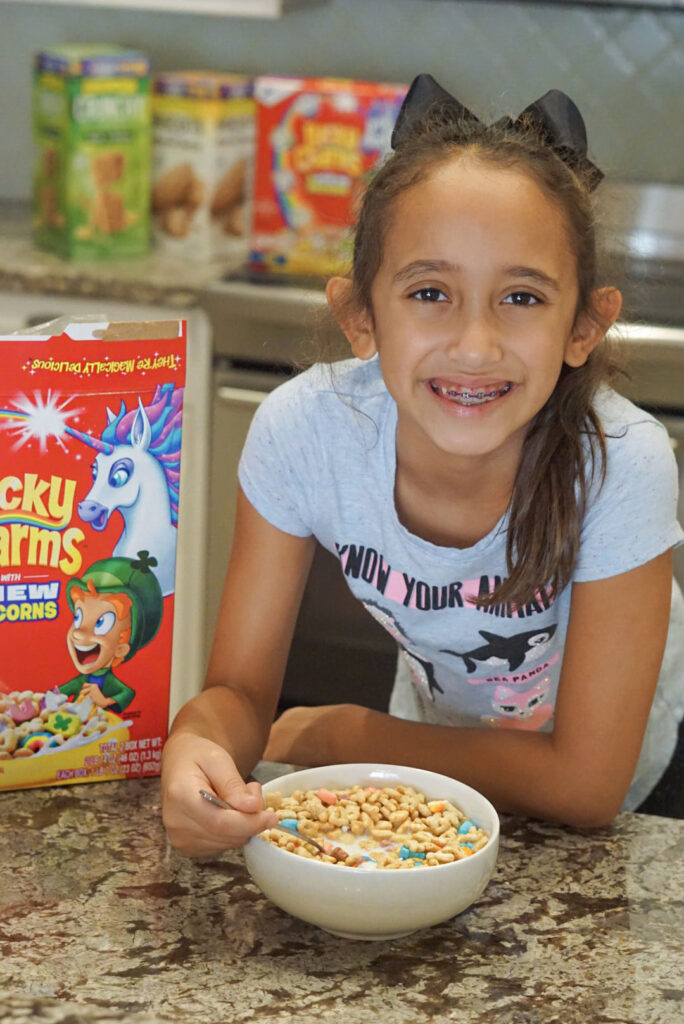 BACK TO SCHOOL WITH BOX TOPS
The back to school shopping frenzy can be rather overwhelming, but there's one thing I never forget to look out for when we're stocking up on the essentials. Products with Box Tops labels on their packaging always catch my eye! We've been collecting them since Toodie started kindergarten, nearly five years ago. The Box Tops for Education program is such a terrific way to support your child's teacher, classroom, and school. At 10 cents a piece, the earnings can be used to cover the costs of purchasing new technology, playground equipment, books, supplies, and many other educational necessities. Did you know that the majority of teachers actually spend their own money to buy supplies for their students? They always can use the extra support, whether it be by donating to their classrooms or purchasing participating General Mills products with the Box Tops labels attached.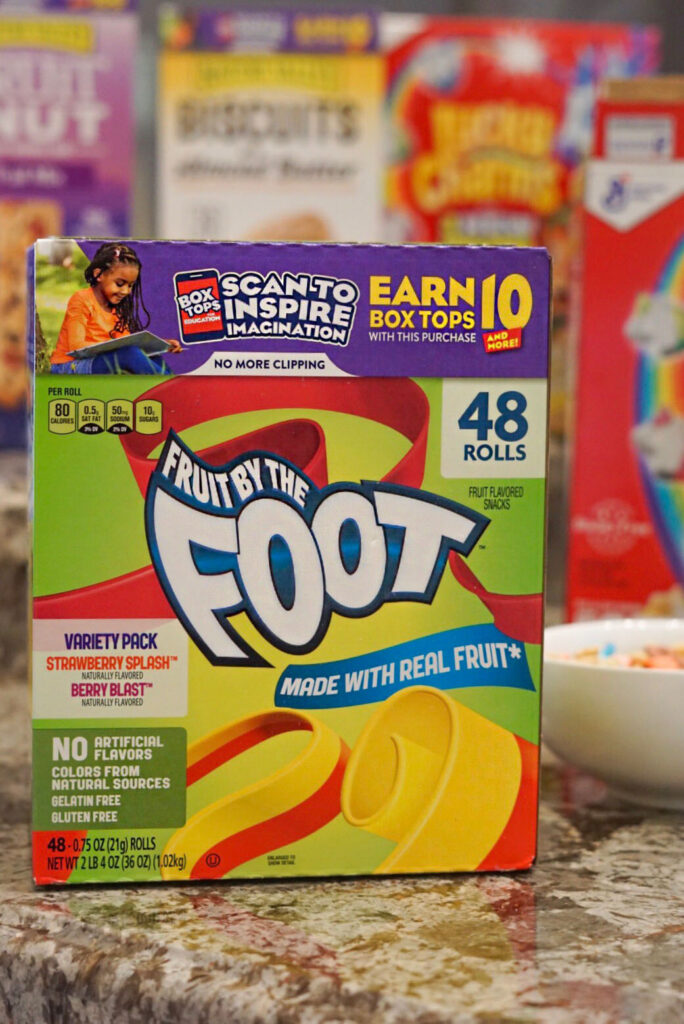 SHOP, SCAN, AND EARN!
With ripping and clipping as a thing of the past, the Box Tops for Education mobile app now uses state-of-the-art technology to simplify the process. All you have to do is scan your store receipt, locate participating products, and instantly add Box Tops to your school's earnings online. Yes, it's really that simple parents! Register or sign into your existing account to see the changes. You will be able to view your lifetime Box Tops earnings, Bonus Box Top offers, and all of the participating products found at various retailers. I love that the products are organized by category now, making it easy to locate items like beverages, snacks, meals, office supplies, etc. Also there is an exclusive offer at Costco right now. 10 Box Tops for every purchase PLUS potentially being one of the 5,000 Members to win 100 Box Tops!!!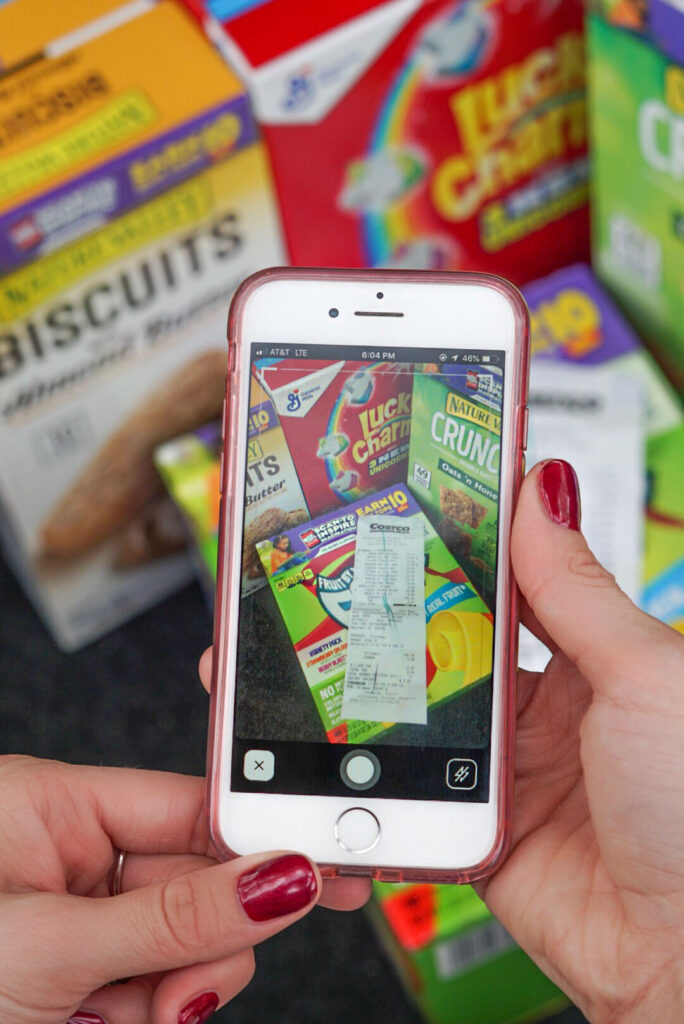 Even though we're sad to see summer go, it's exciting to start the new school year with the opportunity to make a difference. During our recent shopping trip to Costco we found many of our family's favorite General Mills products to stock up the pantry with. Cinnamon Toast Crunch and Lucky Charms cereals are breakfast staples around here! Toodie loves when I pack her lunchbox with snacks like GoGurt, Fruit By The Foot, and Nature Valley Biscuit Sandwiches with Almond Butter. Not only did they all have Box Tops on the packaging, but I won't have to go back to the store for a while! It's a win-win for all of us.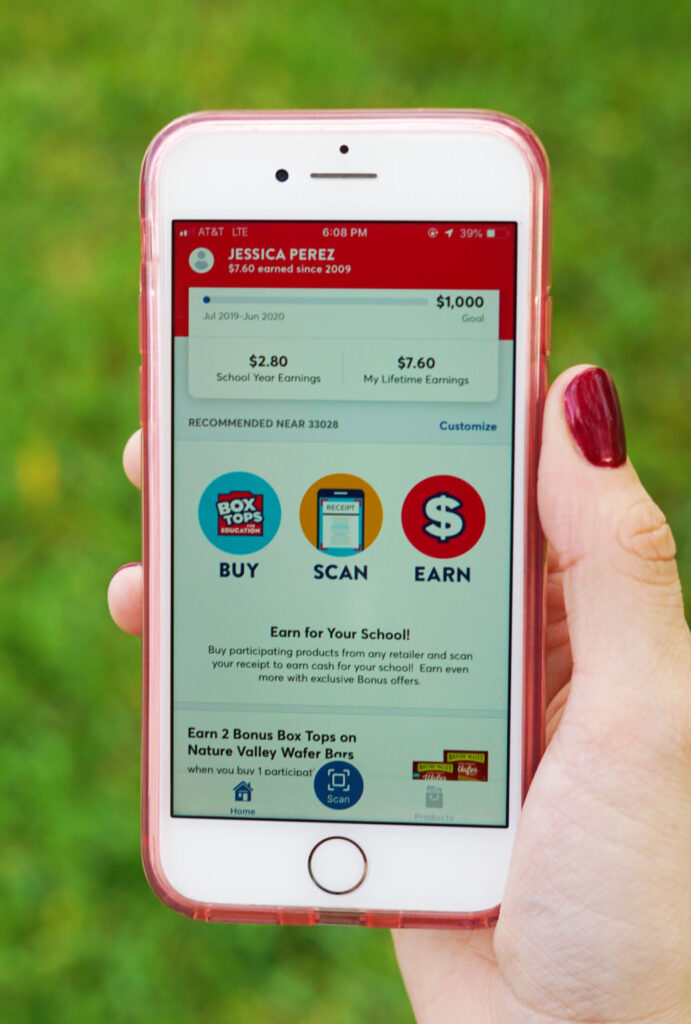 Are you ready to lend a helping hand and support your child's classroom? Download the Box Tops for Education app to get started! Don't forget to add their school to ensure that all earnings are credited to their account. You'll be surprised how quickly it all adds up. The next time you're at Costco, get the kids involved in picking out their snacks for the coming weeks. This will encourage them to give back and also be a part of such an awesome process that will benefit them.