Getting a picky kiddo to eat (and love) their vegetables can be a real challenge. Go from yuck to yum with the help of Garden Lites, healthy foods made with clean simple ingredients that are good for the whole family!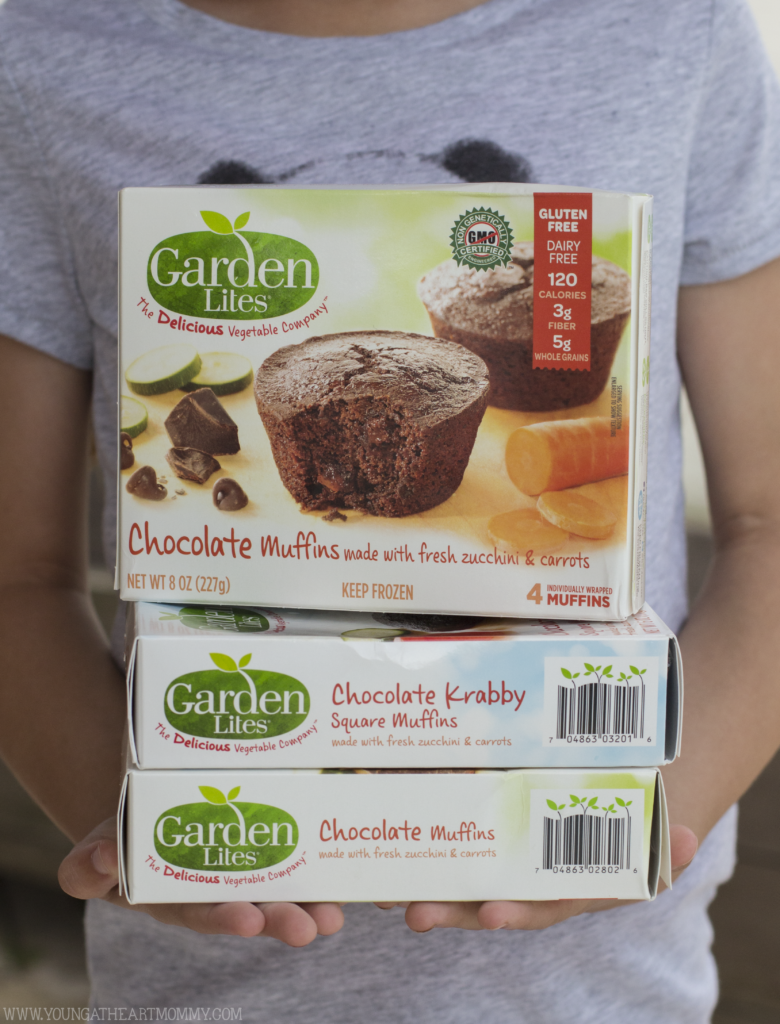 Veggies are an essential part of a healthy diet, so why in the world are they so hard for our kids to stomach at times? They poke, prod, and move them around their plates in hopes they'll disappear before dessert hits the table! I get it, really I do. When I was a child, vegetables were foreign matter. I looked at them in absolute disgust. Labeled a picky eater, my mom did everything she could to get me to give them a chance. Cauliflower, carrots, onions, asparagus, Brussels sprouts – you name it and I've probably experienced a strong desire to gag at its presence. Children have sensitive taste buds and it's normal for them to be reluctant towards new foods. Now that Toodie is getting older and more willing to try different things, I incorporate vegetables into her meals as frequently as possible. Even if this means offering her a snack with hidden greens! I've mastered the art of trickery.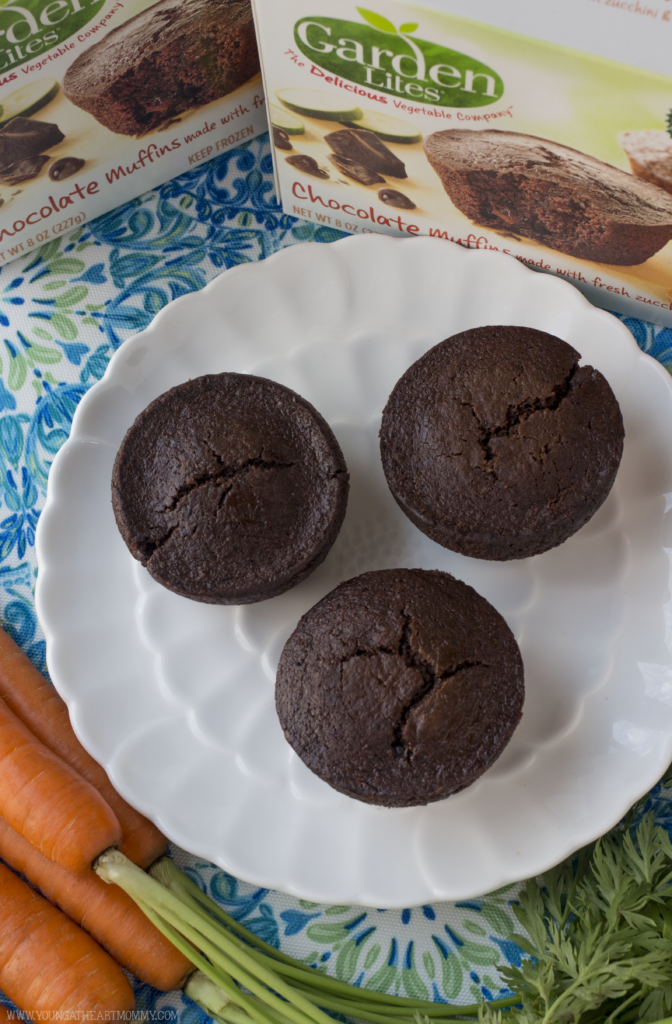 Sneaking in a serving of vegetables is no easy task but a few months ago I found a clever and delicious way to do so with the help of Garden Lites. You may remember the first time they appeared on the blog because I was truly skeptical about their products being tasty enough to conceal the 33% unseen veggies within. Well, I was quickly put in my place when I took a taste of the Chocolate Muffins and they remain one of my favorites from the whole line. Toodie still has no idea that they are packed with carrots and zucchini. Honestly, on taste alone it's not obvious that they offer any nutritional value. This is a good thing when you have a kid that dissects what they're eating before the first bite.

"The greatest secrets are always hidden in the most unlikely places." – Roald Dahl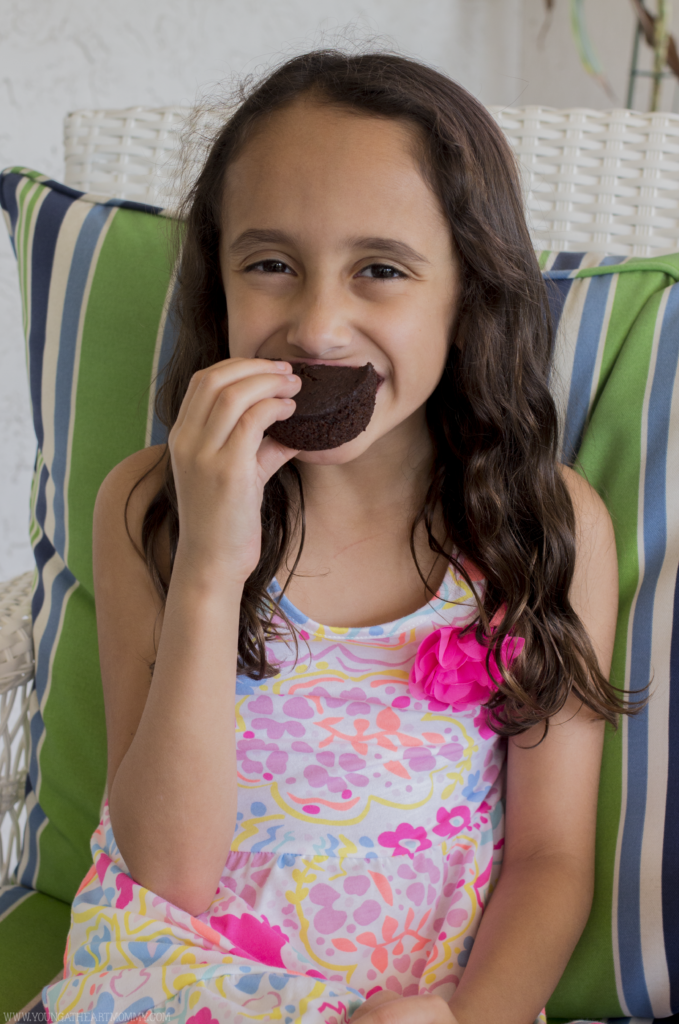 Since each muffin is individually wrapped in a plastic pouch, they remain fresh until opened and warmed up. It only takes around 25-30 seconds to defrost in the microwave, leaving behind a moist treat full of surprises. If you're ever rushing in the morning to get the kids out the door or have the habit of grabbing a snack for car line, these are convenient to have on hand. You can even add a dollop of fresh whipped cream and handful of berries for a late night dessert.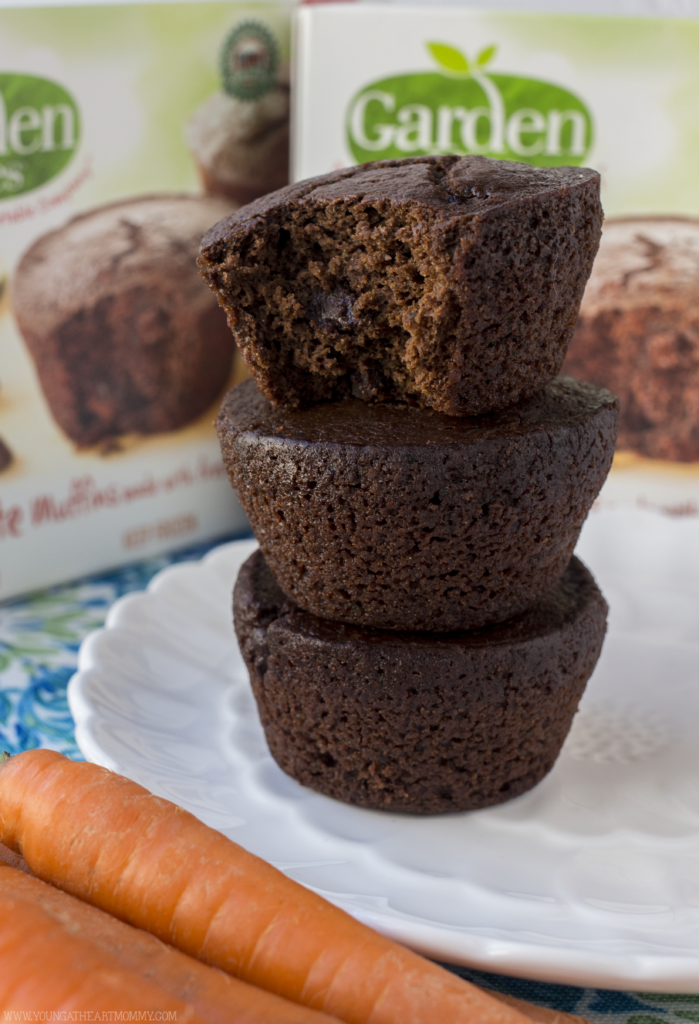 Garden Lites products are gluten-free & dairy free. They have everything, from souffles to waffles, to bakes and veggie bites. Each serving contains 3 grams of fiber and 5 grams of whole grain, making them a wonderful snack for kids. They taste good and are made with only the best ingredients which is hard to come by.

I found my Garden Lites Muffins at Publix! You can find yours in the freezer section of your nearest Stop & Shop, Giant, Shop-Rite, HEB, Kroger or Costco.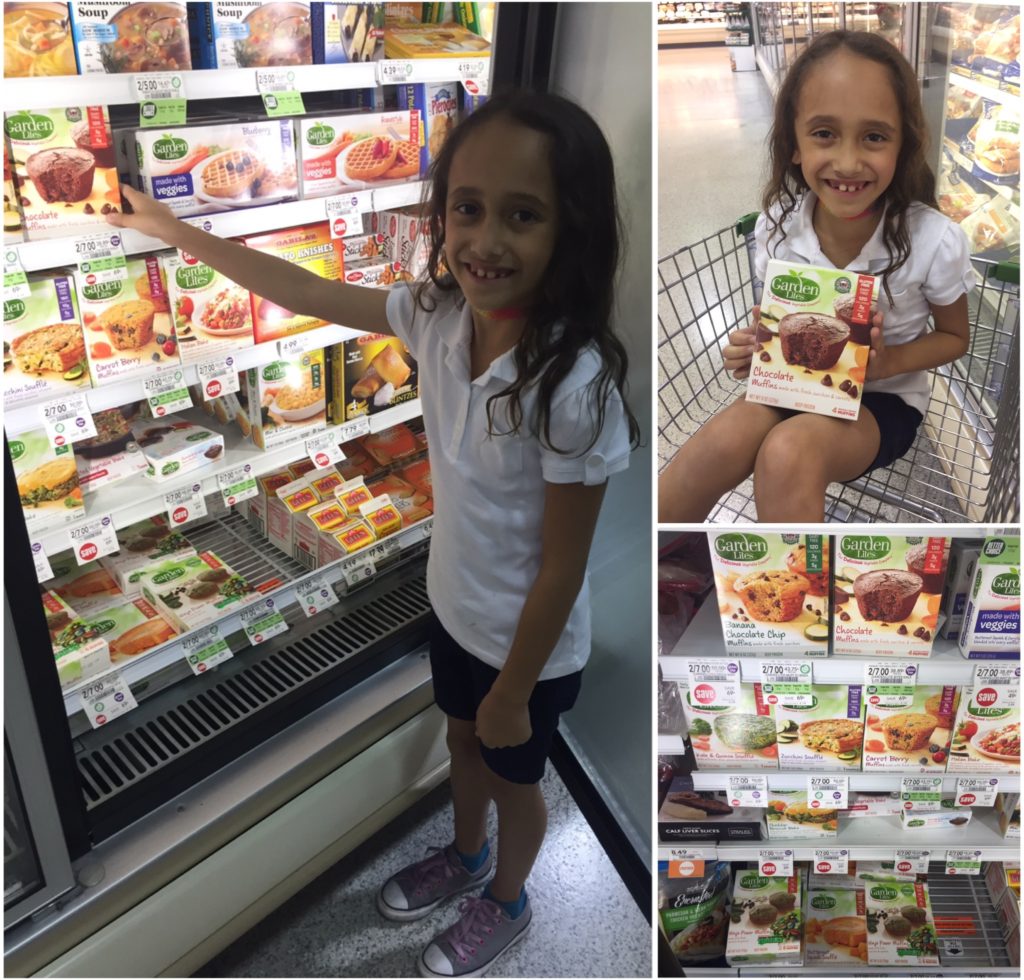 Have you tried any of the Garden Lites products yet? If so, what's your favorite so far?