This post is written by me on behalf of General Mills. All opinions are entirely my own. This shop has been compensated by Acorn Influence, Inc. and its advertiser. All opinions are mine alone. #BigGBreakfast
Make your family's breakfast routine easy and enjoyable with the help of BIG G Cereals!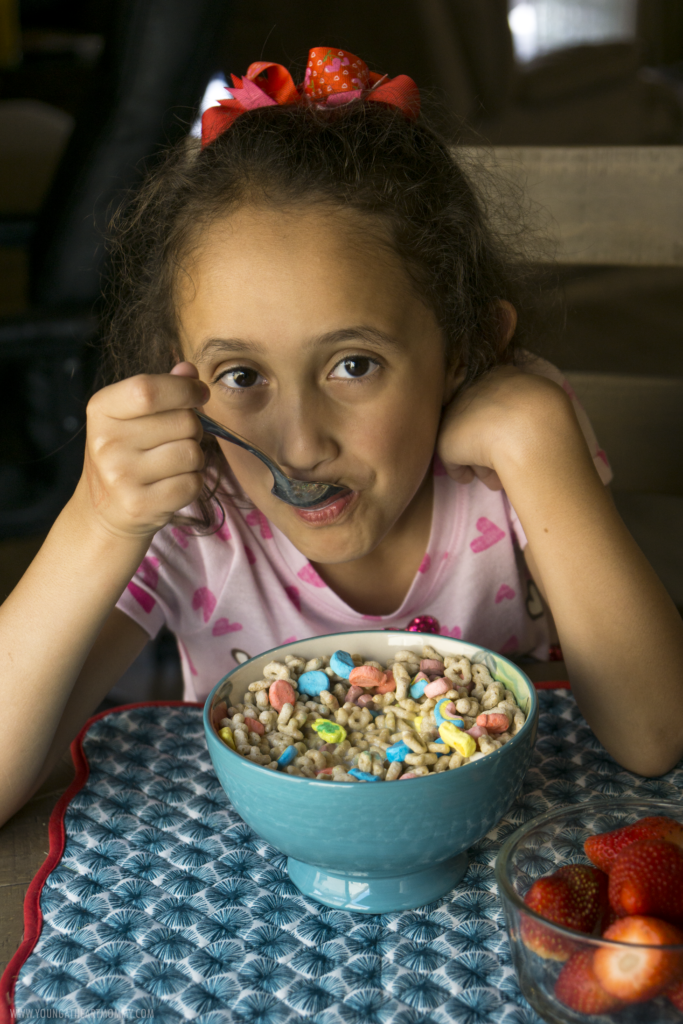 I don't know what it's like in your house during the wee hours of the morning, but embracing the "rise and shine" mentality is tough here. Some of us just have an easier time getting up than others, this being especially true for the children that have an internal snooze button (my daughter being one of them.) If it were up to her, she'd stay snuggled under the covers for an extra 15 minutes instead of coming to the table to fuel up before the school day. A plate of the same old breakfast offerings isn't exactly a motivator for a hibernating 7 year old to willingly peel herself out of bed, but a bowl of Lucky Charms always seems to do the trick. They don't call em' magically delicious for nothing!

A healthy morning routine can be hard to grasp and even master without a little help. Sometimes it makes more sense to put down the spatula and take advantage of the simplicity that a box of cereal has to offer. I mean, who doesn't love cereal? It's practically a staple in our pantry, eaten morning – noon- and night.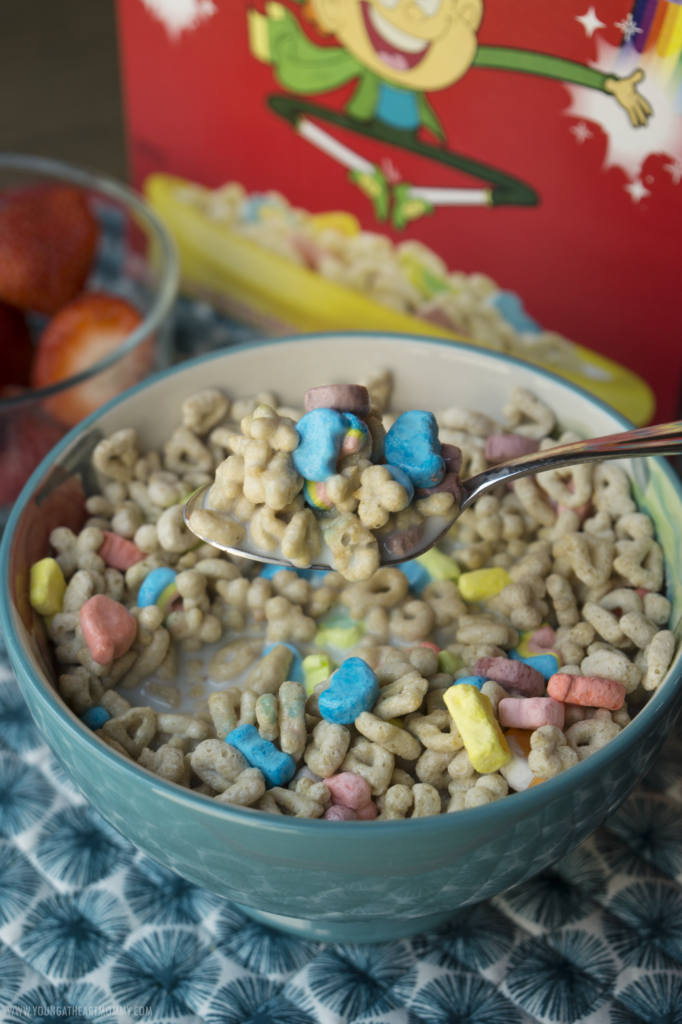 Breakfast is the most important meal of the day so it's important that your kids actually enjoy what they're eating! Big G Cereals has been a part of our morning routine for years, even before Toodie started school. During the week, we're all in a hurry to get out of the house in a timely manner so having a variety of cereals to choose from makes the process effortless. Whether it's Lucky Charms or the classic Cheerios, I know she'll be eating a wholesome meal free of high fructose corn syrup and packed with whole grains. Cereal is so versatile and convenient on the go! Serve it with a bowl of milk for a traditional breakfast, layer it between yogurt for a fun parfait, or even pack it in a baggy for a car ride snack.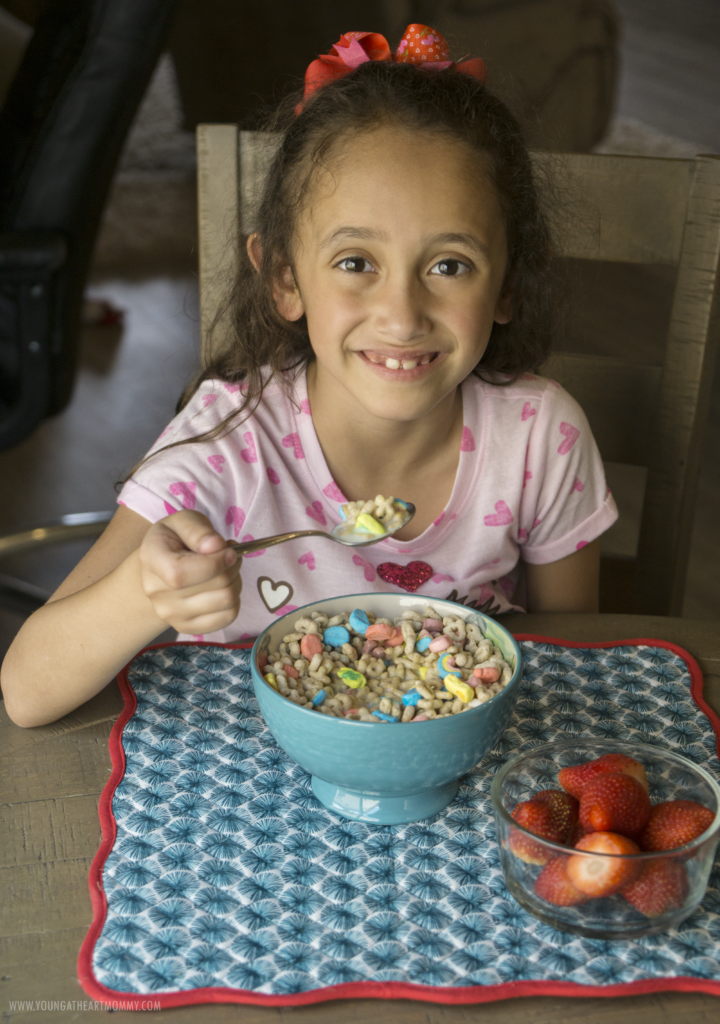 You can find all of your favorite BIG G Cereals at Publix, including Cookie Crisp, Golden Grahams, Trix, and more. There are many to choose from so it's nearly impossible for breakfast to be boring! Each morning you can serve your kiddo something new to kick off a terrific day.

Rise & shine with cereal savings! Grab $1 off any 2 BIG G Cereals at Publix.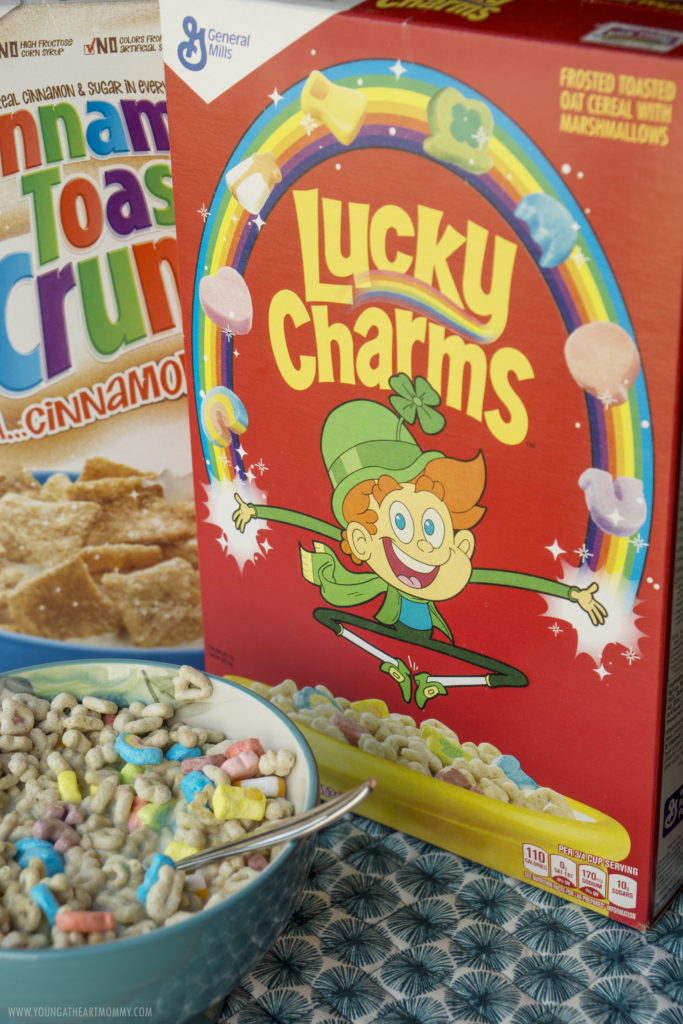 How do you keep breakfast simple and satisfying in the morning?