This is a sponsored post on behalf of Martin's Famous Potato Rolls and Acorn Influence. #ReadyToRoll
Step up your breakfast game during back to school season by using the classics to create Cheesy Scrambled Eggs & Bacon Breakfast Sandwiches the whole family will enjoy.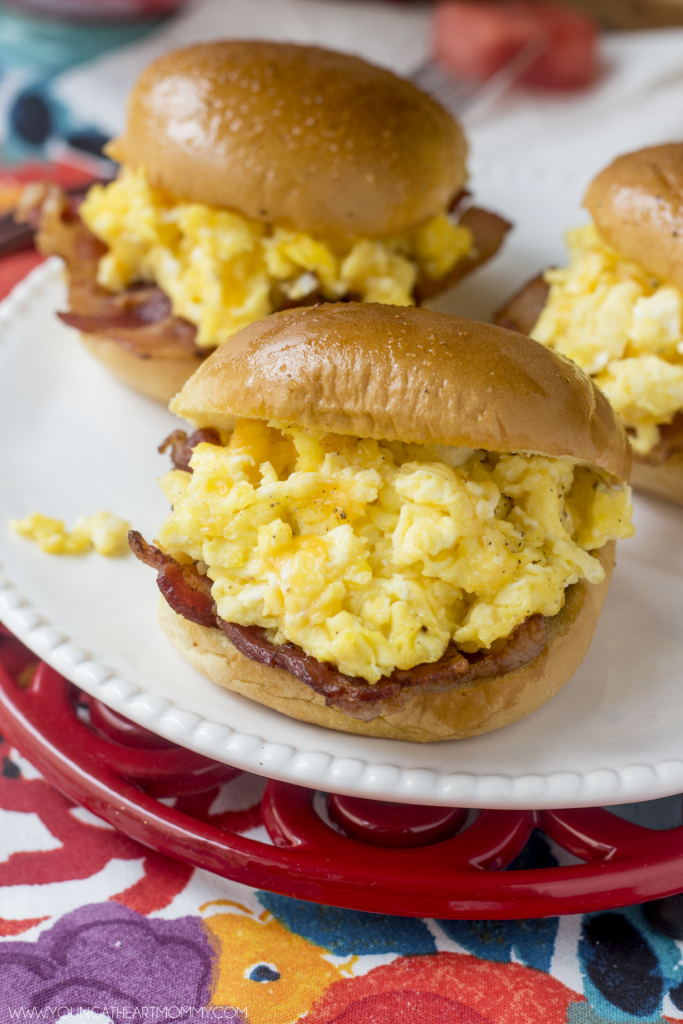 It's that time of year again. The kids have started school & most parents are getting back into the structured routine that disappeared during summertime. It may not be rocket science but it sure isn't easy getting everyone out the door – dressed, fed, and prepared for a full day of learning. We've all had those days in which our child refuses to wake up and insists on being dragged out of bed to brush their teeth, one eye closed. If there's one thing I have learned in the past seven years of motherhood, a delicious breakfast can make any sleepy head jump out of bed.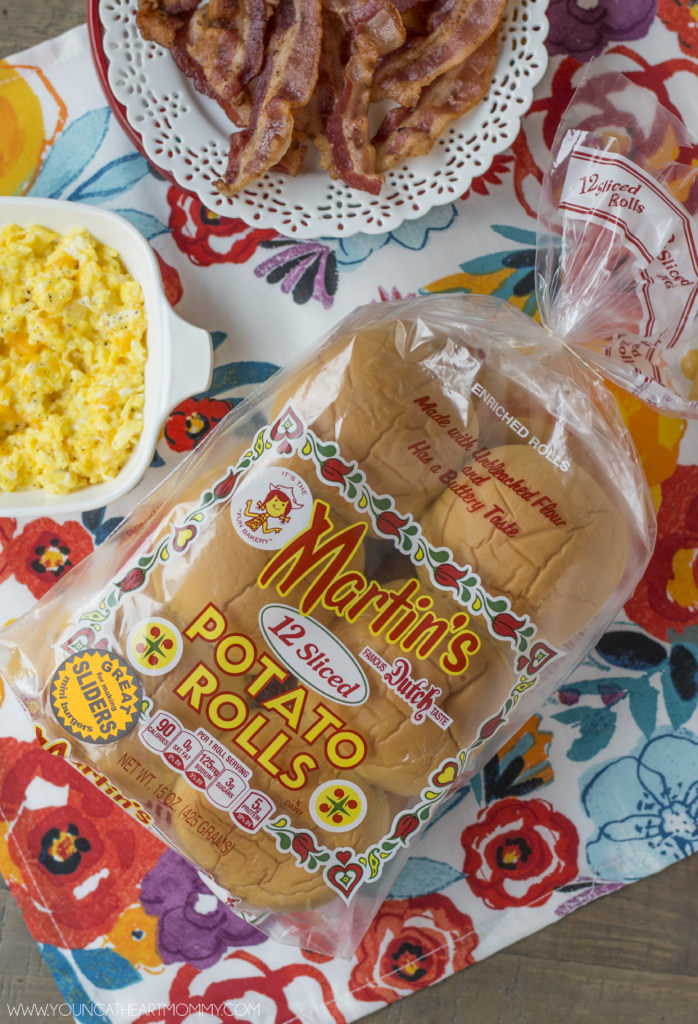 Whether it's a simple plate of scrambled eggs or five tiers of chocolate chip pancakes topped with whipped cream, breakfast is the most important meal of the day. Eating a good meal in the morning helps children fuel up so they can focus, gain energy, and do better in school. Without? Well, you'll probably have one cranky, irritable, and tired kiddo by the end of the day.
Breakfast sets us all up for success and you don't have to give an arm or leg to get everyone to the table. Just make the classics and put them in between two toasted Martin's Famous Potato Rolls. We're all short on time in the morning but that doesn't mean breakfast has to be short on flavor. A little cheddar cheese can go a LONG way!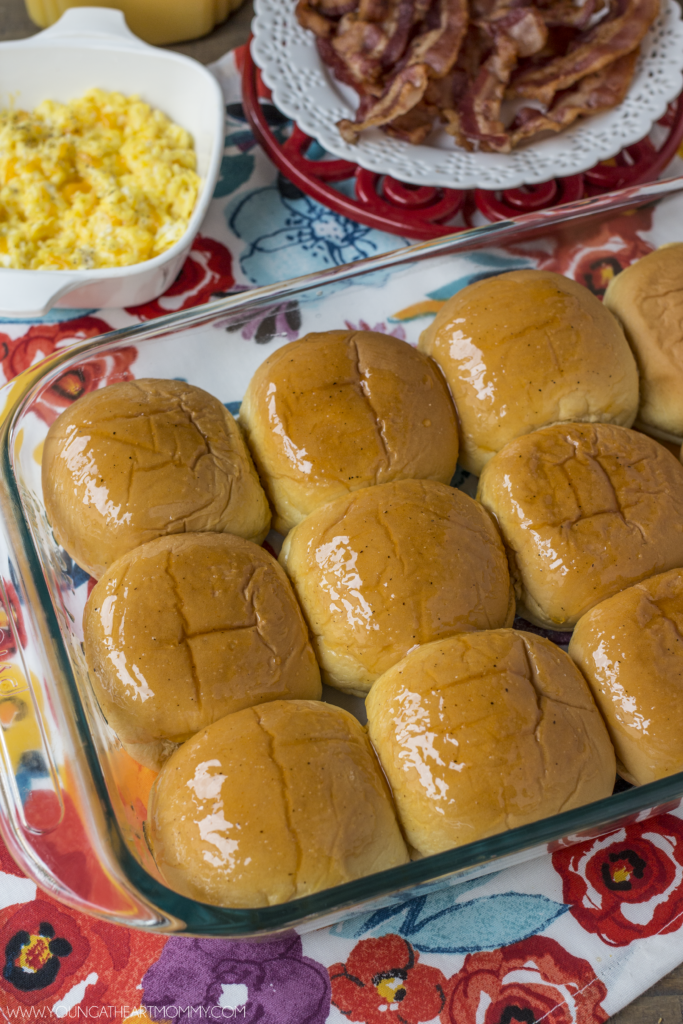 Martin's Famous Potato Rolls are the bee's knees at our house because they're always fresh, fluffy, and simply delicious with just about anything in between them. I even like to bake them with a maple butter glaze on top for a pop of sweetness. They're the star of this simple breakfast recipe. That sweet and salty combo makes each bite better than the last. Here is how you can make these sandwiches in just minutes, even during the morning time crunch. Get #ReadyToRoll into deliciousness.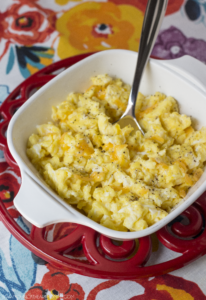 [amd-yrecipe-recipe:3]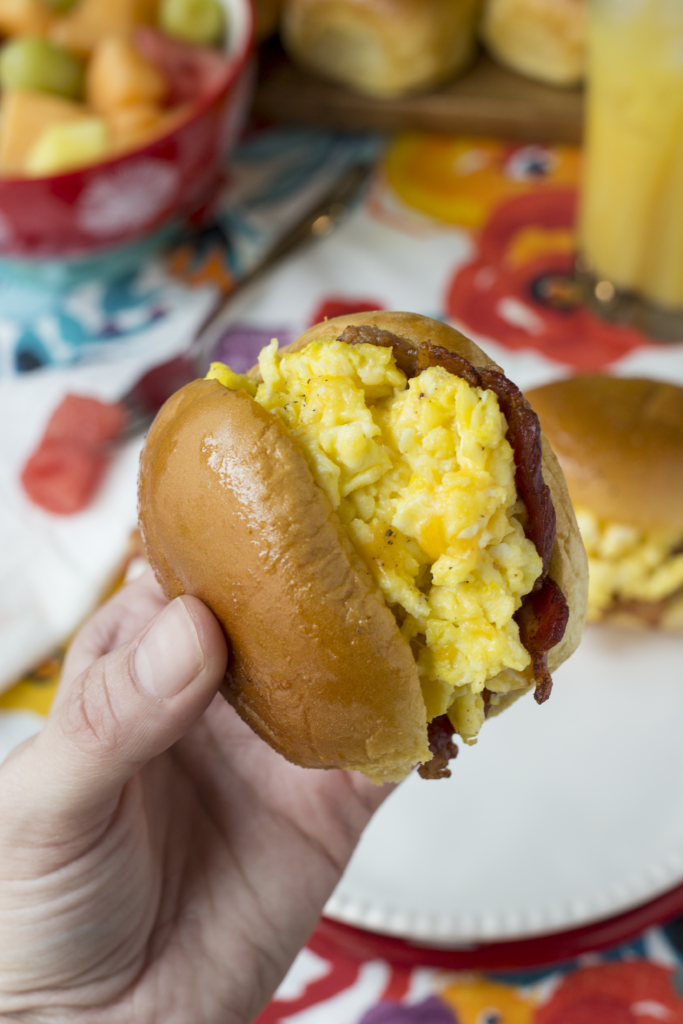 What kind of easy breakfast recipes does your family enjoy?
Save
Save
Save
Save
Save
Save
Save
Save
Save
Save
Save
Save
Save
Save
Save
Save
Save
Save
Save
Save
Save
Save
Save