I received a gift card to facilitate this review and provide my honest opinion of Dolphin Mall. #DolphinMallFun
Summer fun is still underway here in South Florida and with a few weeks left before school starts, you may be looking for new activities to keep your family from going stir crazy during the final stretch of vacation.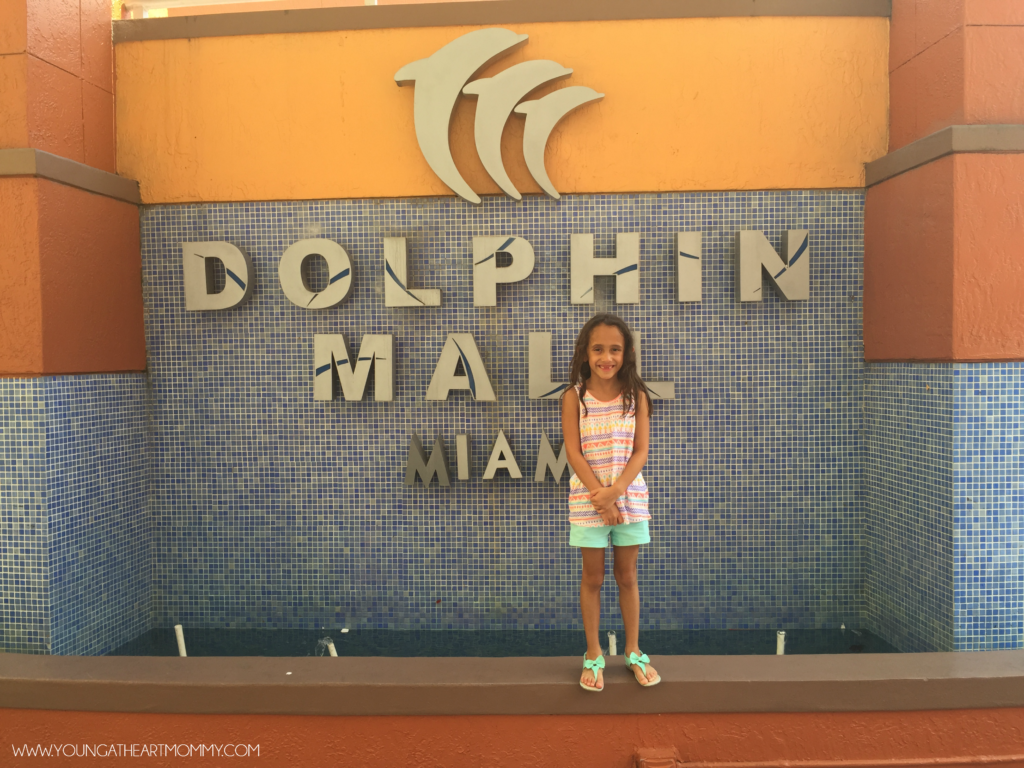 Earlier this summer we received a special invitation to join a select group of local bloggers for a day full of family fun at the Dolphin Mall in Miami. When school let's out in June, I always struggle with finding ways to keep Toodie busy in between play dates and planned adventures. Some days I just don't have anything extraordinary in my bag of tricks and you can only go to the movies or water park so many times before the excitement fizzles out! I think all parents struggle with this without realizing there are so many local adventures right under our noses. I was excited to see what Dolphin Mall had to offer and couldn't wait to connect with all of my blogger buddies.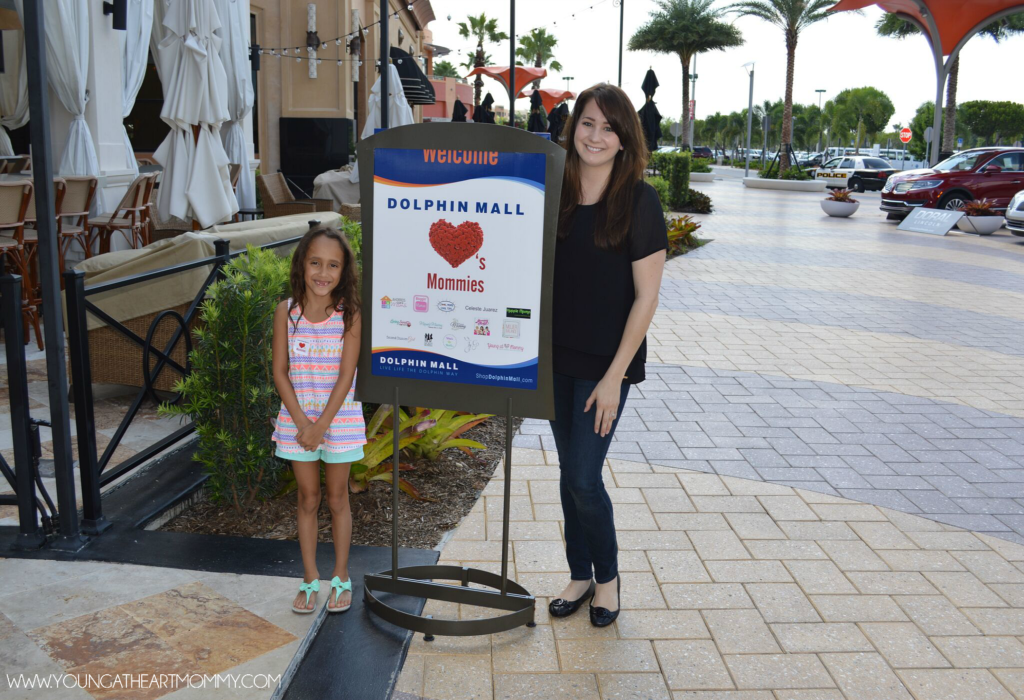 Our day began at Brio Tuscan Grille, a relaxed Italian restaurant known for their DELICIOUS food. We were all treated to breakfast while our families mingled. The Dolphin Mall is home to a huge variety of restaurants for the foodie at heart. Some of my favorites? Buffalo Wild Wings, Johnny Rockets, and P.F Chang's China Bistro. You could practically eat your way through the entire mall and there is something for everyone's taste!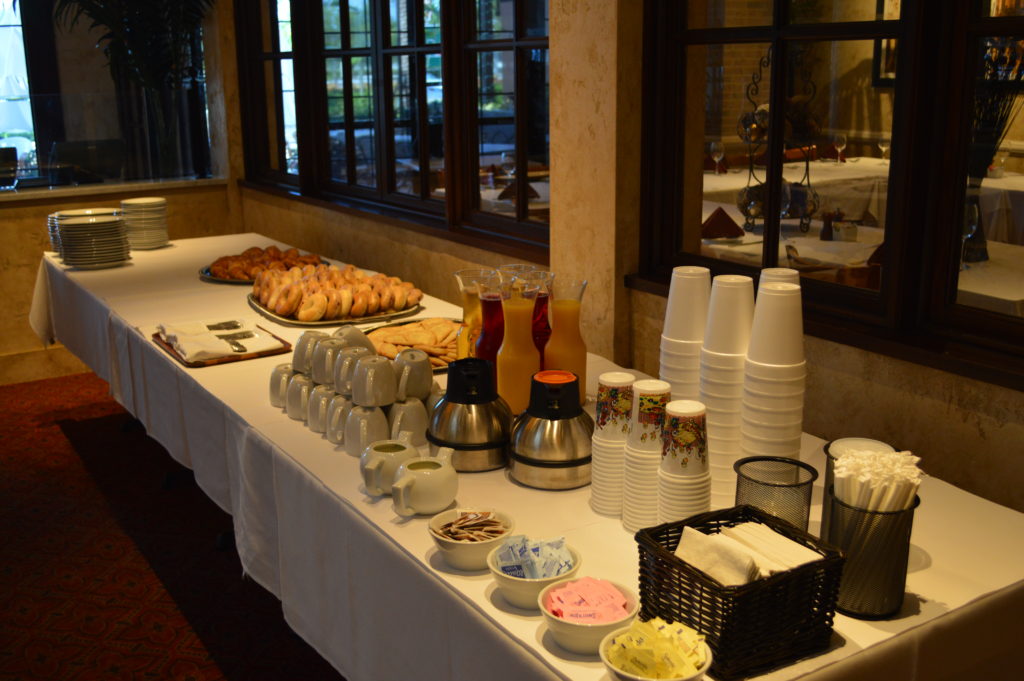 After breakfast, we were able to venture into the mall and do a little shopping. Toodie and I headed right to Carter's and Osh Kosh B'Gosh to find a few new things for our upcoming cruise. She loved these floral leggings and layered pink top. We also picked up shorts and tank tops, essentials here in Florida!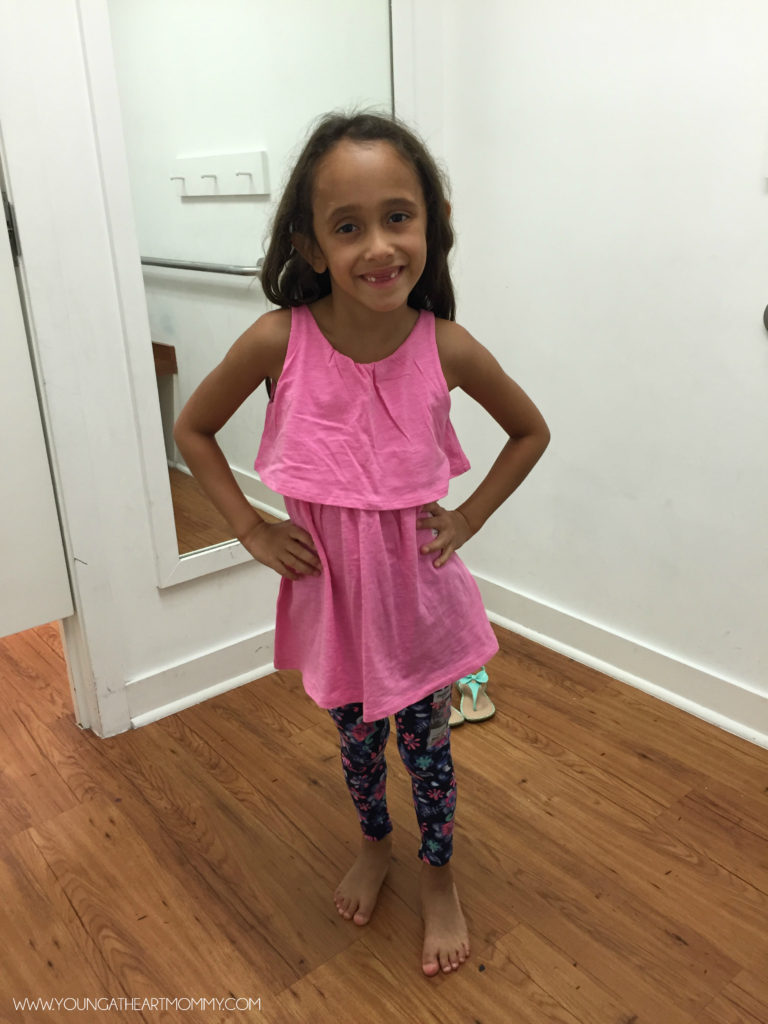 Of course, nothing makes shopping sweetener than a visit to the Lindt Chocolate store. Toodie picked out some treats before we headed to Dave & Buster's for lunch and games.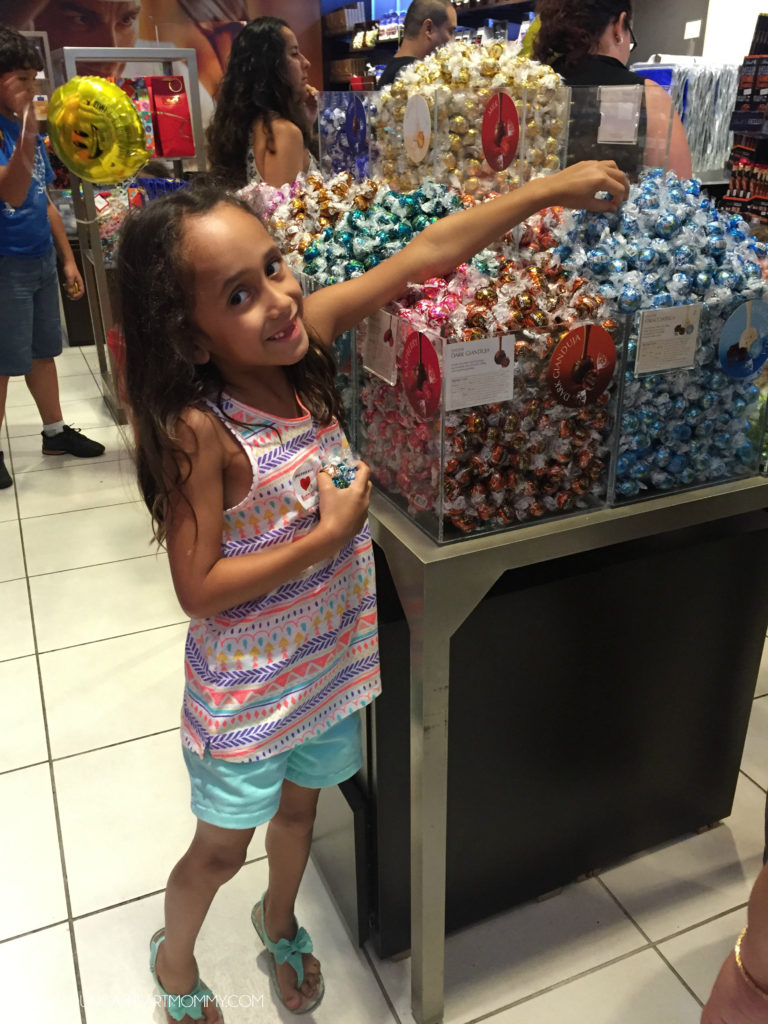 Dave & Buster's quickly became the highlight of the day. From the yummy food to the huge arcade filled with games, the kids were eager to earn tickets for special prizes in the reward shop. We even had a few dollars left on our gift card to use during our next visit!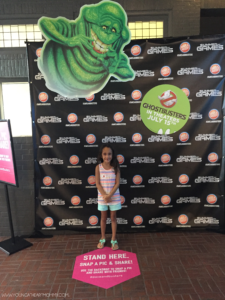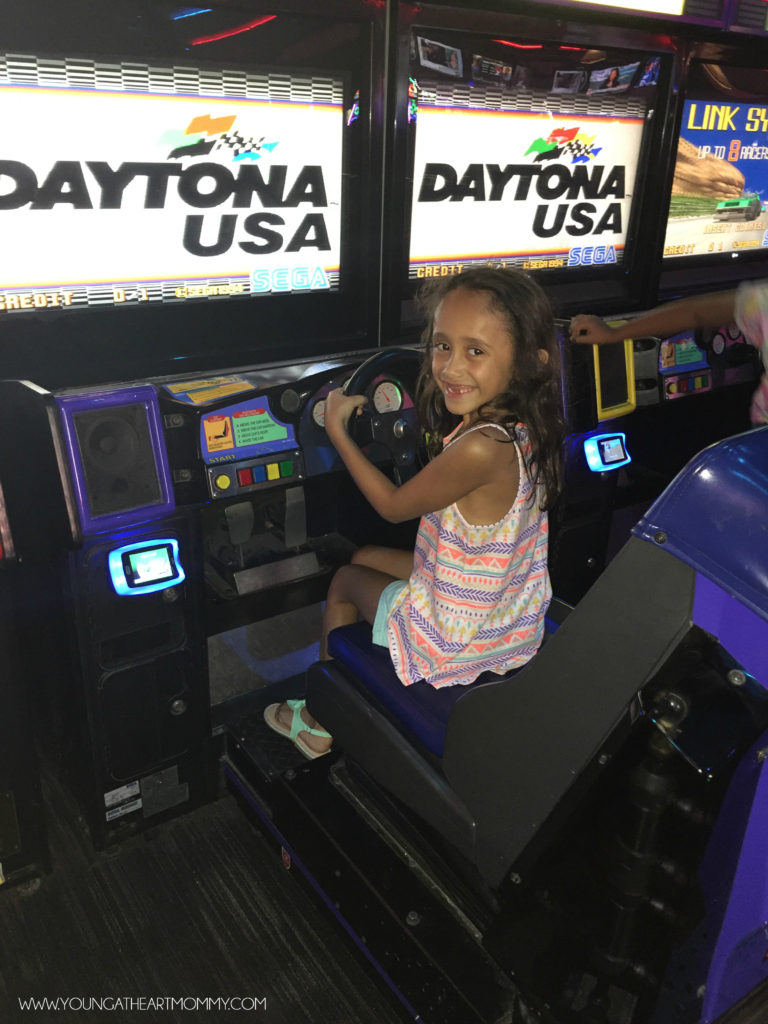 Dolphin Mall has many family friendly activities during the summertime and all year round. In addition to Dave & Busters and their lengthy list of restaurants, they're also home to a CineBistro. Here guests can enjoy a meal and watch a movie at the same time! The chairs are big and comfy, making the environment very relaxing. Of course, guests can purchase the traditional soda and popcorn but their menu has a variety of options to choose from.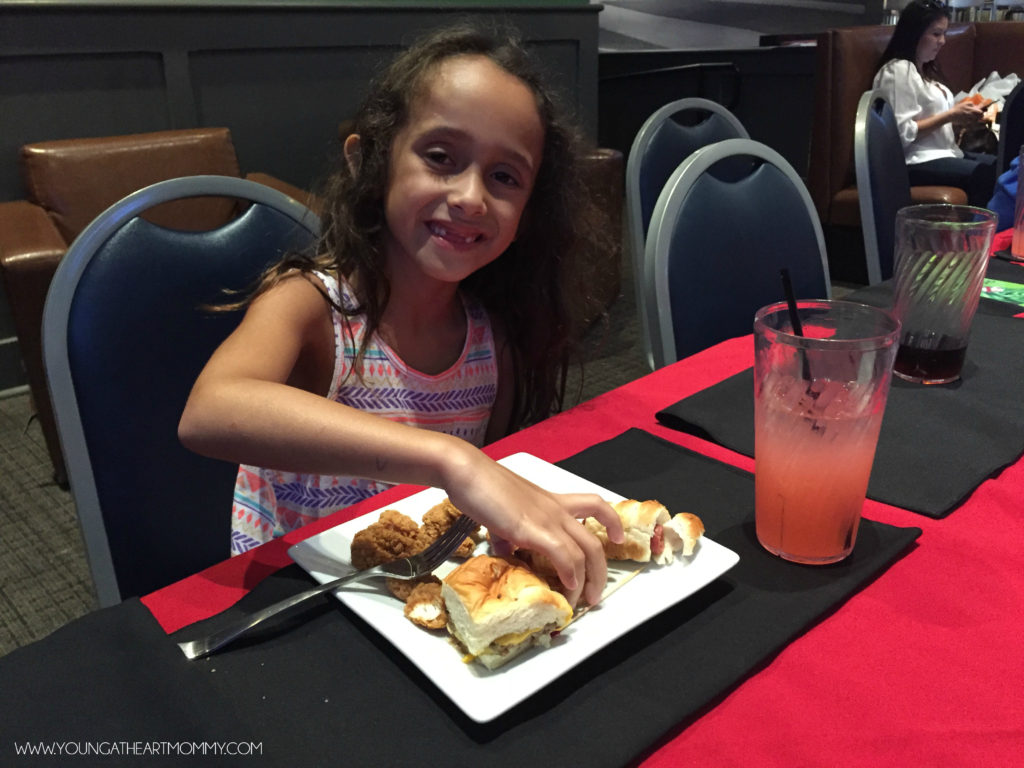 What kind of fun activities do you enjoy doing in your area during the summertime?
Save
Save
Save
Save
Save
Save
Save
Save
Save
Save
Save
Save
Save
Save
Save
Save
Save