There are countless reasons why we adore, appreciate, and treat our dogs like part of the family. Offering loyalty, friendship, and companionship-the love they share is one of a kind. This is why they deserve to eat food that contains premium quality ingredients to keep them healthy and happy!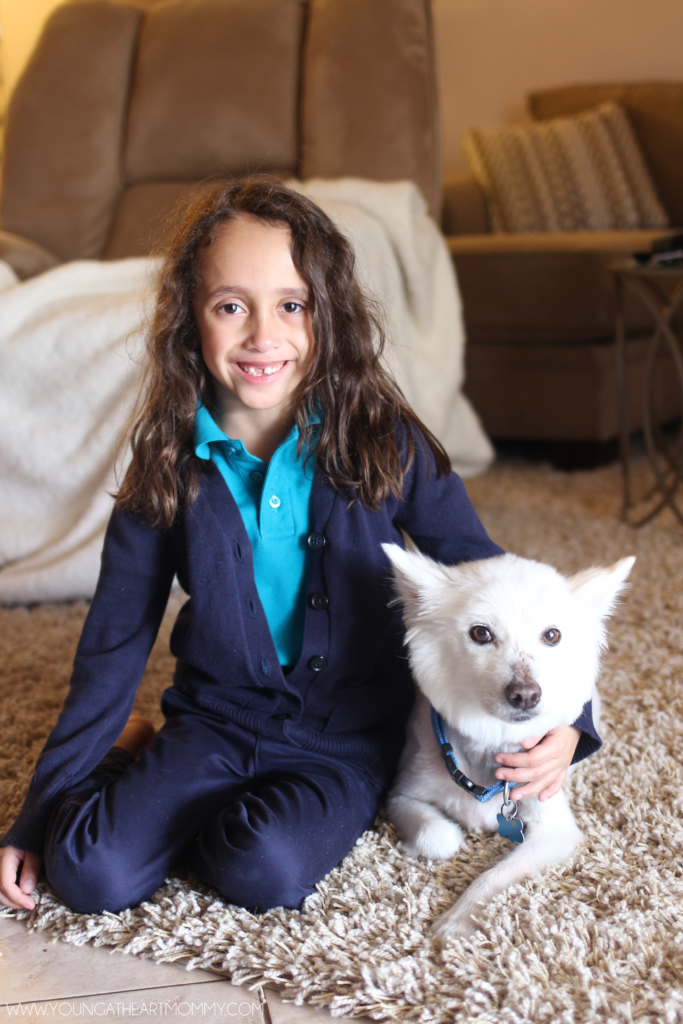 There is nothing like the special connection between an owner and their four-legged friend. Even though they may not be able to communicate, their love translates through frequent nuzzles and big wet kisses. Pets become a significant part of our family dynamic and always love unconditionally. They do not judge, hold grudges, care if you ate the last slice of pizza, or complain if you talk their ear off about your bad day at work.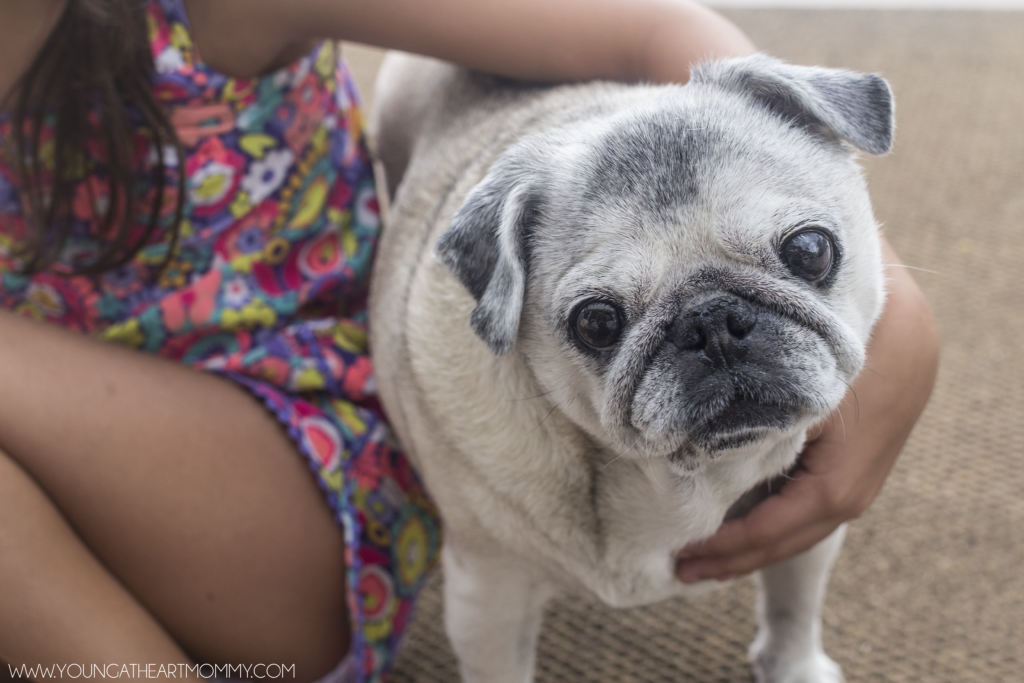 Last month our family experienced a very rough loss that we are still trying to cope with. Our American Eskimo, Sam, passed away after almost 15 years of gifting us with many fond memories that we look to for comfort. The family dynamic changed overnight and it feels incredibly strange to wake up each morning without him curled up on the shaggy rug in the living room. I miss him terribly but I know his trip over the rainbow bridge was a peaceful one. While we've all had a hard time getting through things, Chloe has also been a little lost without her best friend.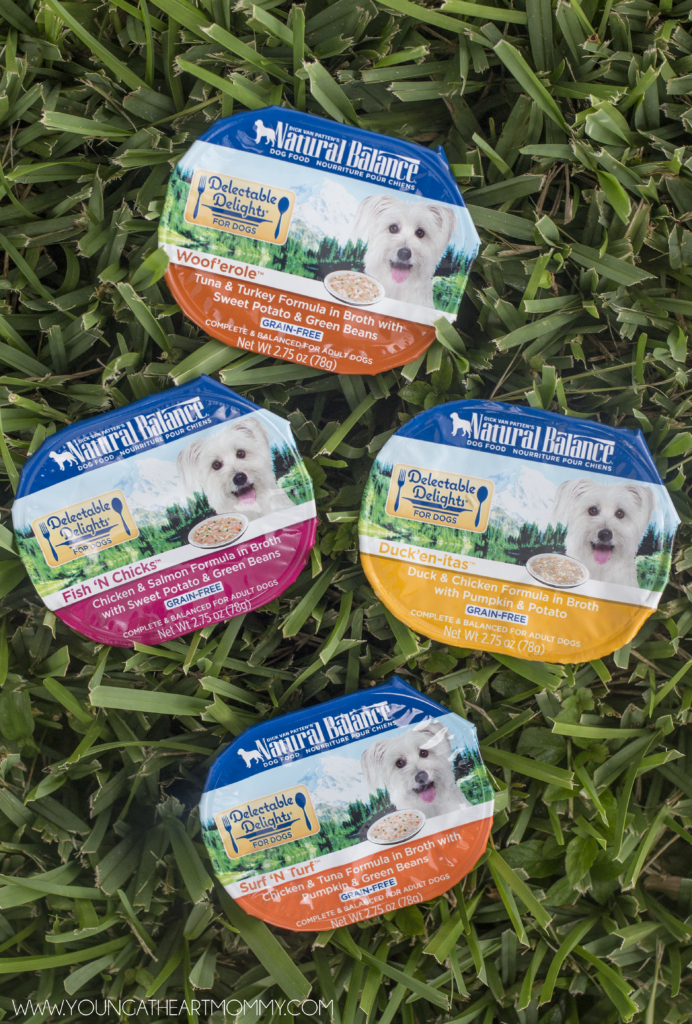 Chloe is a very special pup. She was the runt of her litter and has always been smaller than her pug playmates. We got her shortly after Sam and the two became inseparable. When he passed, Chloe didn't know what to do with herself and spent the majority of the days searching the house for his presence. It was clear she needed a morality boost and a huge change in her routine.
We started with long walks at night before bedtime, a fluffy new bed, and even added Natural Balance Delectable Delights Wet Cups to the menu. For a dog that it used to chowing down on the same bowl of kibble for each meal, she was more than willing to taste test something different. Not only are they made with a gourmet blend of wholesome ingredients but they are also grain free! This is a huge plus since Chloe has severe allergies.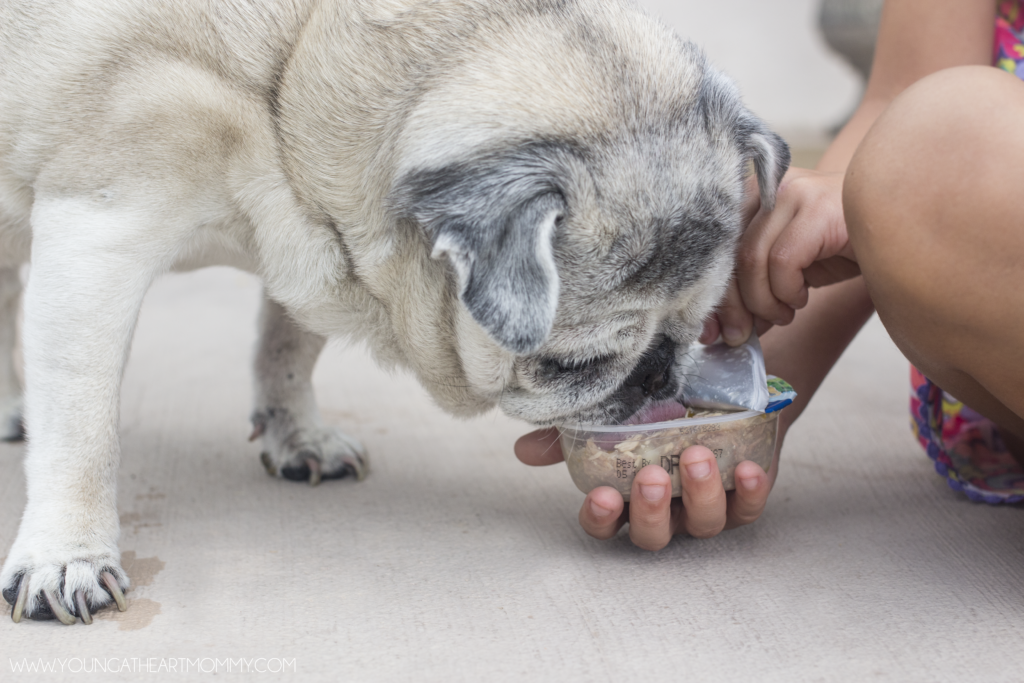 Natural Balance Delectable Delights Wet Cups come in four different flavors but Chloe's favorite is the Delectable Delights® Woof'eroleTM containing a duck and chicken formula with pumpkin and potato.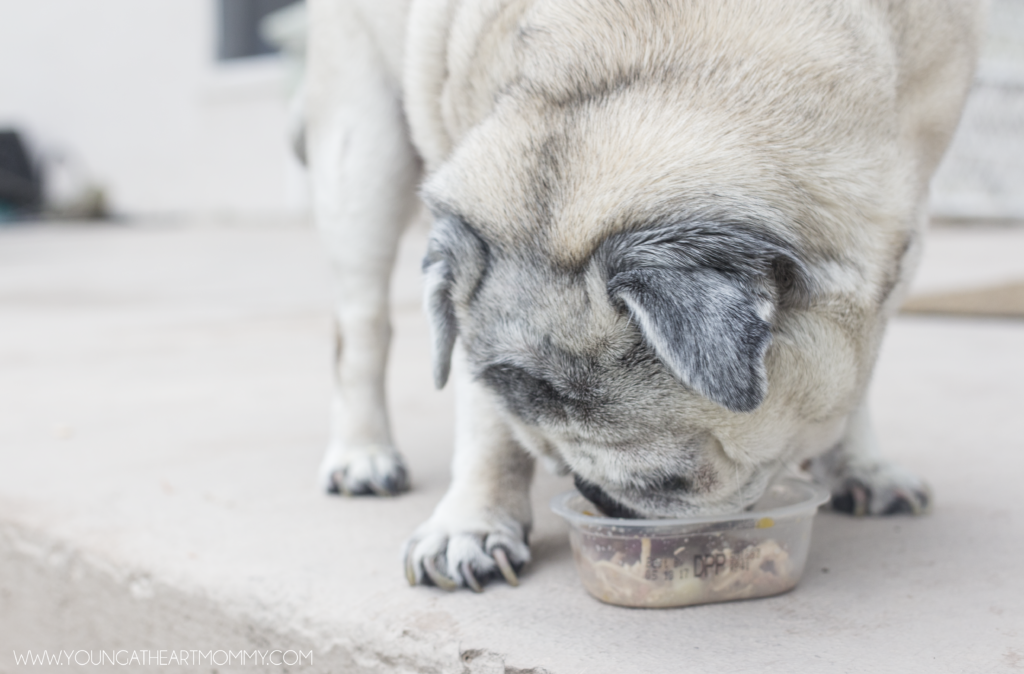 These tasty cups can be used as a full meal for smaller dogs or added to a larger dog's current feeding routine. Each fun flavor is cooked to perfection in a savory broth that will keep them coming back for more. If your dog is used to eating dry good then these will be such a yummy treat and surprise for them. Next time your shopping for your pooch, be sure to toss a few in the cart so they can experience the tasty concoctions!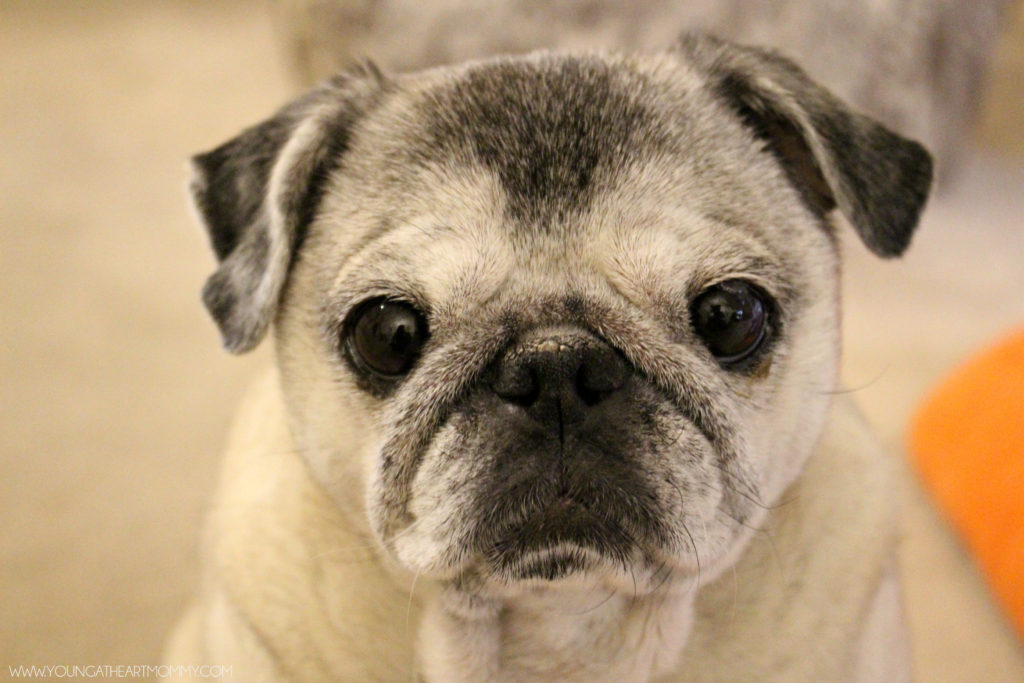 You can find Natural Balance Delectable Delights Wet Cups at your local Pet Smart, Petco, or specialty store.