This is a sponsored on behalf of Cheerios™. All opinions and text are entirely my own. #SummerofCheerios
Start planning your summer fun activities with smart snacking in mind! This sweet & salty Fluffernutter Trail Mix can be taken on the go for all of your adventures in and out of the sunshine.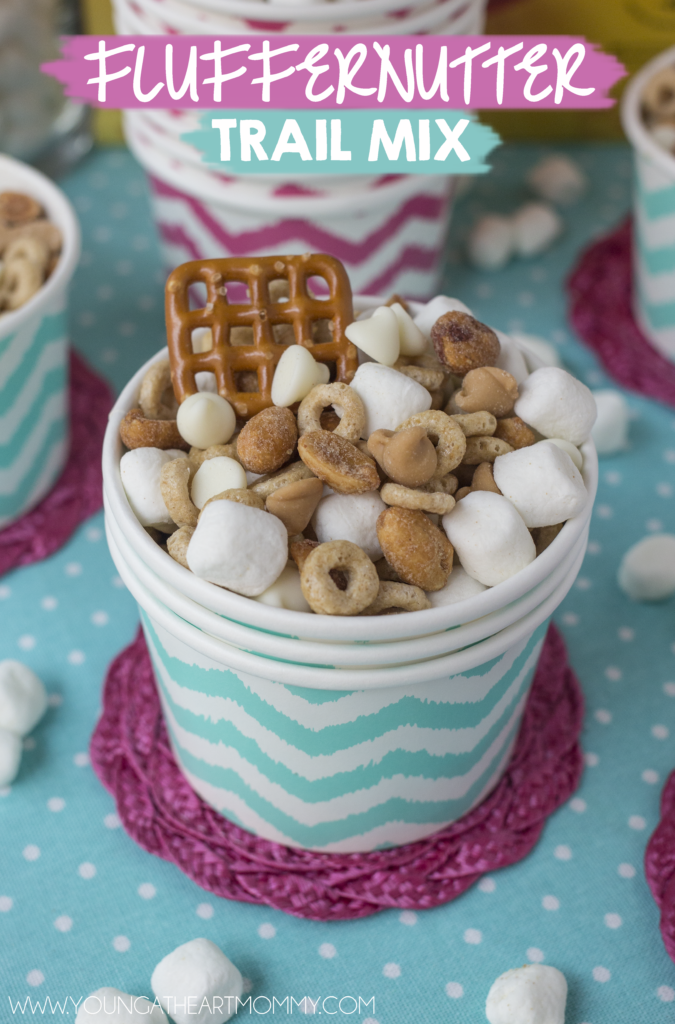 Schools out and summer is in. While I was really looking forward to long days of sunshine, relaxation, unicorns, and rainbows- it hasn't been pure utopia here in Florida like I anticipated. In fact, it has been raining on a regular basis, leaving the backyard muddy and the pool full of floating critters. The temperatures continue to rise and you can't walk outside without being covered in a blanket of humidity. It's days like these that call for the fun to be moved indoors and that's exactly what we have been doing. Not one day of summer will go waste on my watch! Whether we're huddled up on the couch watching a movie or cooling off indoors with arts & crafts, summer cheer can be spread with the help of Cheerios™. Rain or shine, this simple recipe for Fluffernutter Trail Mix is perfect for snacking under any condition!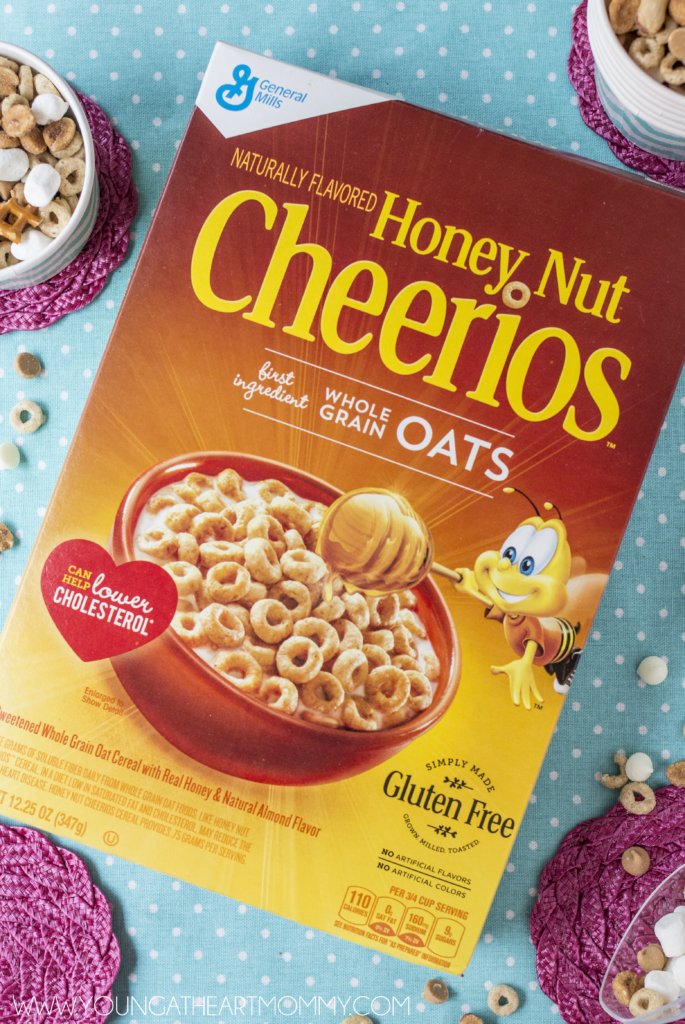 Cheerios™ has been a snacking staple in our home since Toodie was a toddler. They were one of the first finger foods she nibbled on when her little teeth broke through! Sure, half of them ended up between the couch cushions and into the dog's mouth, but they never went to waste. Not only are they a practical snack but they are also easy to incorporate into other recipes. I have yet to meet a child who doesn't like the crunchy goodness of the circular shaped cereal, especially when it's combined with marshmallows and peanut butter chips. This recipe reminds me of my favorite childhood sandwich, the Fluffernutter! Gooey marshmallow combined with creamy peanut butter – nostalgia spread between two pieces of bread.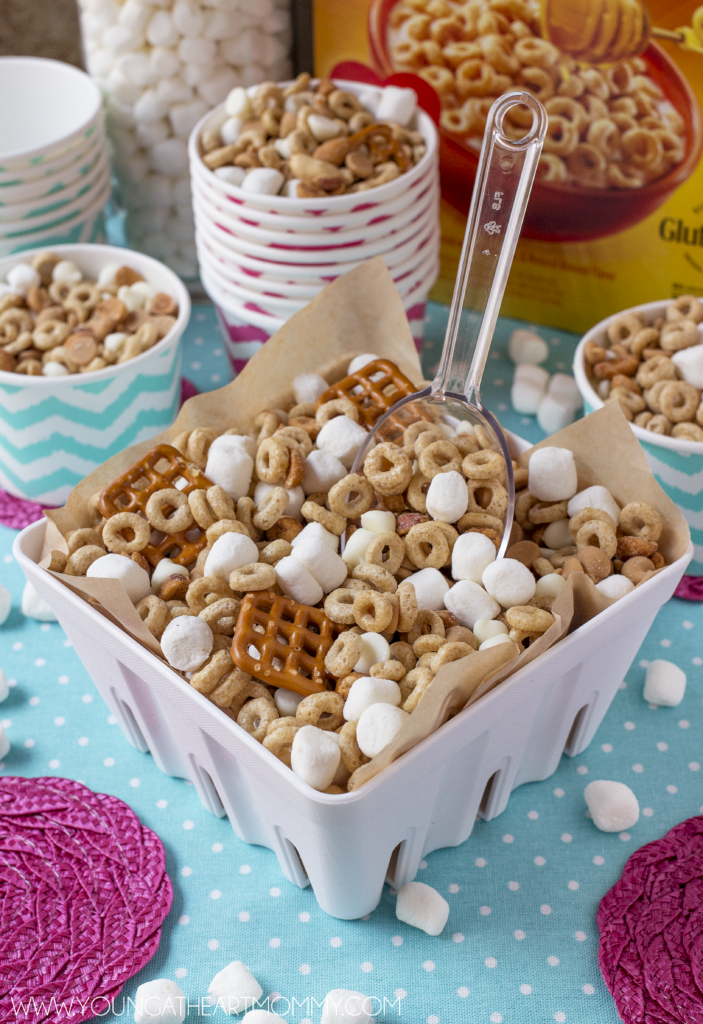 Ingredients:
3 cups of Honey Nut Cheerios™

1 cup of small marshmallows

1 cup honey roasted peanuts

1 cup peanut butter chips

1 cup vanilla or yogurt chips

1 cup pretzels
Toss all of the ingredients in a big bowl and store in an air tight container until needed for snacking!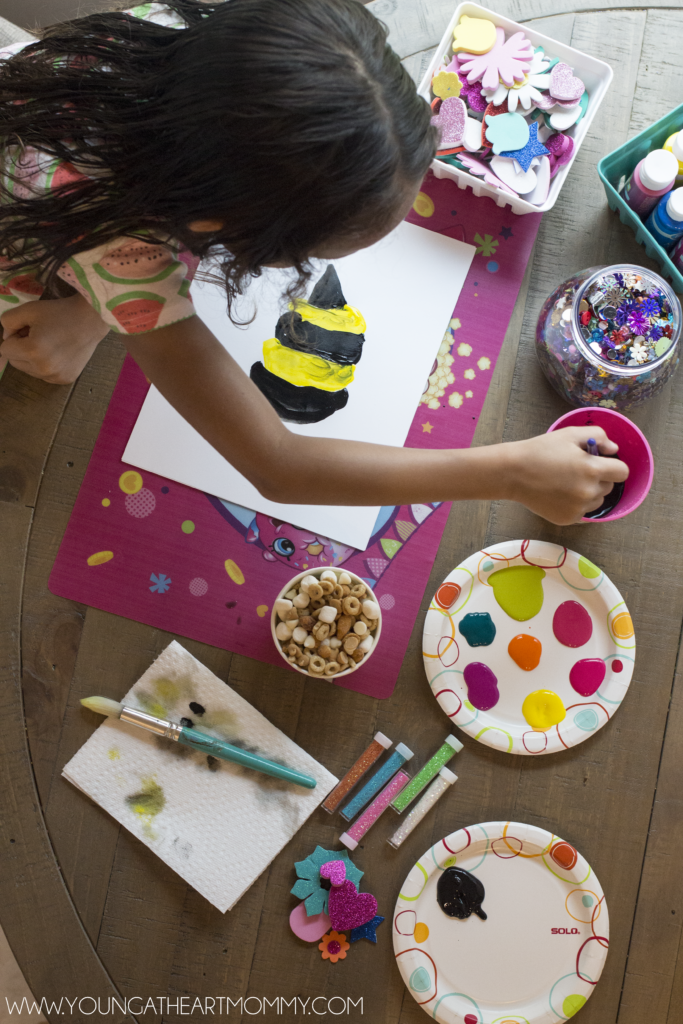 If you already have your summer schedule mapped out then this is a good opportunity to prepare ahead of time. Fill plastic bags with the trail mix so kiddos can grab and go during playtime. I purchased the Cheerios™ and other additions at Walmart because they have a huge variety of flavors. The Honey Nut Cheerios™ are our favorite! I easily found them in the cereal aisle and grabbed an extra box for breakfast during the week.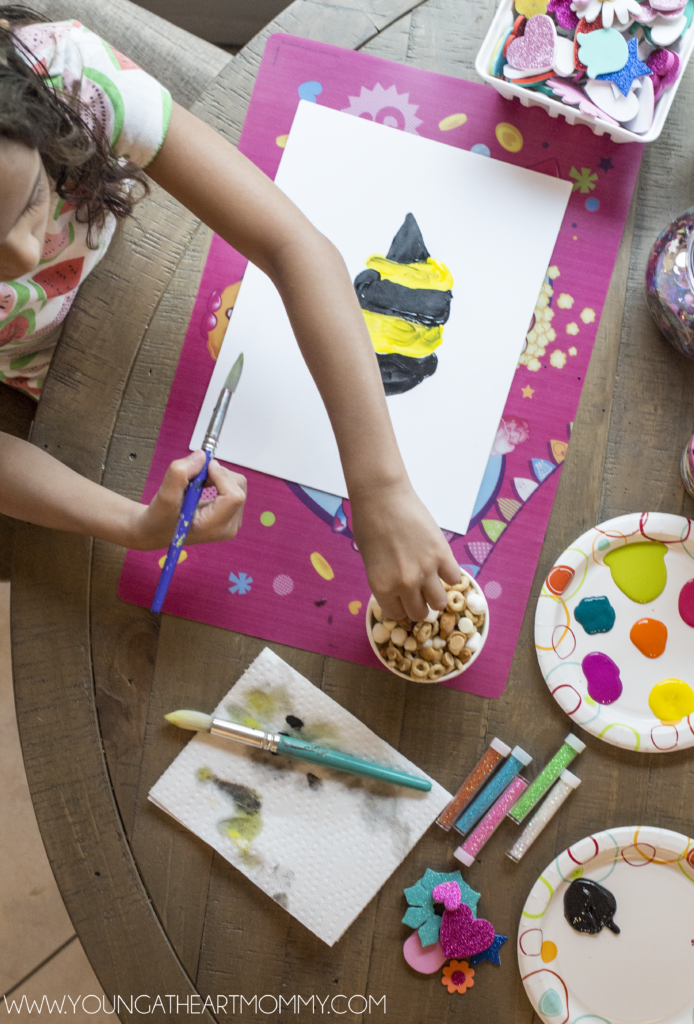 Looking to add cheer to the long summer days? Grab a box (or three) of Cheerios™ on your next shopping trip. Print a coupon for $1.00 on your purchase here.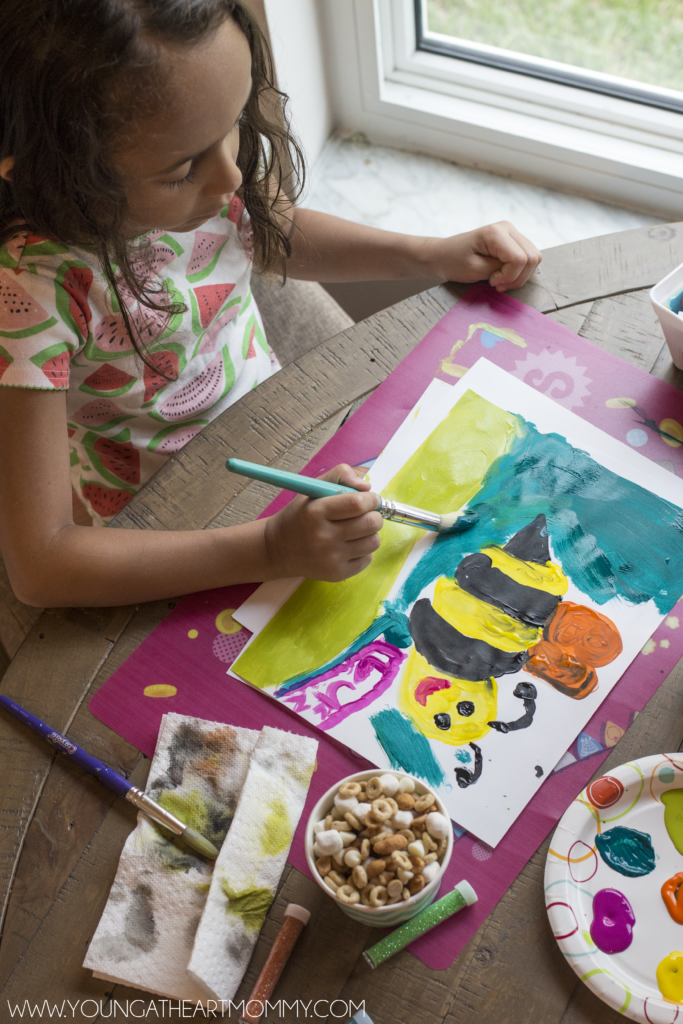 How do you make summer snacking fun for your kids?
Save
Save
Save
Save
Save
Save
Save
Save
Save
Save
Save
Save
Save
Save
Save
Save
Save
Save
Save
Save
Save
Save
Save
Save
Save
Save
Save
Save
Save
Save
Save
Save
Save
Save
Save