As a Fox Entertainment Insider Ambassador I have been provided with materials to facilitate this post and giveaway. All opinions are my own. #Shrek15Insiders
You've never met a hero quite like Shrek. You know, that green ogre that stole our hearts 15 years ago when he stumbled across the big screen with his lovable loudmouthed Donkey. His daring quest to rescue Princess Fiona had us all at the edge of our seats as he sought out on a journey to defeat the scheming Lord Farquaad.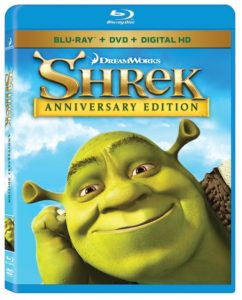 There's something undeniably charming about that big goofy grin. Can you believe it's been 15 years since Shrek hit the big screen with his ogre-sized adventure? It still feels like yesterday that I was confined to my couch, watching this fairy tale over and over and over again, until my munchkin passed out for an overdo nap. By the fifth viewing I found myself reciting the script as if I was auditioning for the sequel and singing the songs in the shower because they were so darn catchy. The joys of parenthood.
It's no surprise that Shrek sparked a motion picture phenomenon and captured the world's imagination with the Greatest Fairy Tale Never Told! This film was the winner of the first ACADEMY AWARD® for Best Animated Feature and described by critics as "not just a brilliant animated feature, but a superb film on any level." The first installment of the Shrek series paved the way for three additional films and even two mini movies for the holidays.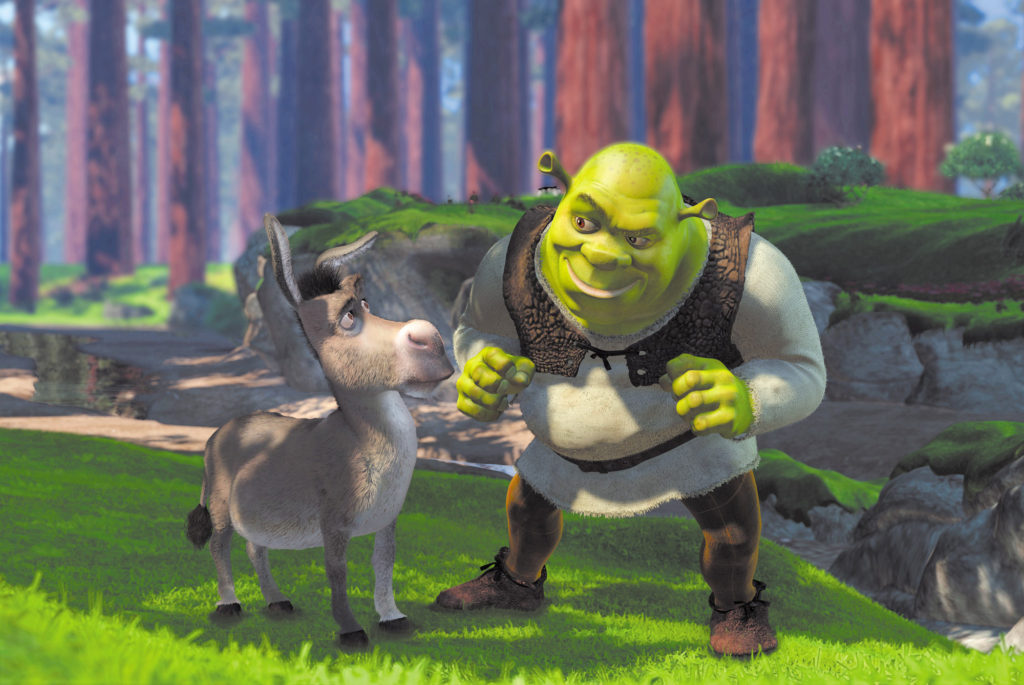 Celebrate the 15th Anniversary when DreamWorks Animation's Shrek and the Shrek 4-Movie Collection arrive on Digital HD May 16 and on Blu-ray™ and DVD June 7. Get ready for the excitement beforehand by building  character themed paper fortune tellers with your kids!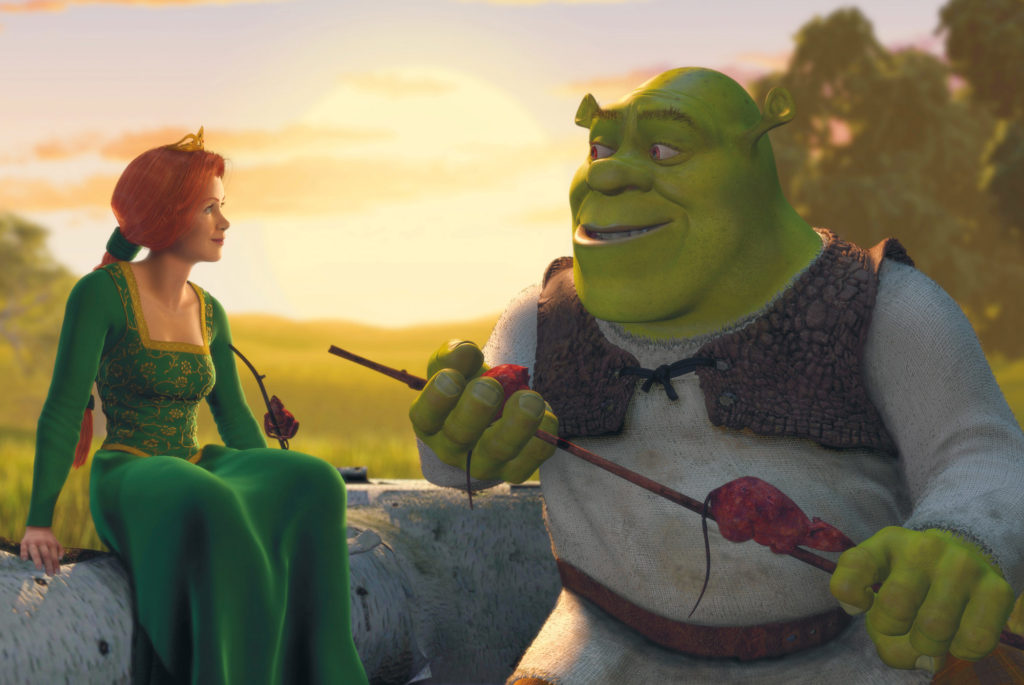 Enter below to win your own Shrek 15th Anniversary Edition Blu-ray & DVD combo!