As a Fox Entertainment Insider Ambassador I have been provided with materials to facilitate this post and giveaway. All opinions are my own. #PandaInsiders
Everyone's favorite wise-cracking, dumpling-snacking hero is back in Kung Fu Panda 3! You're going to want to add this family-friendly flick to your summer watch list.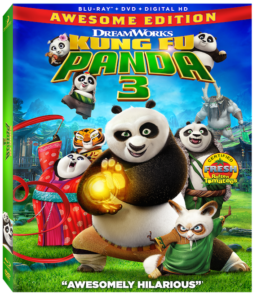 Earlier this year, one of the most successful animated franchises in the world returned to the big screen with its biggest comedy adventure yet. In Kung Fu Panda 3 Po's long-lost panda father suddenly reappears and the reunited duo travels to a secret panda paradise to meet many hilarious new panda characters. But when the supernatural villain Kai begins to sweep across China defeating all the kung fu masters, Po must do the impossible – learn to train a village full of his fun-loving, clumsy brethren to become the ultimate band of Kung Fu Pandas!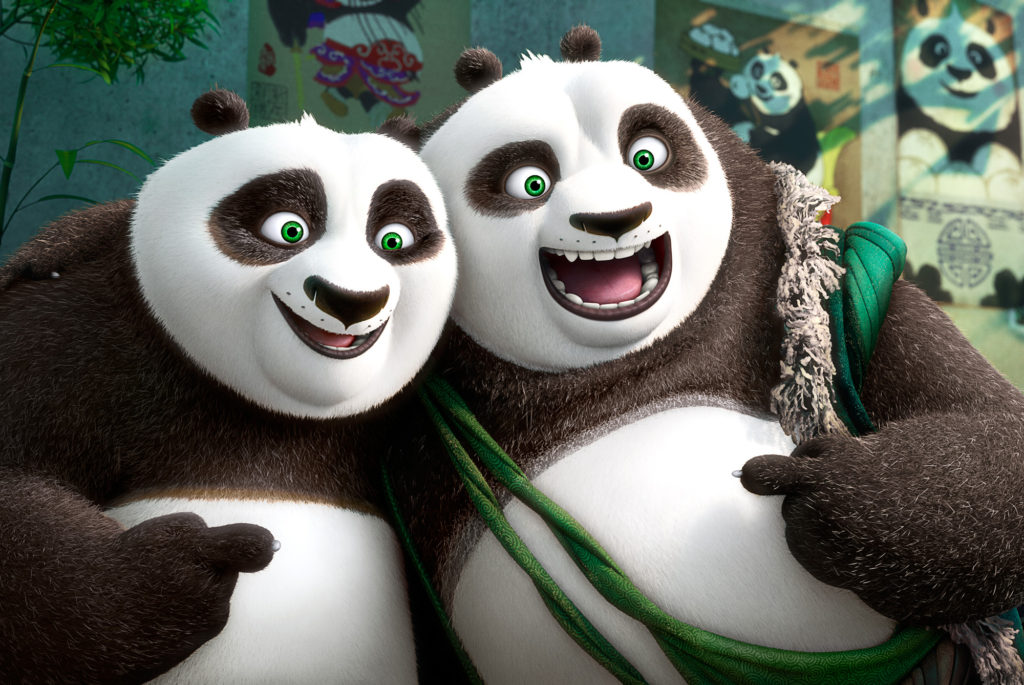 Kick off your summer vacation with the Kung Fu Panda 3 Awesome Edition on Blu-ray™, DVD and Digital HD. Featuring more fun, funny and action packed bonus features which includ 2 all-new Kung Fu Panda animated shorts, Everybody Loves A Panda Party Karaoke with Po, Make a Panda Party Paper Pal and much more!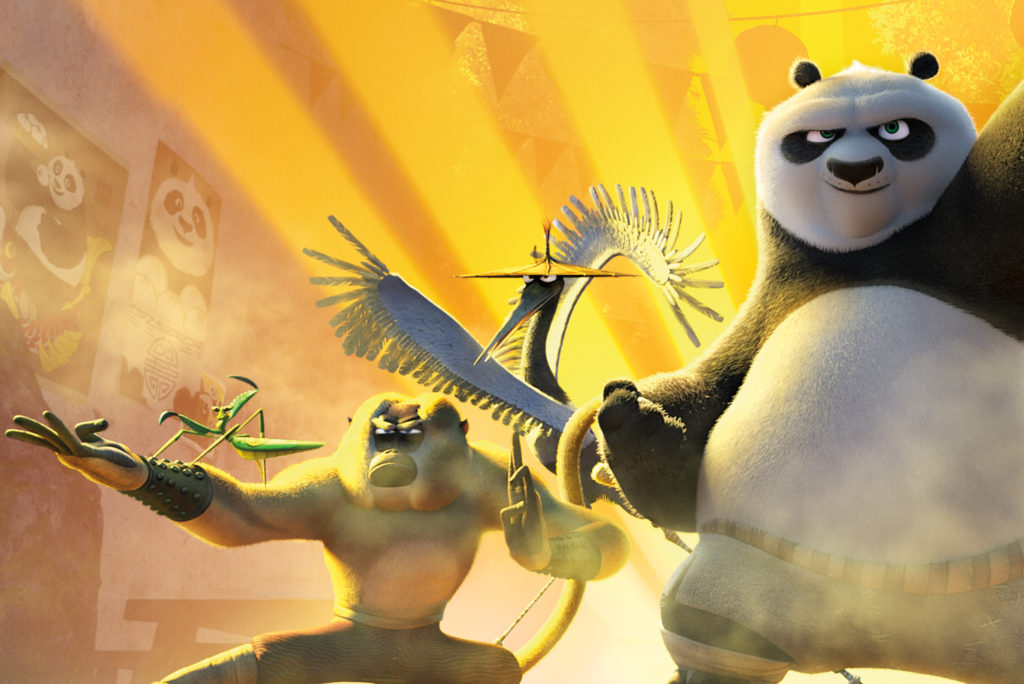 Here are a few of the fun extras included in the Kung Fu Panda 3 Awesome Edition:
Everybody Loves a Panda Party – Join Po and the entire cast of lovable pandas to sing-along

and learn why everybody loves a panda party in this all-new presentation.
Po's Posters of Awesomeness – Po leads a deeper exploration of the awesome art in Mr. Ping's

hut as the posters come to life and illustrate his hilarious stories.
Panda Paws – Watch the enormously talented panda ribbon dancer Mei Mei starring with Bao in

an exclusive animated tale.
Make a Panda Party Paper Pal – Learn the mystic art of paper folding and create a village of

panda pals as Po hosts this fun and entertaining tutorial.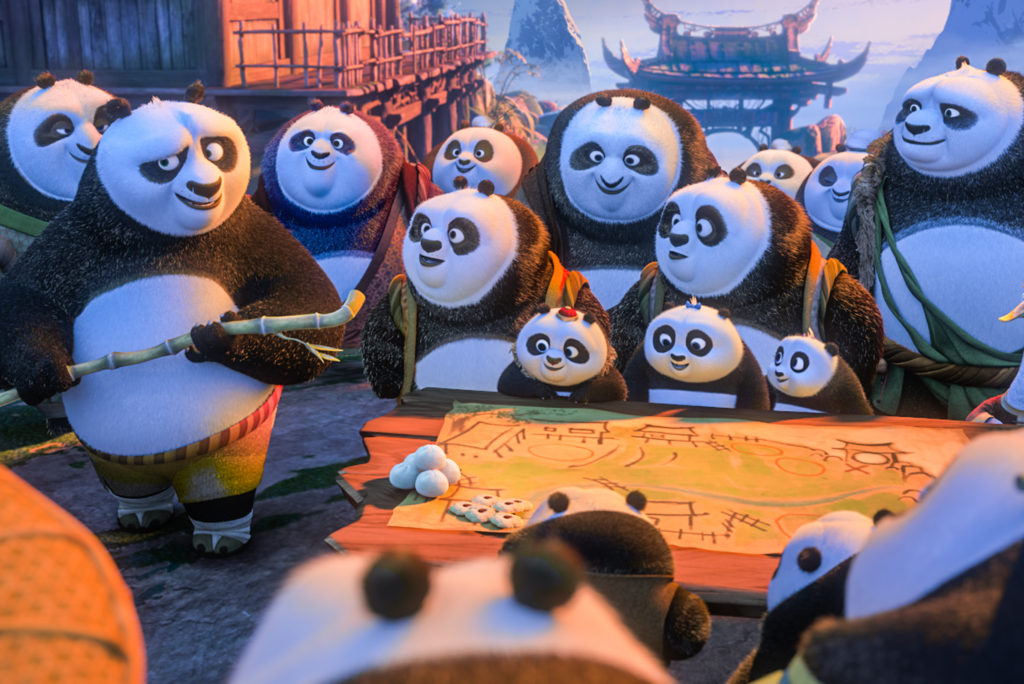 Ready to be a part of the panda party yourself? Enter to win the Kung Fu Panda 3 Awesome Edition Blu-ray through the rafflecopter form below!