I have received information from the makers of TYLENOL®. The opinions stated are my own. This is a sponsored post.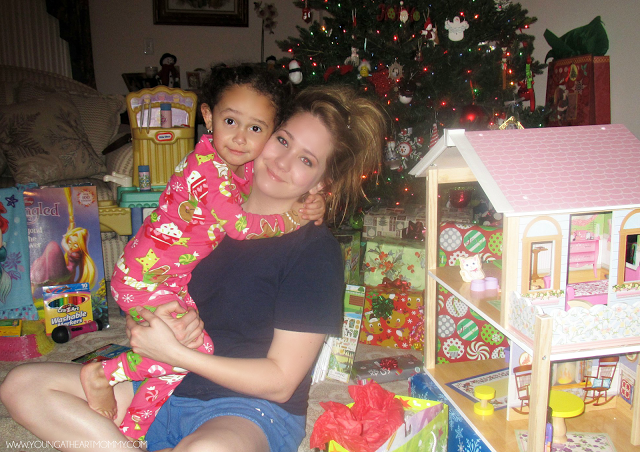 As hectic as the holidays can be, it's easy to get lost in the chaos and forget about what's important. It wasn't until I became a mother, almost seven years ago, that I was truly able to understand how much I cherish my family. A portion of who we are as individuals can be credited to those closest to us. Luckily, I have been fortunate enough to have an incredible support system my entire life. I like to think that this is what has made me the person I am today. Everything changes when you have a child and as your family grows, so does your heart. While it's fun to give and receive gifts during the holidays, it's more about the special moments we share. From baking cookies together to reminiscing around the Christmas tree, the best things in life really are free. Love, laughs, and memories are just a few of them. Family is always worth celebrating.

This holiday season, TYLENOL® is celebrating all families and how they come together in their #HowWeFamily program. Through a compilation of videos, the stories of 11 real American families are showcased as they experience real moments of joy, laughter, surprise, and unconditional love. All families are unique but there is one thing that holds them all together, a special kind of glue… love. TYLENOL® believes that family is not about who you love but how. This #HowWeFamily video will have you feeling warm, fuzzy, and ready for the holidays.