I participated in an Influencer Activation on behalf of Influence Central for Lionsgate. I received a promotional item to thank me for my participation.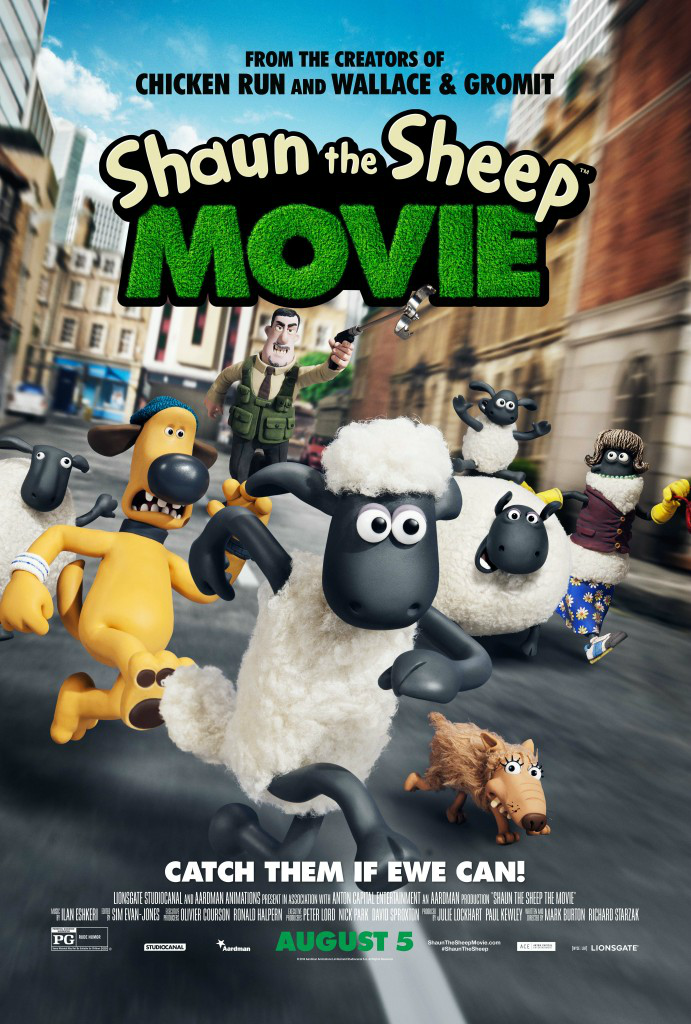 If your family is anything like mine than you have probably spent a lot of time at the movie theater this Summer. From the $1 kid flicks to the pure bliss of diving into a tub of buttered popcorn, you really can't go wrong spending part of your day in front of the big screen. We've watched quite a few good films during the break but there is one we have been looking forward to for months, the Shaun The Sheep Movie. A few weeks ago we got a peek of the trailer and I was thrilled when Toodie turned to me and said, "We HAVE to see that mommy!"

I was introduced the wonderful world of claymation years ago thanks to my mom's best friend. Her husband is from England and brought his love for the British stop-motion animation series Wallace & Grommit to the United States. I loved watching the quirky humor behind the two delightful characters as Wallace performed his experiments and created elaborate contraptions. I can only imagine the loads of laughs that the Shaun The Sheep Movie will bring as we follow his adventure from the farm to the big city.
On August 5th you will have the chance to see what exactly Shaun and his flock get themselves into! When Shaun the sheep decides to take a day off and have a little fun, he gets a much more action than he bargained for. After getting in a mix up with the Farmer, a caravan, and a very steep hill he has no choice but to lead them all to the Big City. Soon it's up to Shaun and the flock to return everyone safely to the green grass of home.
This film is geared towards children between the ages of 4 and 10 but it truly is a family-friendly movie that all will enjoy. It's sure to tickle anyone's funny bone.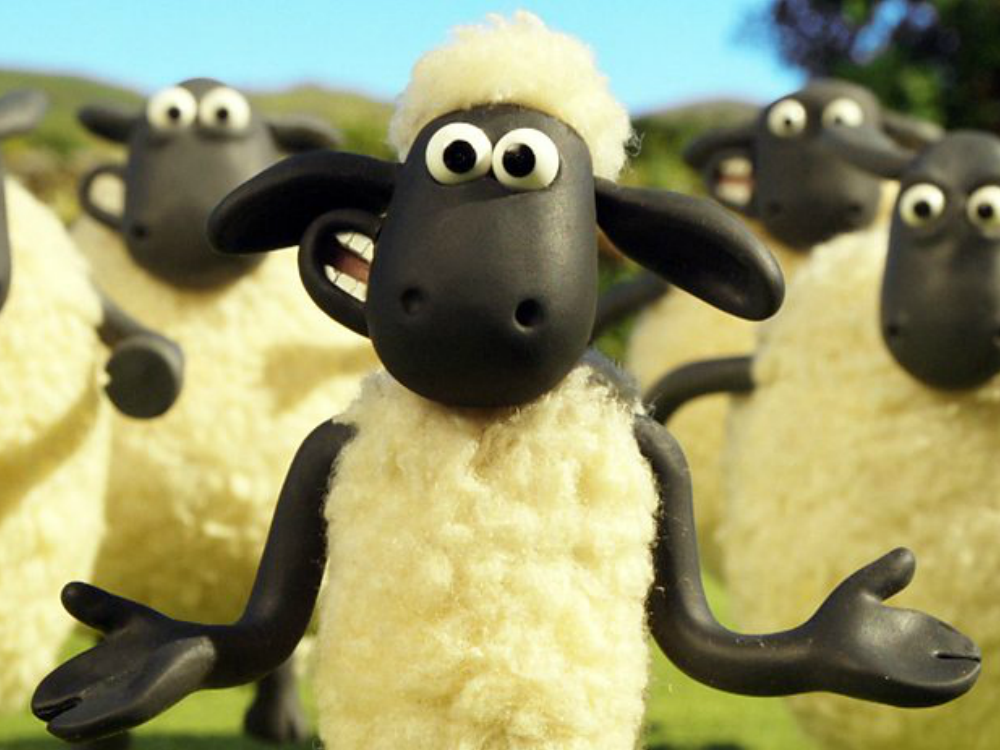 This four-legged hero has a heart of gold and a love for mischief. He's smart, always on the lookout, and ready to think on his feet. Every sheep needs a brave and loyal friend like Shaun!
The Shaun The Sheep Movie is full of
adorable characters and fun adventures for your children to enjoy.
Even through the endless laughs they will learn the importance of teamwork, leadership, and problem solving. I can't imagine a better movie to take the whole family to before the Summer ends.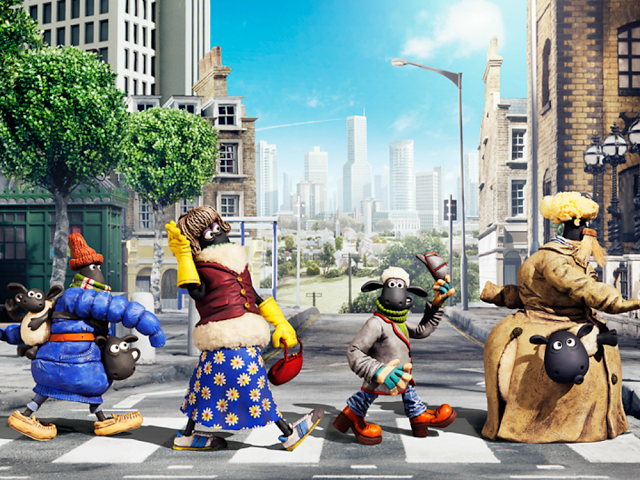 You can learn more about the Shaun The Sheep Movie and meet the rest of the flock here. You never know where Shaun will end up next so keep up on Facebook and Twitter so you don't miss his next adventure.
To get your flock ready for the movie's release, I am giving away a Shaun The Sheep Movie prize pack to one lucky reader. Here is what's included:
(1) Shaun the Sheep Movie Children's T-Shirt

(1) Shaun the Sheep Movie Adult's T-Shirt
(1) Shaun the Sheep Movie Headband
(1) book from the Shaun the Sheep Movie book series
(1) Shaun the Sheep Movie poster

(1) Serta Sheep Plush