This #LoveYourBread post is sponsored on behalf of Arnold® Healthfull® Bread. However, all opinions are my own!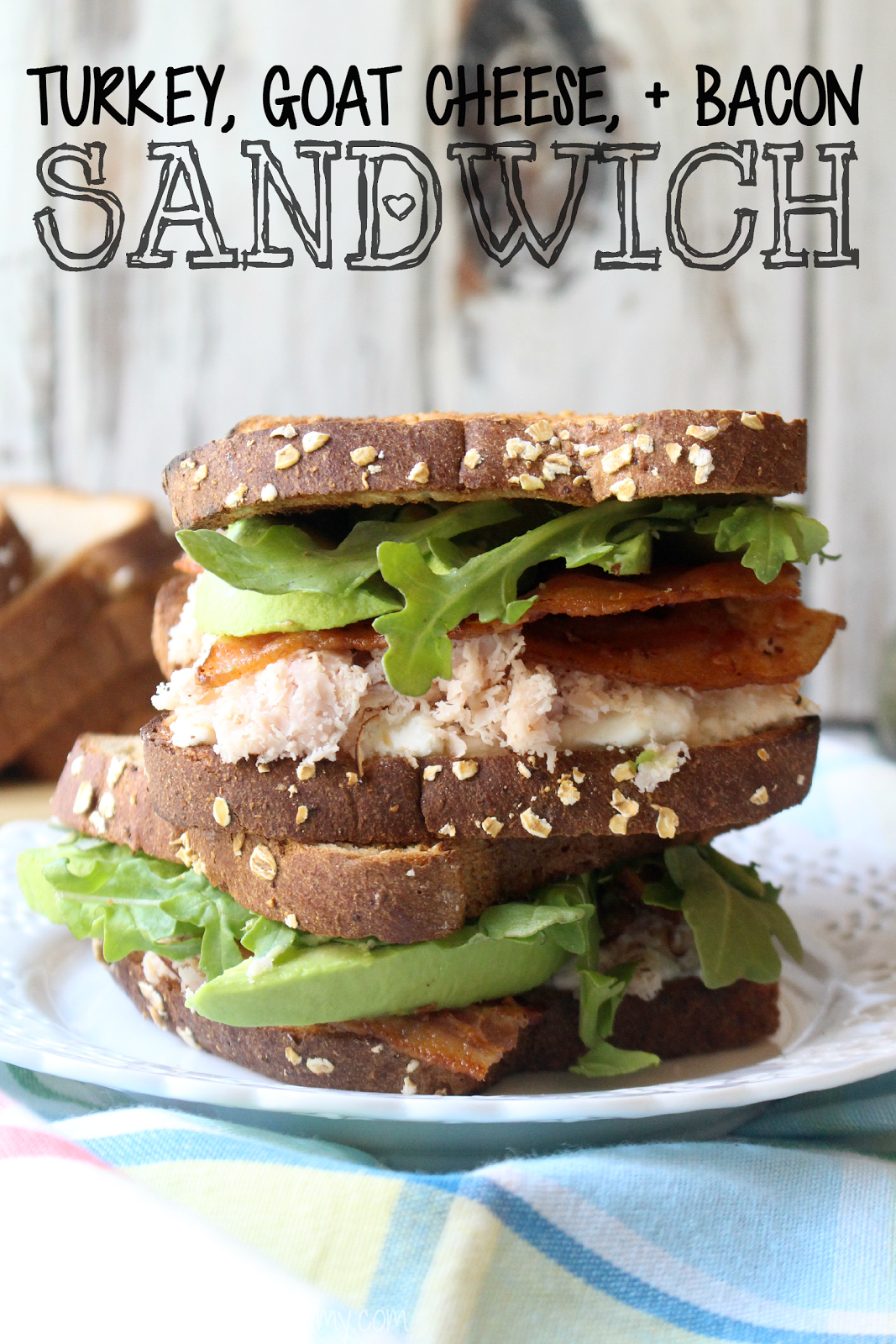 Eating healthier and making better choices has been a priority of mine for the past few months. One day I woke up and decided that I was tired of feeling tired. I couldn't make it through the day without a nap and that short nap sometimes turned into 3 hours. I cut a lot of foods from my diet including those high in sugar and sodium. Even though I feel transformed after a few slight changes there are a still things I had a hard time letting go of and one of those was my beloved carbs. I have always been a big bread eater and never paid attention to the brand, nutritional value, or calories in the loaves I was tossing into the cart. Bread is bread, right? Wrong!

I was recently challenged to replace all of the bread in my kitchen with a better option, one that wouldn't leave me feeling guilty after eating a sandwich or a grilled cheese. Since then I have been using Arnold® Healthfull® Bread for everything from breakfast to lunch, dinner, and snacks during the day. I used to steer clear of breads that contained oats, nuts, or seeds because I wasn't a fan of the flavor. As I have gotten older my tastes have done a 180 and I can't get enough of it. I was more than willing to participate in this bread swap and looking forward to finding some new favorites to replace what I was currently purchasing.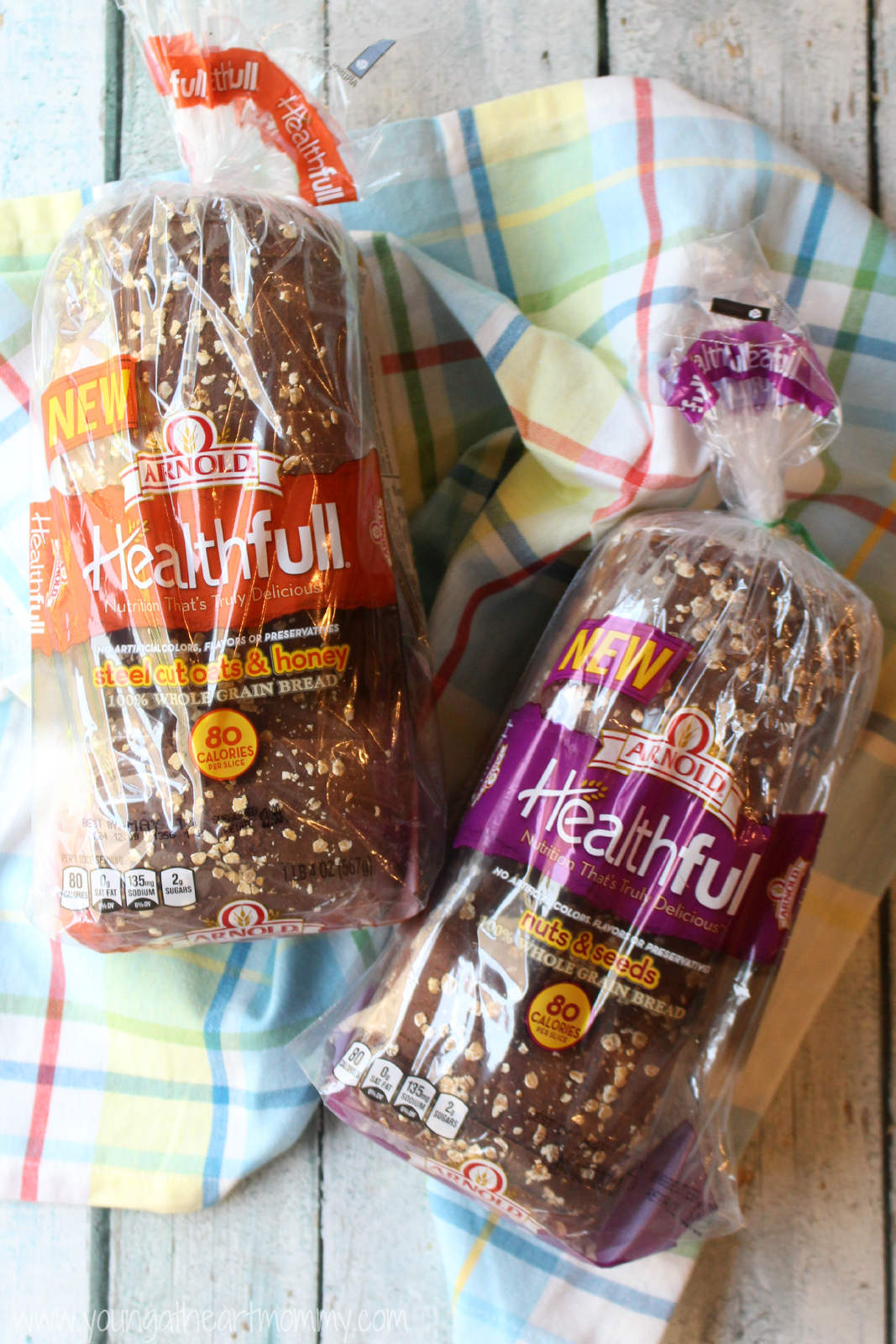 The new Arnold® Healthfull® Bread comes in three different varieties full of better-for-you ingredients – Flax & Sunflower, Steel Cut Oats & Honey, and Nuts & Seeds. With 80 calories per slice, each flavor is made with 100 percent whole grain flour, is a good source of fiber, and contains no high fructose corn syrup, artificial colors, or preservatives.
After bread swapping for a week the Steel Cut Oats & Honey became my go-to choice because it has a hearty whole grain flavor to it and isn't too heavy. I also really like that the bread size itself is smaller. I even went back a week later and picked up another loaf because it disappeared so quickly. It also made my Turkey, Goat Cheese, And Bacon Sandwich even more tasty. If you eat sandwiches as often as I do then you will love the combination of flavors.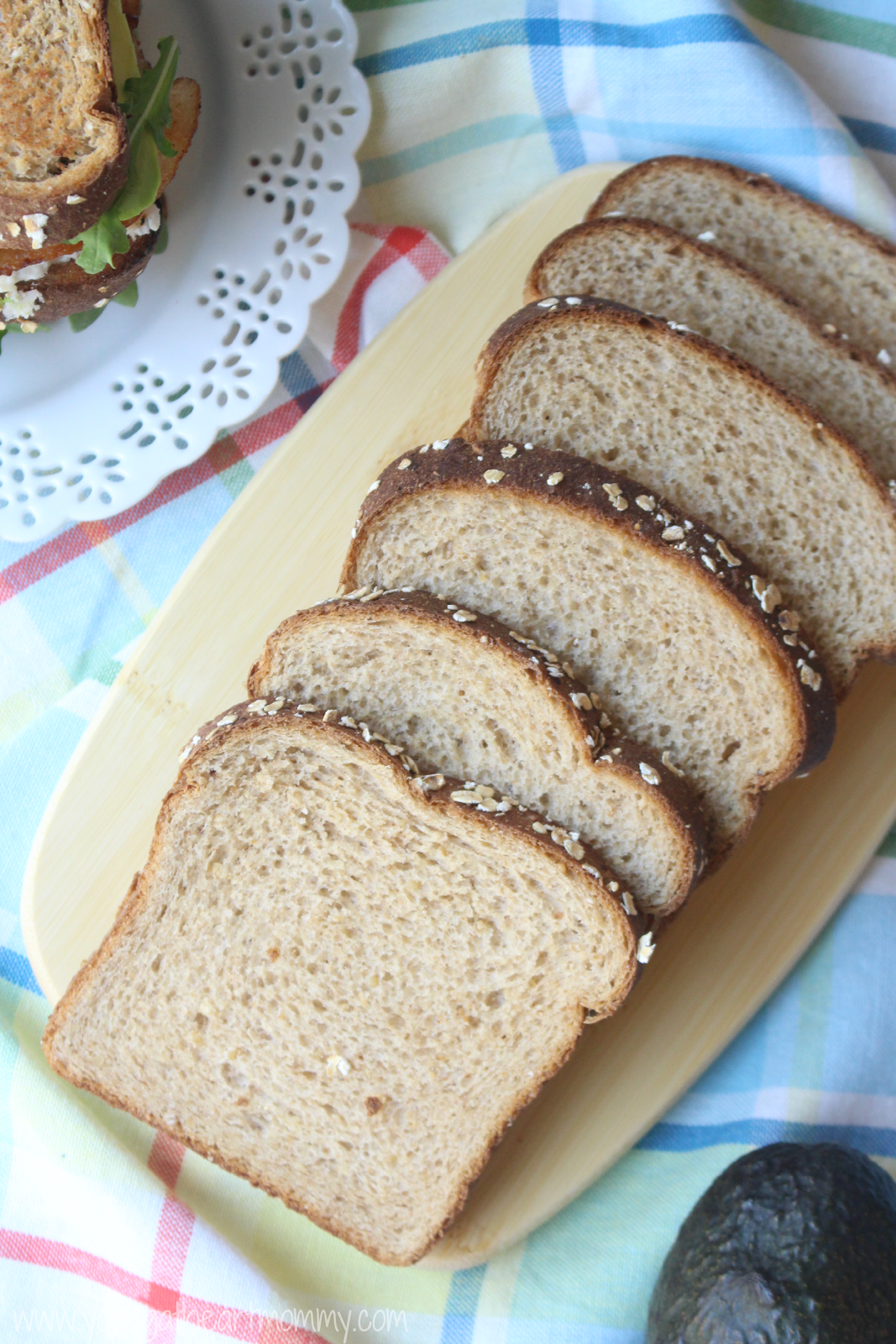 Turkey, Goat Cheese, & Bacon Sandwich
Ingredients:
2 slices of Arnold® Healthfull® Steel Cut Oats & Honey Bread

cooked bacon

arugula

goat cheese

avocado slices

maple turkey breast

salt, pepper, & garlic
Directions:
Toast the two slices of bread to your liking. On one piece spread a generous layer of goat cheese and top with turkey breast. Season with salt, pepper, and a pinch of garlic to taste. Top other piece of toast with a handful of arugula, 2-3 pieces of bacon, and slices of fresh avocado. Light mayo is optional but not necessary because the creaminess of the avocado and goat cheese acts as a substitute. You can also add a light layer of hummus for added flavor.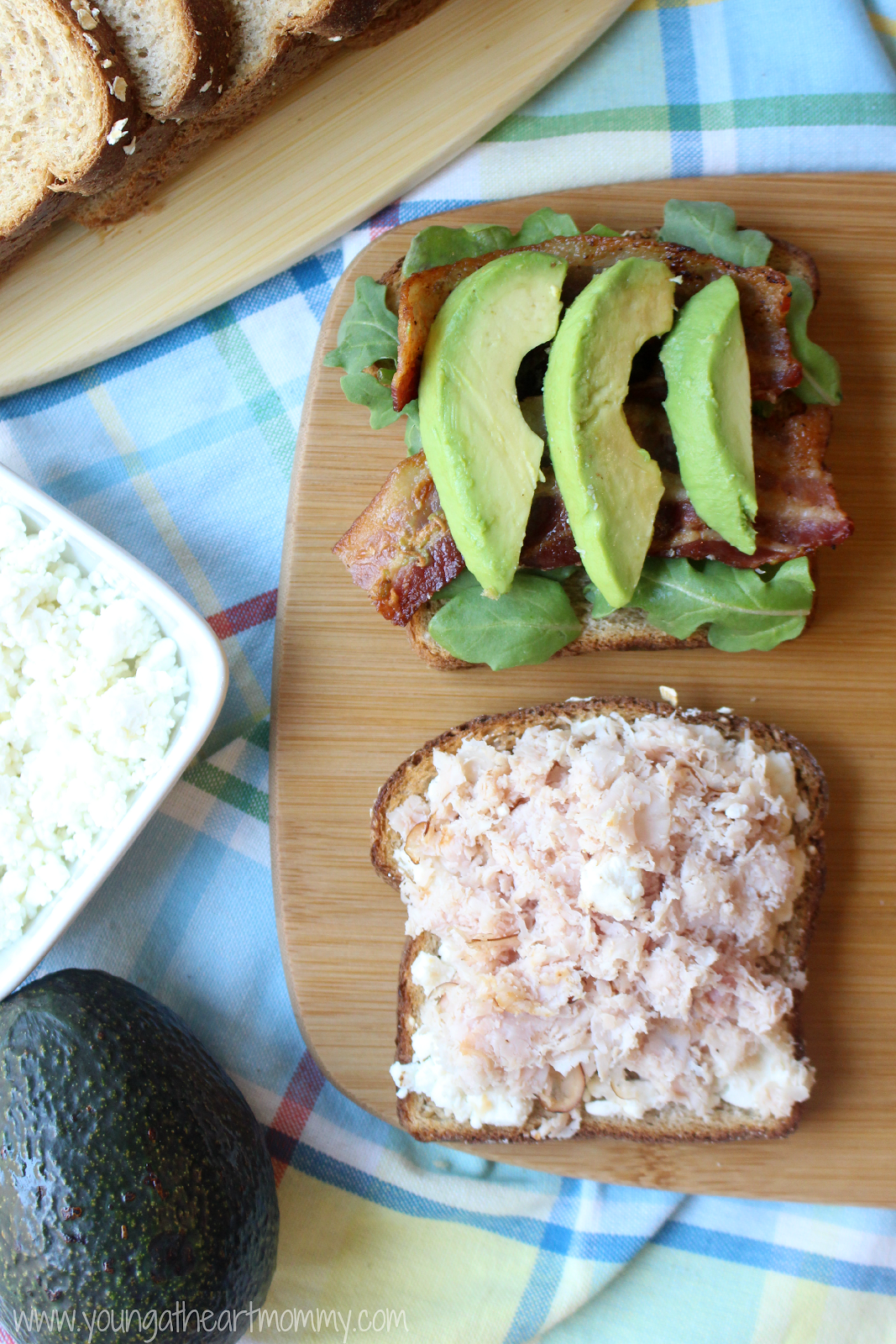 At this point I think I would have a difficult time going back to my old brand of bread. I've really enjoyed the taste, texture, and overall experience with the Arnold® Healthfull® Bread varieties. If it wasn't for the swap I probably would have never thought to pick it up and give it a try. I am a creature of habit and usually stick to what I know but am thrilled to have found a healthier option for myself and my family. Judging by how quickly it's being consumed here I would say that I am not the only one who thinks it's delicious.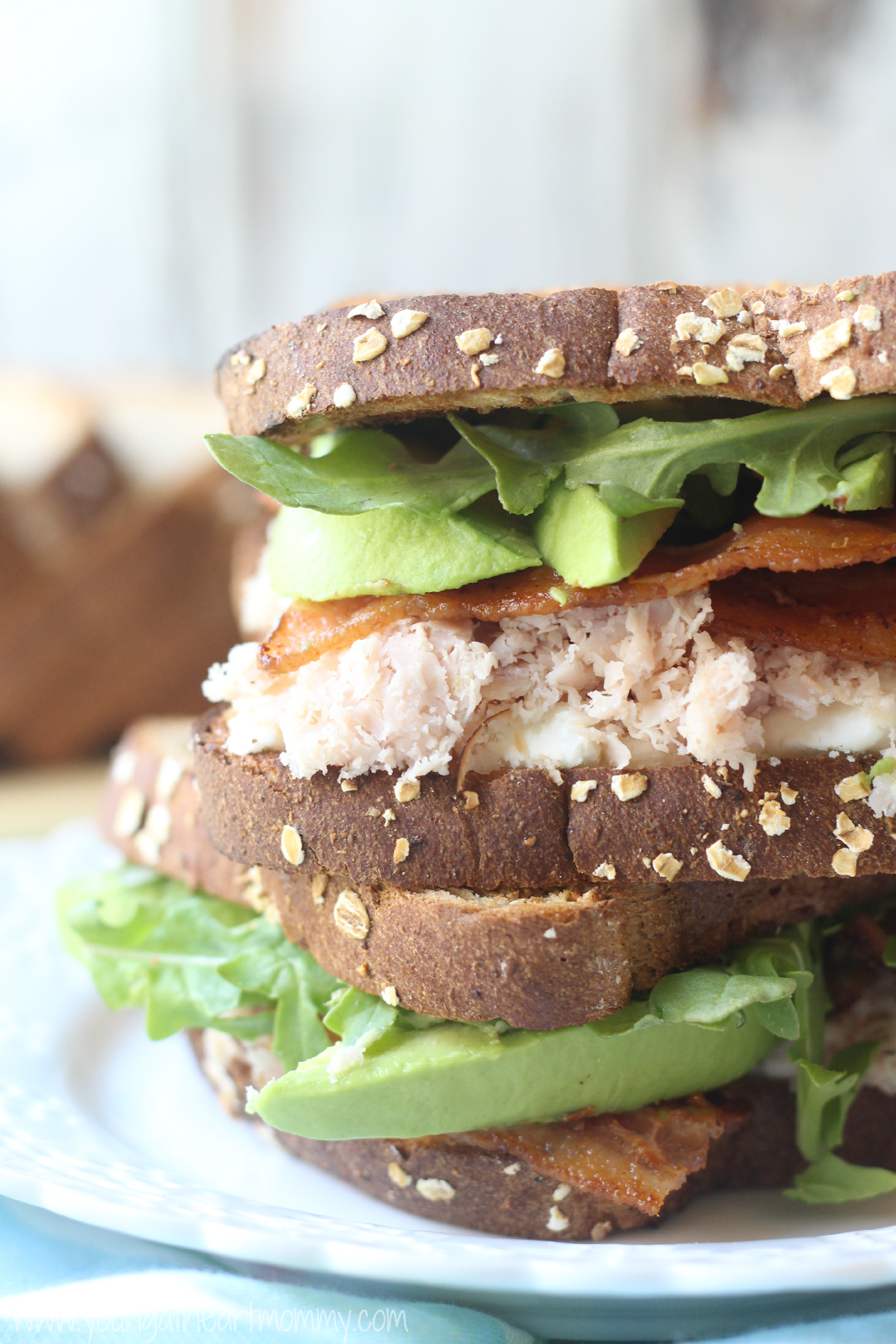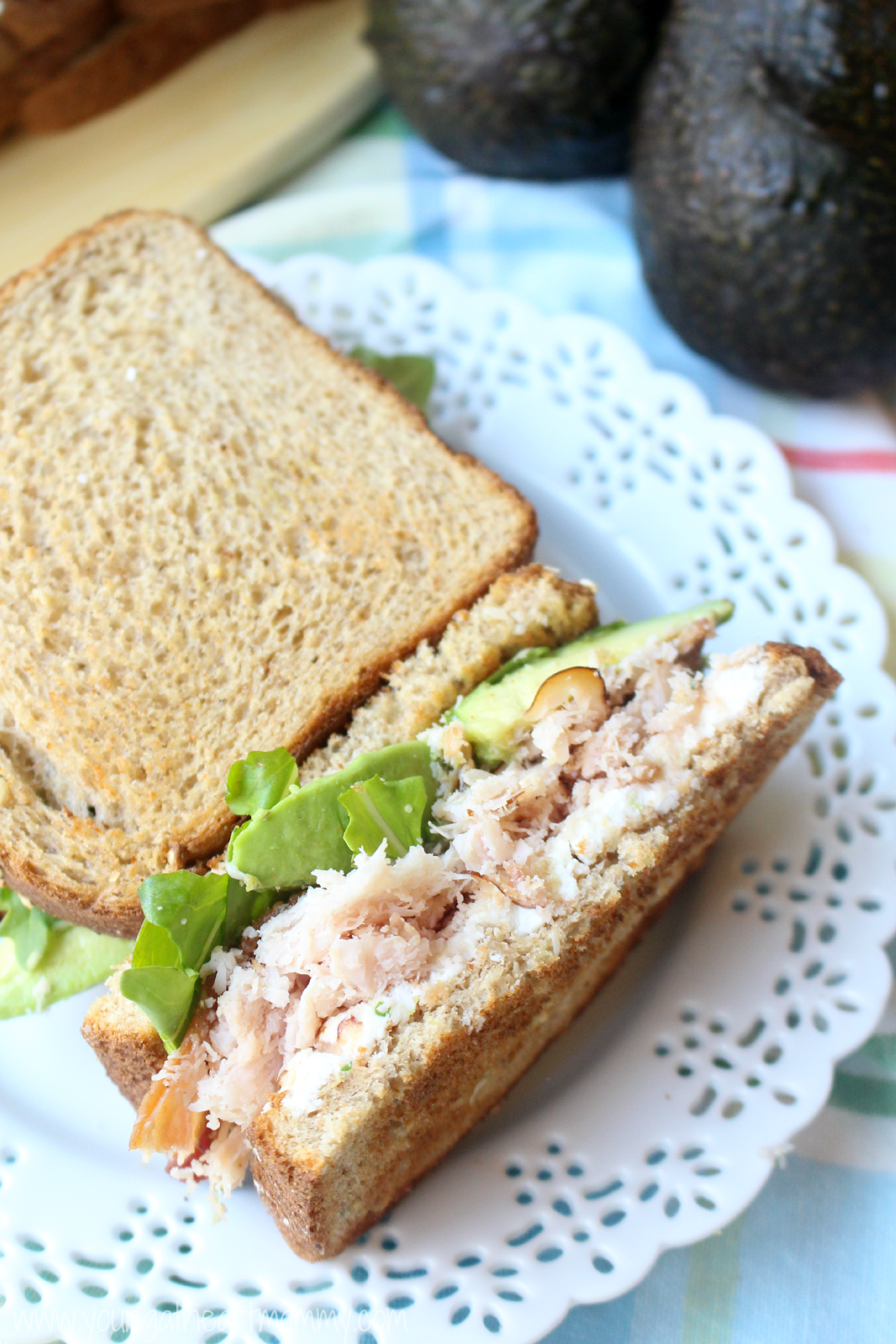 Another recipe that I found myself enjoying each morning was crunchy peanut butter and banana slices on a piece of lightly toasted bread. This is as easy as it gets when it comes to breakfast or a mid-day snack. For added texture it's even more delicious with sprinkled coconut on top or a drizzle of sweet honey. You can also substitute the peanut butter for almond butter. Either way the sweet bananas and creamy spread are the perfect compliment to a warm piece of chewy bread. Peanut butter and bananas are my favorite combo!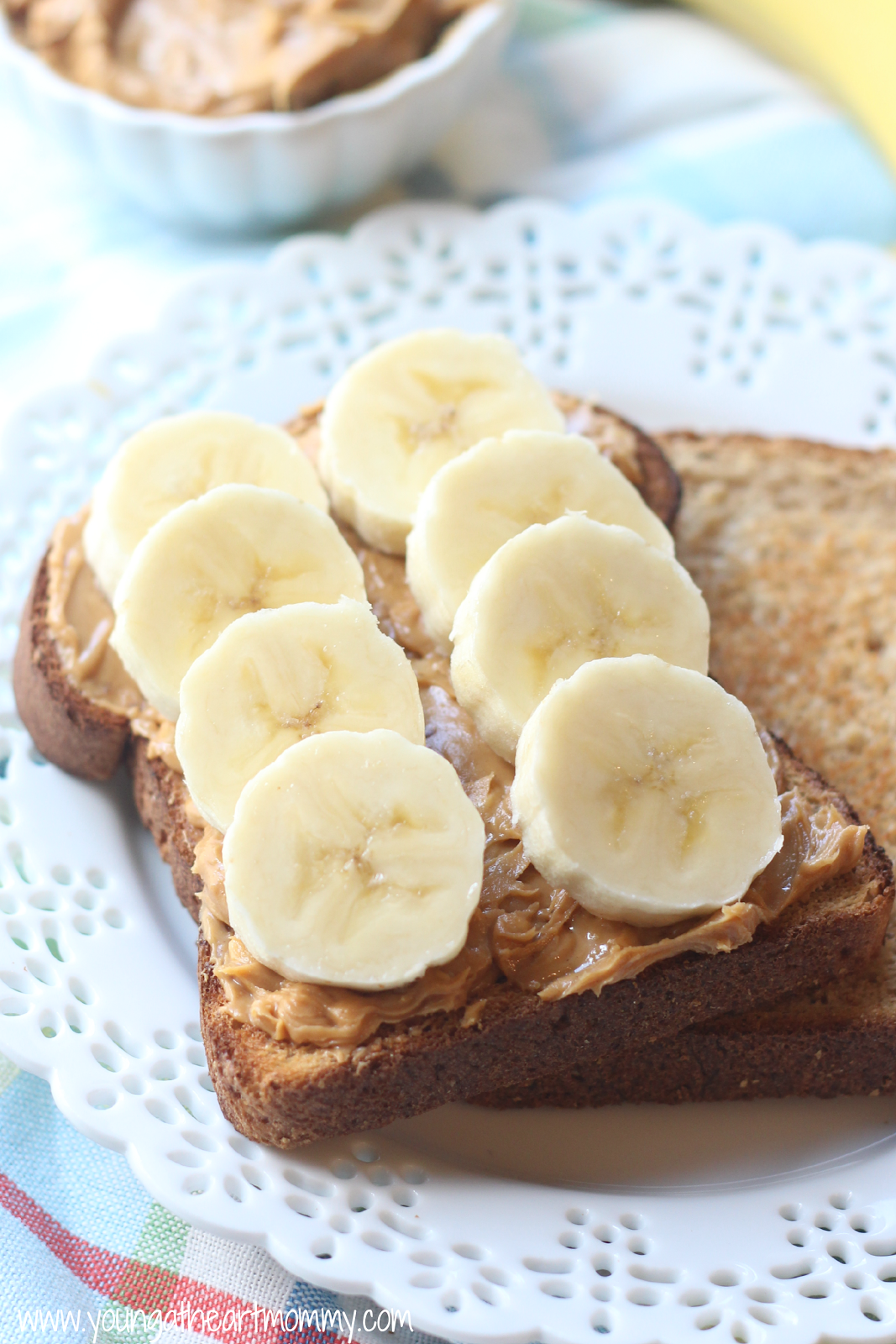 Arnold® bread is available across the Eastern U.S. and can be found in the Midwestern U.S. as Brownberry® bread and in the Western U.S. as Oroweat® bread. Keep your eyes peeled!
Are you ready to swap out your bread and make a yummy sandwich of your own? Arnold® bread is giving away a $25 VISA Gift Card and FREE product coupon to one lucky reader. You can enter through the form below.