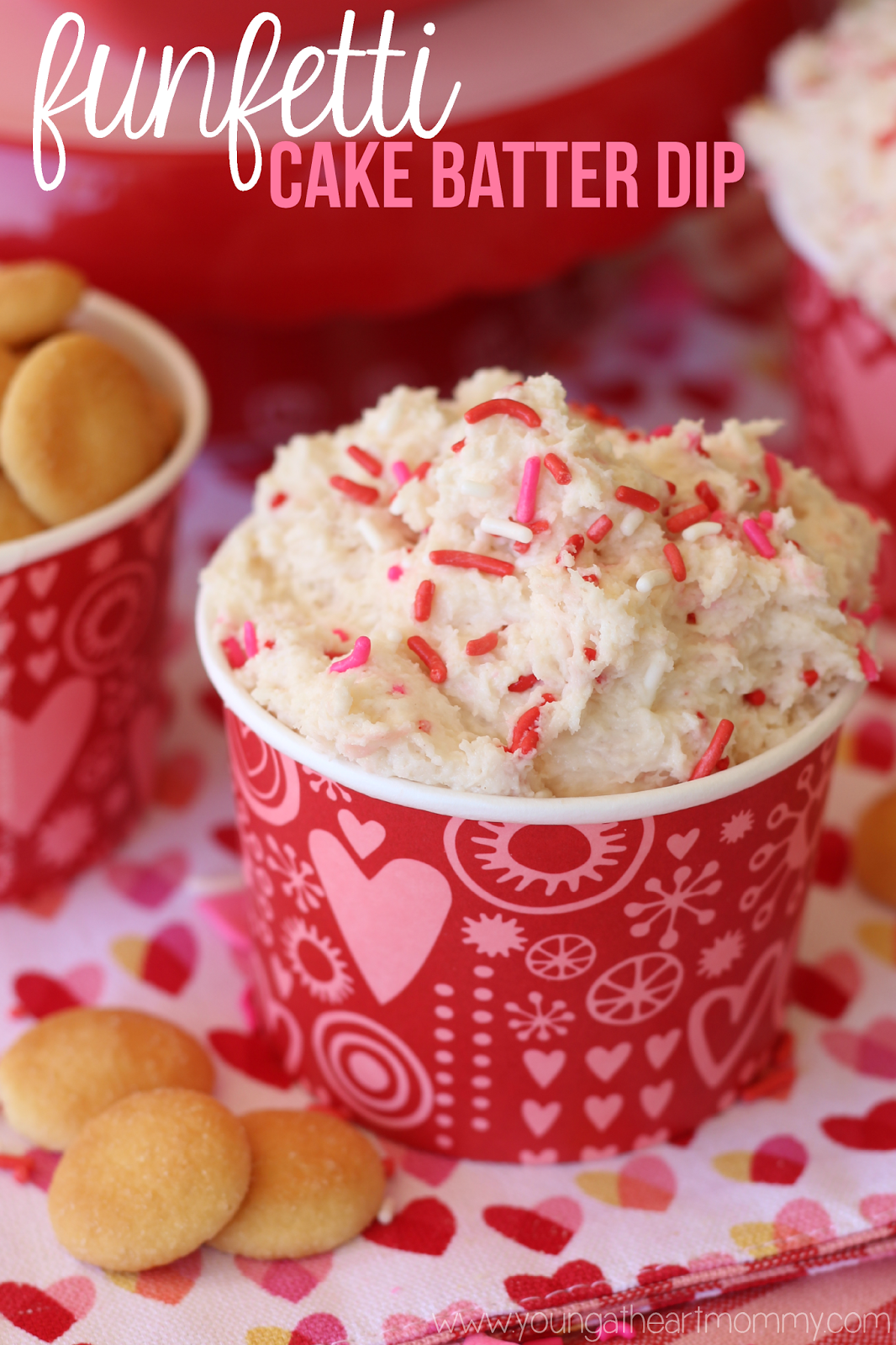 Keeping it simple and sweet is the way to my heart. A dip that tastes just like one of my favorite desserts has been on my radar lately. I have been meaning to make this delicious and oh-so popular Funfetti Cake Batter Dip for quite some time now. With party planning underway and a stellar sweet tooth that never stops demanding its fix, I had the perfect excuse to whip up a batch of this fluffy dream come true. The results? A sweet sprinkle-encrusted dip that is perfect for parties or snacking.

You only need three ingredients, about 5 minutes, and plenty of vanilla wafers for scoopin' up this yummy treat. This may be the quickest dessert you ever make and you don't even need an oven!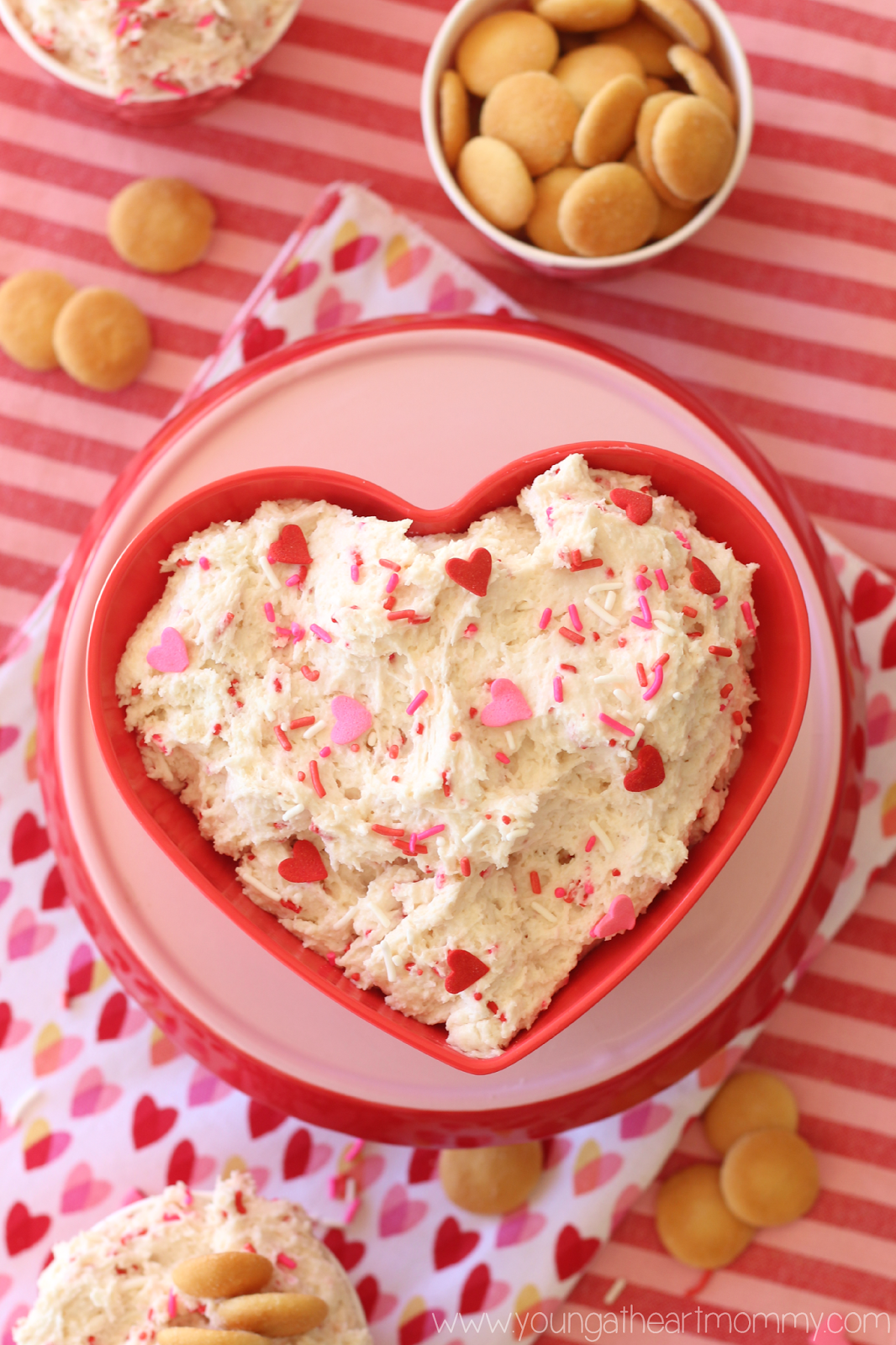 1 box of Funfetti Cake Mix

2 cups of plain yogurt

1 cup of Cool Whip

colorful sprinkles
Directions:
Use a hand mixer to beat together cake mix, yogurt, and Cool Whip until lump free. Once fluffy transfer mixture to a serving bowl with cookies or fruit for dipping. If not serving right away, cover with plastic wrap and allow to chill until needed.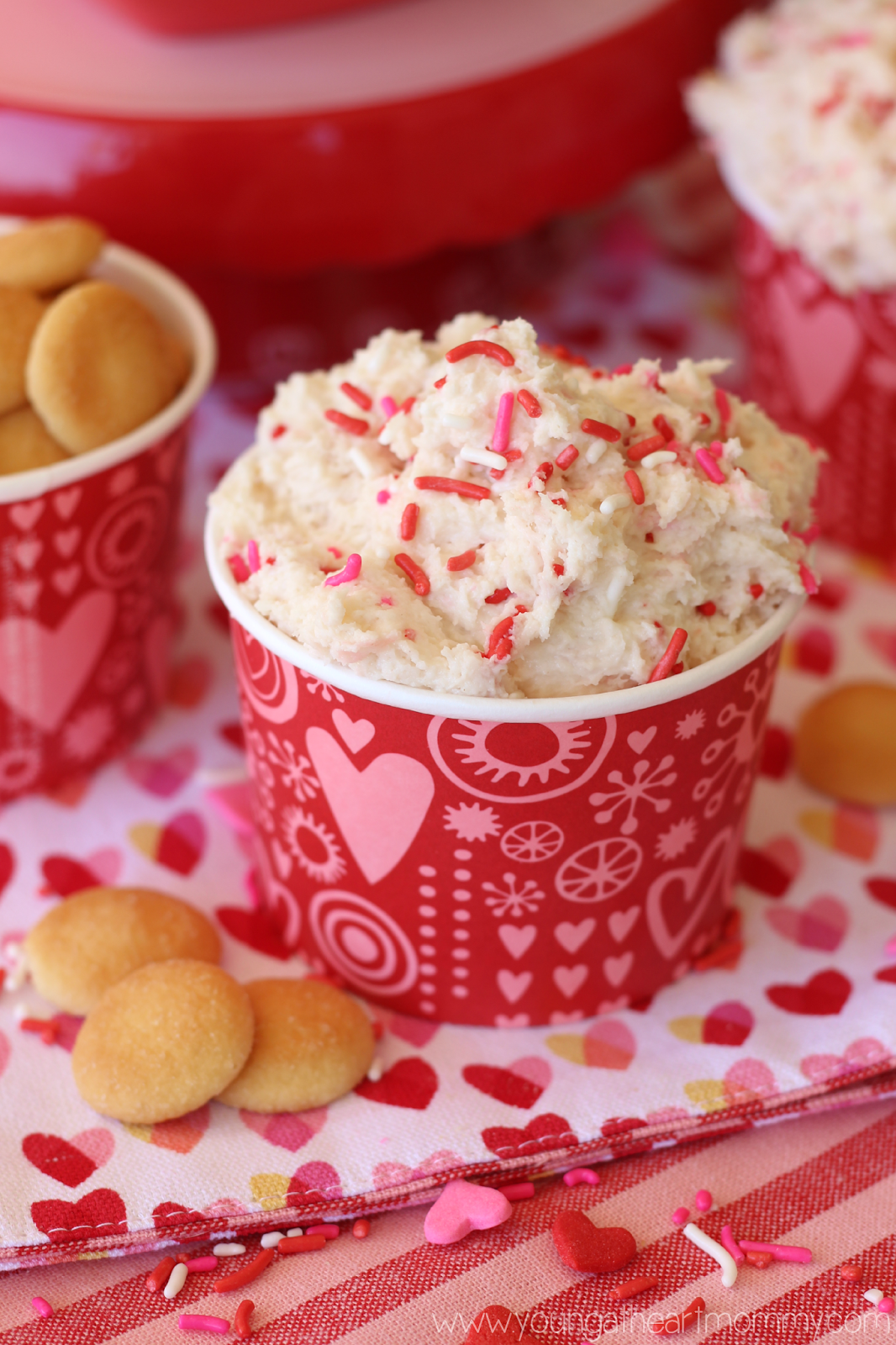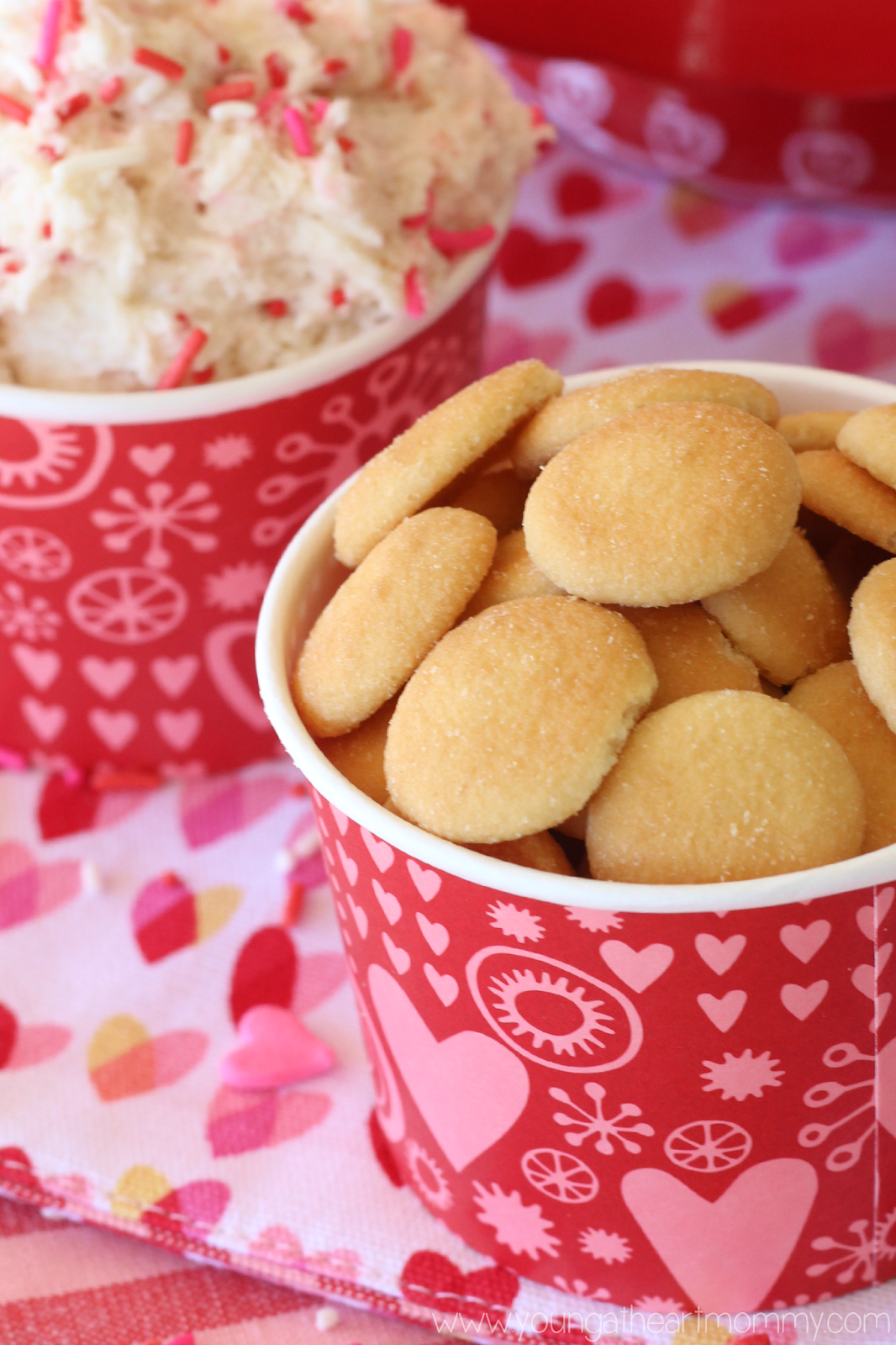 This dip is seriously delish and you may even feel guilty eating large globs of it on top of your cookie or spoon. Don't fret because unlike the classic Funfetti cake, you are missing the not-so-healthy elements like eggs and oil. While I don't recommend consuming the entire bowl on your own I think it's safe to dive on in for a little sweet tooth satisfaction.