#spon: I'm required to disclose a relationship between our site and Save-A-Lot. This could include Save-A-Lot providing us w/content, product, access or other forms of payment. #SaveAlotInsiders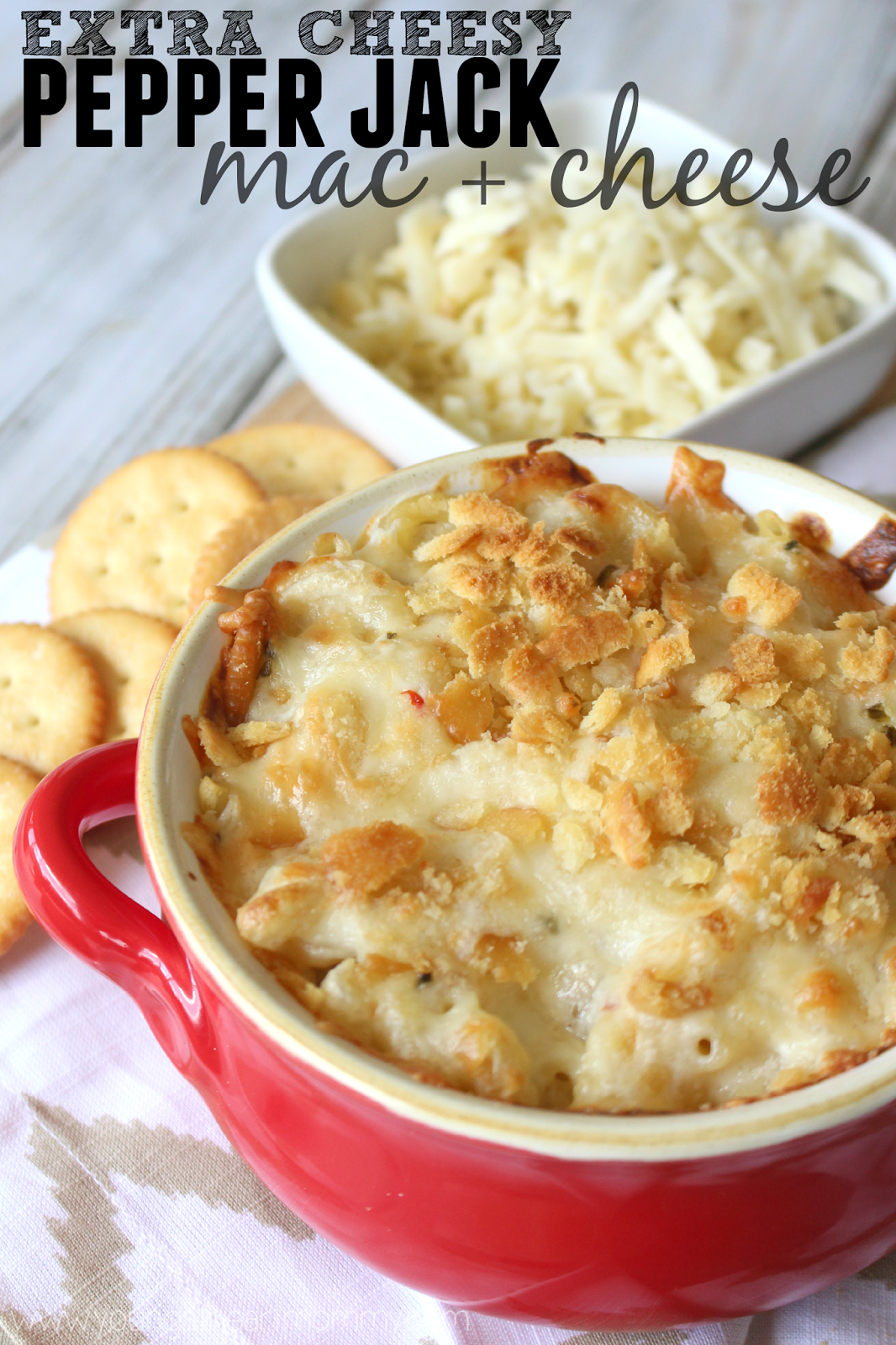 I learned two things this past (very eventful) weekend- birthday parties are A LOT of work and mac & cheese never lasts around a large group of people. In all honesty it doesn't really last long around anyone, myself included. Macaroni and cheese is a staple side dish and a cozy comfort food enjoyed by just about everyone. There is something utterly satisfying within that big bowl of noodles covered in a thick creamy blend of cheeses. It's warm, gooey, and decadent. Some prefer the classic mac but I like mine with an extra kick. Pepper jack is where it's at! That's the thing about mac & cheese.. you can always enhance it and add your own flavors for a different cheesy experience each time.

With Meatless March a few weeks away this is an easy homemade recipe that can be turned into a casserole for the whole family to enjoy. Whether you are a vegetarian or changing your meal rotation for the month, mac & cheese is sure to please. Even though this recipe is killer, let's not kid ourselves- cheese can be expensive. It's actually one of my guilty pleasures because I tend to toss it in my cart like it's from the dollar section. That's why shopping at Save-A-Lot takes the guilt out of my cheese addition and let's me stock up on the necessary ingredients for my favorite dishes without breaking the bank. They have the lowest prices and a huge selection of meats, produce, snacks, and of course – CHEESE.. glorious.. CHEESE!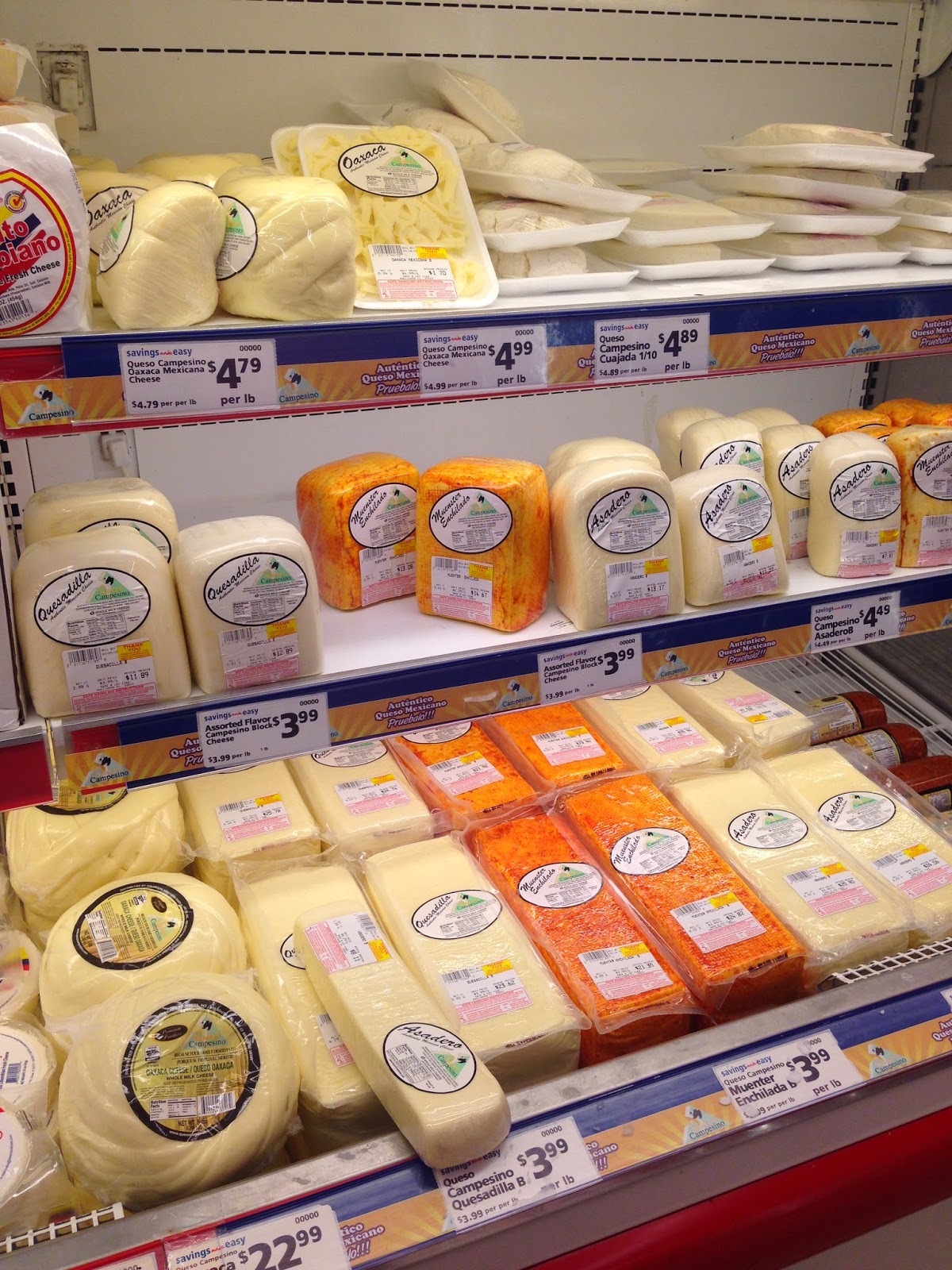 So, I haven't taste tested every single macaroni and cheese recipe out there but I will say that this is pretty darn good. Most recipes use one or maybe two varieties and they are usually cheddar. This is made with Havarti, Pepper Jack, Sharp White Cheddar, Fontina, and cream cheese. Let me not forget to mention that it's topped off with a layer of crisp buttery cracker pieces. Are you ready to dive on into this cheesy pool of noodles?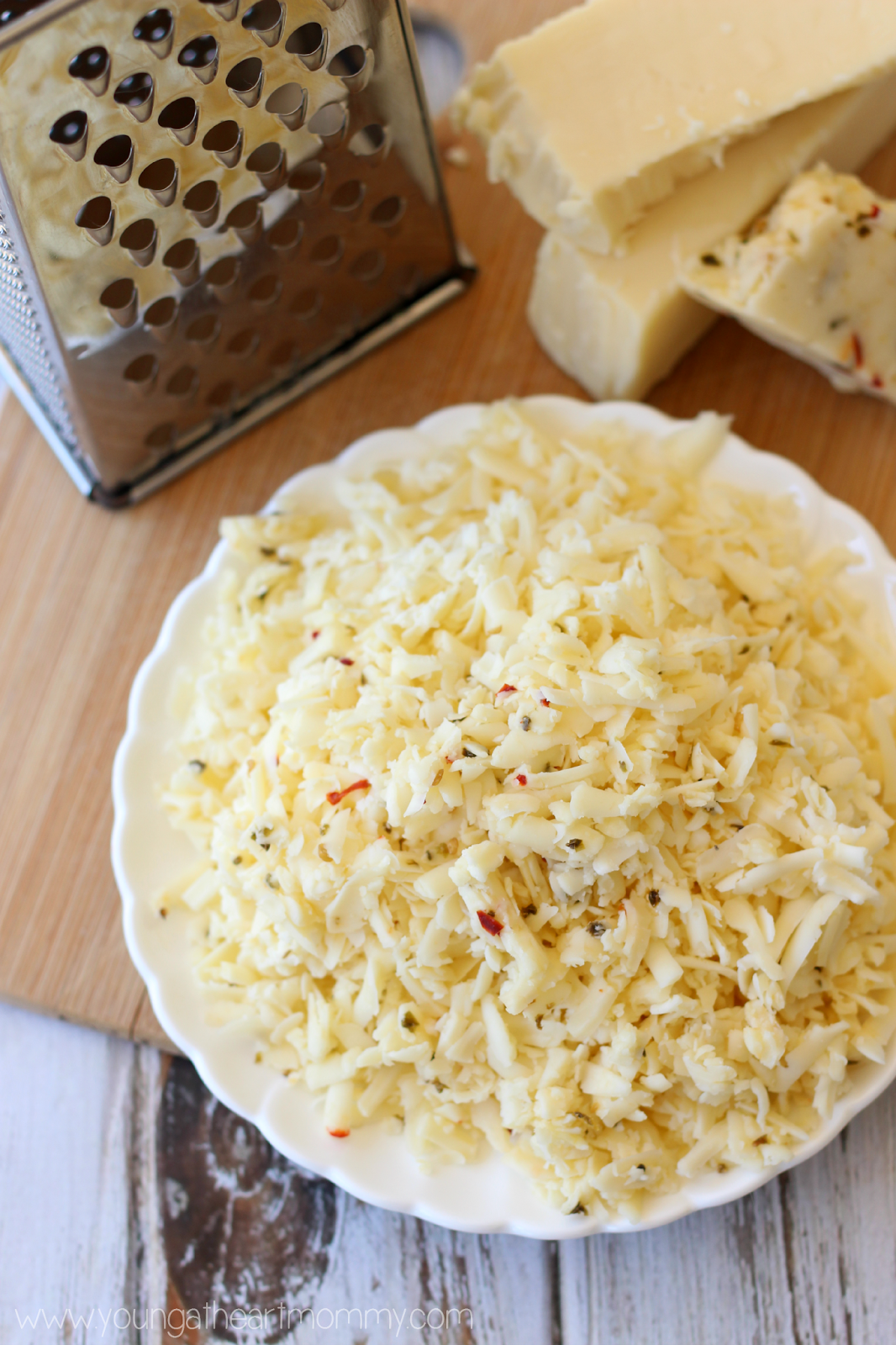 EXTRA Cheesy Jack Mac & Cheese
Ingredients:
2 cups of uncooked elbow pasta

2 cups of shredded Pepper Jack cheese

1 cup of shredded Havarti cheese

¾ cup of shredded Fontina cheese

¾ cup of shredded White Cheddar cheese

2 tbsp. butter

4 oz. softened cream cheese

1 cup of heavy whipping cream

buttery cracker crumbs (optional topping)

Directions:
1. Preheat oven to 350 degrees.
2. Cook pasta on stove-top until al dente, drain and set to the side.
3. In medium sauce pan melt butter and cream cheese on medium heat. (Avoid bringing to a boil) Add heavy whipping cream and whisk ingredients together until creamy. Sprinkle salt and pepper to taste. Once smooth, remove the mixture from the heat and stir in blended cheeses until melted.
4. Pour cheesy mixture on top of pasta and stir until evenly coated. Transfer to baking dish. Sprinkle extra cheese and pieces of crackers on top.
5. Bake for 20 minutes or until top is bubbly and golden brown.
Depending on the size of the baking or casserole dish you may have extra pasta and cheese sauce leftover. I never let it go to waste! You can make mini single-serving mac and cheese casseroles for lunch during the week or a snack. This recipe will make about 4-5 servings.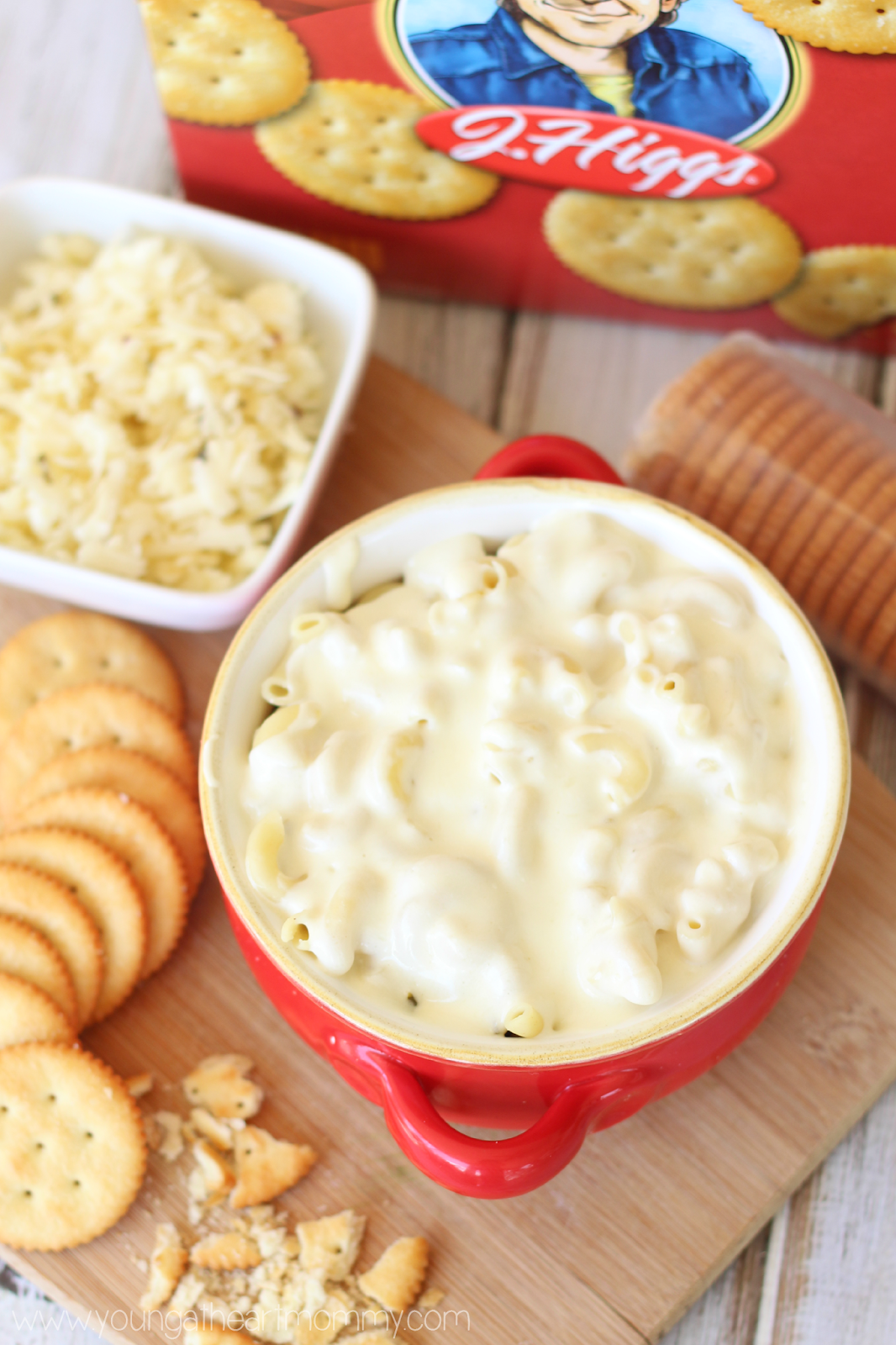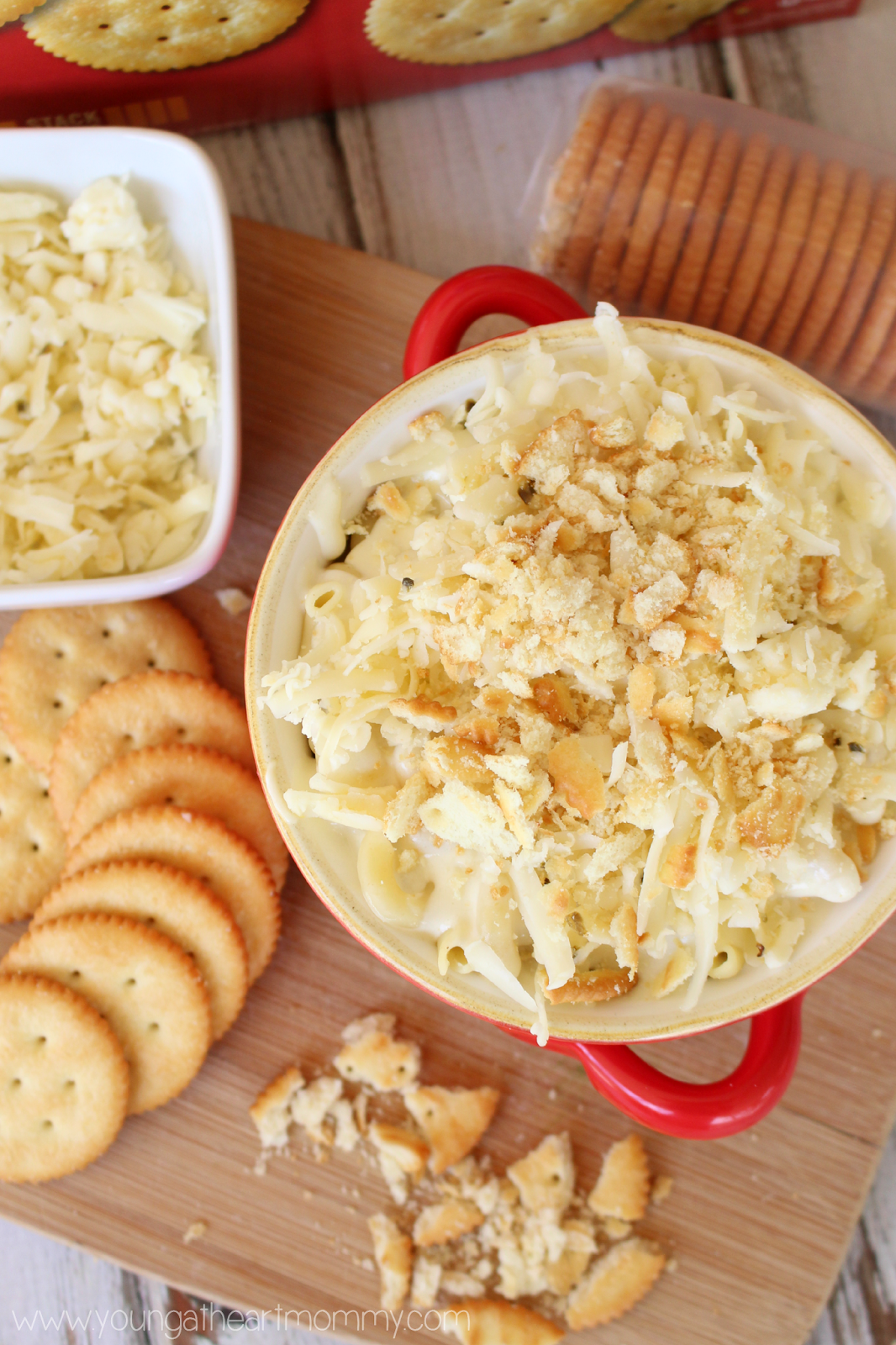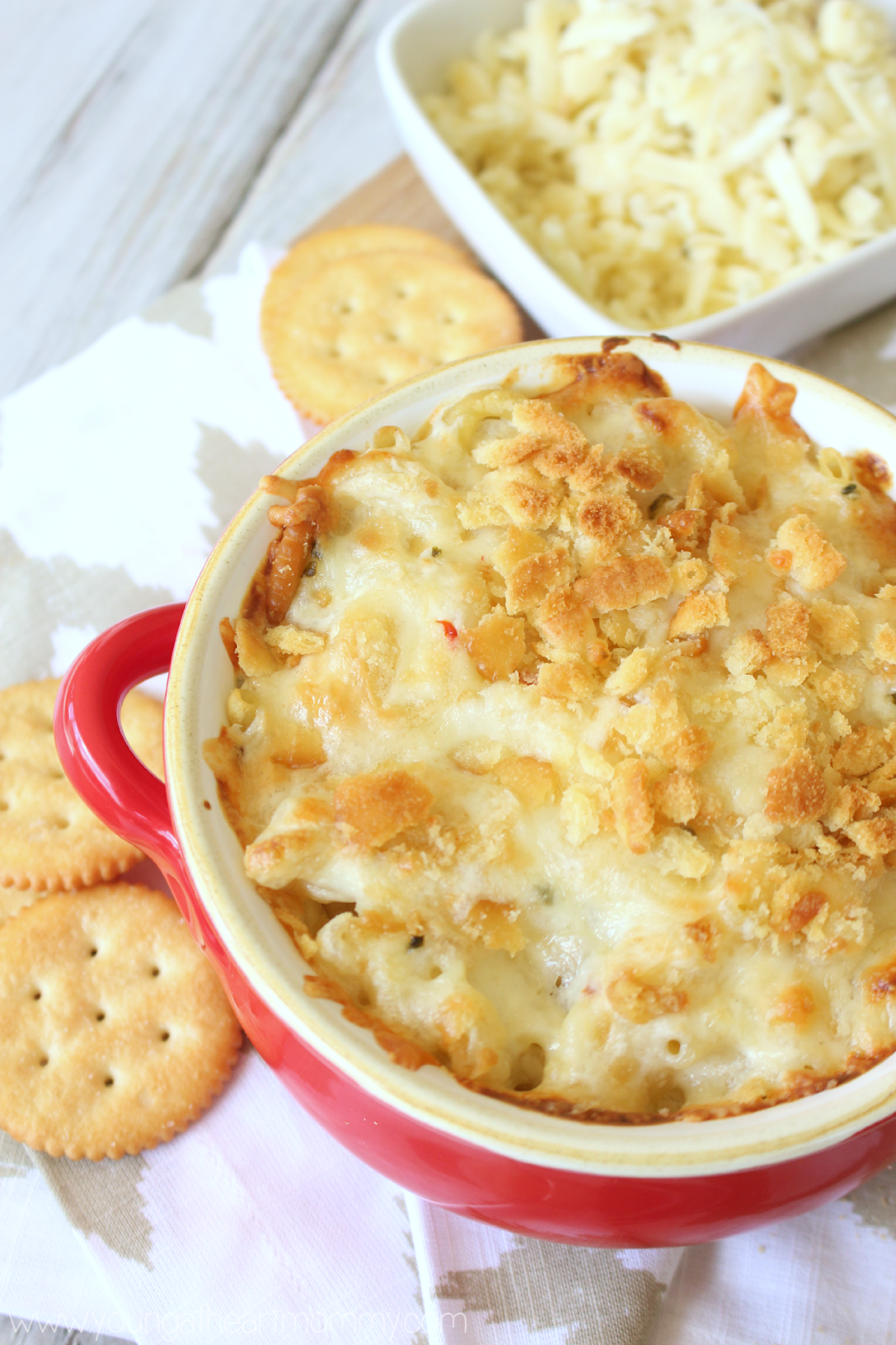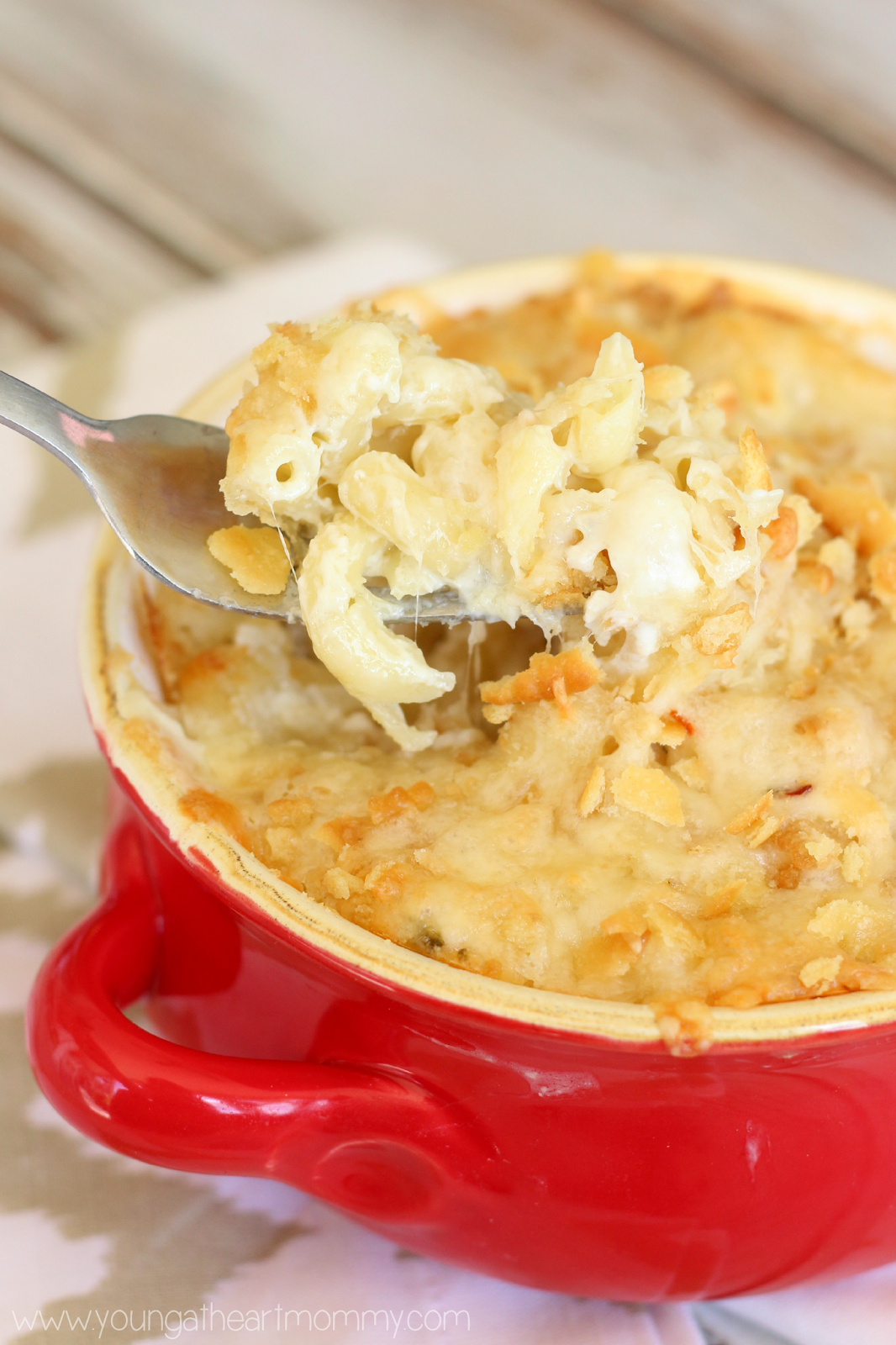 If you have a Save-A-Lot store in your area I suggest heading there after you've prepared your meal plans for March. Even if you aren't going "meatless" next month they have a generous variety of affordable foods that won't put a dent in your budget. You can easily fill a shopping cart for less than $100. Remember, delicious meals don't have to break the bank!