This post is part of the blogger program by Naturally Fresh® and The Motherhood, who compensated me for my time and the development of this recipe. Opinions, experiences and photos shared here are my own, and I hope you enjoy them.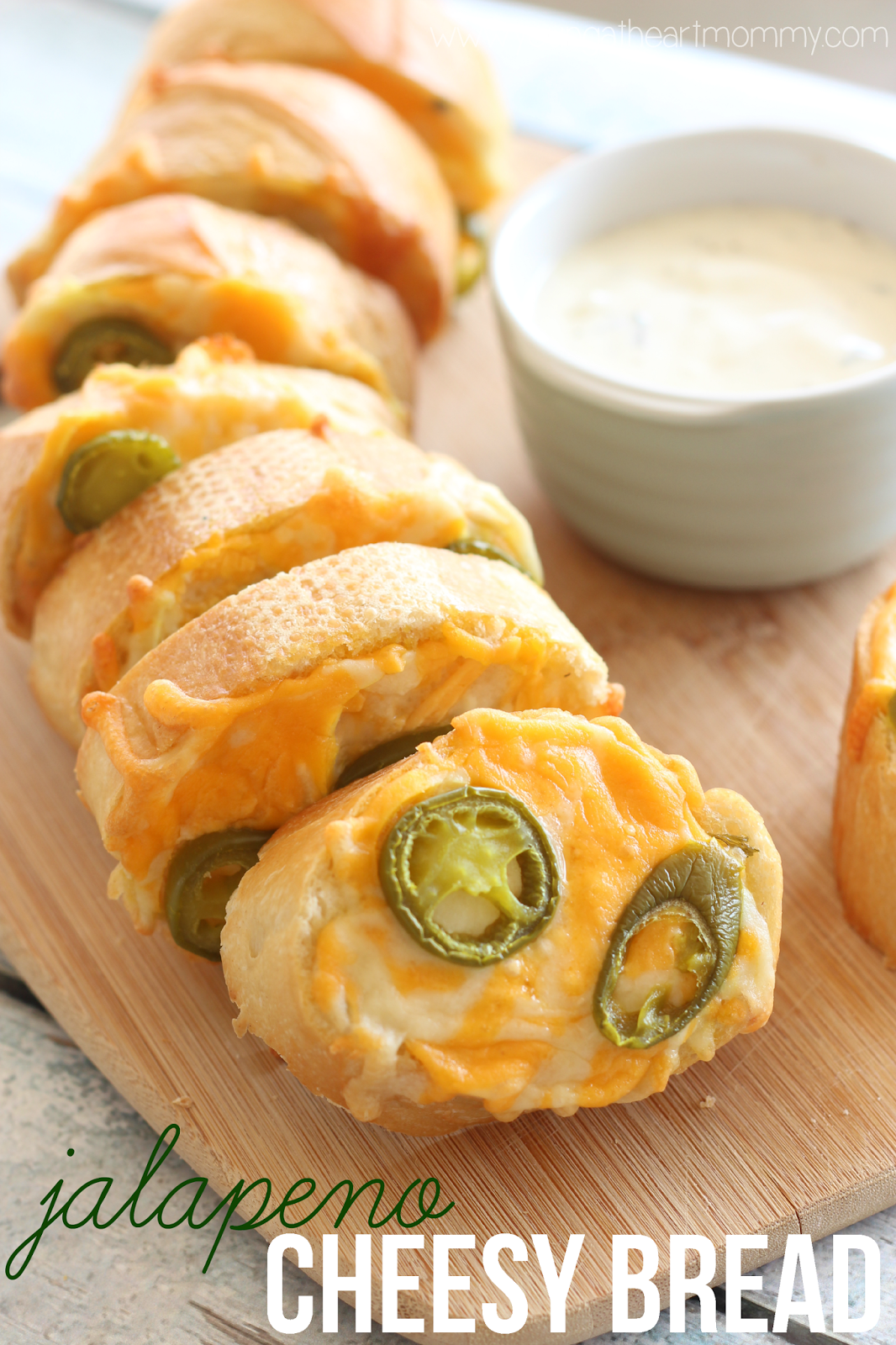 Are you ready for another simple football snack that is sure to be a crowd pleaser on game day? It's got crunch, a little heat, fresh ranch dressing, and it's topped with a creamy medley of cheeses. Like I explained in my previous post football season, especially Superbowl, attracts the fans and also the grubbers. Even if you are watching the game alone you have to have something to snack on. That something needs to be easy to make and enjoyable to consume.

This week I made a clean break from all of the old, unused, and icky salad dressings hanging around the refrigerator. Not that it's something to brag about but I am almost certain one had a growth of some sort going on. Replacements were necessary and I was in the mood to try something new. New being the great tasting Naturally Fresh® dressings that are made with real buttermilk and natural ingredients, the finest at that. After inhaling a big leafy salad covered in Classic Ranch I knew that it would be even more delicious on my game day creations, especially the homemade cheesy bread I had my heart set on. Add a few spicy jalapenos on there and you have yourself a lighter version of my favorite, the jalapeno popper!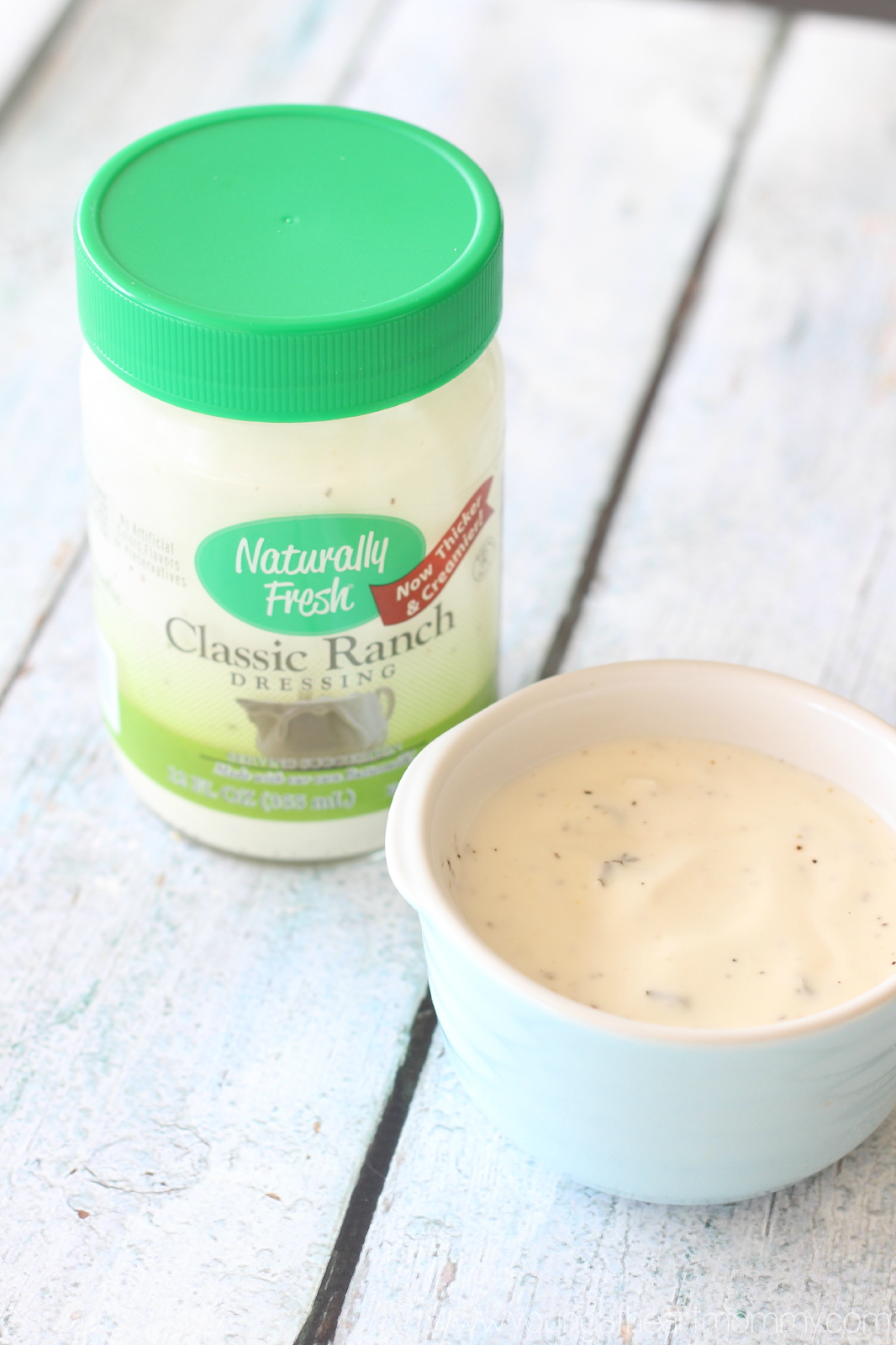 Naturally Fresh® makes the types of dressings, dips, and sauces that you can enjoy with any meal and even incorporate in a recipe. Many foods that you find on store shelves today contain artificial flavors, colors, and unnecessary additives that change their integrity. You won't find any of these things within their products, only wholesome ingredients printed on the back that you can actually recognize. Not only are they better for you but by using their own buttermilk, herbs, and spices they have created the most savory of products that you can feel good about serving to your family.
Now you can see why they are the perfect addition to my Jalapeno Cheesy Bread. I can't guarantee that one serving will be enough but I can promise that they will be a big hit on game day!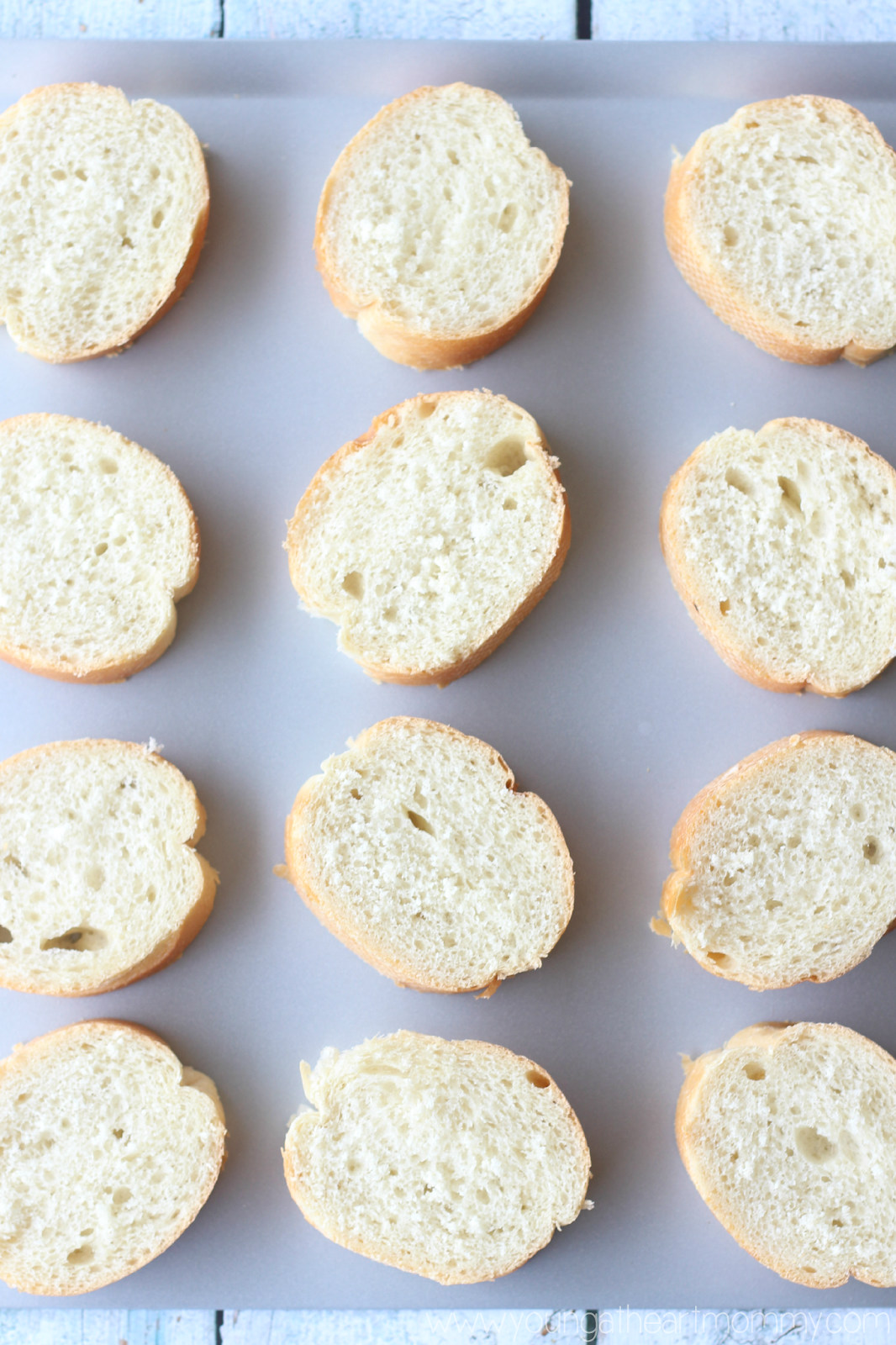 Jalapeño Cheesy Bread

Ingredients:
1 loaf of French bread, sliced

Naturally Fresh® Classic Ranch Dressing

1 cup of shredded three cheese mixture

diced jalapenos

Directions:
1. Preheat oven to 350 degrees.
2. Slice French bread into pieces, about 1 inch thick. Place pieces on baking sheet.
3. Add 1 heaping tbsp. of dressing to the tops of each. Smooth out layer until the surfaces are covered.
4. Sprinkle on a generous amount of cheese and add a few jalapenos on top.
5. Bake for 10-12 minutes or until edges of crust begin to brown. Broil on 300 degrees for an additional 5 minutes and remove once cheese begins to bubble.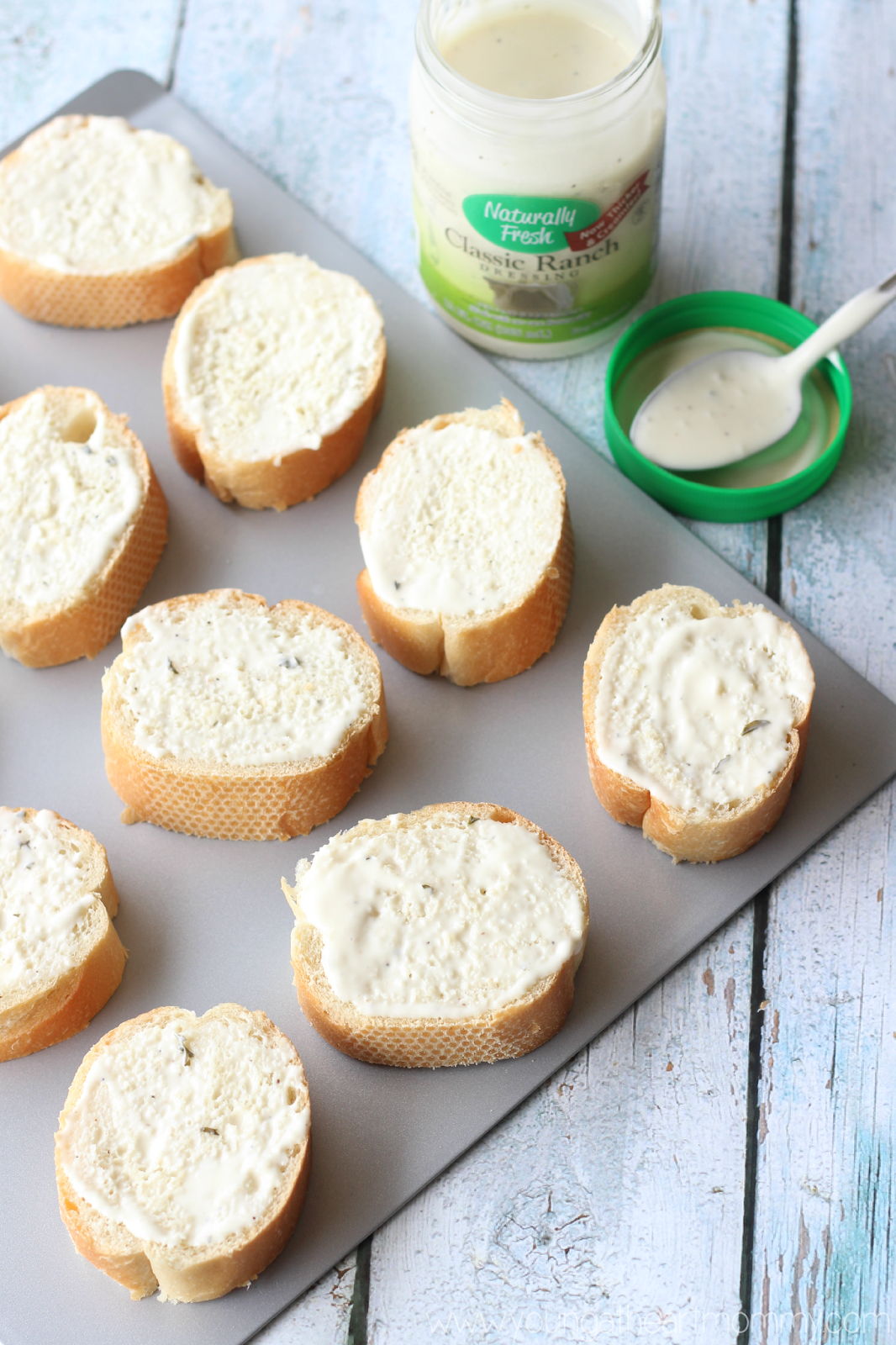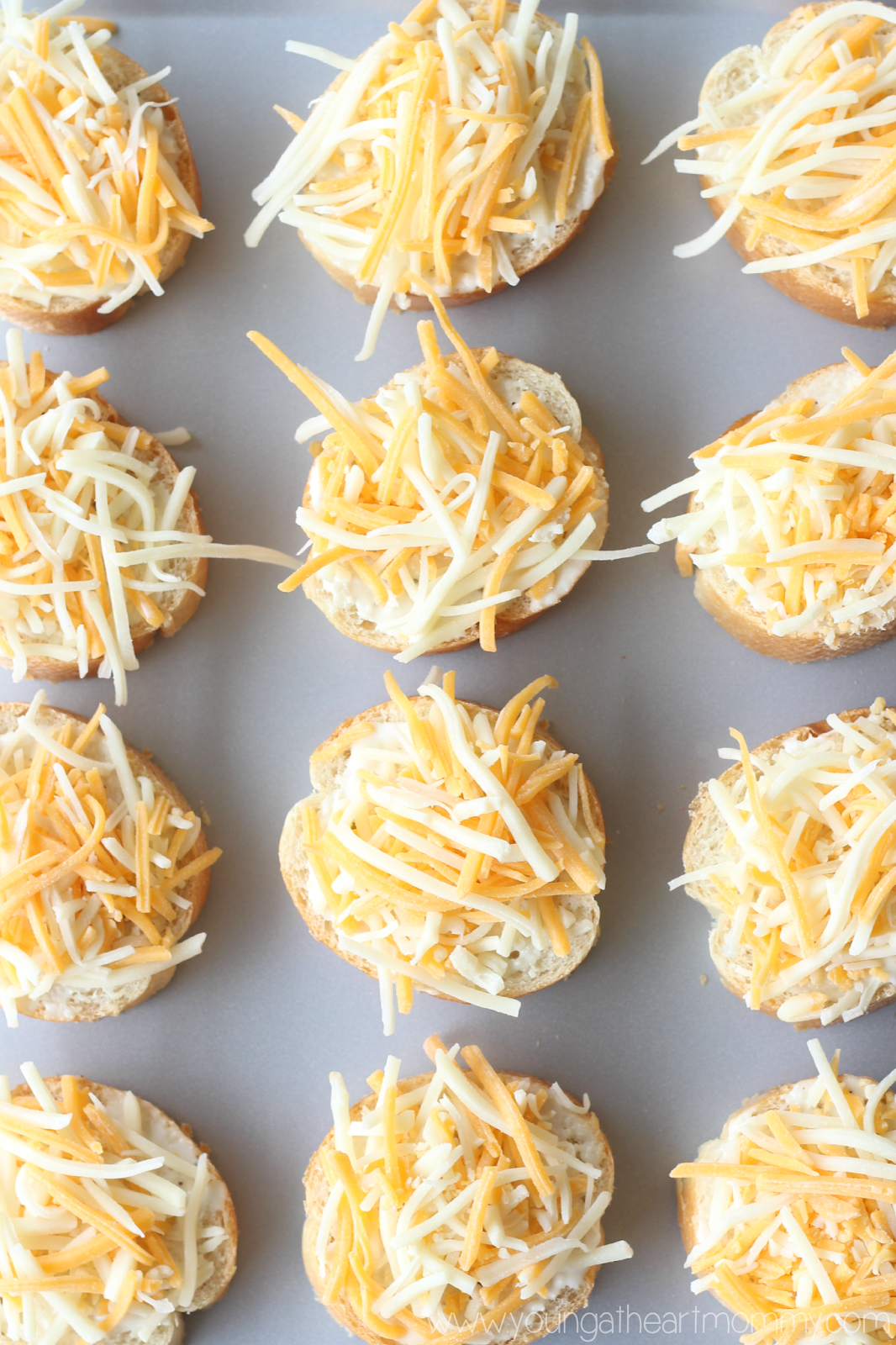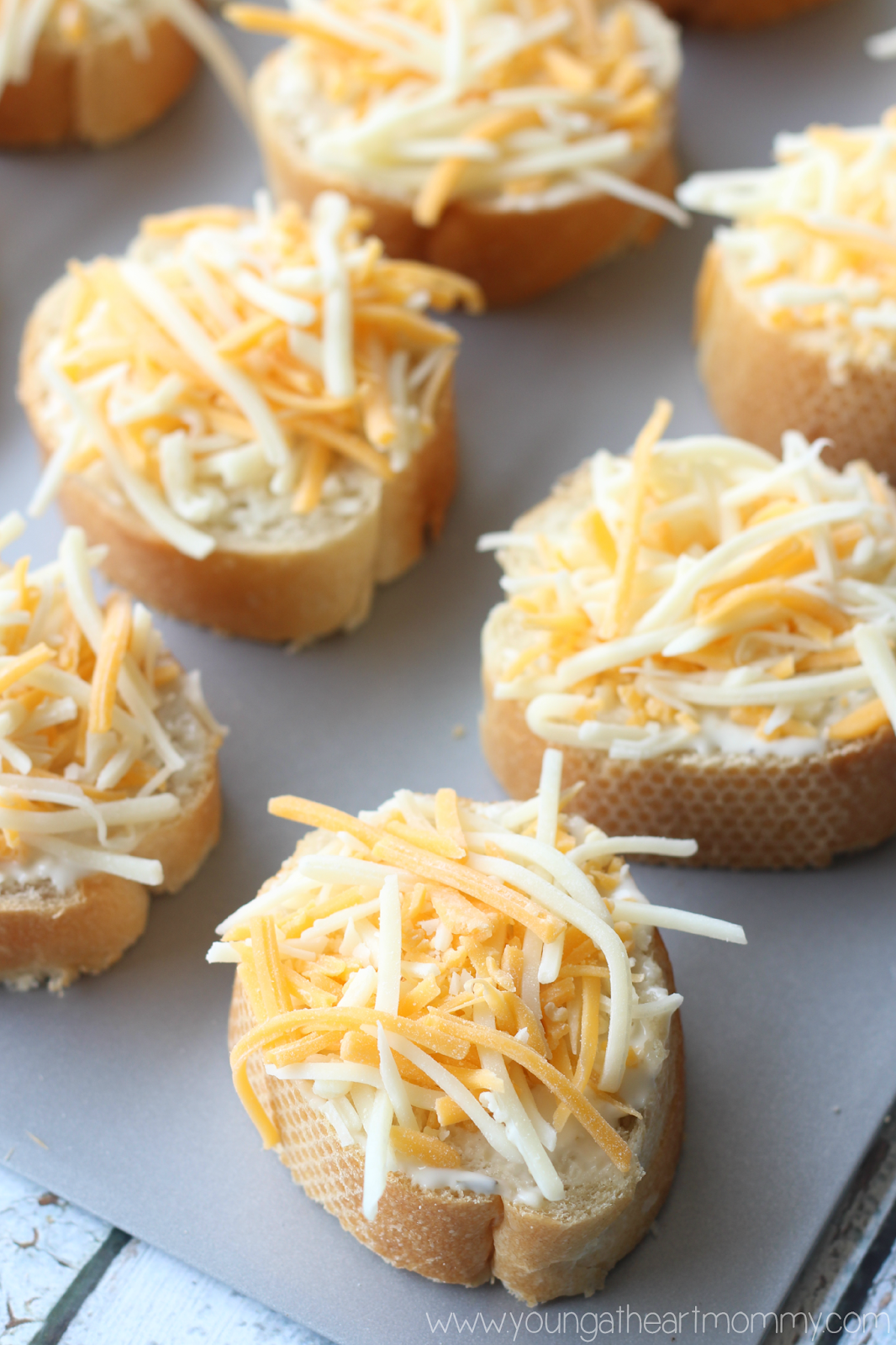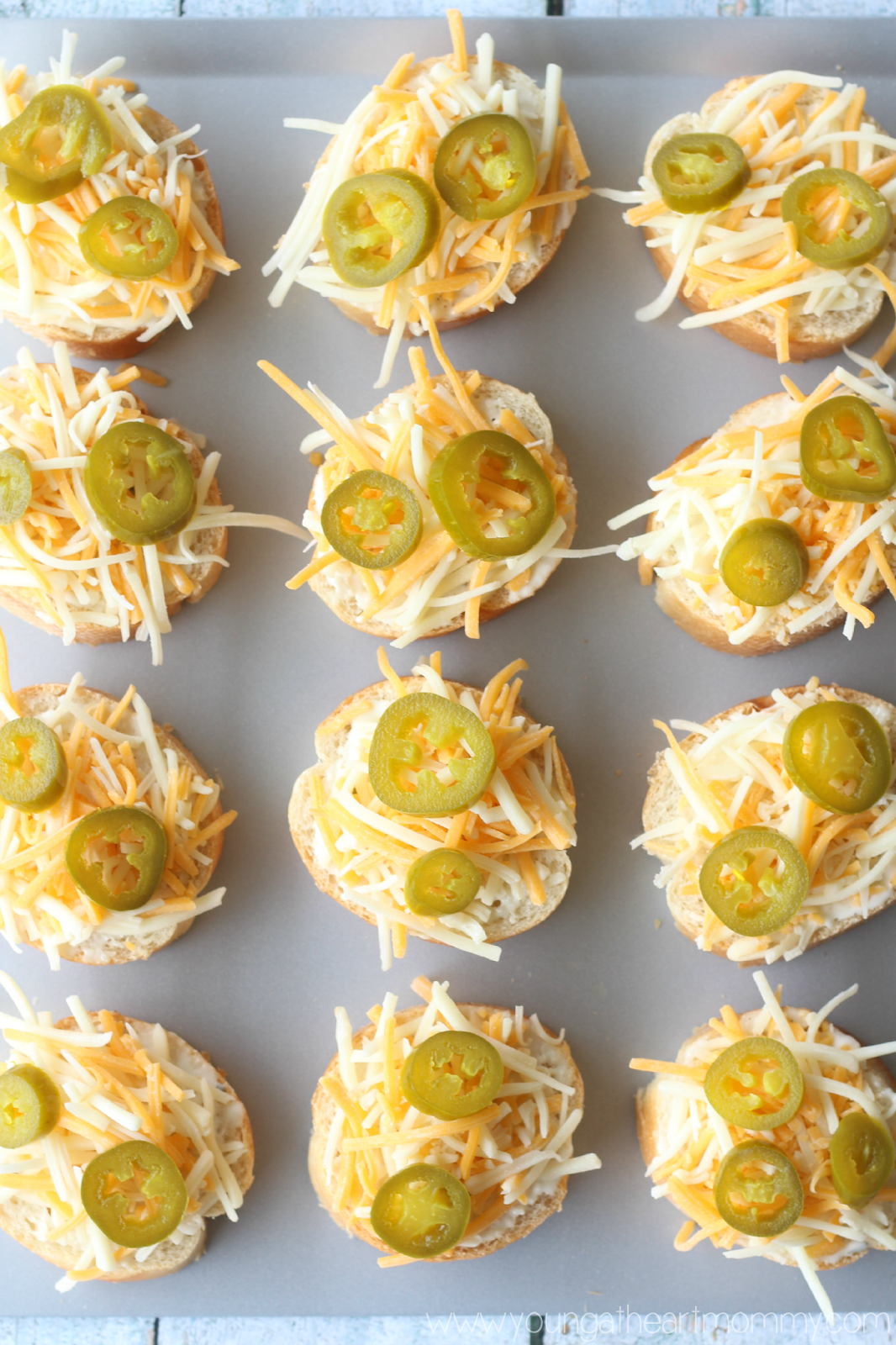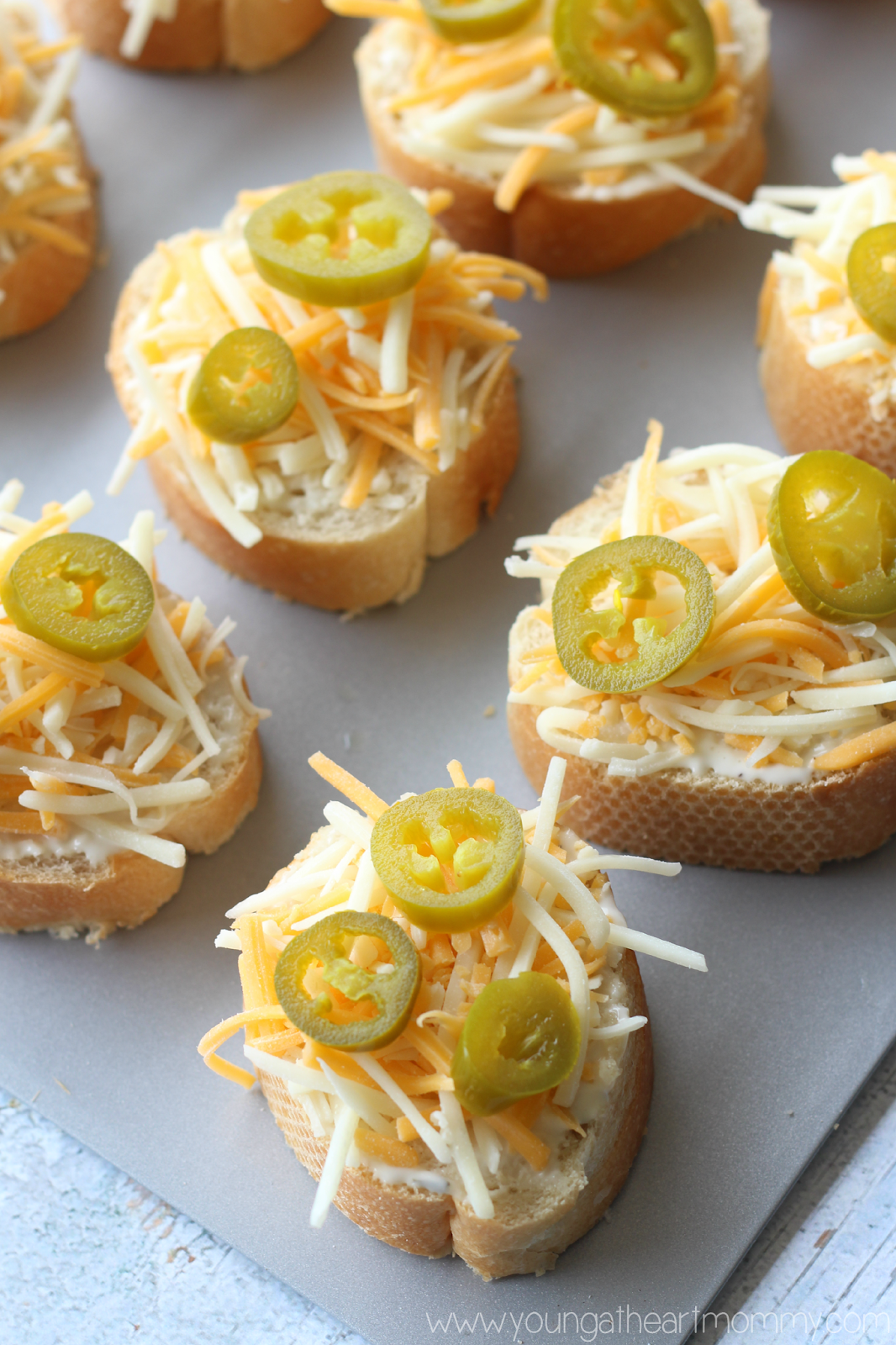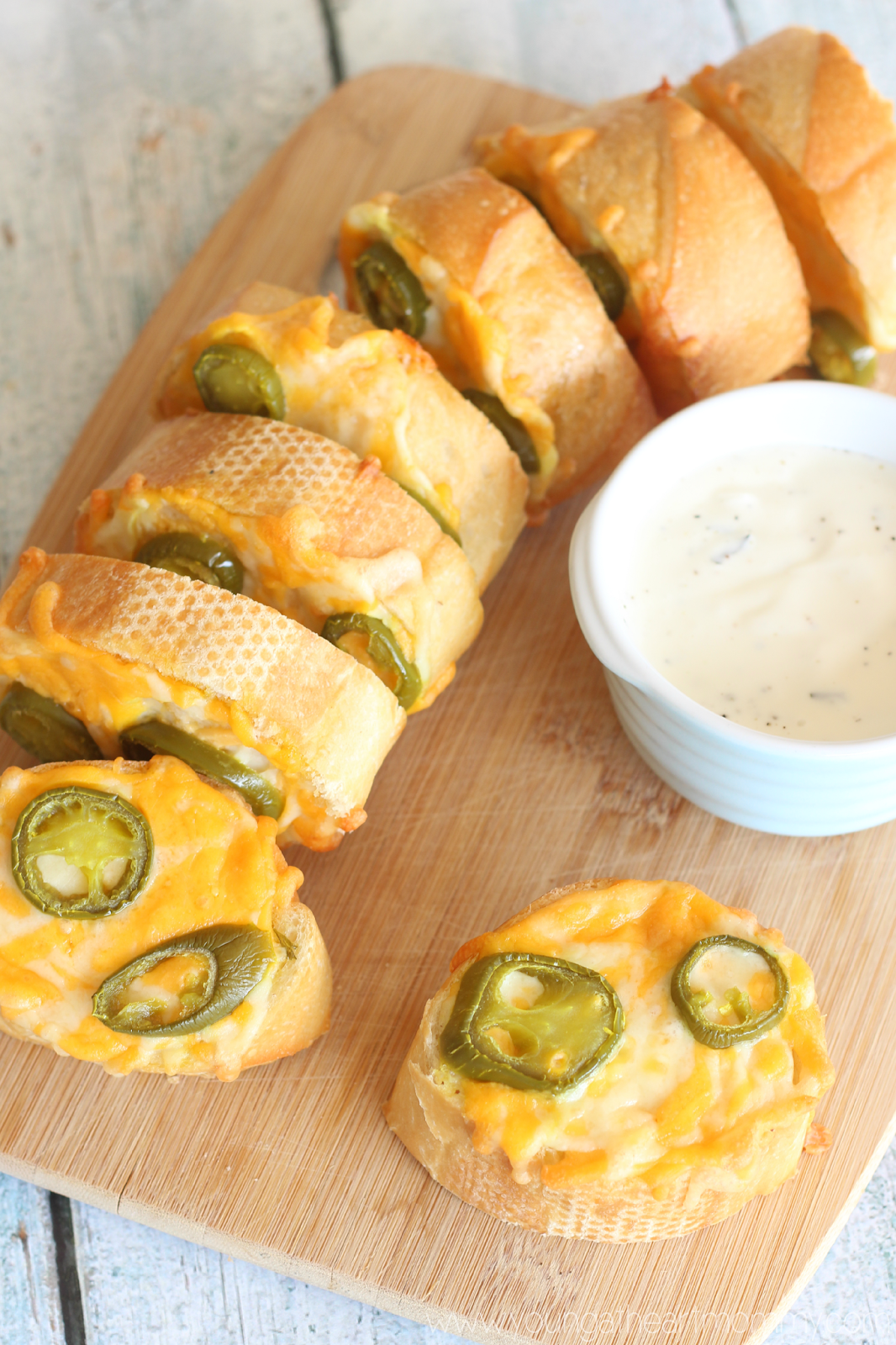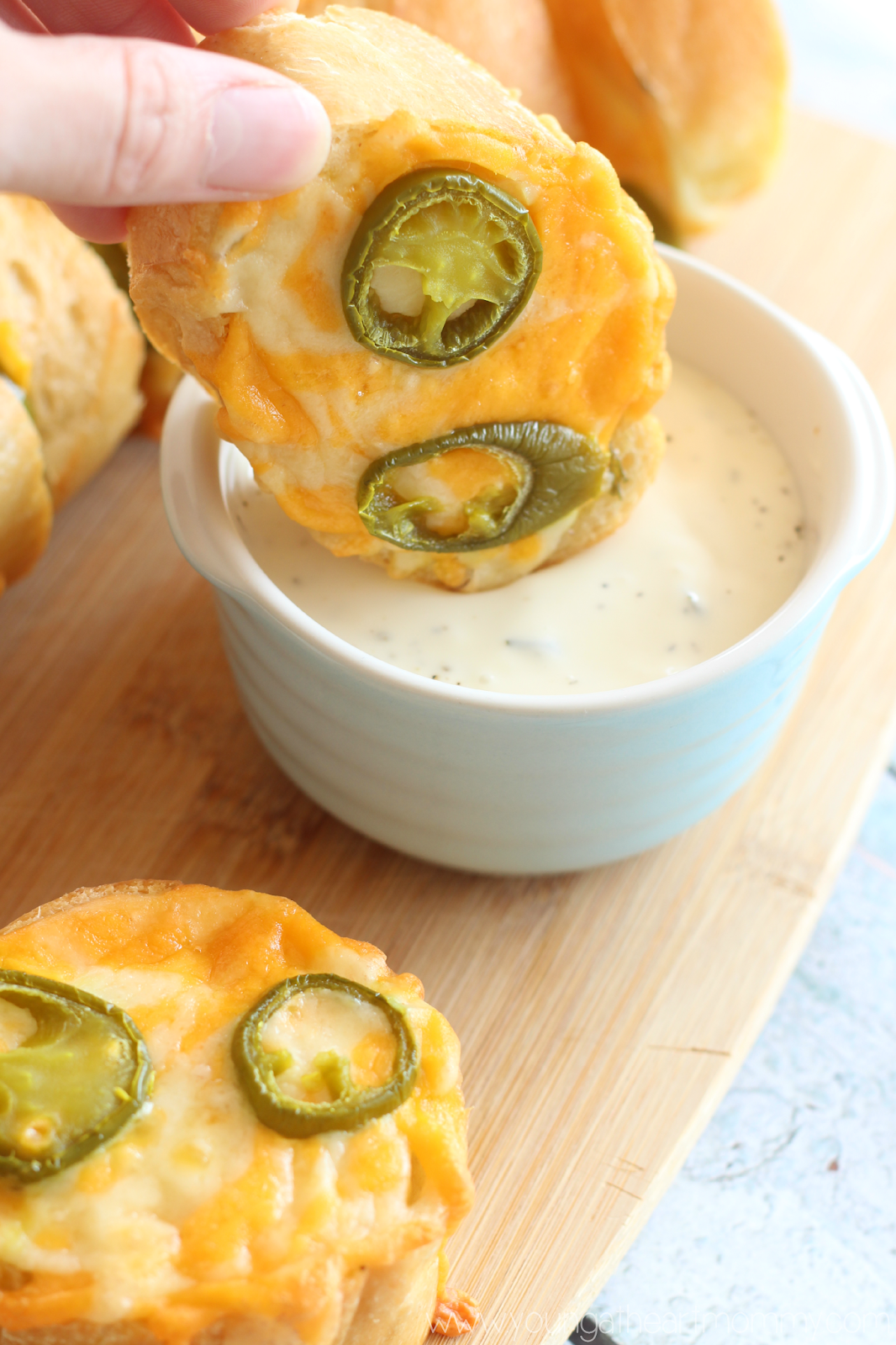 Naturally Fresh® products can be found at your local Publix or Kroger within the refrigerated section. I found mine right next to the pre-packaged salads and gourmet dressings. If you need help locating any of their products you can use the free Naturally Fresh® mobile app which will share the nearest retailer in your area.

For the chance to win some Naturally Fresh® goodness of your own? I am giving away (5) coupons redeemable for a free 12 oz. bottle of their tasty dressing. Enter below and you could be one of five lucky winners.