This shop has been compensated by Collective Bias, Inc. and its advertiser. All opinions are mine alone. #NorthpoleFun #CollectiveBias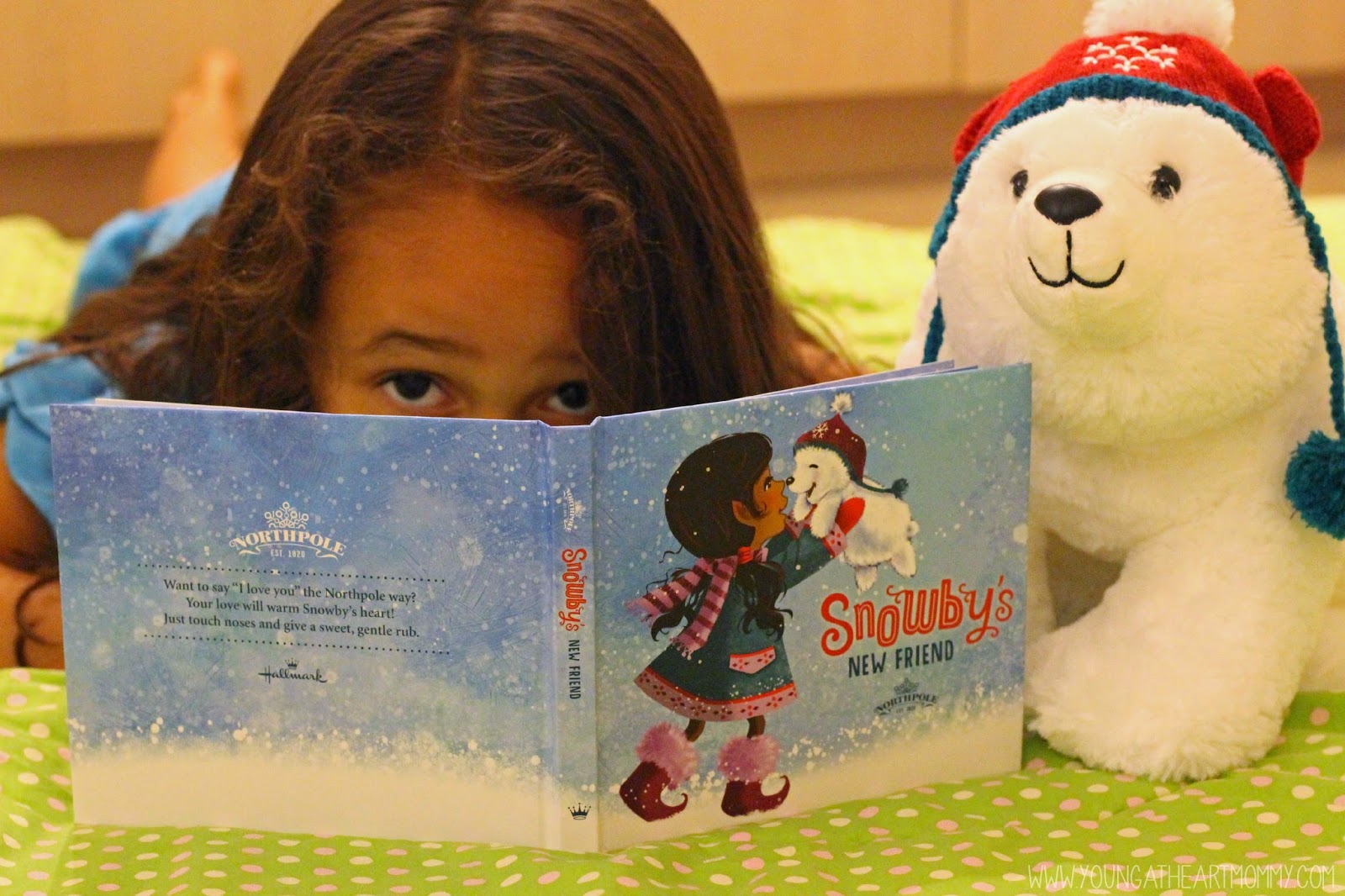 I am so excited to finally be able to say that Christmas is less than 2 months away! Is it obvious that I have been counting the days? As much as I love the other holidays scattered throughout the year, Christmas is IT for me. Beautiful weather, glimmering lights illuminating houses, salted hot chocolate, warm fuzzy socks, the smell of fresh pine, sleepless nights pondering Elf On The Shelf ideas, and the family traditions- what is there not to love about this holiday? Please someone tell me!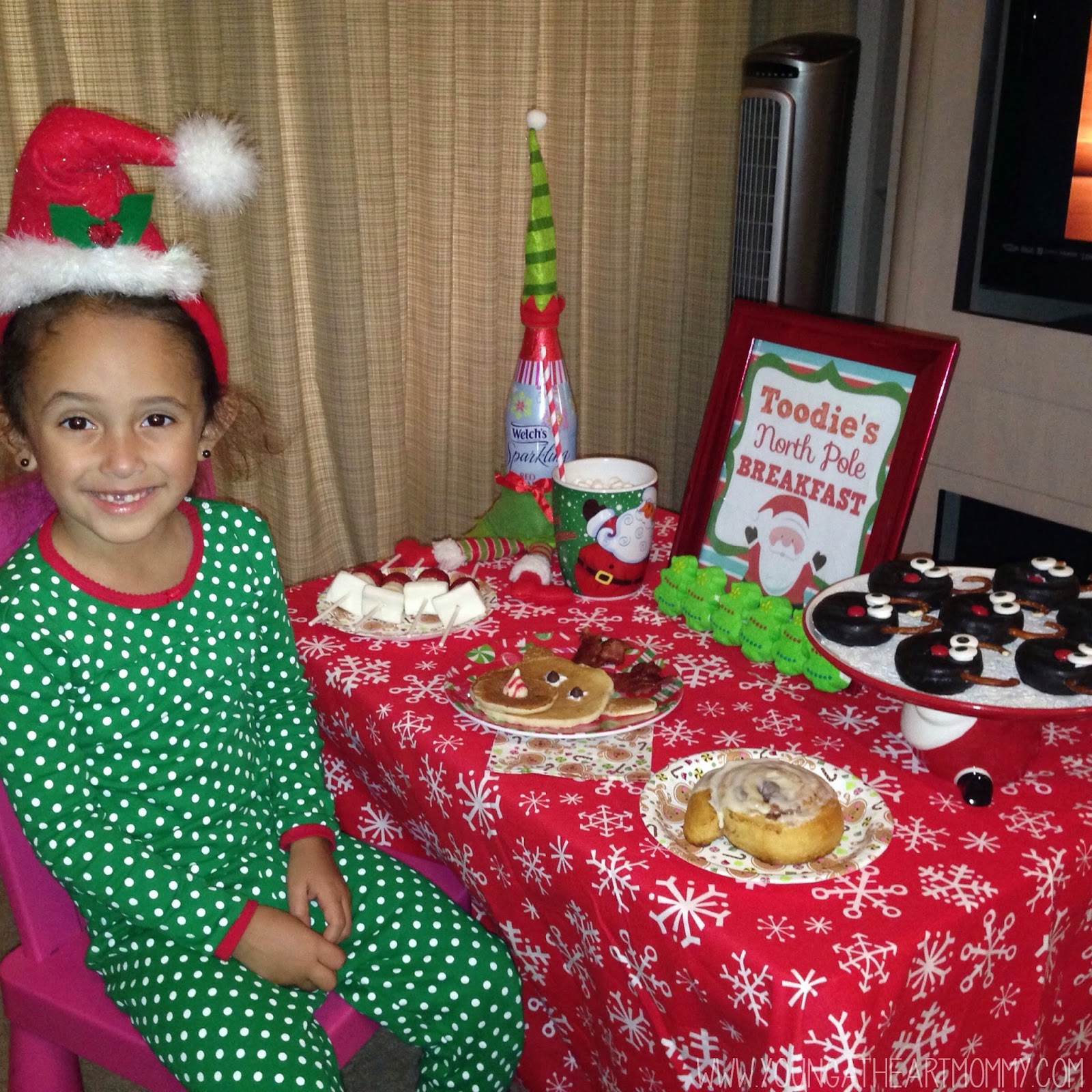 Speaking of traditions, there were so many wonderful moments that I experienced during the holidays growing up. Tradition was and still is a HUGE part of my family. Today I have done my best to keep them alive and also make new memories along the way with my own daughter. One of the newer traditions we started last year was of course, that infamous Elf On The Shelf. He's a mischievous one. Others include putting up our Christmas tree after Thanksgiving dinner, baking sugar cookies for Santa, decorating a gingerbread house, opening one gift each on Christmas Eve, and preparing the North Pole Breakfast the following morning.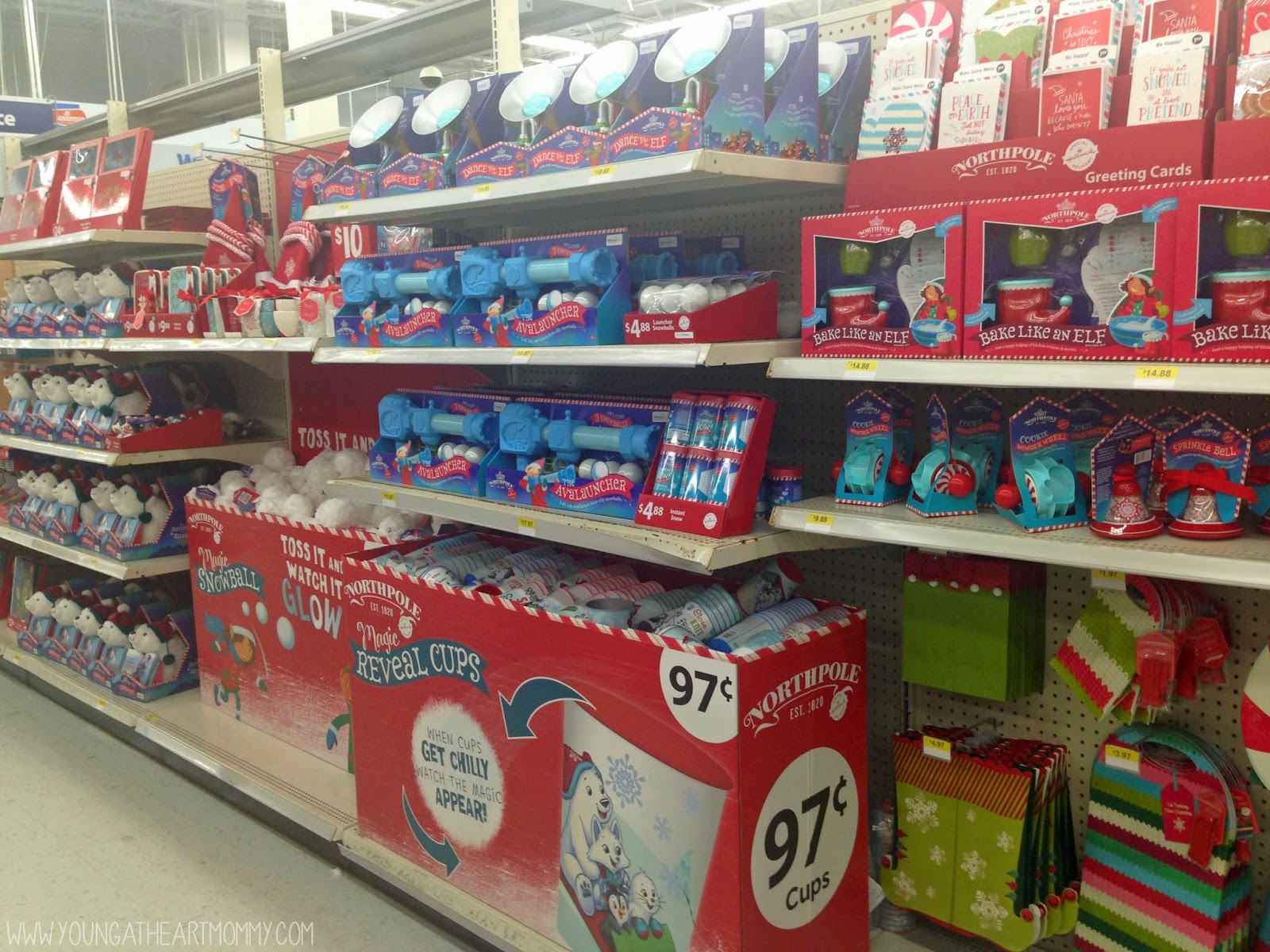 With the help of the new keepsake line called Northpole by Hallmark we are adding a few more to the list this year. This collection of seasonal toys and activities are based of off Halmark's upcoming movie, Northpole. They are available at Walmart so you know I wasted no time in heading over to check out the magic first hand. If there is one thing we have always been missing here in Florida this time of year it's snow. I immediately had the desire to somehow bring this classic Winter staple into our home without the 30° below weather to accompany it. This is how our newest traditions were born!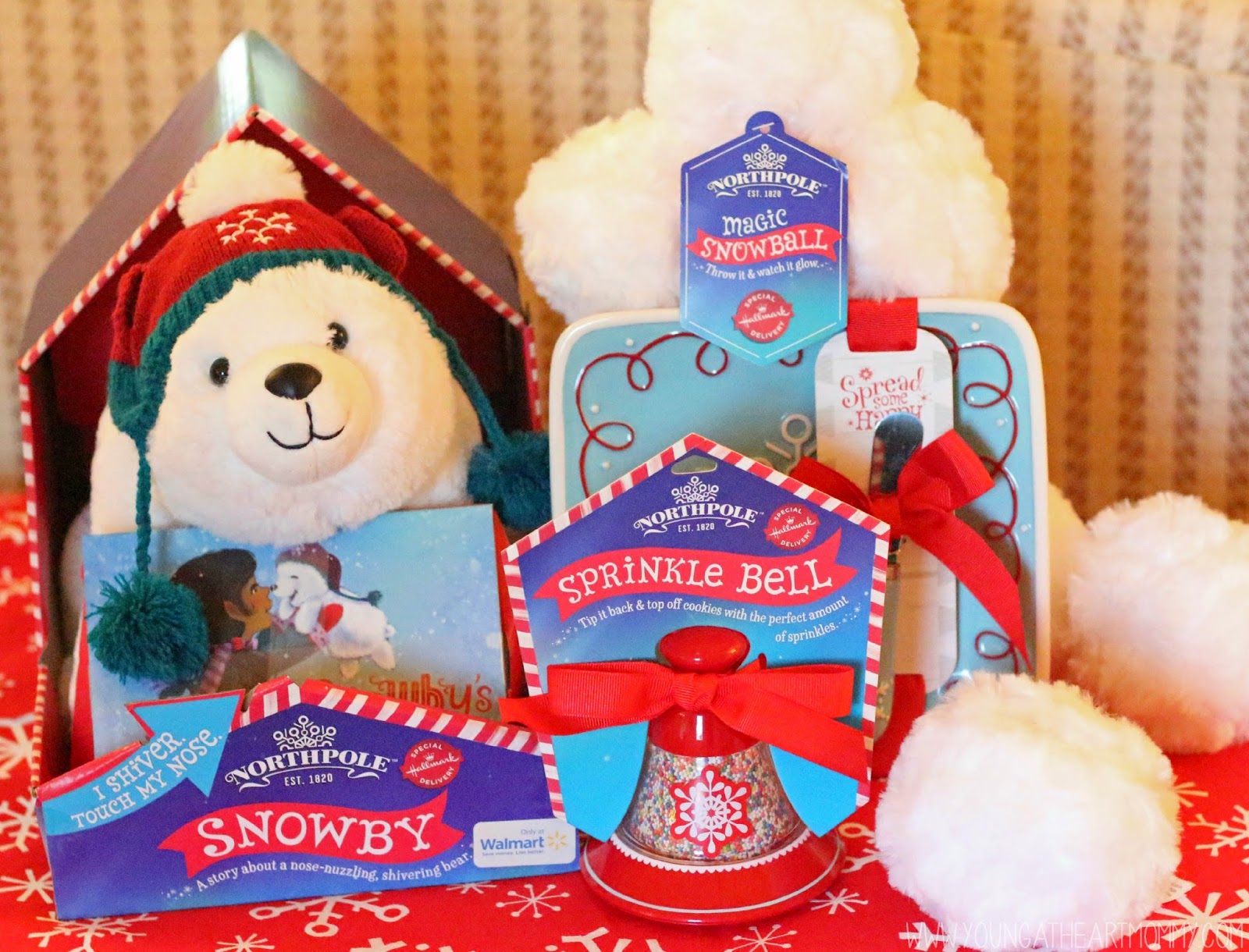 Indoor Snowball Fights
After living in Colorado for three years I am well aware of how much fun a snowball fight can be. The only downside is the wet slushy aftermath and that they can't really be enjoyed anywhere but outside. The Hallmark Magic Snowball allows us to bring the magic of the Northpole snow indoors regardless of the weather. They're soft, fluffy, and even glow when they are tossed around. In the past three days I have had been under attack and morning snowball fights before school have been awfully helpful in persuading Toodie to wake up on time.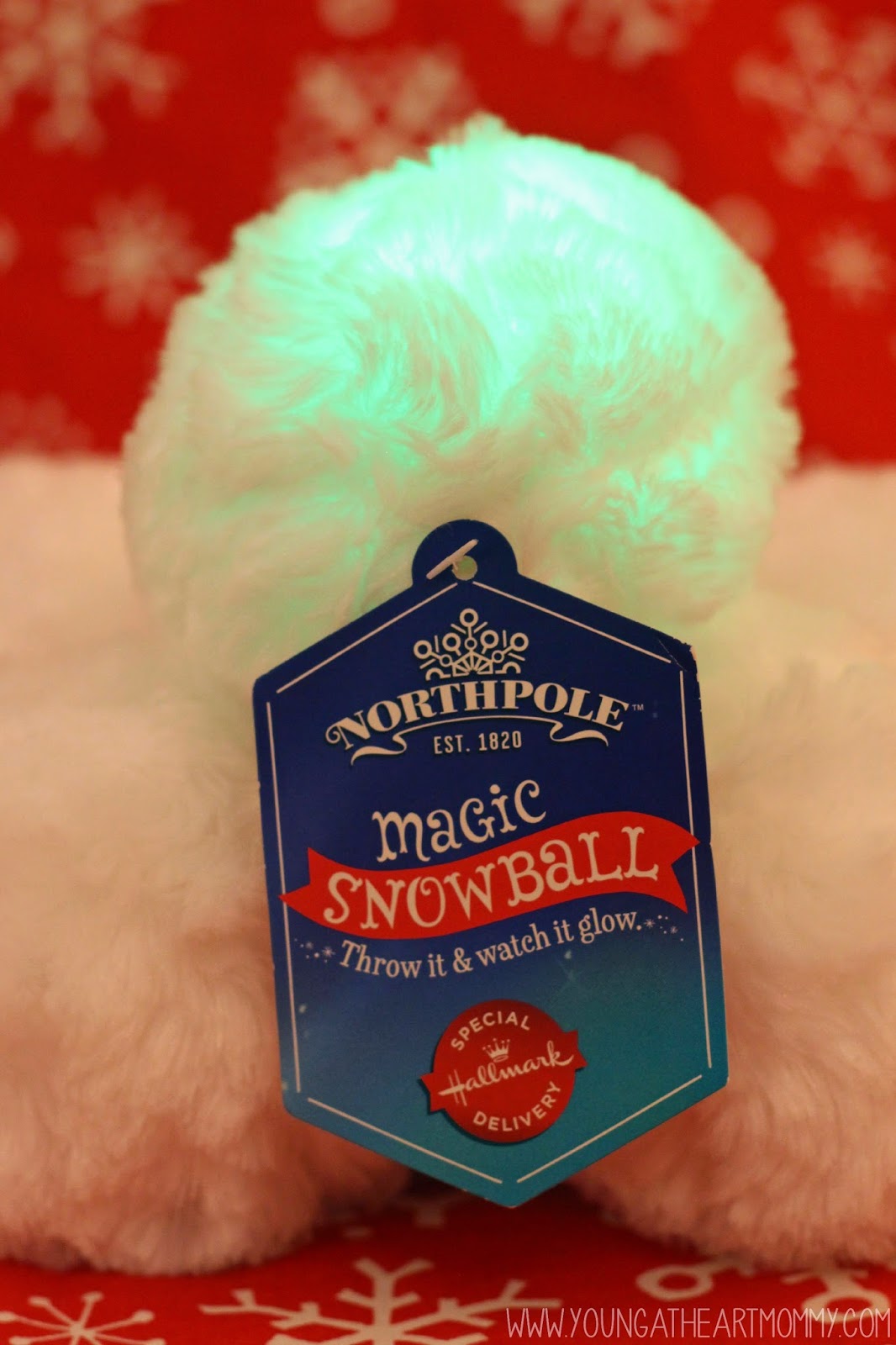 Decorating Cookies With The Sprinkle Bell
Every year we bake throughout the month of December and on Christmas Eve a special batch of cookies is created for Santa's arrival. This is a tradition that will never end but I do look for new ways to make it more exciting. Toodie takes the creation and decoration of these cookies very seriously. Santa only deserves the best. This year we will be using The Sprinkle Bell to top of our snowball shortbread cookies with a dash of sugar and sparkle. This Northpole kitchen gadget is going to make baking much more fun. I even picked up a Northpole Cozy Hostess Set to help spread the cheer when we serve out cookies.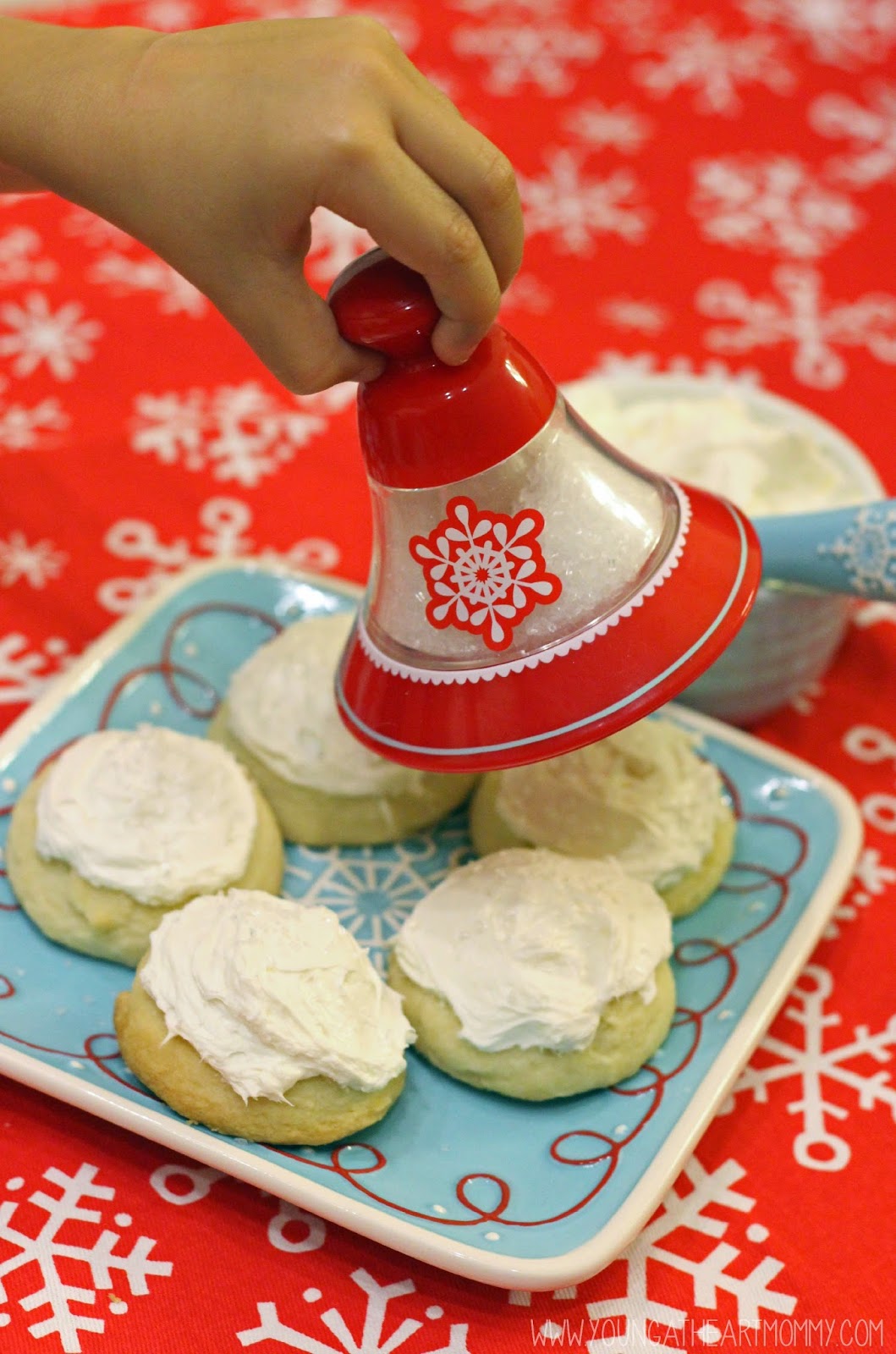 Storytime With Snowby
Combining an old tradition with a new, each year our Christmas book collection grows bigger and bigger. I love warm and fuzzy holidays stories. We cozy up on the couch in the living room, make some hot cocoa, and enjoy a book or two by the tree. This year we are adding Snowby's New Friend to the bunch. Snowby is an adorable polar bear that shivers when you touch his nose! The story is all about the magical friendship he develops with a helpful elf. Toodie enjoys sounding out the words with me and we have been reading this together every night to get into the spirit of the season.
In our home it's beginning to look a lot like Christmas in November and I am all for it! Are you ready to create magical moments with your family? If so, don't forget to check out the Nortpole line at Walmart and load up on activities that will help in making those memories extra special.