Black Friday is only days away! Can you believe it? Two years go I was struggling to stay awake, shuffling through my lists all the way to the register, and hitting people's ankles repetitively with my cart as I browsed each aisle like a walking zombie. By now I have mastered the art of shopping on the craziest day of the year. Stores like Office Max & Office Depot are making it easy for shoppers like myself by offering their lowest prices ever. I've already scoped out their deal center for early sales and got a sneak peek of their ad. Prepare yourself for the biggest shopping day of the year with these tips to survive & conquer Black Friday.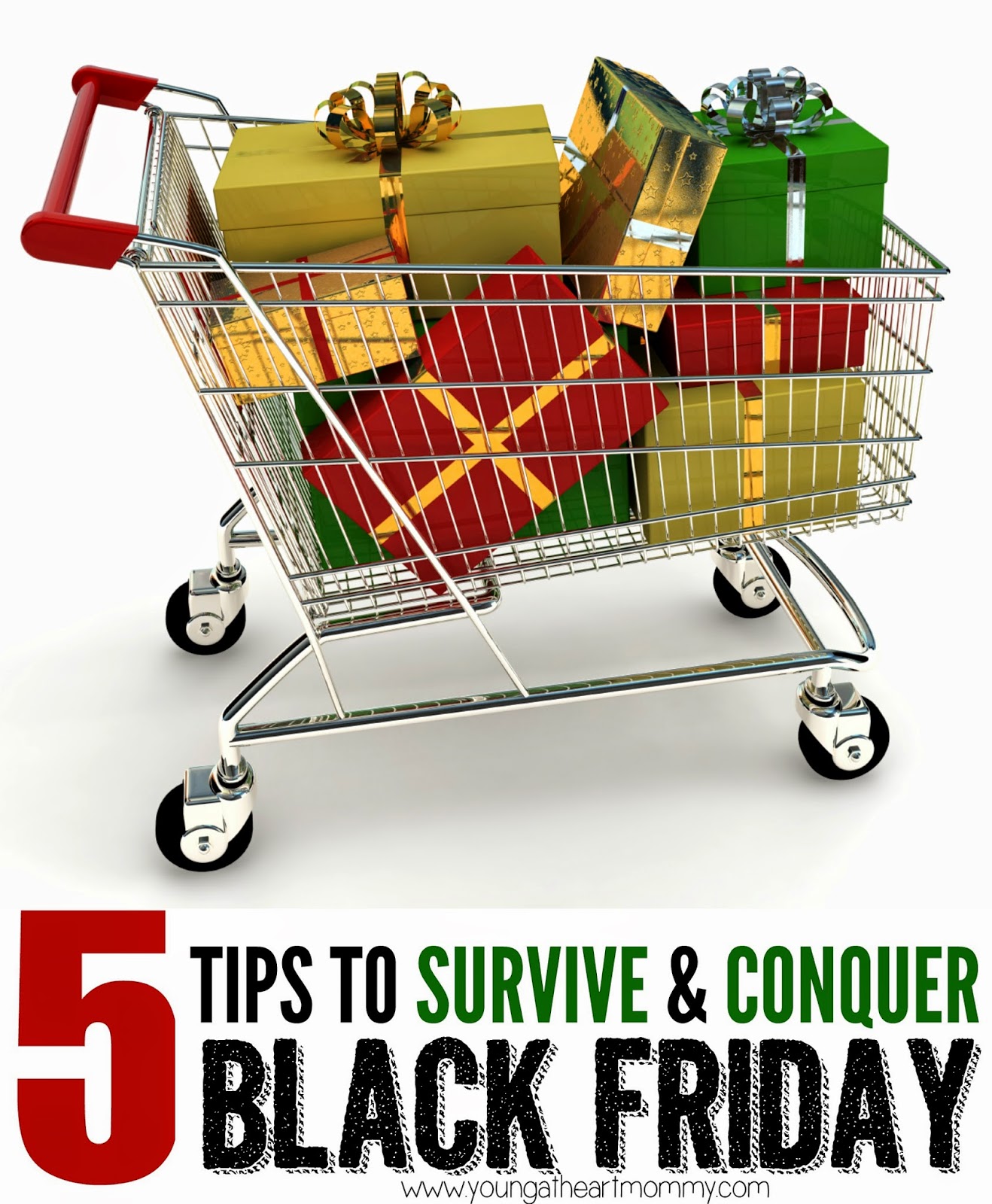 1. Make A List, Check It Twice: At this point you should probably know who has been naughty or nice. Before you even attempt walking in a store on Black Friday you better know what you are looking for because the other 200 people pushing you to the side already do. Remember, Black Friday is like a sport-full contact and every man is for himself. Whether it's on a piece of paper or saved in your phone, have an accurate list of what every person you are shopping for wants or needs. This way you can cross each item off as you go and you won't get sidetracked. Ain't nobody got time for that!
2. Do Your Research Beforehand: Shopping is a sport and your main goal is to win the game with the best deal or steal you can find. Black Friday is the one time of year you can really score great savings. Take advantage. Most stores actually offer their Black Friday ads a few weeks beforehand so you can compare prices, strategize and prioritize your shopping schedule. This method is going to save you a lot of time. Know where you are going, what they are selling, and who as the better promotion. Don't get in line 5 hours before the store opens if there is nothing you need there.
3. Balance And Budget: If you are like me and don't ever carry around cash you may use a credit or debit card to get your holiday shopping done. Remember, these transactions do not always appear immediately on your statement. Know what you have to spend, balance your checkbook before leaving the house, and give yourself a budget. I use a banking app on my phone to keep track of what is coming out and what I have to left to work with. This will keep you from over-spending and prevent an un-necessary trip to the bank.
4. Bring A Buddy: Last year I dragged my mom and boyfriend into the chaos. Don't feel bad doing the same! Always have a "Black Friday Buddy" with you. This person can help you pick up the items you need throughout the store, keep you company in line, and also prevent you from going absolutely nuts. Having a partner will also keep you safe. There are a lot of characters out on Black Friday and some of them do not have the best intentions. It's always a good idea to team up with someone who enjoys the shopping experience as much as you do.

5. Bring Snacks: Actually, bring a sandwich or something. Maybe even a banana. Don't forget the bottled water. You are going to need it. Black Friday shopping is tiring and you exert a lot more energy than you can imagine. Make sure you pack snacks to keep you and your victim shopping buddy fueled. Since you will most likely be out at odd hours of the night and morning you can't rely on your favorite coffee shop being open for a boost. Even if this means packing a mini cooler in the car, do it!

Need even more inspiration to help you prepare for Black Friday? Check out this fun infographic from Office Depot & Office Max.

Once you have successfully survived and conquered Black Friday shopping you may need a break. Kick up your feet and tickle your funny bone with the Elf Yourself app on your smartphone. Turn your friends, boss, dog, or best friend into an Elf!

I was selected for this opportunity as a member of Clever Girls and the content and opinions expressed here are all my own.