Disclosure: The information and prize pack have been provided by General Mills through Platefull Co-Op.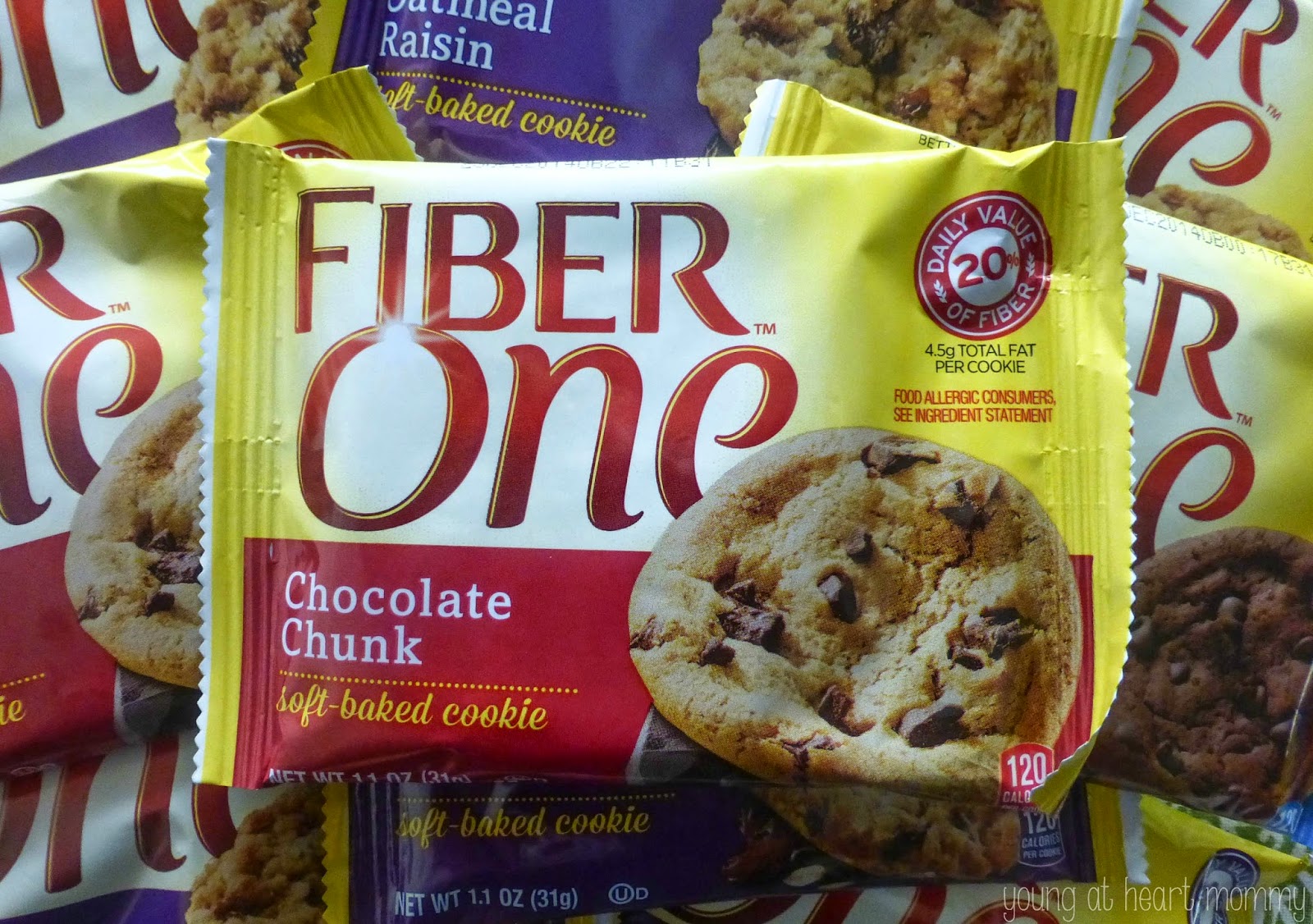 Fiber One™ has always done a pretty good job of simplifying the art of snacking. I used to live off of their Oats & Chocolate chewy bars because of how convenient and delicious they are. I still continue to try anything they come out with including the new soft-baked Cookies! Found in the cookie aisle of the grocery store, these individually wrapped treats are great for on-the-go portion control. Each cookie has 5 grams of fiber per serving. That's 20% of the daily value! Fiber One Cookies are a delightfully soft and chewy cookie that you can feel good about. You no longer have to avoid the cookies aisle because these are not a guilty pleasure.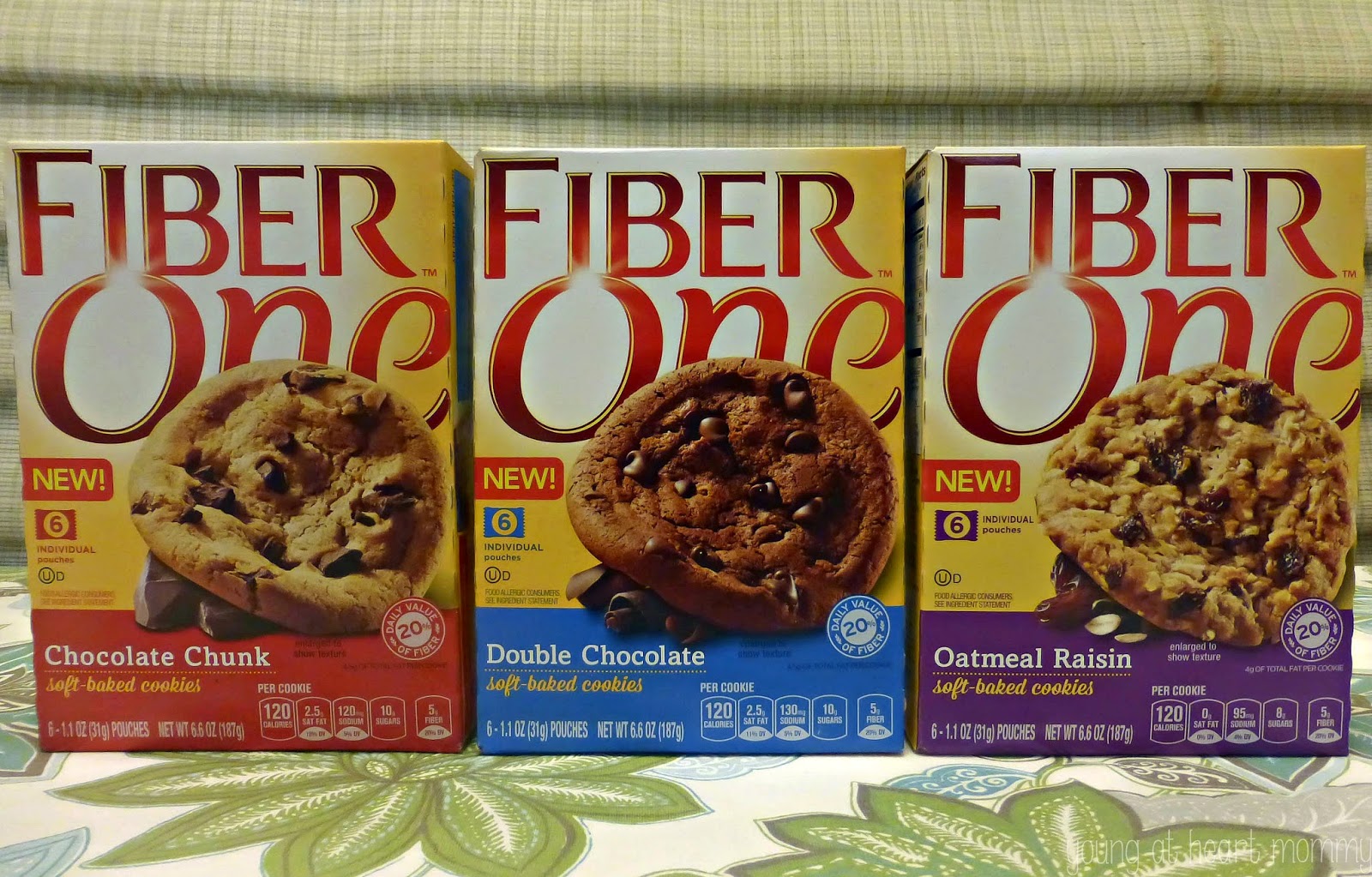 Fiber One Cookies come in three different flavors- Chocolate Chunk, Double Chocolate (my favorite), and Oatmeal Raisin. You would never know that these cookies have fiber in them. They are so good and I really love the chewy texture. I have never been a hard cookie person so these are right up my alley. The Double Chocolate flavor is my favorite but they are all yummy and even better dipped in a glass of milk. These are also an easy way to get fiber into your little one's diets. They won't have a clue that these cookies have fiber within them.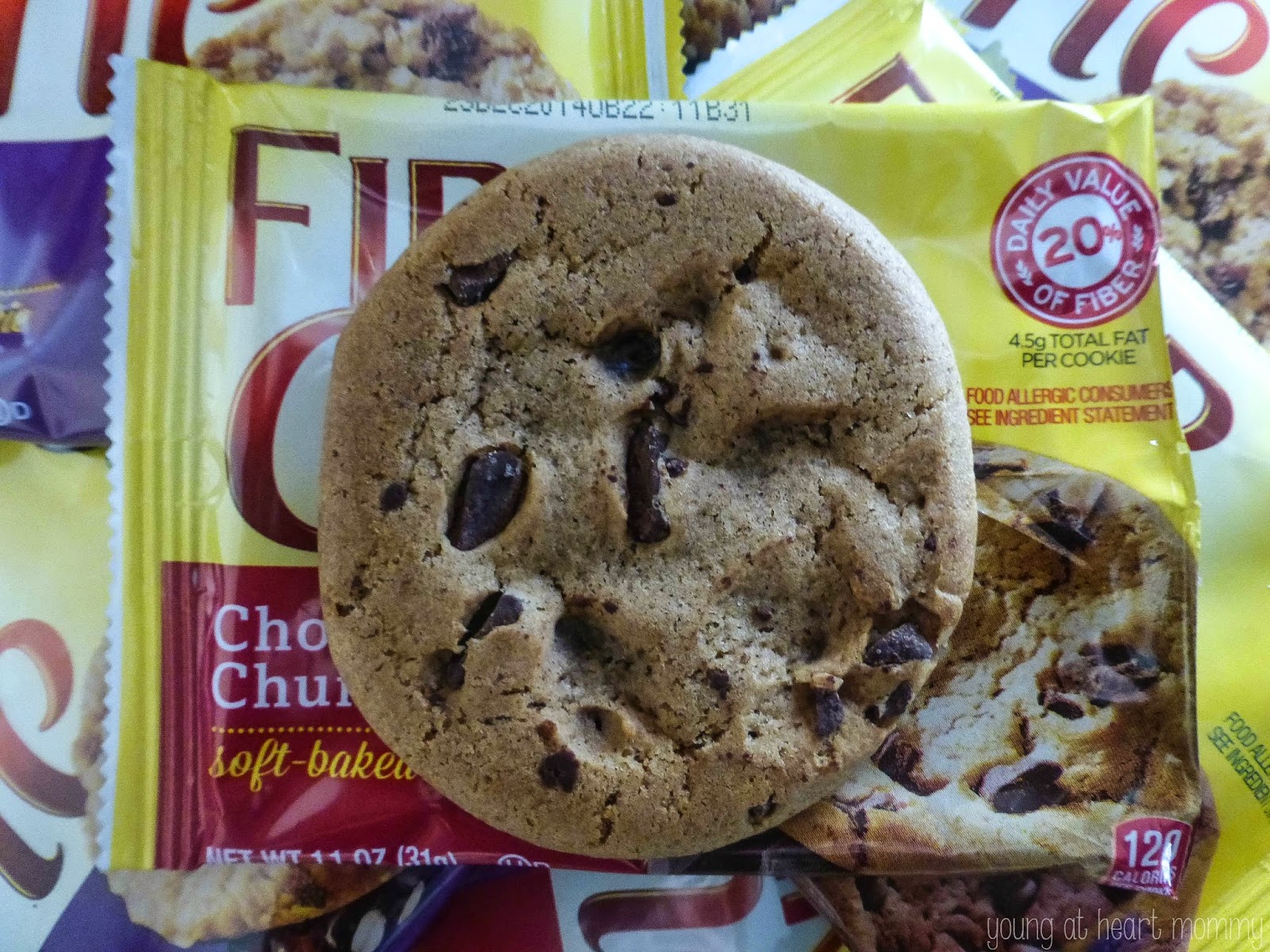 Another on the go snack that Fiber One has created are their Streusel Bars. I have talked about these on the blog before and even came up with a "streusel hack" to create a lower calorie dessert using the bars. You can check out my Guilt-Free Very Berry Cobbler Bars along with a detailed review.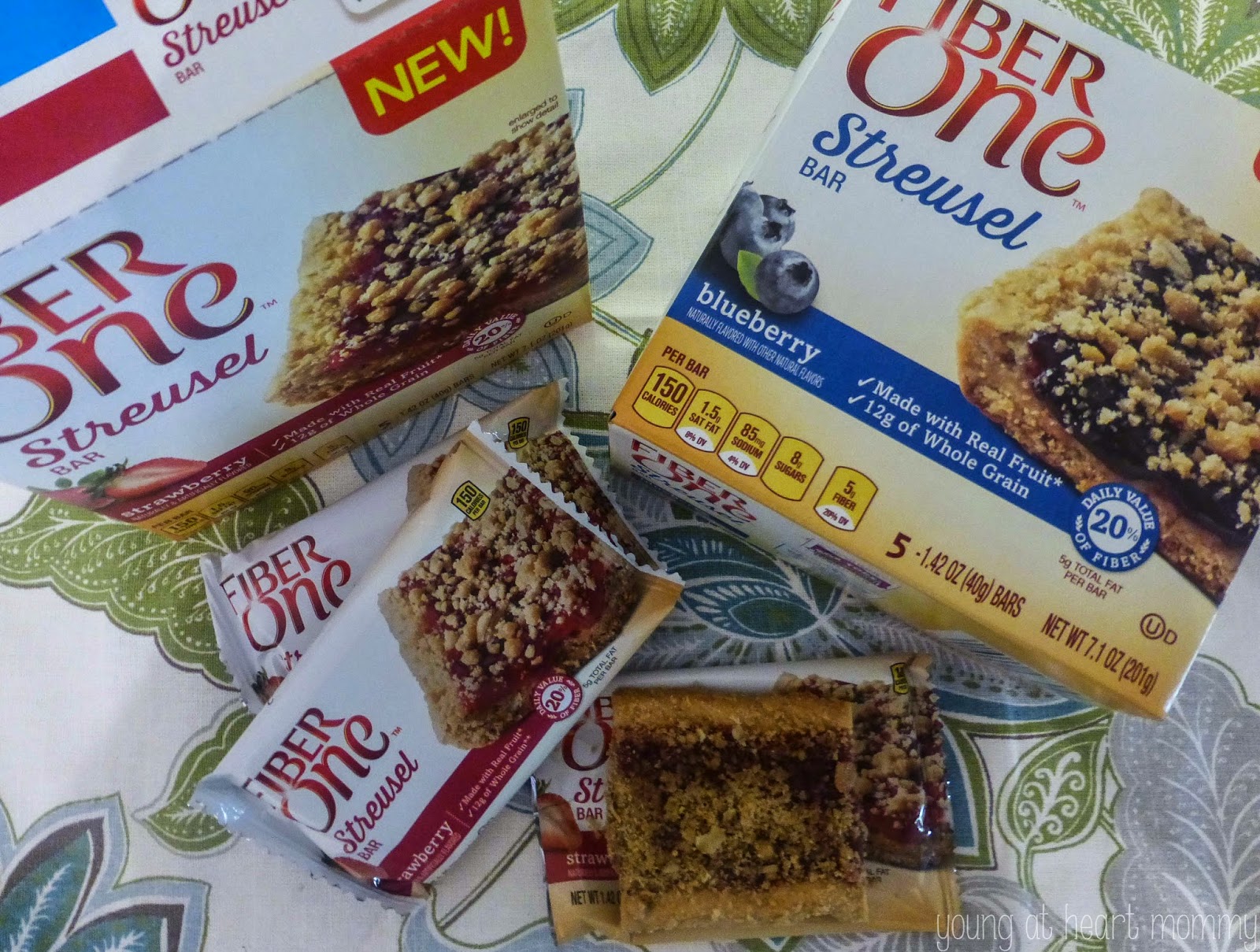 Fiber One Streusel bars are their first product line made with real fruit and 12 grams of whole grains. They are a sensible treat that taste more like an indulgence! These soft-baked bars with delicious brown sugar streusel topping have 20% of the daily value of fiber and are 150 calories. They come in two flavors, Strawberry and Blueberry.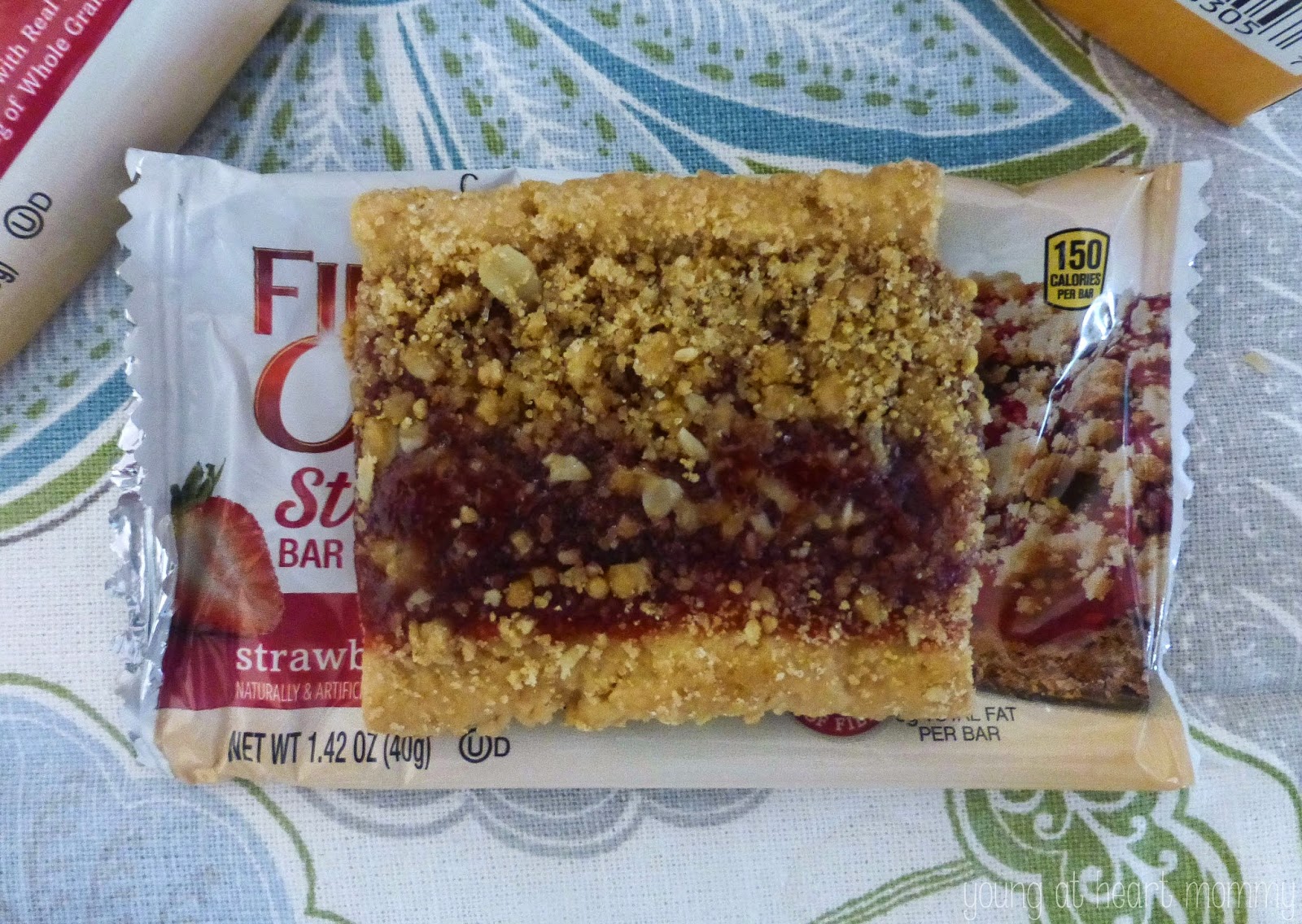 Between 8/16/14 – 8/30/14 you can find these new Fiber One snack options on sale at your local Publix supermarket.

In-Store Savings:
Fiber One Streusel on sale 2 for $5 find details in the weekly grocery flyer, available at Publix. Offer available 8/14 – 8/20.

Printable Coupons:
Visit here to clip and print your coupons. Coupons available while supplies last.
Save $0.75 off one Fiber One Streusel Bar

Save $0.75 off one Fiber Soft-Baked Cookies