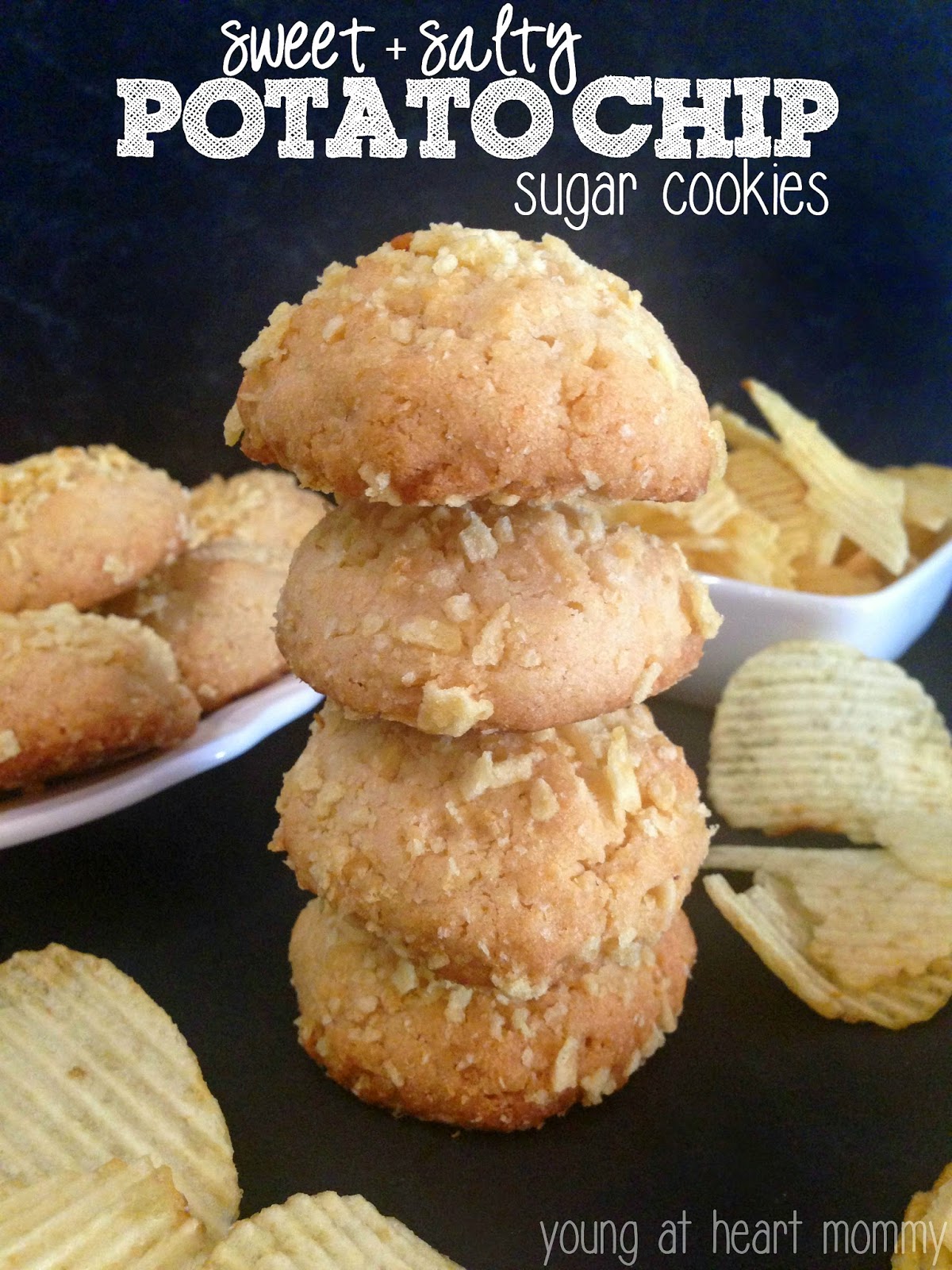 Happy National Sugar Cookie Day! Will you be taking part in this sweet, yet secret, holiday? I sure do hope so. If you don't have a sugar cookie recipe in mind you may want to take a peek at what I made this week. Sugar cookies are the most simple recipe out there but they are also versatile. You can do so much with your traditional recipe! For example, why not make it sweet…. AND salty? Inspired by my love for potato chips and baking I decided to make a batch of Sweet + Salty Potato Chip Sugar Cookies to celebrate.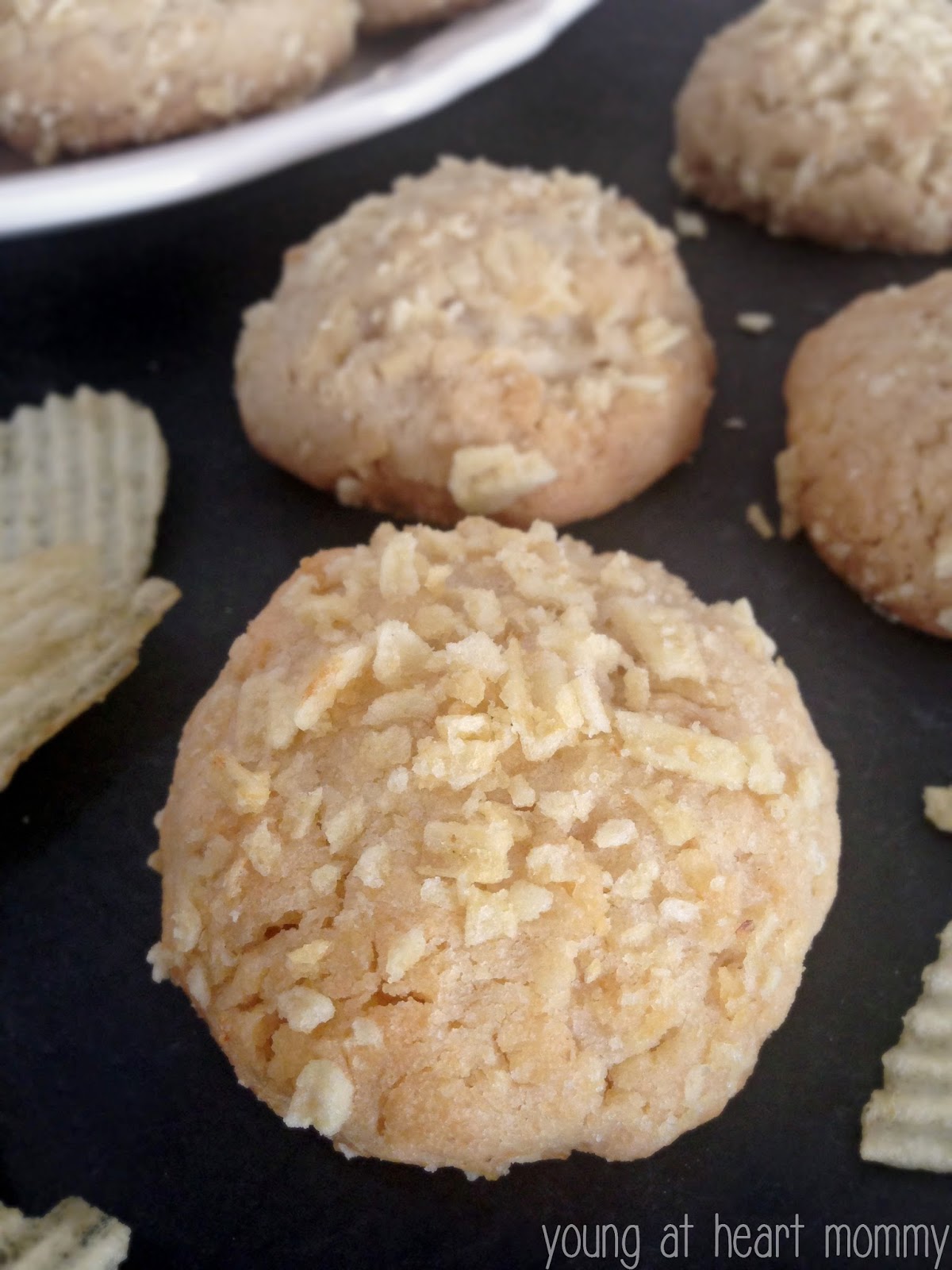 Sweet + Salty Potato Chip Cookies

Ingredients:
2 sticks of softened butter

1 cup granulated sugar

2 1/4 cups all-purpose flour

1 teaspoon pure vanilla extract

2 large eggs

1 teaspoon baking soda

3/4 teaspoon sea salt

3 cups of crushed salted potato chips

Instructions:
Heat oven to 350° F. Line cookie sheet or pan with parchment paper.

In medium sized bowl use a mixer to beat sugar and butter together on a low speed until fluffy.

Add eggs and vanilla extract, continuing to beat until well blended.

Beat mixture on low speed, adding baking soda, sea salt, and flour.

Add 2 cups of crushed potato chips.

Use ice cream scooper to form small balls of cookie dough. Roll them in remaining cup of crushed potato chips, coating the outsi

de.

Place cookie balls on baking sheet and allow to bake for 20 minutes.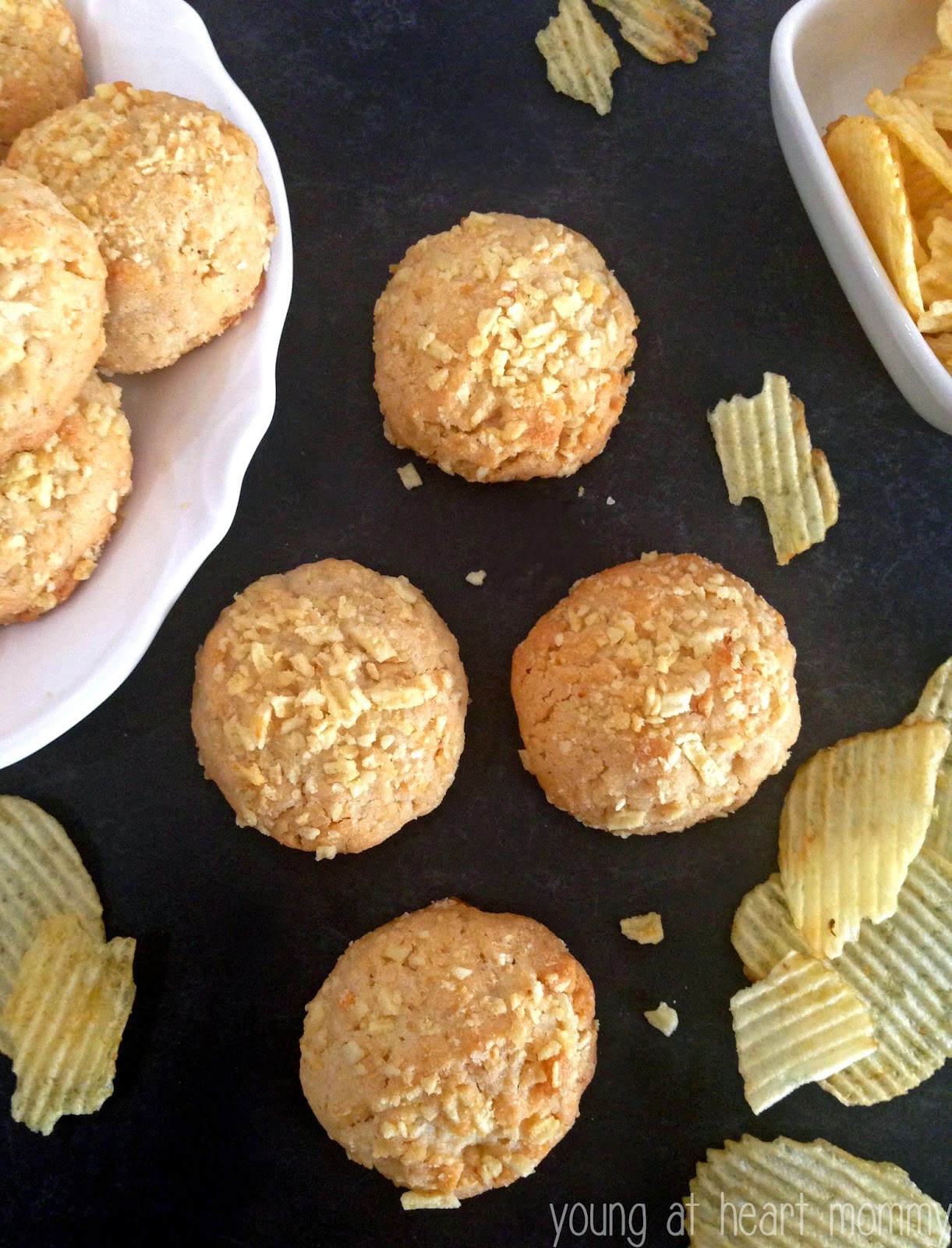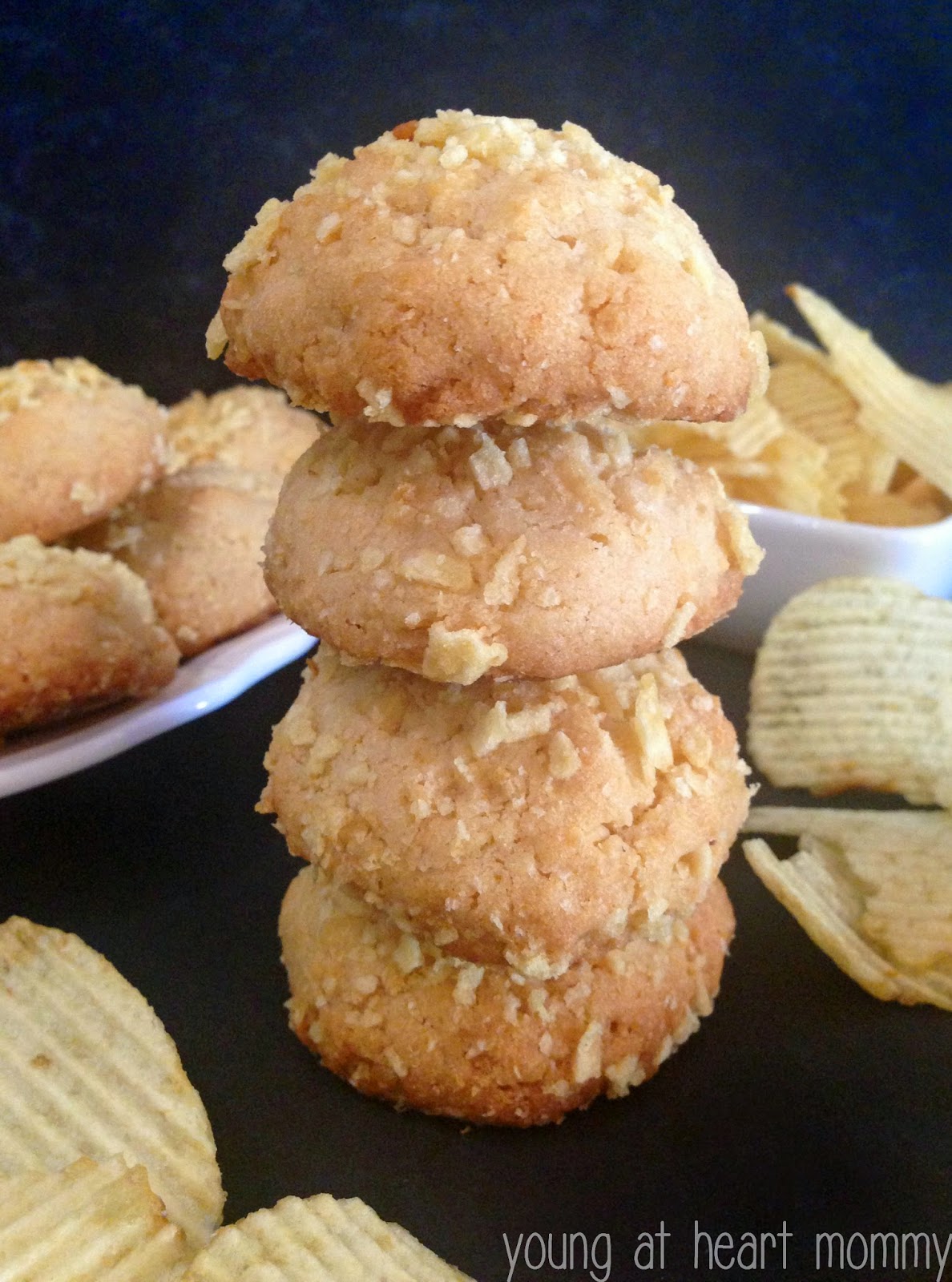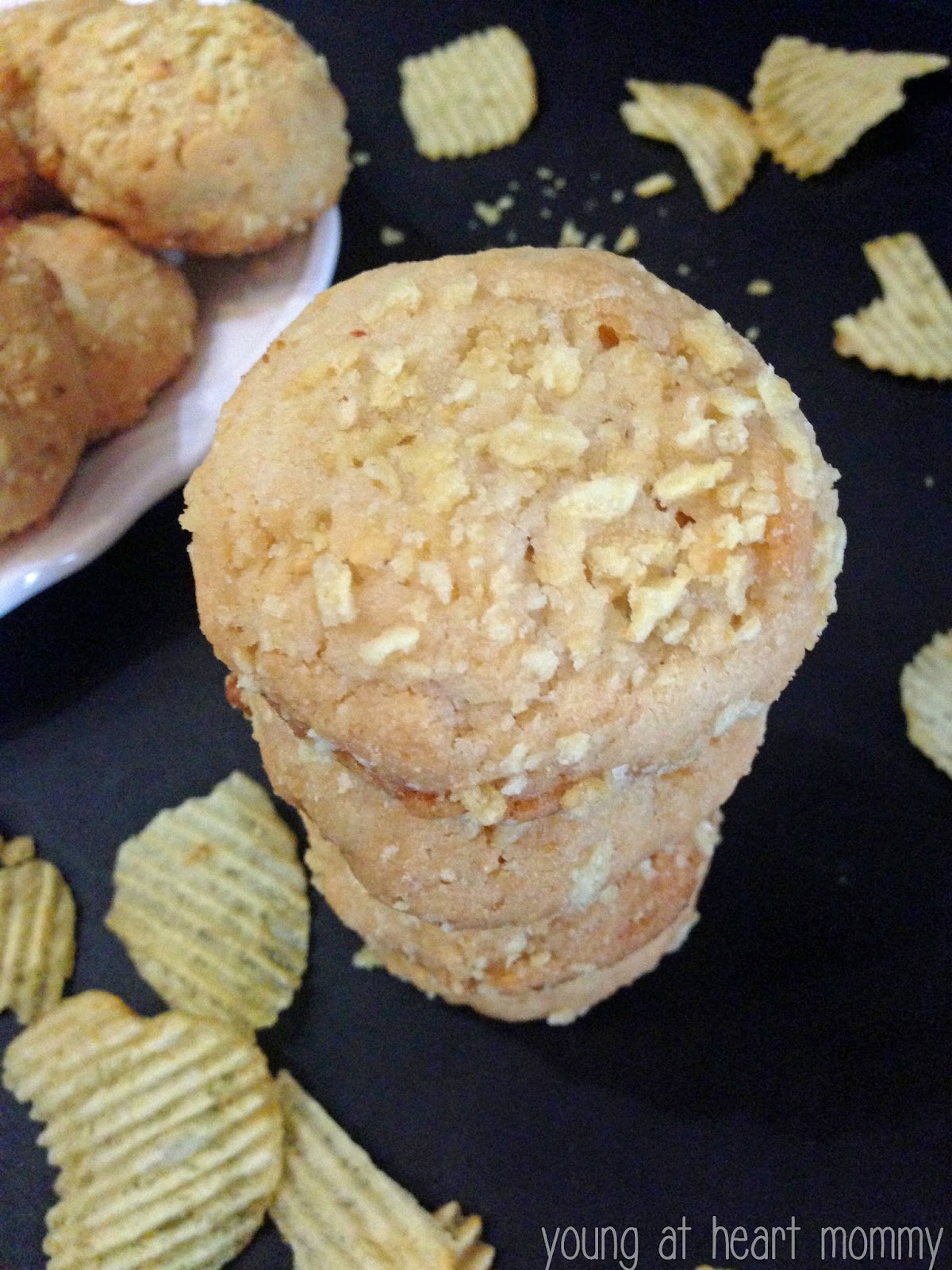 Do you have a favorite sugar cookie recipe?