This review and giveaway was made possible by
Double Duty Divas
and
Febreze

. I was compensated for my participation in this campaign, but all opinions are 100% mine.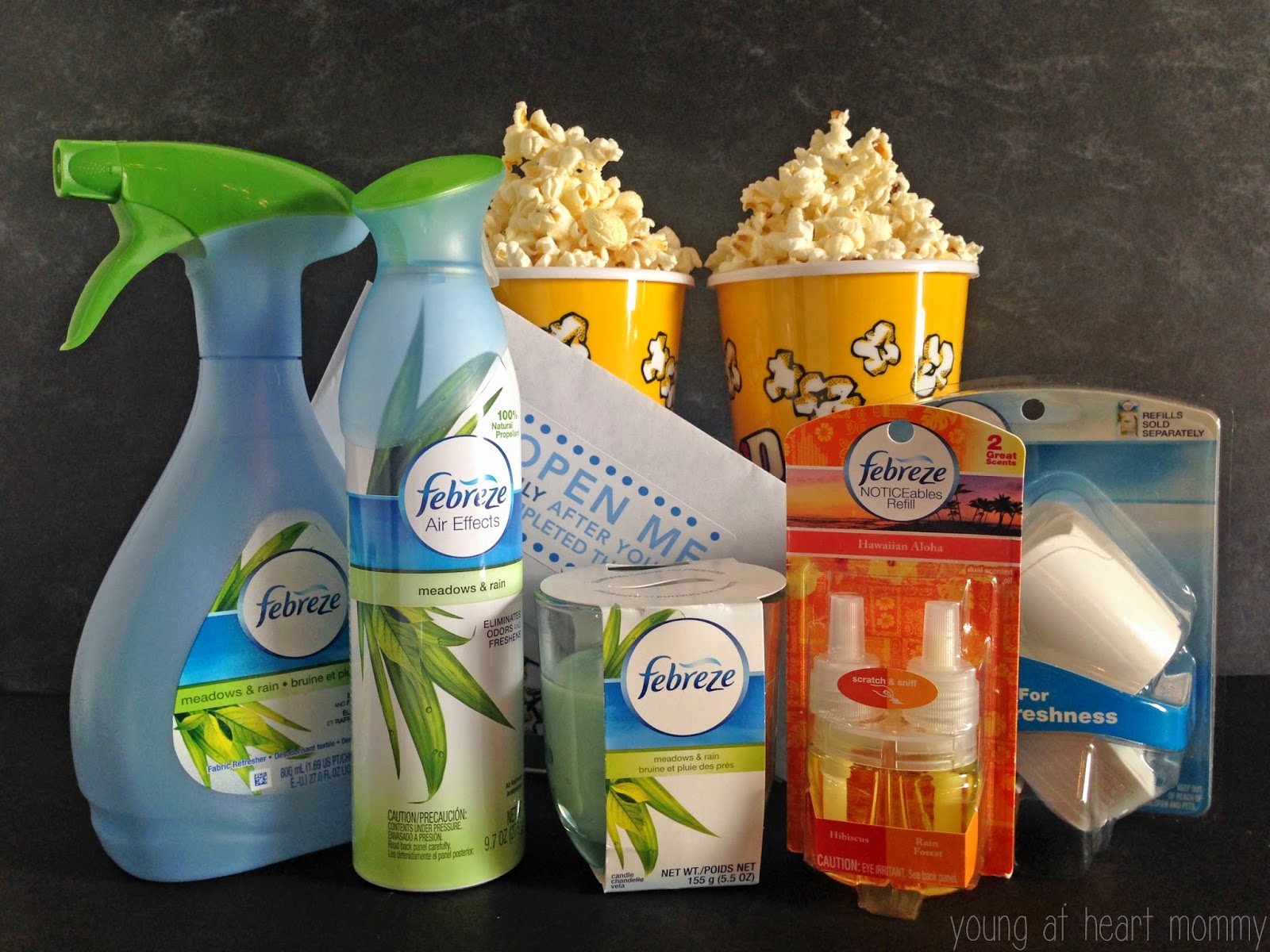 Did you know that human beings can distinguish between over 10,000 different smells? Smell is a very important sense when it comes to enjoying the aromas around us and also those that aren't very pleasent. If you watch television you may have noticed the humorous Febreze commercials featuring their #NoseBlind challenges. What does it mean when one becomes Nose Blind? It's the gradual acclimation to the smells of one's home, car, or belongings, in which the affected does not notice them (even though their guests do). In case you are wondering, yes this is 100% possible. This week I had the opportunity to take the test myself along with a few girlfriends during a movie night.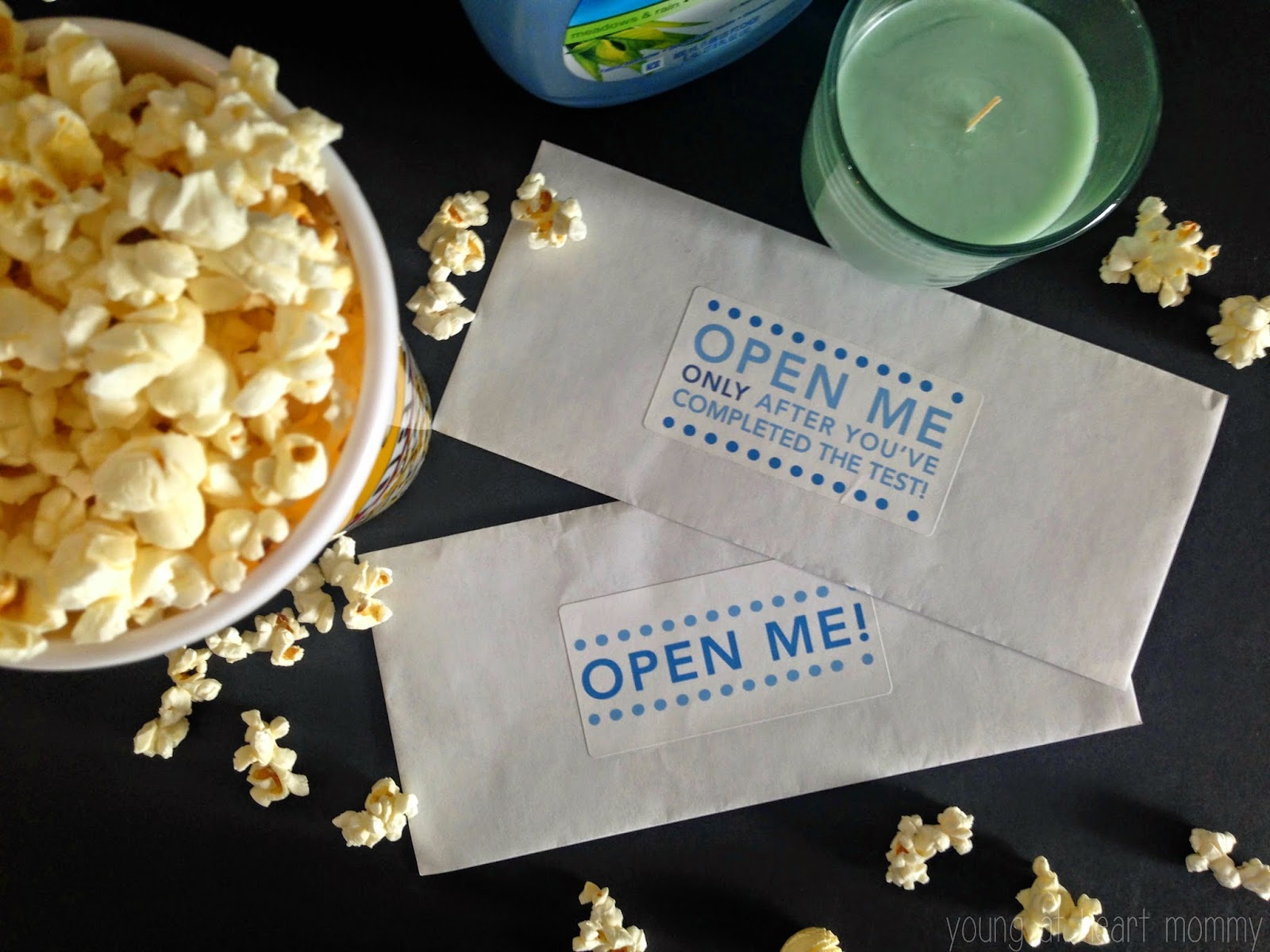 The challenge was simple, guests took two surveys before the movie and one after. This was testing what smells were the most apparent in my home, the dinner I had just cooked or the bag of buttery popcorn sitting in the living room. It was revealed to me afterwards that the buttery popcorn masked the other scents, including my two dogs. By the time the movie was finished my Febreze candle did its job and the room was smelling wonderful. Days later, after using the spray and candle regularly the fresh clean scent remained.
Through this process I learned that it is very easy to become "noseblind" because we tend to get used to the scents that surround us, especially in our home. Those little receptors in your nose adapt to those smells in which case you may not realize a few of the odors lingering aren't that appealing. Your guests will notice before you do and let's face it, none of us want a smelly home to entertain in.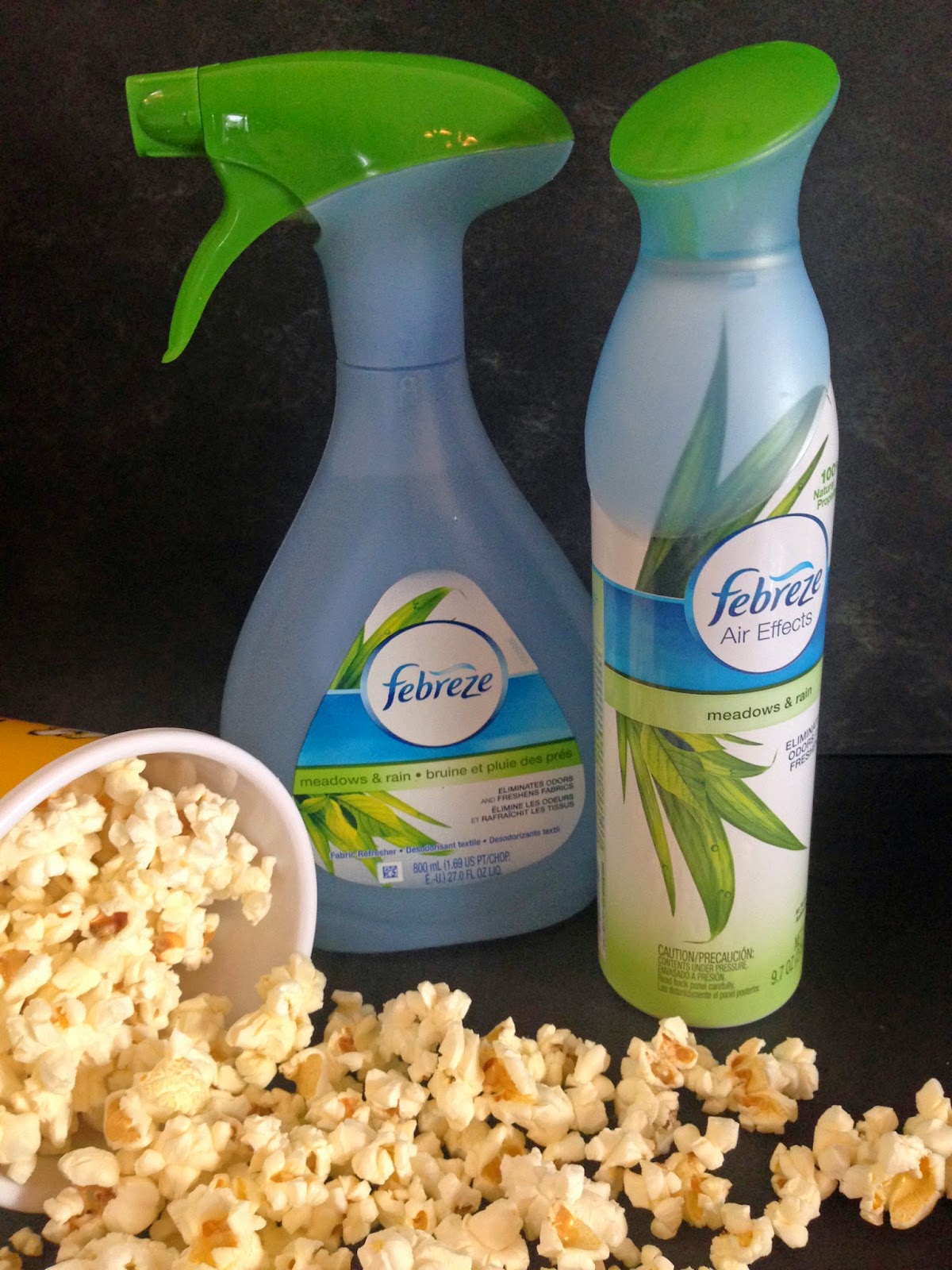 Luckily for those of you who suffer from noseblindness there is a simple solution, Febreze! Febreze contains a molecule knows as Cyclodextrin which traps and eliminates the bad odors. Febreze's patented technology eliminates odors while leaving a pleasant scent behind. This is the boost of confidence we could all use when we have guests coming over or they show up unexpectedly! Doesn't that tend to happen more often than not?
Febreze has an assortment of "smell good" products to fight the unwanted stenches and cover them up. Dog? Workout clothes hanging out in the nearby laundry room? Last night's fish dinner? Eliminate the odor and refresh your space! The NOTICEable wall plugin did a fantastic job of freshening up my living room once movie night was over. I couldn't even smell a hint of popcorn once my guests left, just a tropical oasis. You can also clip in two alternating scents which is a neat feature for a plugin. Hibiscus & Rain Forest left me feeling like I was on vacation sipping a cocktail while listening the waves hit the shore.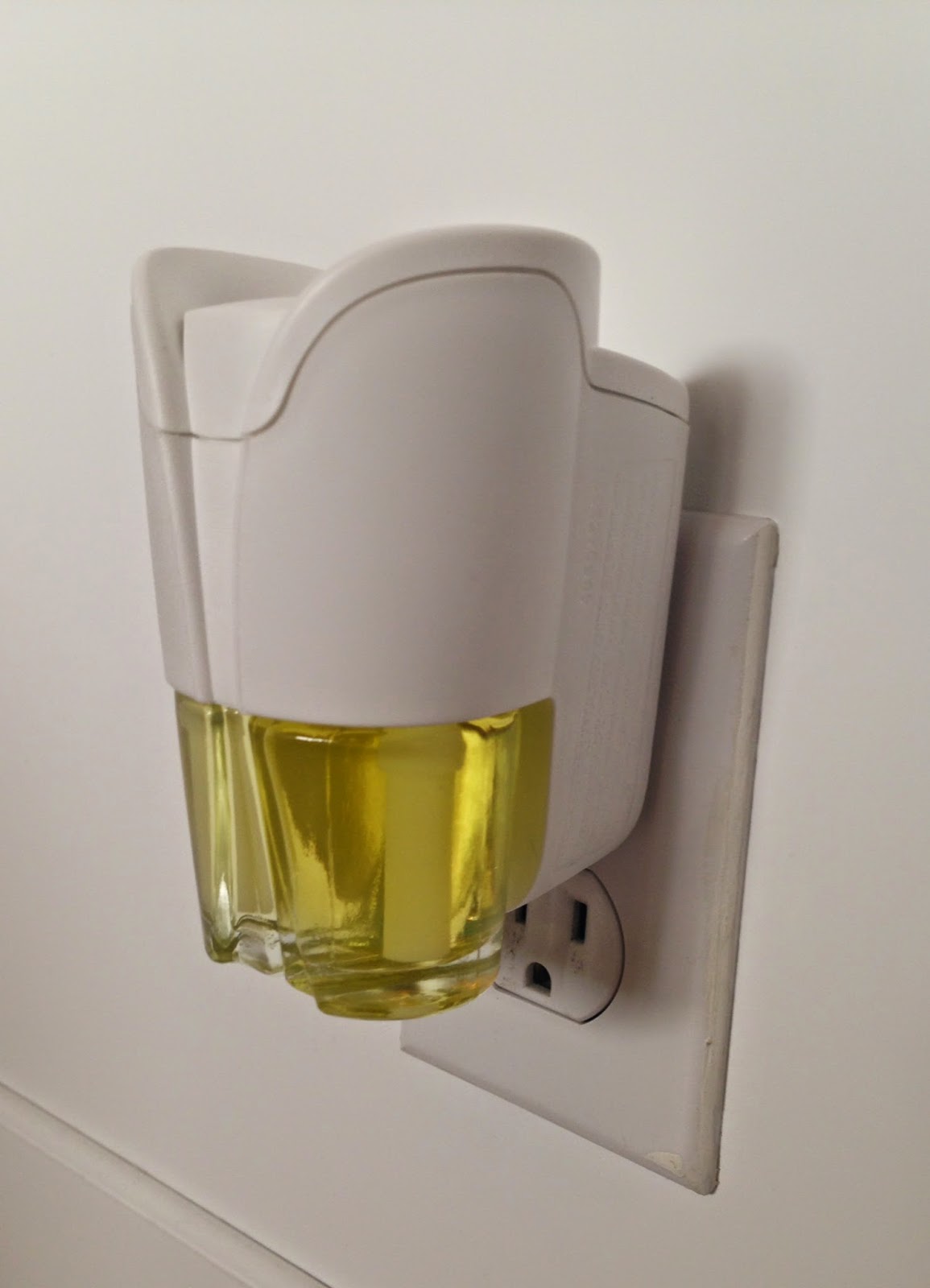 Now that you are aware of the proper treatment for noseblindness, I am offering you a chance to equip your house with the essentials. For the chance to win a fabulous Febreze prize pack including all of the goodies above (minus the popcorn of course) AND a $60 American Express gift card, enter below through the rafflecopter form.
You can also learn more about the Febreze Noseblind Test here. Connect with Febreze on Facebook & Twitter for more fun!