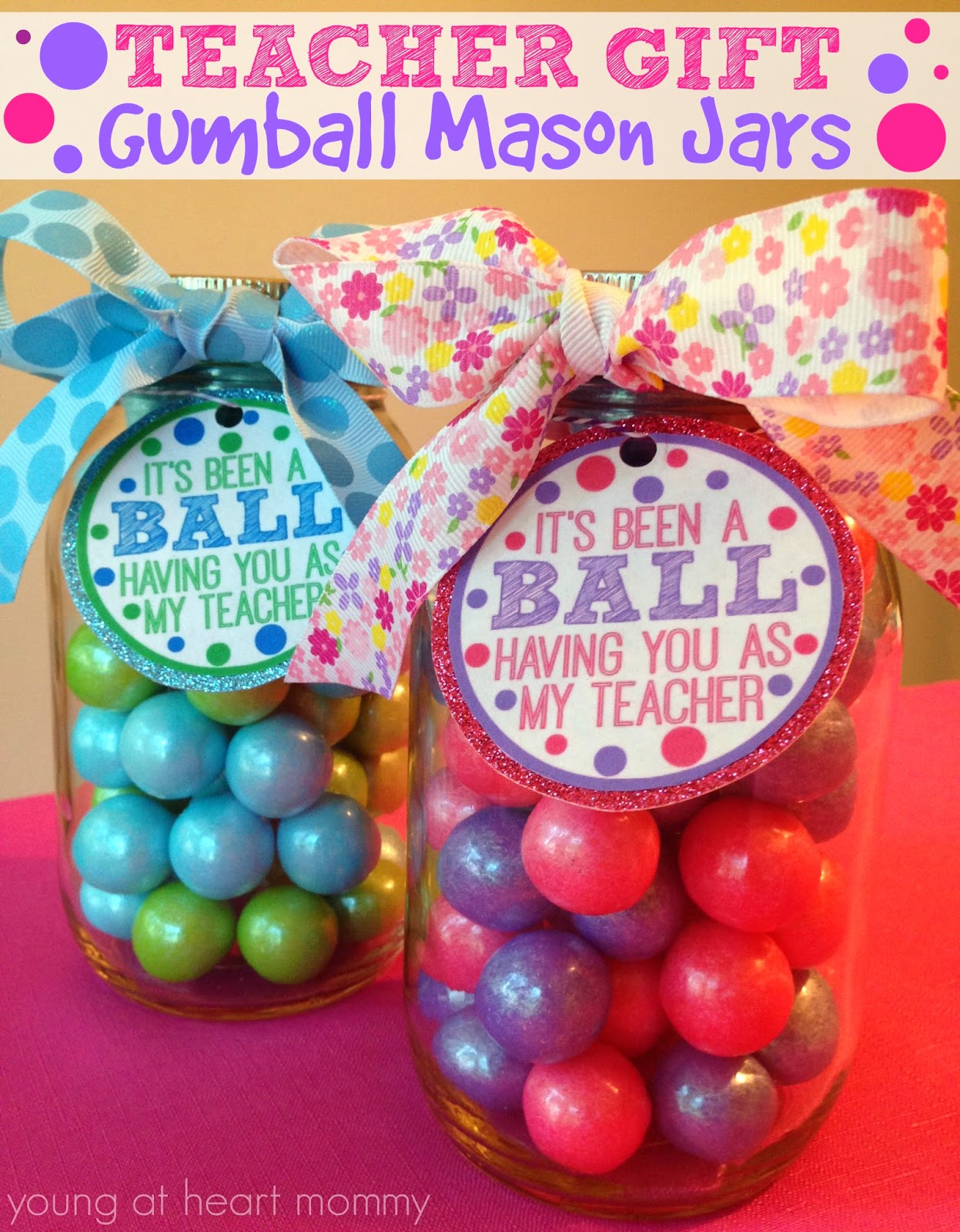 Mason jars filled with bright colored gumballs are another sweet way to say "thank you" to your child's teacher this week. As we continue to celebrate Teacher's Appreciation week I found plenty of wonderful ideas while surfing through Pinterest. I was inspired by The Darice Craft Blog after seeing their version of the gumball mason jars that featured printable tags with a catchy slogan. I added my own twist and details to make this project my own!

Supplies:
32 oz. mason jars

Celebration gumballs (2 bags per jar)

glittered cardstock

Elmer's glue

ribbon

twine

custom labels (CLICK HERE to get yours!)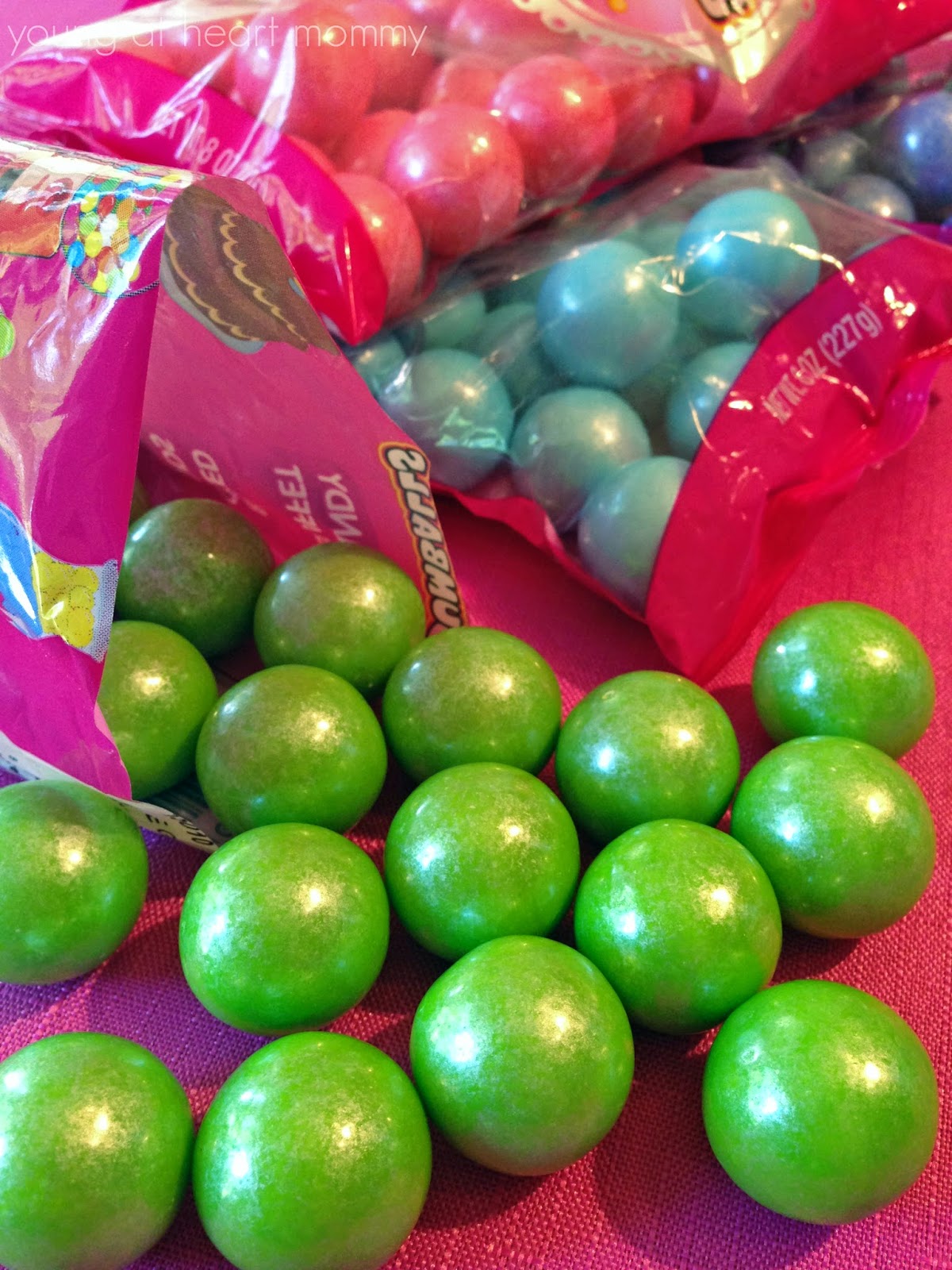 While you can use any kind of gumballs for this project, I would recommend using the Celebration brand which can be found at most craft stores. They are the perfect size and two bags will fill the mason jar to the top.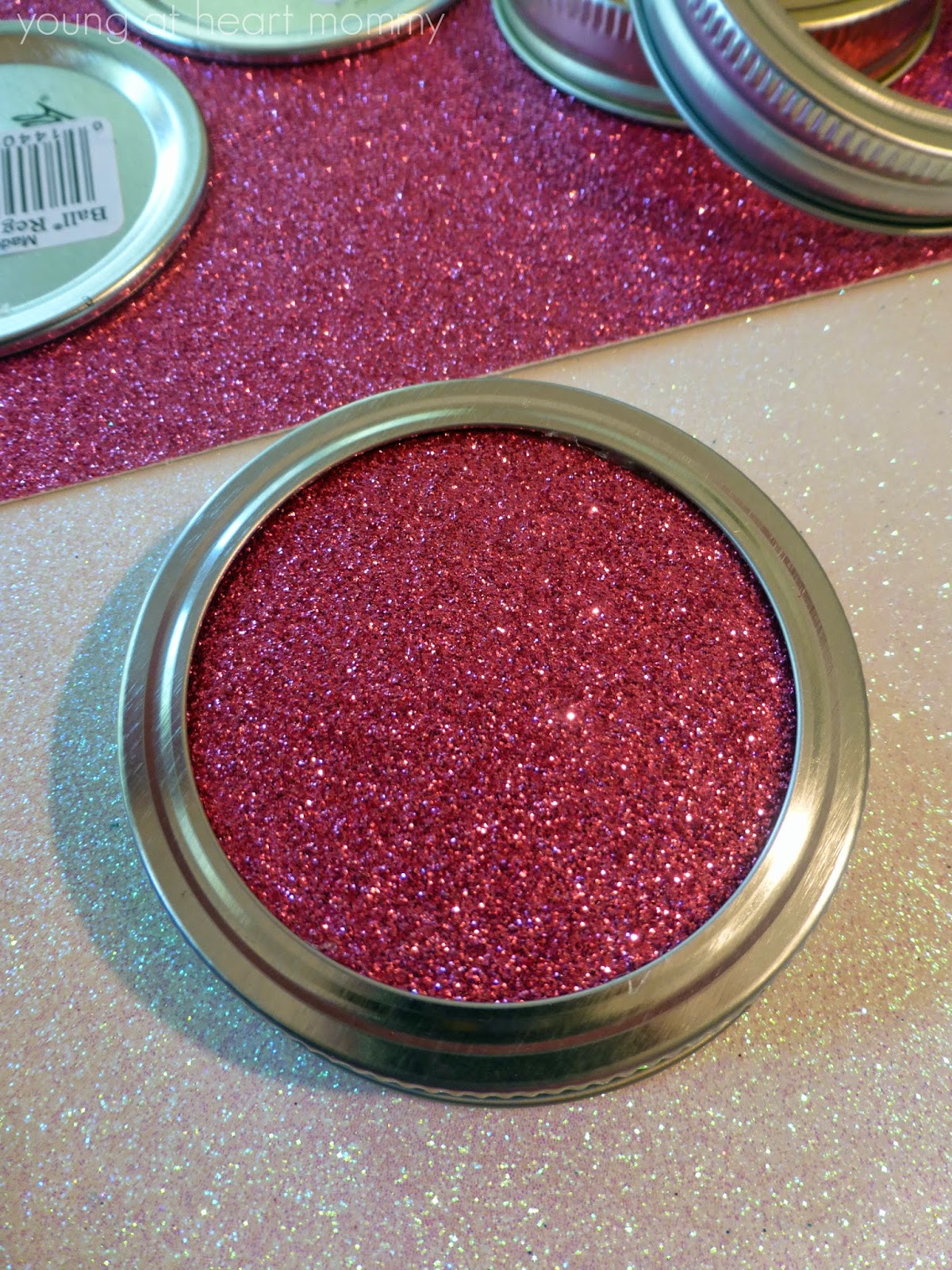 I started off by using the top of the mason jar to trace a circle on the glittered card stock. Once I cut the circle out I lined the edges inside of the lid lightly with Elmer's glue. I then popped it into the lid to give the top a little bit of sparkle.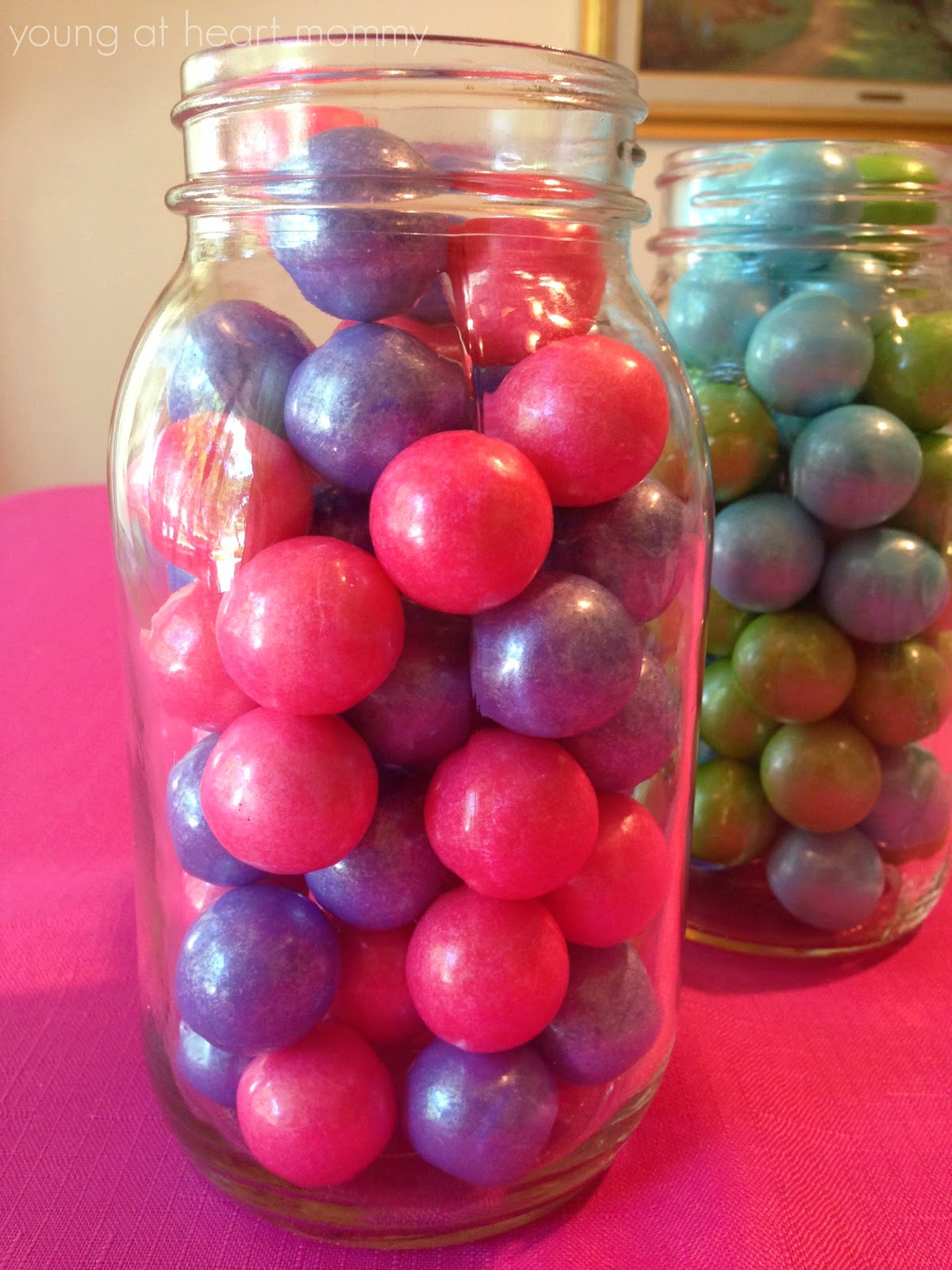 Fill your mason jars to the top with gumballs. For each jar choose two different colors that compliment one another. This will give it contrast!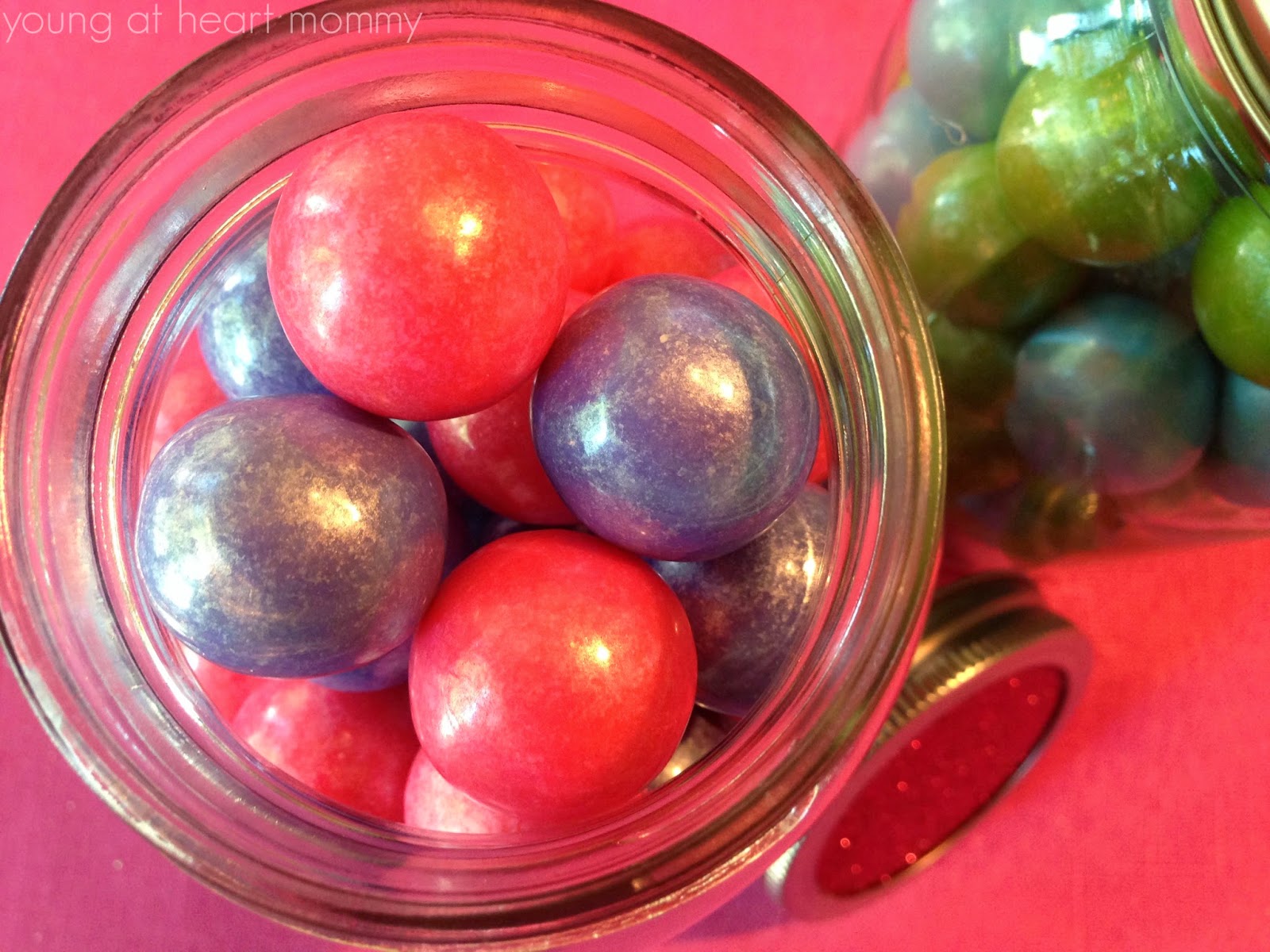 These gumballs also have a pearlescent finish which makes them sparkle on their own!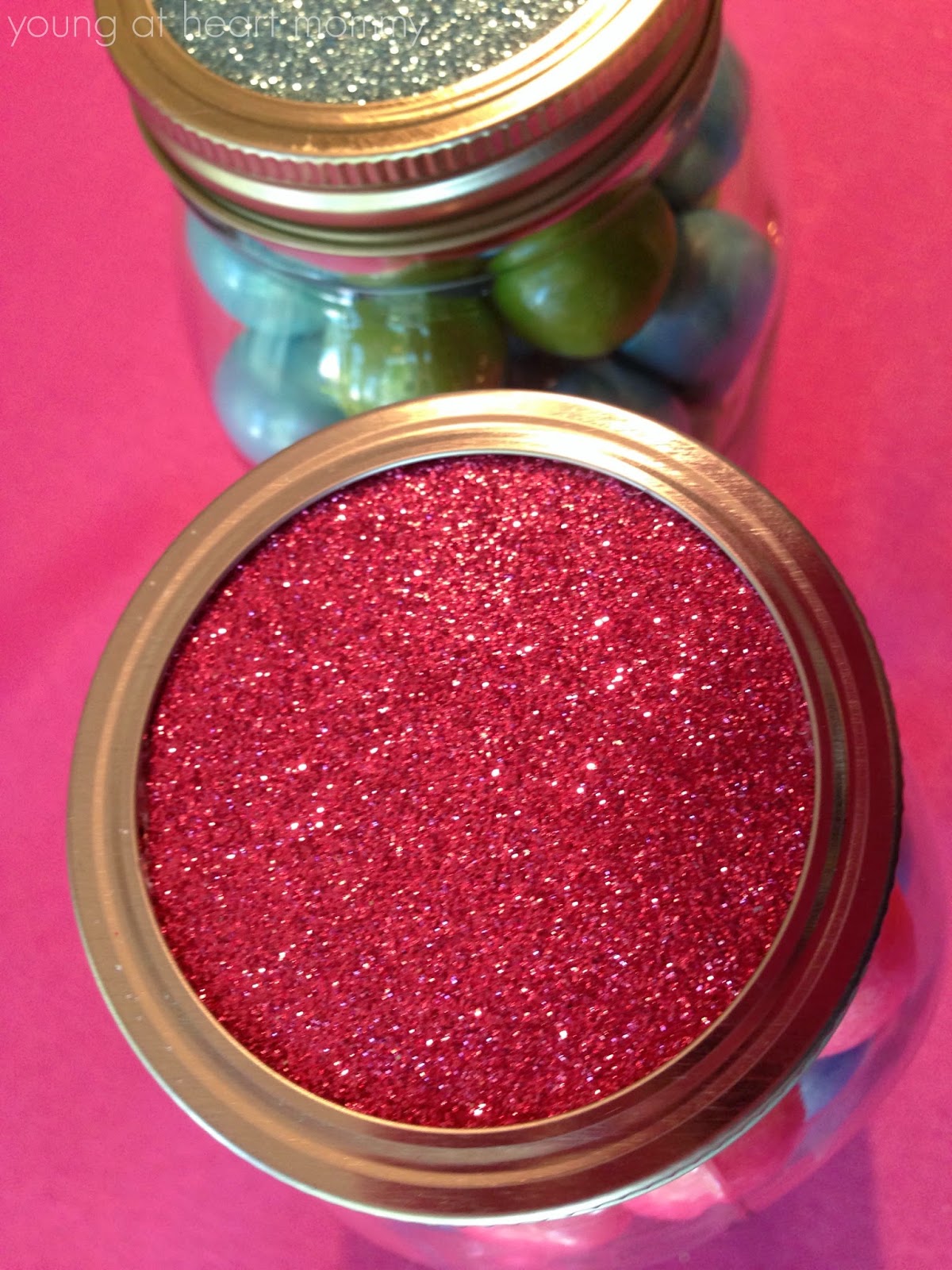 Top each jar with your glittered lid and add a bow around it.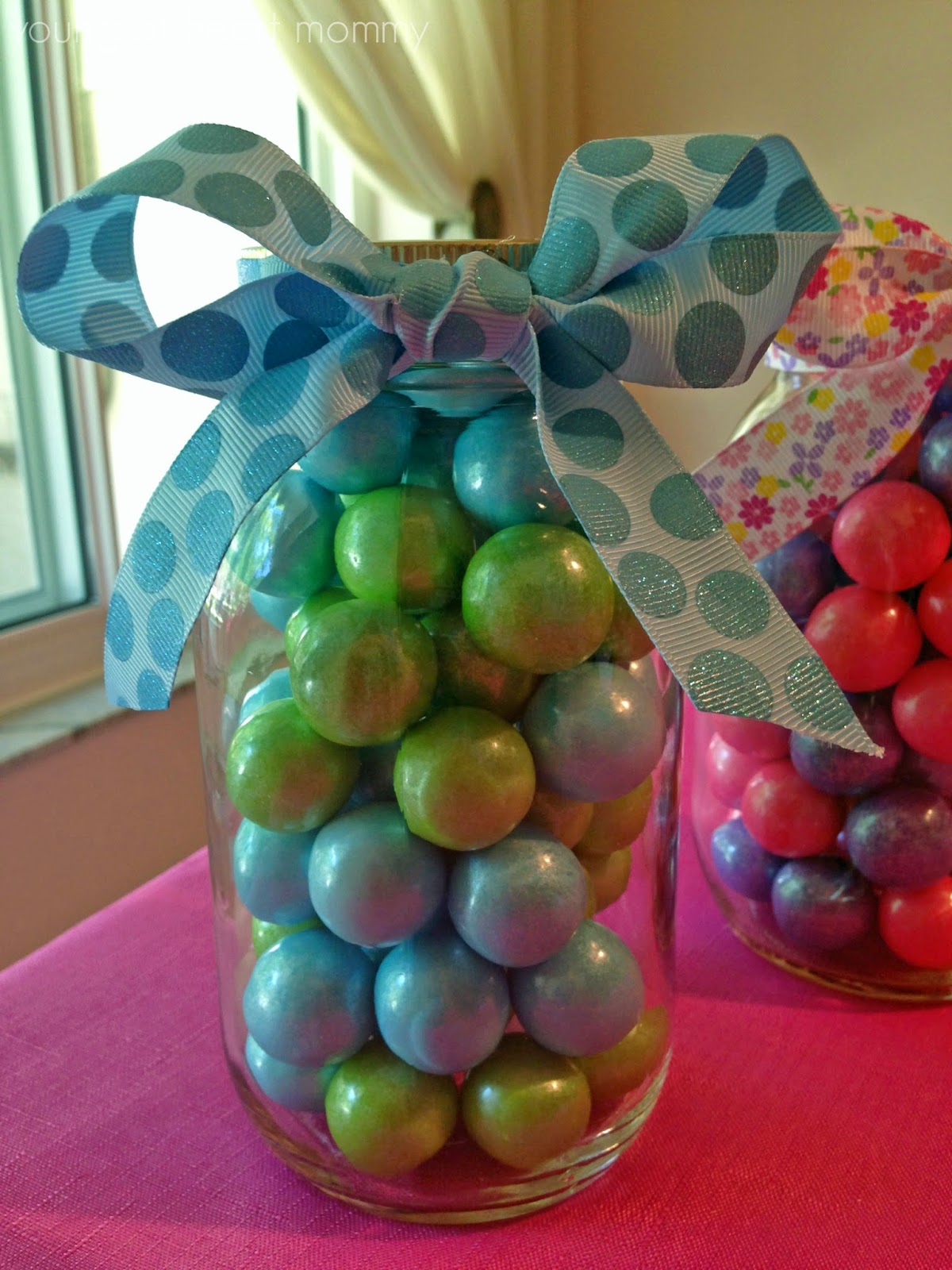 For the tags I used PicMonkey and created my own design. I printed them on regular white paper and attached them onto circles cut from the leftover card stock. This made them much more sturdy. After punching a hole into the top of each, I attached the tags to the jars using twine and tucked the string underneath the ribbon.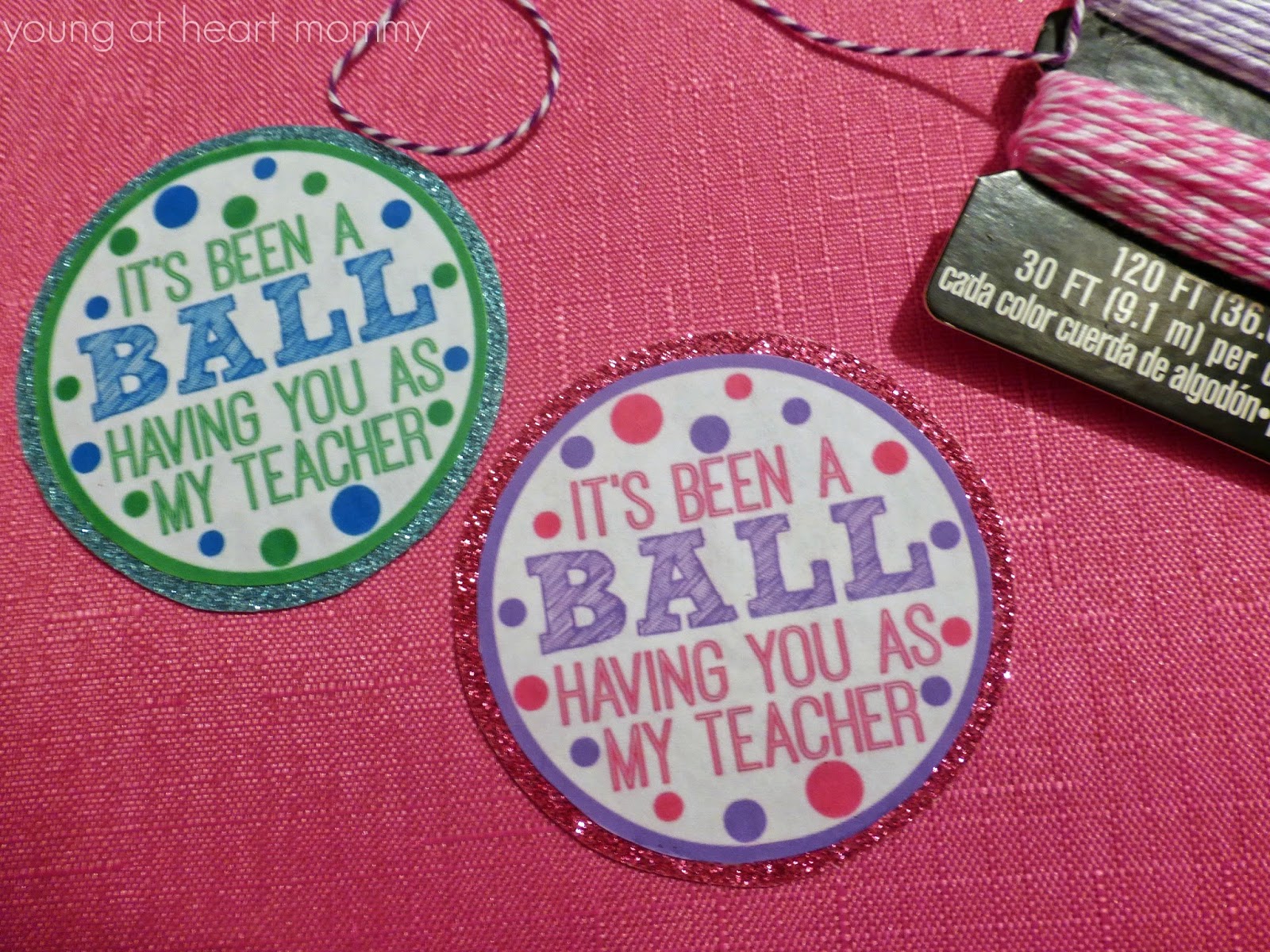 Don't forgot to add your child's name on the back on the label. You want their teacher to know who this special gift is from!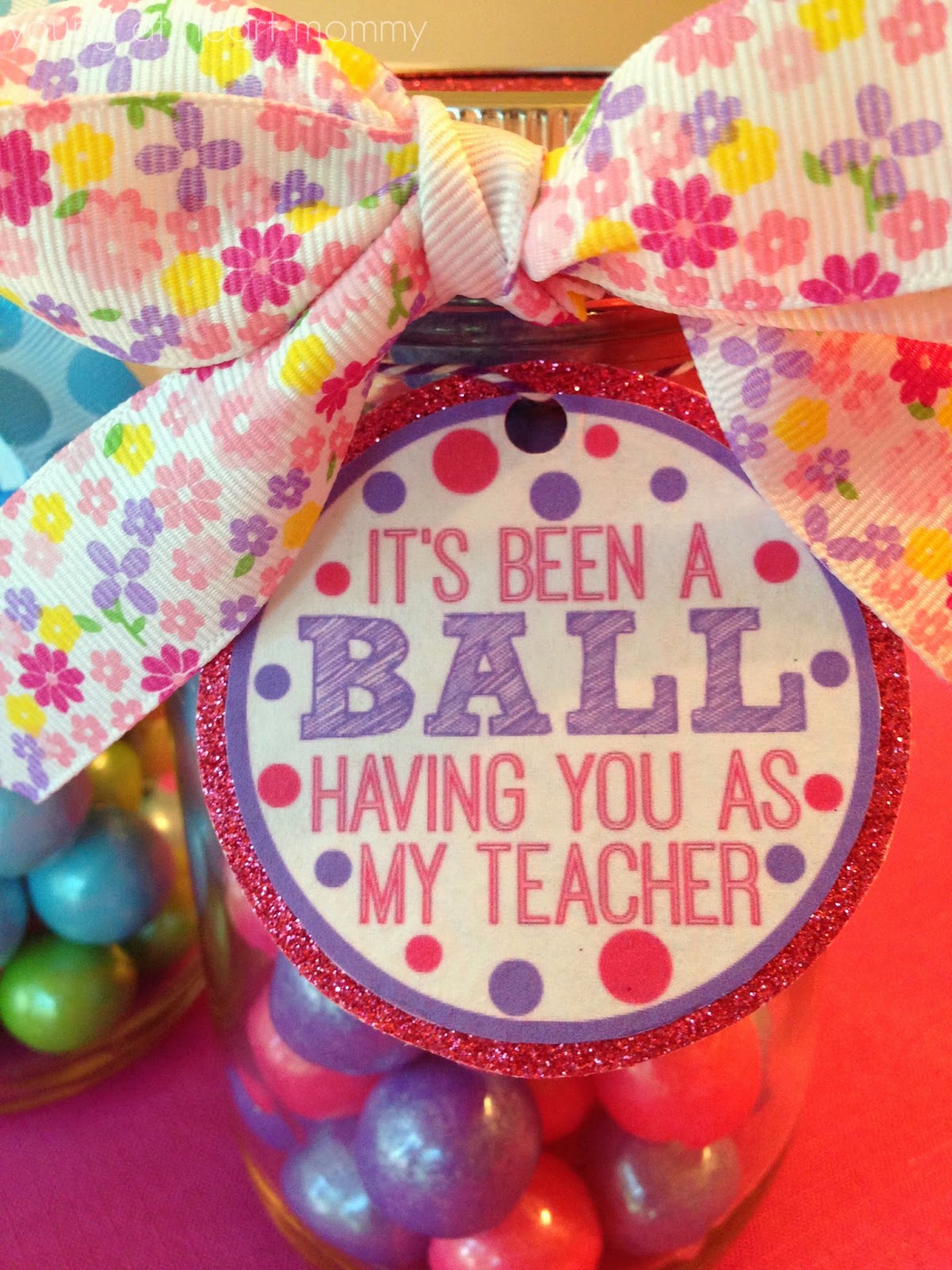 Are you looking for another teacher's gift idea? Take a look at the Bejeweled Initial Canvas I also made this week.