Disclosure: The information and prize pack have been provided by General Mills through Platefull Co-Op.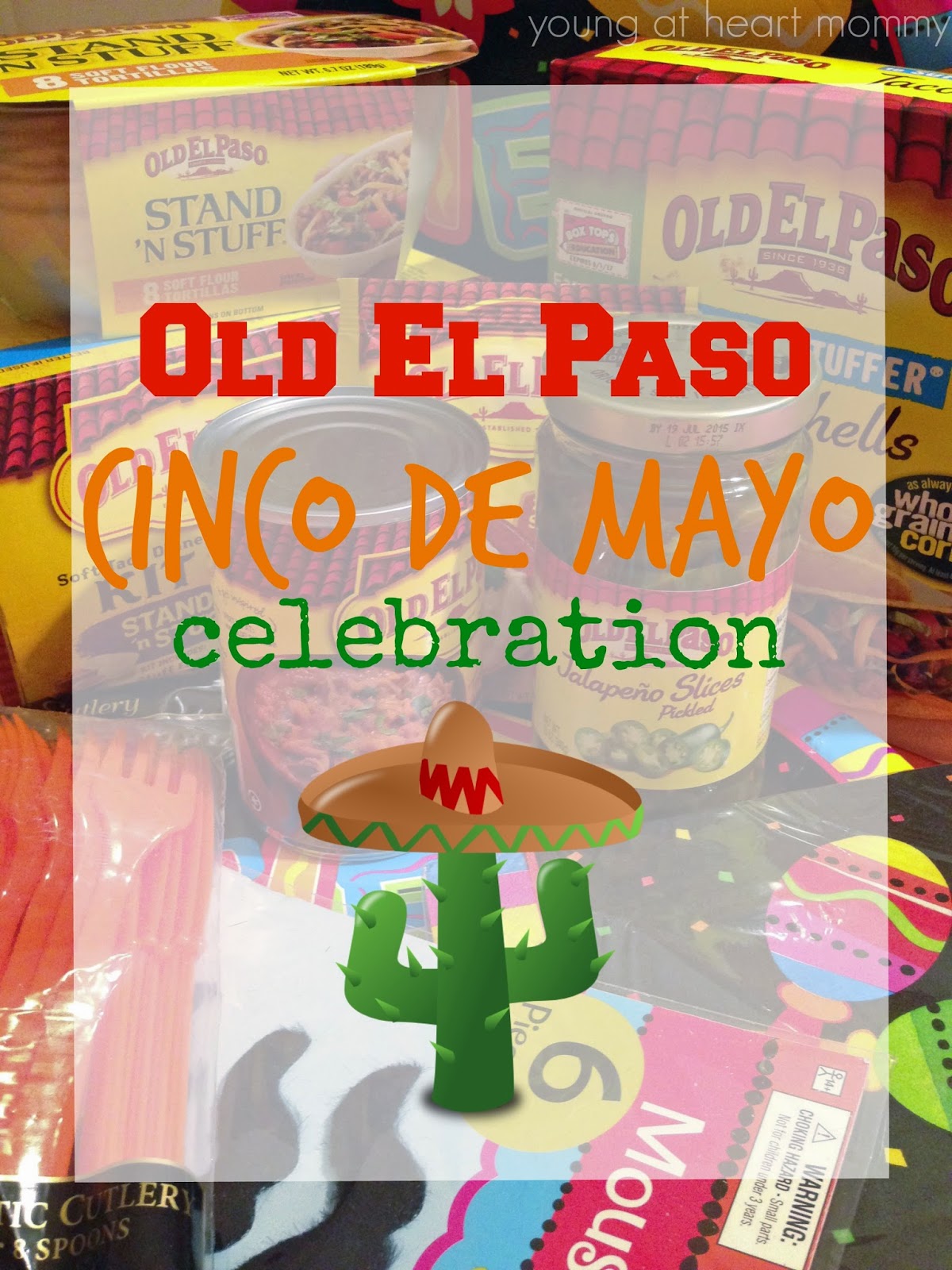 How did my Cinco De Mayo go this year? I don't wanna TACO 'bout it…

Joking! I am happy to share with you my love for this short but sweet holiday and how I celebrated. This week I spent a good portion of time browsing the web viewing recipes for different variations of tacos, salsas, margaritas, and sopapillas. Tacos are one of those things I could eat any day of the week and never get tired of them, even if they're in their simplest form. I received a big box of celebration goodies from Platefull Co-Op that included our favorite Old El Paso products along with a few I wasn't familiar with. The Stand N' Stuff Soft Flour Tortillas have been an essential for taco night's at our home since we first discovered them. I love how they are the perfect shape and stand right up even after you stuff them with your favorite toppings. No broken shells. No leaky sauces. Just fold and eat! That's my kinda taco.

It doesn't have to be Cinco De Mayo to enjoy tacos and tortillas dressed with El Paso products. We have taco night a few times a month and while there aren't always mustaches involved, we always enjoy having a delicious Mexican inspired meal.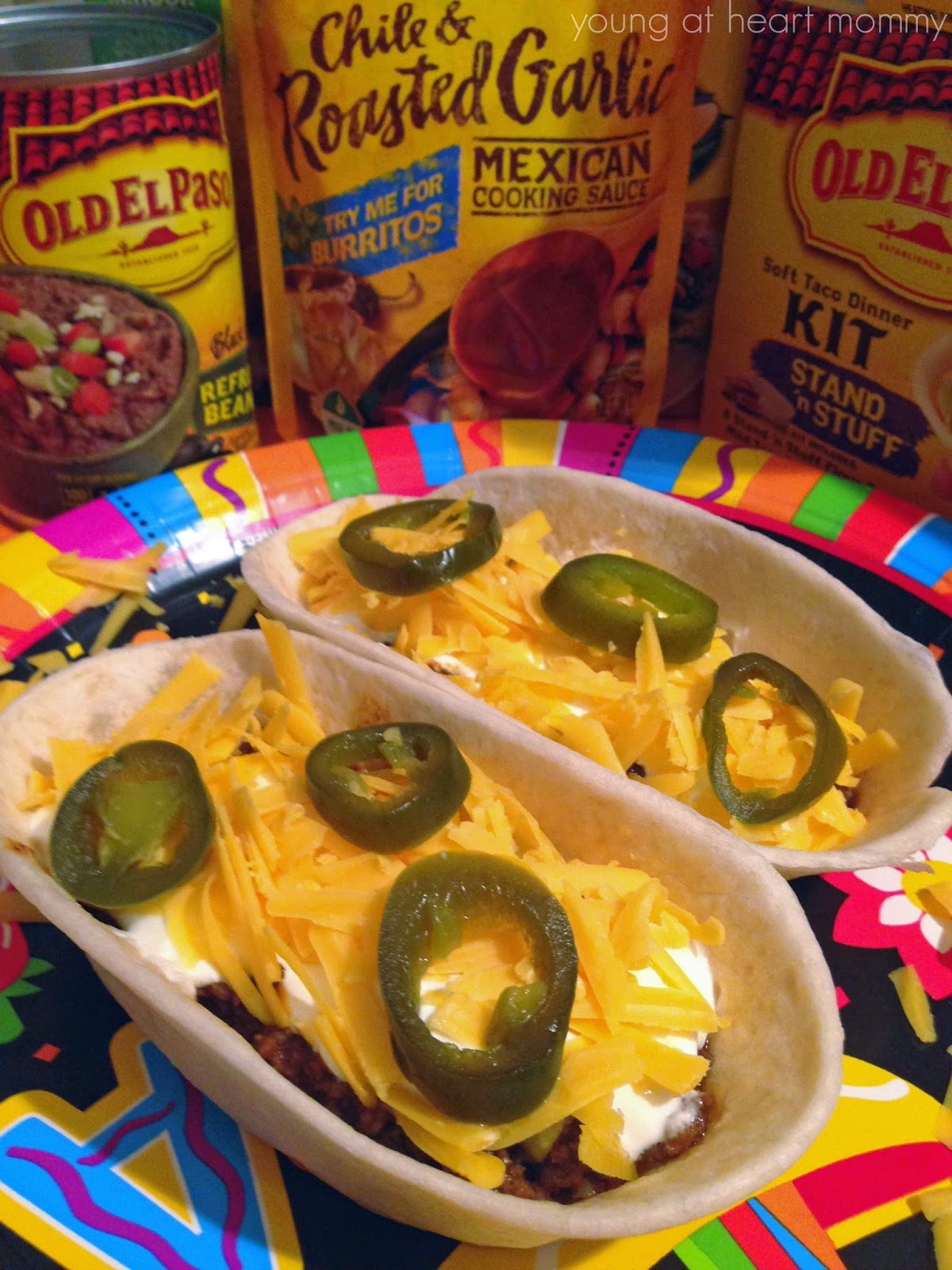 This week you can find Old El Paso products on sale at Publix. This includes their Stand N' Stuff Flour Tortillas and Chile & Roasted Garlic cooking sauce which is delish! This is the time to take advantage of the savings and stock up on your favorite taco night essentials.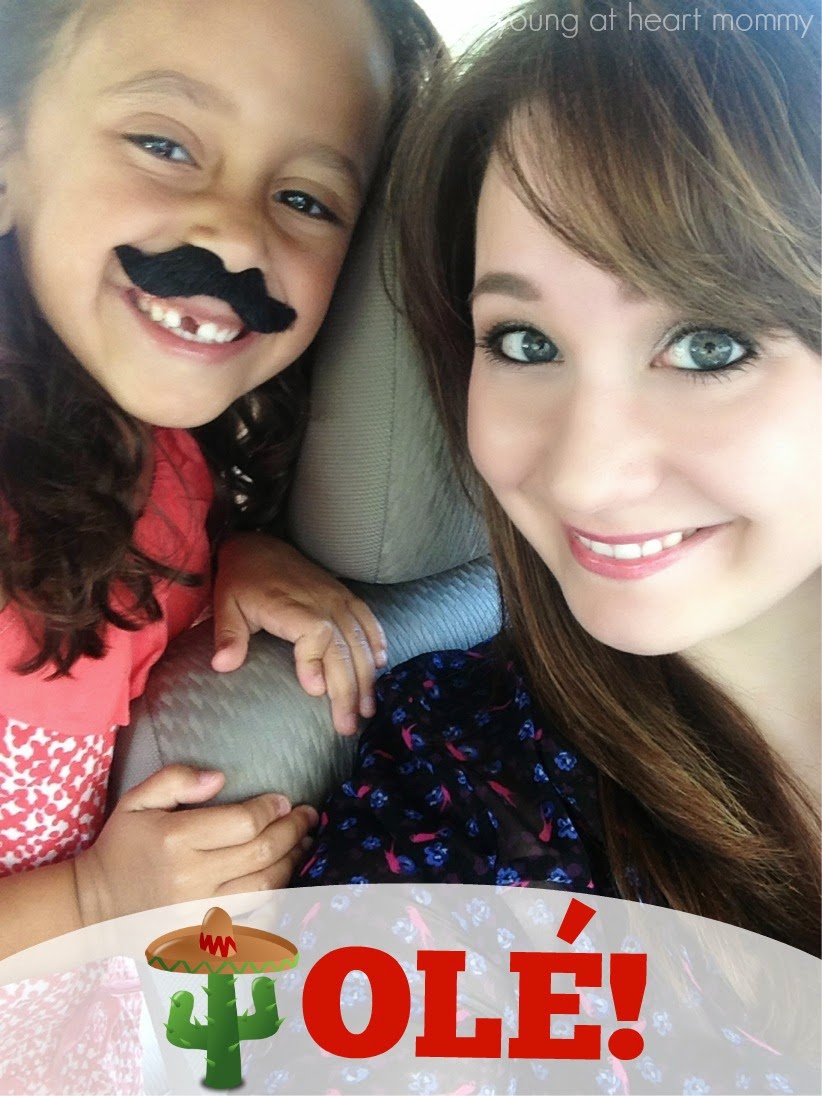 How did you celebrate Cinco De Mayo this year?