Disclosure: The information and samples have been provided by General Mills through Platefull Co-Op.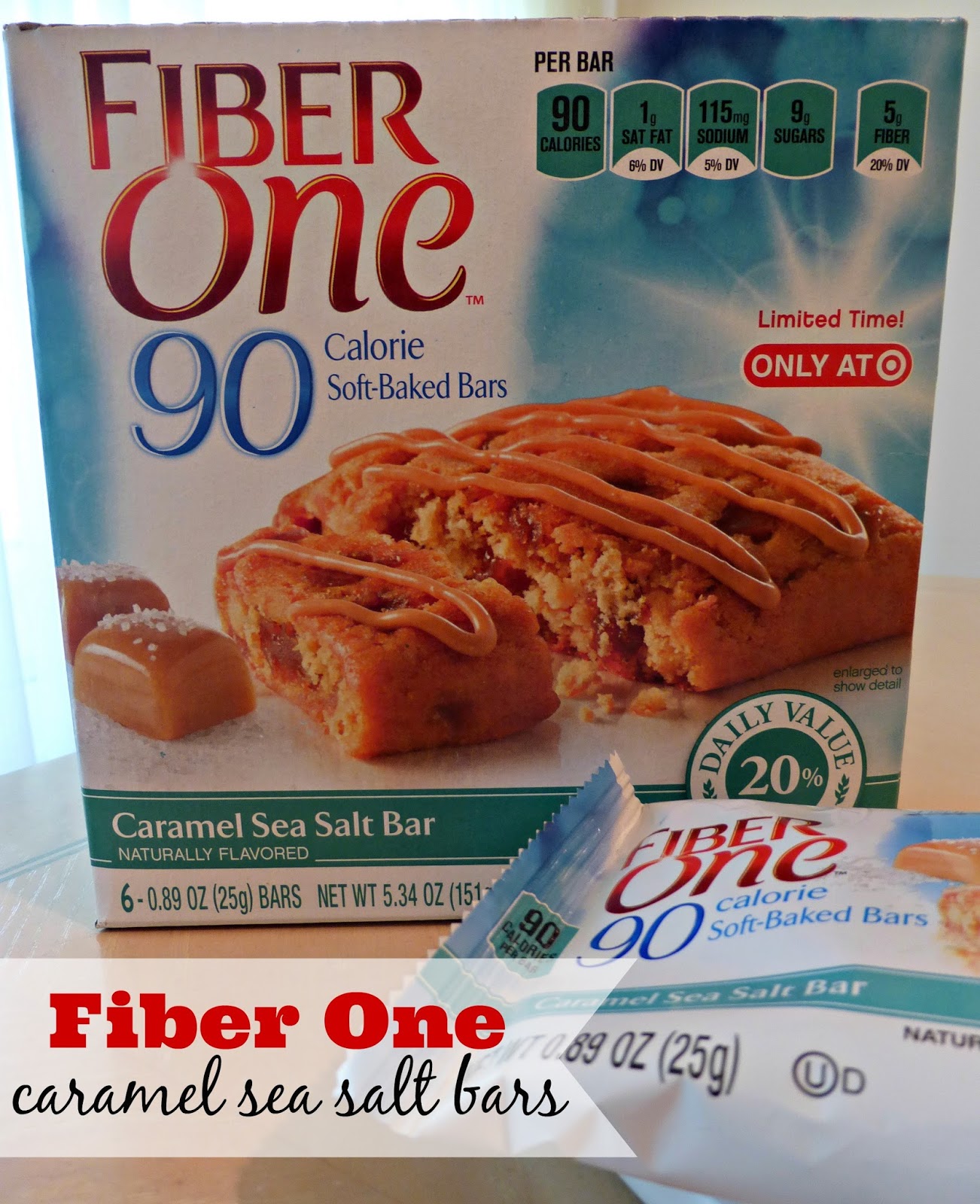 Looking for a tasty way to get essential fiber in your daily routine?
Fiber one 90 Calorie Caramel Sea Salt Bars give you a delicious way to indulge without the guilt! Satisfyingly sweet and savory, these bars are a flavorful snack to feel good about. Including fiber in your diet is very important. It keeps your digestive system on track and also helps achieve a healthy weight. 9 out of 10 Americans do not even get the recommended amount of fiber in their diet. No, this doesn't mean you have to eat salads and beans for every meal. Fiber One has stepped in and created a full line of savory products to help you get your daily dose. I guarantee they taste better than a bowl of leafy greens too!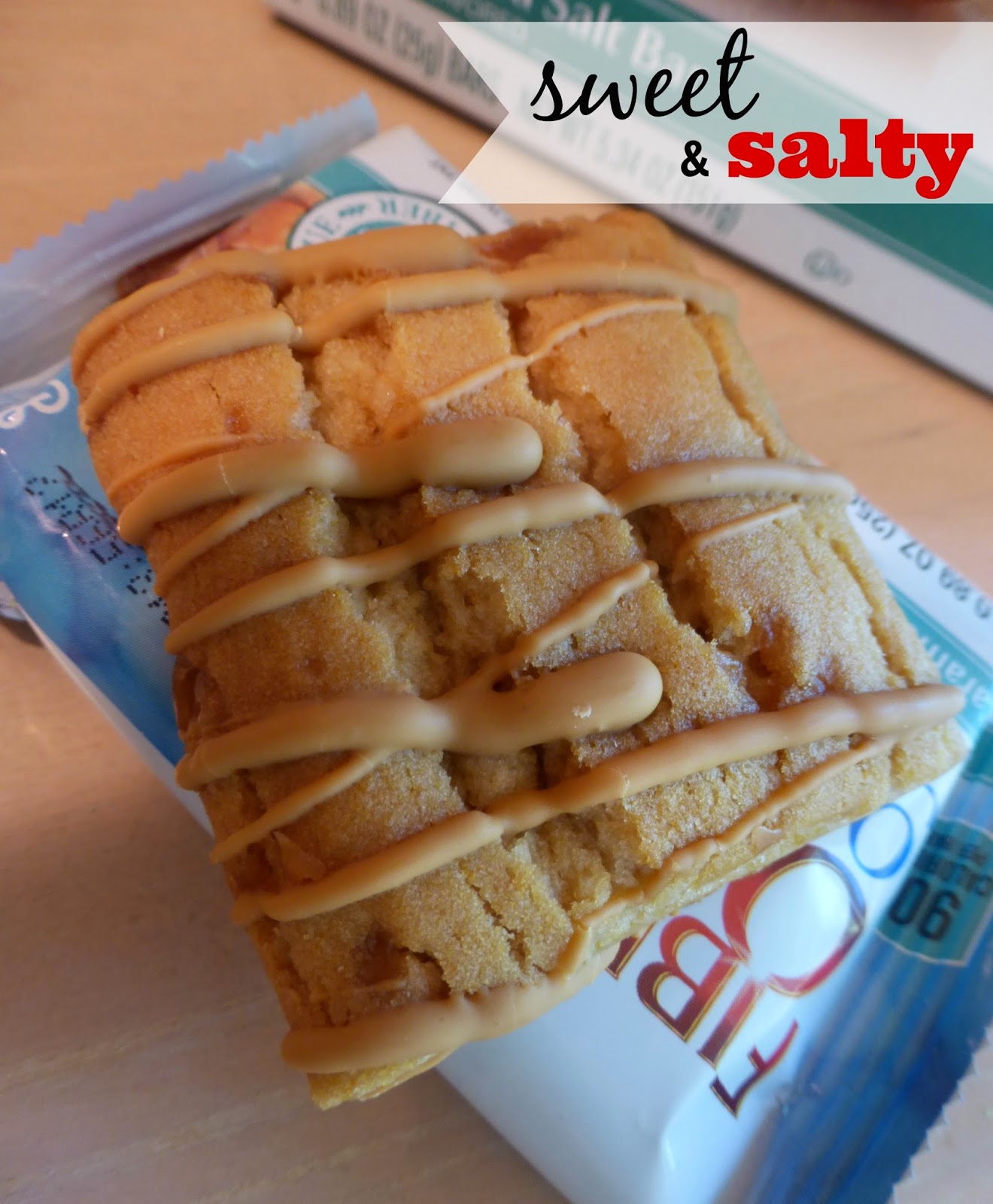 If you have hard time getting fiber into your child's diet try packing these in their lunches. They look and taste like brownies so they will never know they are actually eating something healthy. I give a Fiber One bar to Toodie once or twice a week to help maintain her fiber intake. They worked wonders last year when we were struggling with constipation issues. You may not think such a small snack bar would make a difference but it truly does. In addition to the Caramel Sea Salt flavor they also come in Chocolate Fudge Brownie, Chocolate Peanut Butter Brownie, Chocolate Chip Cookie, and Lemon.
While the Lemon Bars are Toodie's favorite I can't get enough of the Caramel Sea Salt! They are the perfect combination of sweet, salty, and chewy. The caramel drizzle on top ties in all of the flavors together without being overpowering. It tastes just like you are biting into a creamy caramel chew with a hint of sea salt. Sound like something you would enjoy? You can find the Caramel Sea Salt Bars exclusively at Target for a limited time. I would stock up while you can because I have a feeling these are going to go fast!