This is a sponsored post on behalf of Global Influence.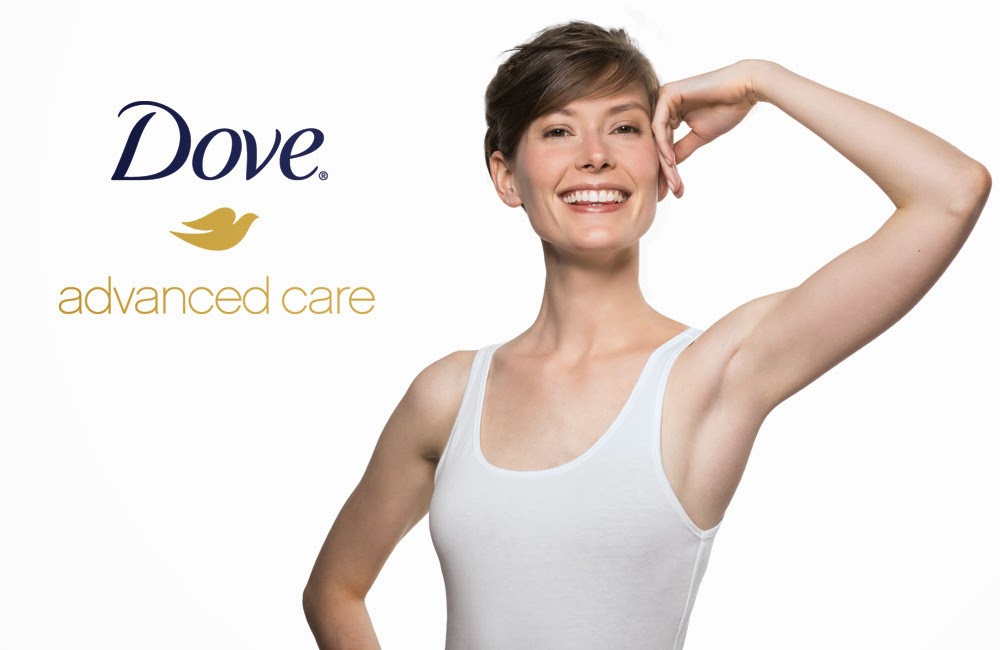 Armpits are one of those body parts that you don't often talk about. They're not much of a conversation starter at the dinner table and let's face it, I find them kind of strange. Some are smooth. Some are hairy. Some look like they came out of the Planet of the Apes movie. To each his own right? Regardless, we all take care of our underarms in one way or another. I find myself shaving every other day because I can't stand the pricklies. But this leaves my underarms feeling very sensitive and irritated. There has to be something I can do to repair the damage.

This year join Dove® Deodorant in changing the way we care for our armpits. Shaving is a harsh but necessary part of our beauty routine and sometimes it gets a bit tedious. To fix the damage done by a razor and restore beauty, simply use Dove® Nutrium Mositure Deodorant after shaving to heal and protect sensitive skin. Did you know that everytime you shave your underarms you lose up to 38% of the in that area skin? It's a good thing Dove is stepping in to care for the sensitivity of your armpit!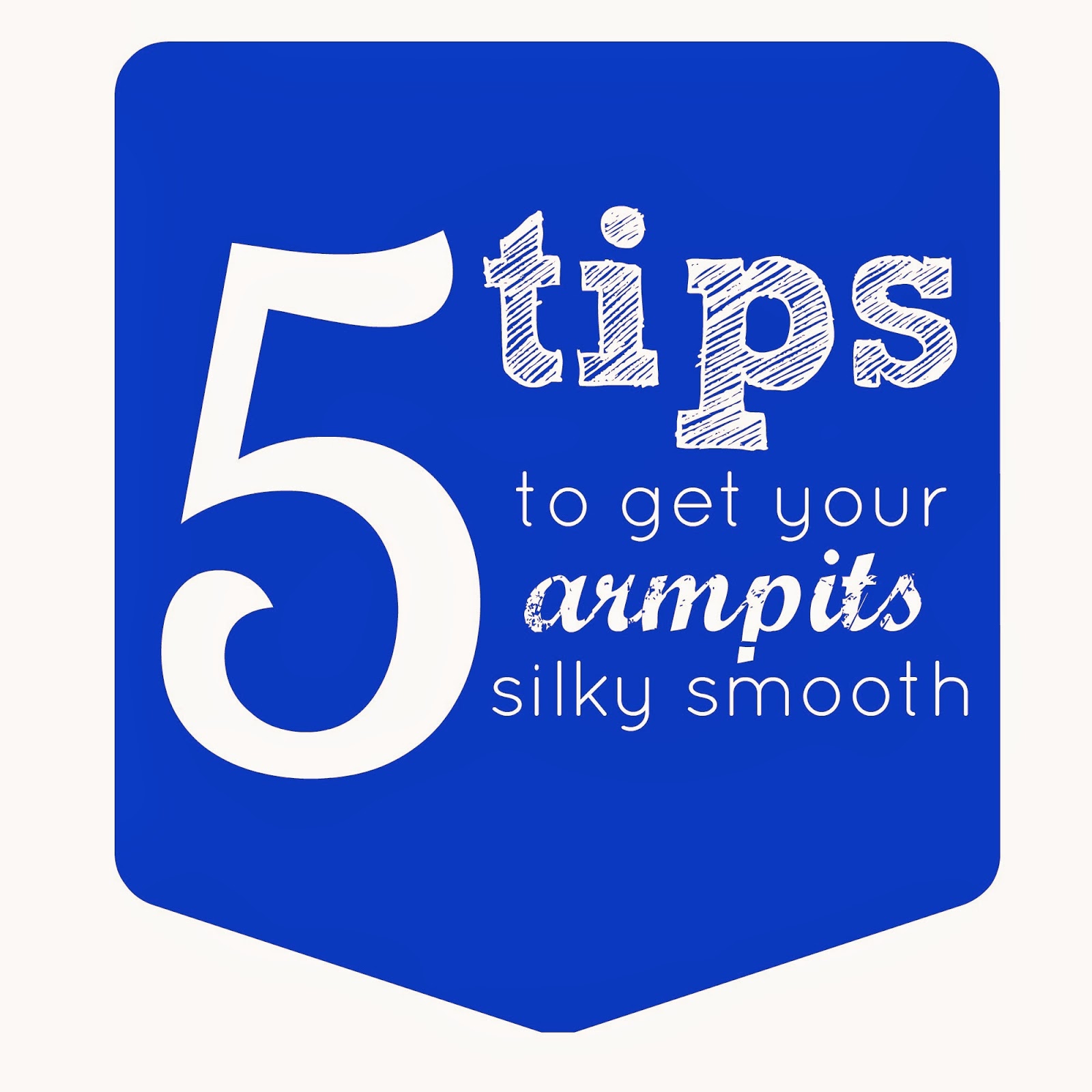 Are you doing your part to keep your pits out of the "pits?" I have put together 5 tips to help get your underarms silky smooth. Before you use your Dove deodorant you want to make sure you have a clean and smooth canvas to work with.
1. Use a clean fresh razor to shave and toss out any dull rusty ones you may have lying about in your shower. You should change your blade every few weeks or until the moisture strip begins to fade. Blunt razors cause bumps, redness, and rashes.

2. To keep underarms soft you can use an exfoliating scrub to gently remove dead skin cells and residue from deodorant. This will also prevent ingrown hairs and allow for a closer shave.

3. Lather your underarms with a moisturizing gel or cream before each shave. Regular soap and water may irritate the skin even before you begin.
4. When all else fails, WAX! If you are known to have super sensitive pits or get tired of shaving multiple times a week, waxing is the perfect option for you. It will remove hair evenly and keep your underarms softer longer.
5. Pamper your pits with Dove® Advanced Care with Nutrium Moisture Deodorant. It is designed to deliver 48 hour wetness protection and provide ultimate care after every shave.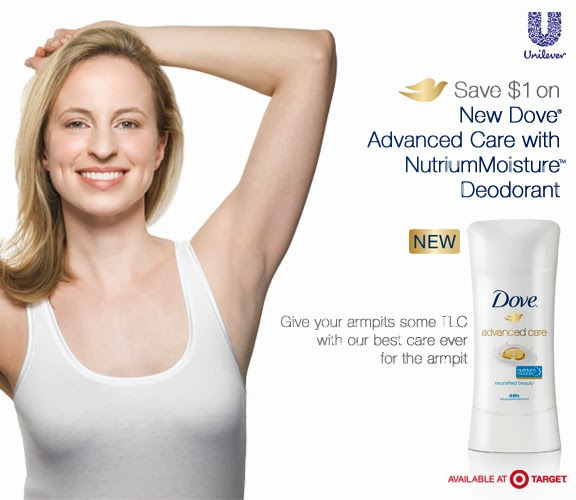 You can find the new Dove® Advanced Care with Nutrium Moisture in a variety of scents at your local Target. Save $1 by visiting here and printing yourself a coupon to use in store. Join Dove® in changing the way the world sees the armpit!