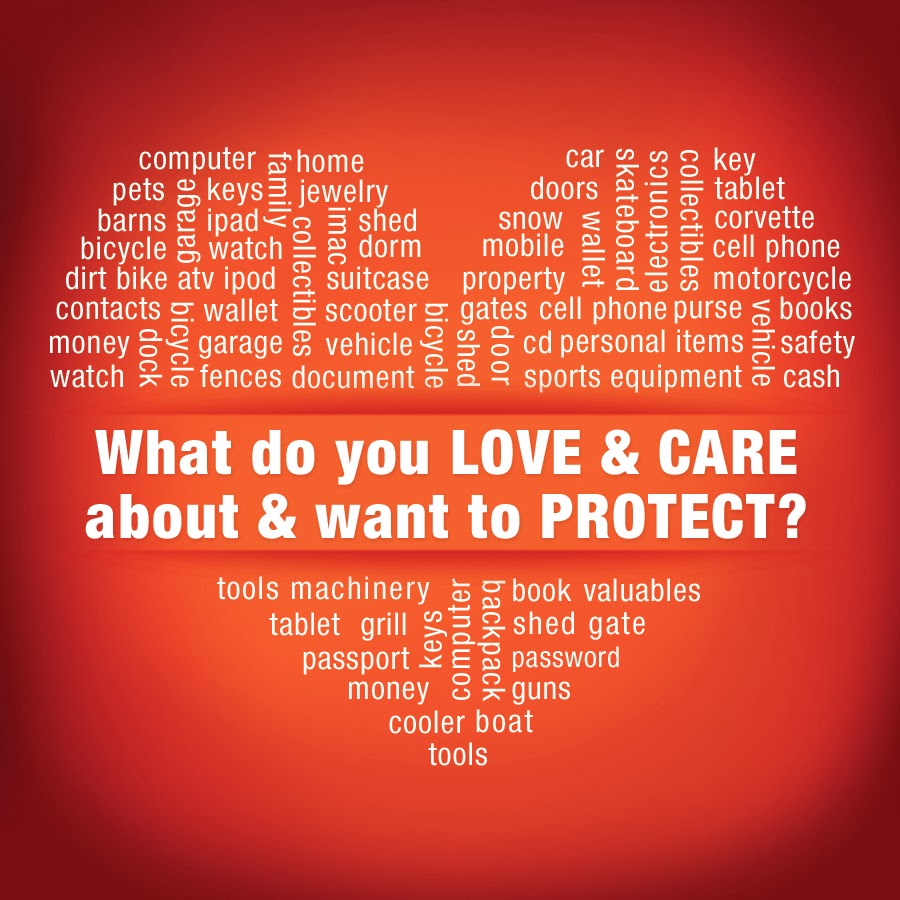 When I was a little girl (many moons ago) my mother always encouraged me to participate in any extra curricular actitivites that would pave the road to my future in a positive manner. One of these was being a Girl Scout. I never thought I would say this but I am proud to share that I was a Girl Scout for 12 years. I know, that's a long time and now that I am older it seems even longer. I started as a Brownie at seven years old and ended my journey in high school with the highest achievement possible, the Gold Award. If there was one thing I took away from being a Girl Scout it had to be the ability to help people, near and far, no matter how young I was. I learned how to make a difference through volunteering, making care packages for our troops, donating stuffed animals to the children's hospital, and learning valuable lessons with the help of organizations such as the American Red Cross.

The American Red Cross always played an active role in preparing us to be leaders within our communities. I remember going camping for the first time and I had the opportunity to learn the importance of first-aid, CPR, wilderness safety, and even how to remove ticks! When the organization is not training Girl Scouts they are providing disaster relief, supporting families in need, hosting blood drives, and lending a helping hand to the community. As an adult I still carry an immense appreciation for the compassionate volunteers and employees that dedicate their time to protect what we cherish. I'll never forget the fond memories they helped me create, just like the fairly embaressing one pictured below!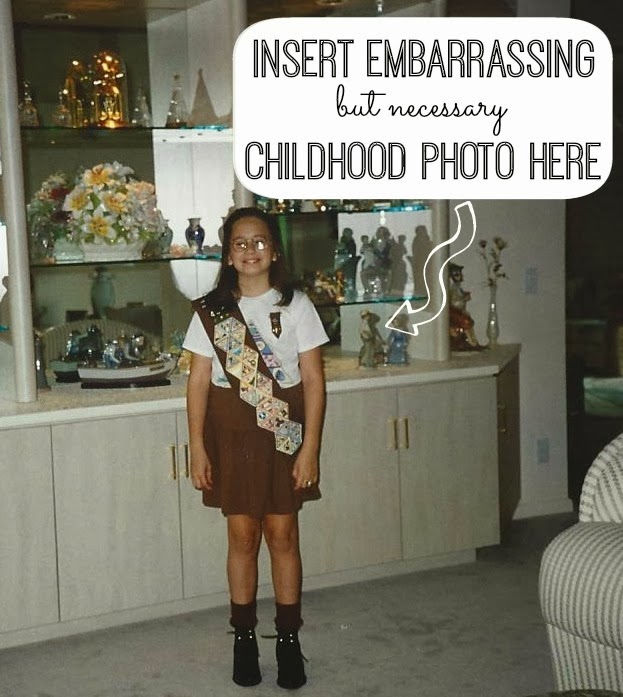 Do you have precious memories & keepsakes like these that you would do anything to protect? With the help of Masterlock products you can be sure that these valuables and anything else of importance is secure at all times. Now that I am an adult I have a huge collection of photos and important documents that are close to my heart. Growing up I was always worried that these things would get lost or damaged along the way. Luckily my mother always assured me of their safety as they were all placed in a large lock box sealed with a Masterlock.
Master Lock is the world's largest manufacturer of padlocks and related security products, providing innovative security solutions for home, automotive, campus, power sports, bike and storage security needs since 1921. As a recognized leader in the padlock and security industries, Master Lock is always striving to provide the best products and advice to help families live their lives safely and securely. They not only provide safety but also confidence and assurance that the things we cherish are taken care of. Master Lock is teaming up with The American Red Cross in the "Protecting All That You Love and Care About" sweepstakes. You can enter to win prizes and also tweet to earn donations for a wonderful cause.



Master Lock is kicking off its year-long initiative by asking consumers to tweet what they most want to protect using the hashtag #MasterLockProtects in exchange for a $1 donation to the American Red Cross and entry into a sweepstakes for a chance to win one of 28 prize packs. They will make an initial $10,000 donation to the American Red Cross and will donate up to $10,000 in additional funds based on consumer participation in the sweepstakes.
Master Lock wants to help keep the places and people consumers care about safe, which is why they chose the American Red Cross to donate to. Their donations will support the urgent needs of the American Red Cross mission, whether it is responding to a disaster, collecting lifesaving blood, teaching skills to save a life, or assisting military members and their families during emergencies.


Sweepstakes period: February 17 – February 28
3 Grand Prize Winners:
$100 Visa Gift Card

Master Lock 5422D Portable Key Safe

1547DCM Backpack Lock

5900D SafeSpace
25 First Prize Winners:
$50 Visa Gift Card

Master Lock 5422D Portable Key Safe

1547DCM Backpack Lock

5900D SafeSpace
On Wednesday, February 18th Master Lock is kicking off the campaign with a Twitter party. You can get more information by visiting http://resourcefulmommy.com/13569/master-lock-cares-twitter-party/. Be sure to follow along with @ResourcefulMom as well as the sponsor @MasterLockUS. This is an additional chance to win great prizes!

Disclosure: This is a sponsored post on behalf of Master Lock & The American Red Cross. All opinions are my own.