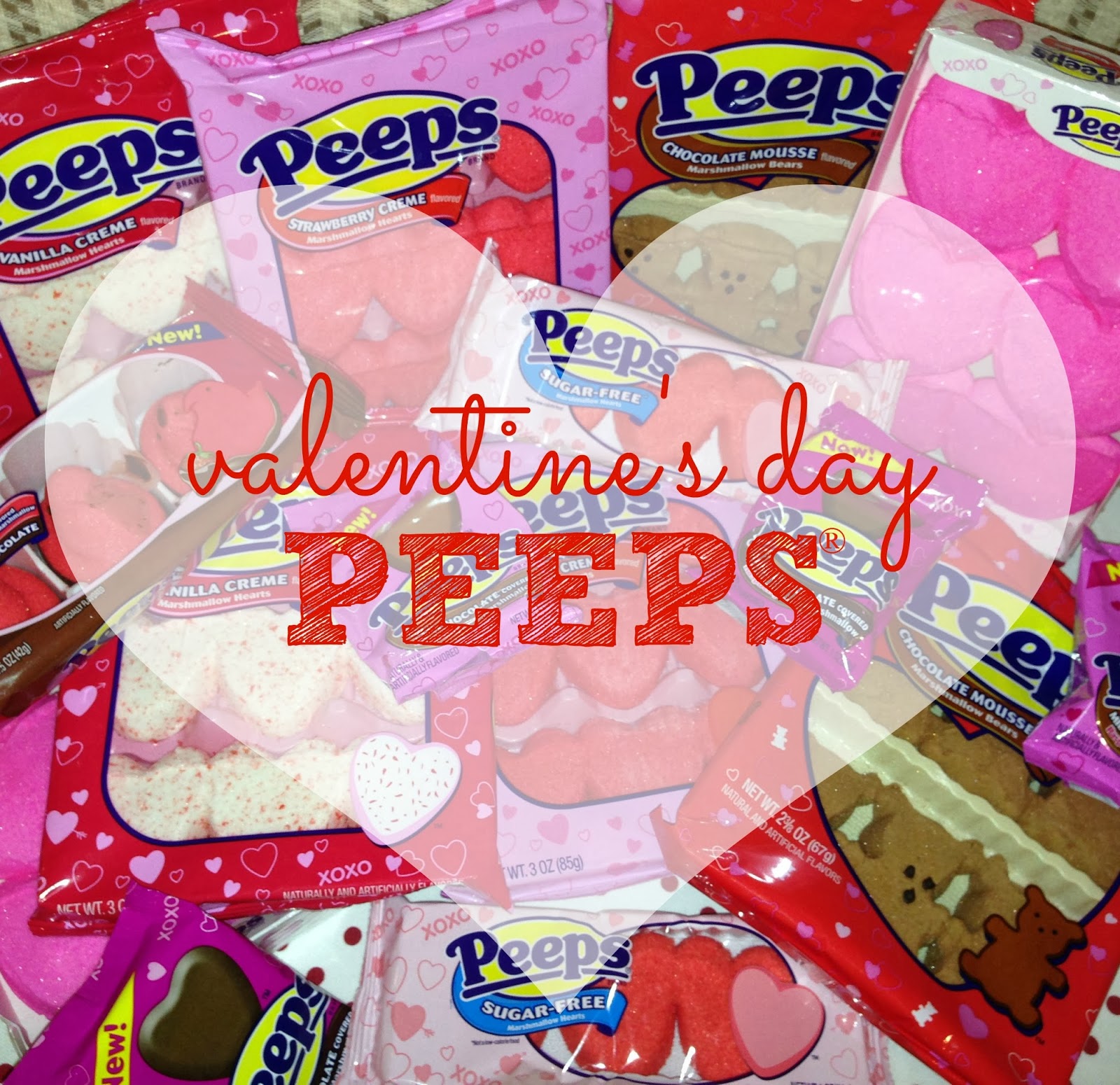 I love Valentine's Day for many reasons. One of them being the endless supply of PEEPS® you can find in stores. PEEPS® are low in calories, gluten-free and come in a variety of flavors which leaves me feeling less guilty when I pile them into my shopping cart during the holidays. My love for these marshmallow treats started long ago when my mom used to put them in my Easter basket and Christmas stocking. She helped mold my "PEEPSONALITY®" which I am now passing on to Toodie, my own peepster.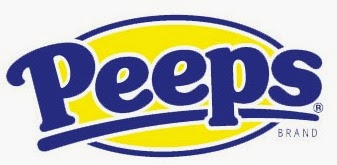 Peeps & Company never disappoint when it comes to the holidays and they were kind enough to send me a big box full of all of their Valentine themed goodies! The Valentine assortment is an adorable seasonal collection that includes hearts, bears, and chocolate dipped marshmallows. Each year I stock up on at least one of each but this was my first experience with the Chocolate Mousse Bears. They were just as good as I expected. It's always fun to try a new flavor and I get excited when I see what Peeps & Company has come up with.


PEEPS® Valentine's offerings include:
Chocolate Dipped Strawberry Crème Flavored Chicks (3 ct)

Chocolate Mousse Flavored Marshmallow Bears (6 ct)

Cherries Drizzled and Dipped in Chocolate (3 ct)

Marshmallow Hearts (2 and 6 ct)

Chocolate (milk or dark) Covered Raspberry Flavored Hearts (individually wrapped)

Strawberry Crème Flavored Marshmallow Hearts (9 ct)

Vanilla Crème Flavored Marshmallow Hearts (9 ct)

Sugar-Free Marshmallow Hearts (3ct)
I make sure that I always have a pack of PEEPS® on hand in the freezer for when my sweet tooth starts acting up. This keeps them fresh for longer and gives them a delicious chewy texture. Do you like yours cold too? There is no doubt that they are a treat that can be eaten in more ways than one. While they are yummy right out of the package I also enjoy mine in hot cocoa, melted on top of brownies, and on top of a s'more! After taste testing the Valentine collection Toodie & I both agreed that the chocolate covered marshmallow hearts are our favorite. The Vanilla Crème came in close second. Being realistic I came to the conclusion that I could never pick just one favorite!

With Valentine's Day only a few short weeks away you can get your hands on all of these sweet PEEPS® now. These celebratory treats can be found nationwide at grocery and drug stores, PEEPS & Company retail stores or at www.marshmallowpeeps.com. I am also giving away a PEEP-a-licious prize pack to one of my readers. This will include an assortment of Valentine PEEPS® treats pictured above. Enter below through the rafflecopter form and good luck.
Disclosure: I was provided with samples in exchange for my honest opinions.