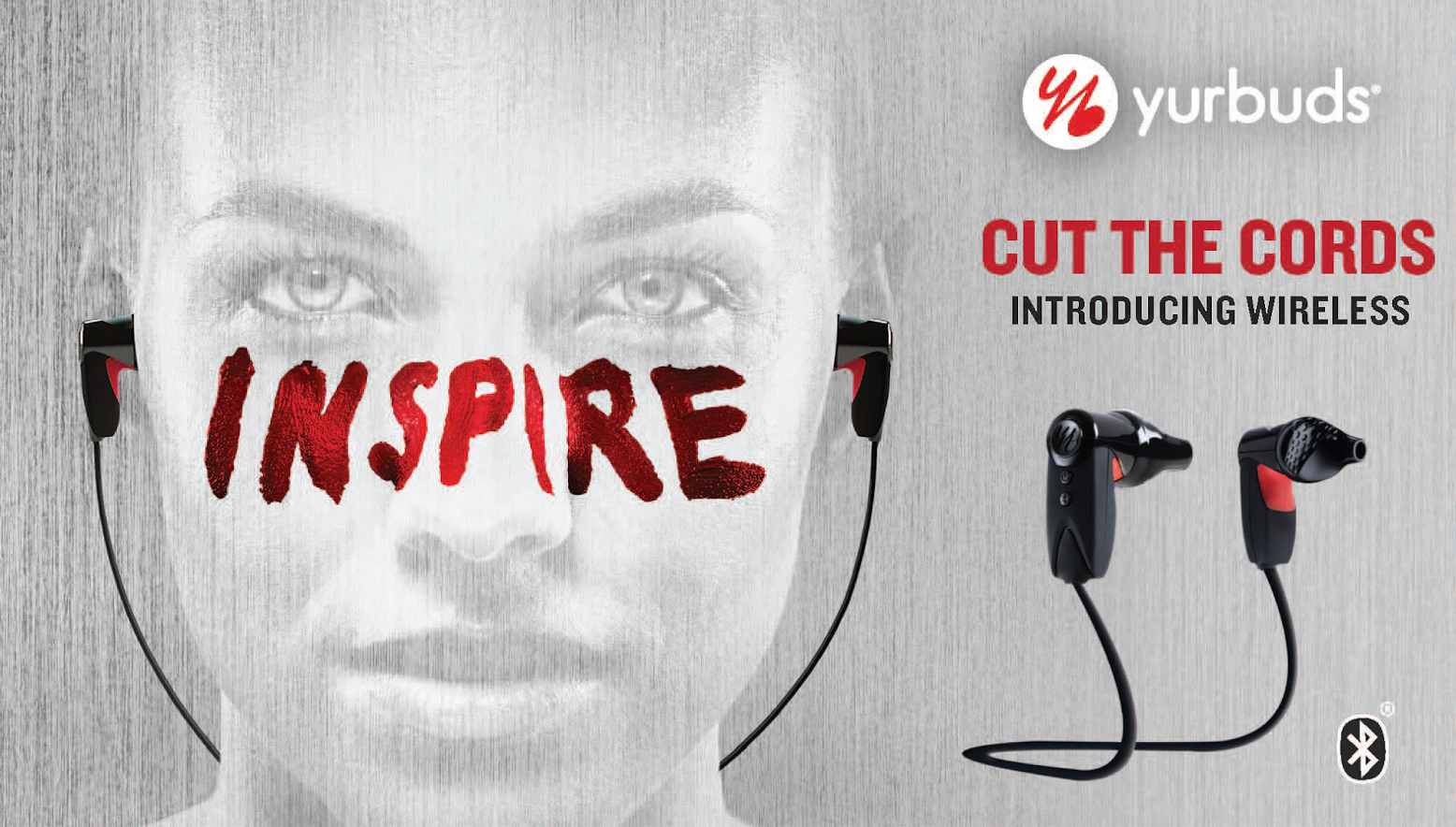 Are you focusing on your New Year's resolution to get fit or continuing a healthy lifestyle? We all need motivation when it comes to accomplishing our goals and for many of us, music is the answer. If you work out regularly or even once in a while, you have probably been plagued by getting caught in the wires of your headphones at least once. I know I have! I've even taken a tumble on the treadmill after getting caught in mine. Not fun and awfully embarrassing I might add. But if there is one thing I MUST have when working out it's my music.

With the help of Yurbuds® you can cut the cords and unleash your inner athlete with the Inspire Limited Edition Wireless Sport Earphones. Yurbuds® is the #1 selling sport earphone company in the United States, is transforming the athlete experience with its new Inspire Limited Edition Wireless earphones to get you motivated through music. Launching at CES 2014 in Las Vegas this January, athletes and tech enthusiasts will be able to enjoy the first-ever Stereo-Bluetooth® wireless earphones guaranteed to never hurt and never fall out.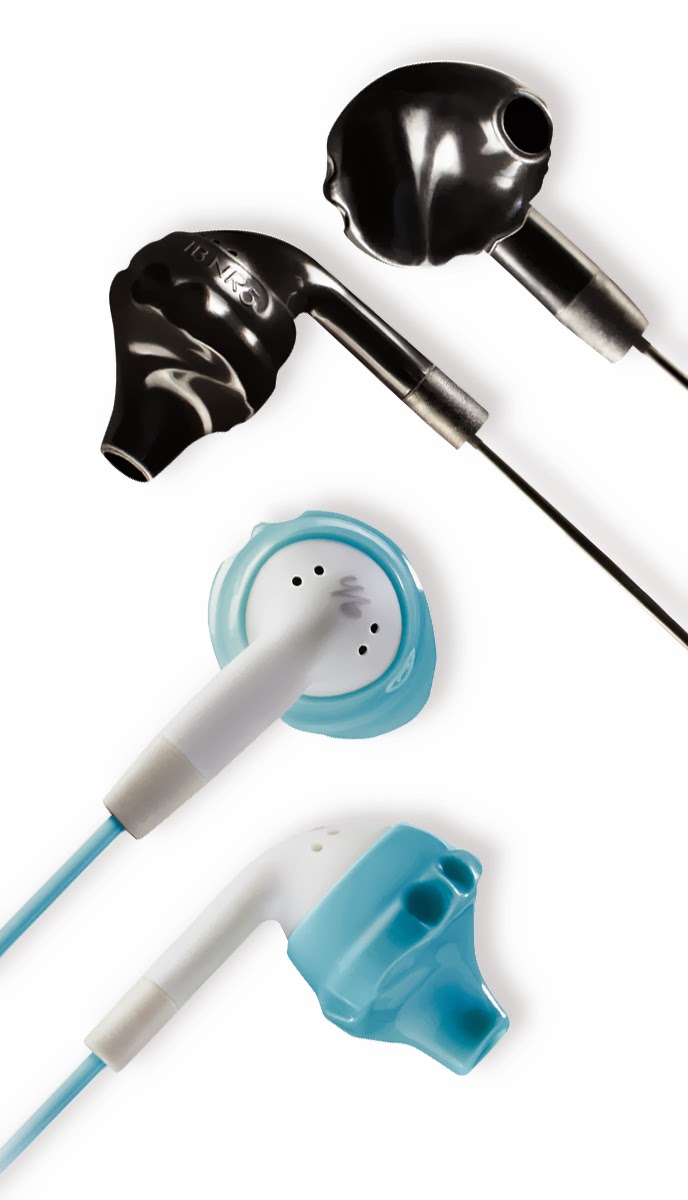 What makes Yurbuds® stand out from the rest? With yurbuds TwistLock™ Technology and FlexSoft Comfort Fit, these Stereo-Bluetooth® earphones lock in place comfortably and are guaranteed never to hurt or fall out. They deliver bigger sound for music and calls provided by 15mm drivers. The smart battery powers a week's worth of workouts and provides visual and audible indicators when running low. Hello convenience! No more dying battery after your first run on the treadmill. There is also a dedicated pairing button for simple 1-touch pairing. In addition, they are also compatible with all Bluetooth® devices. These are the earphones you have been dreaming about. They never hurt and never fall out.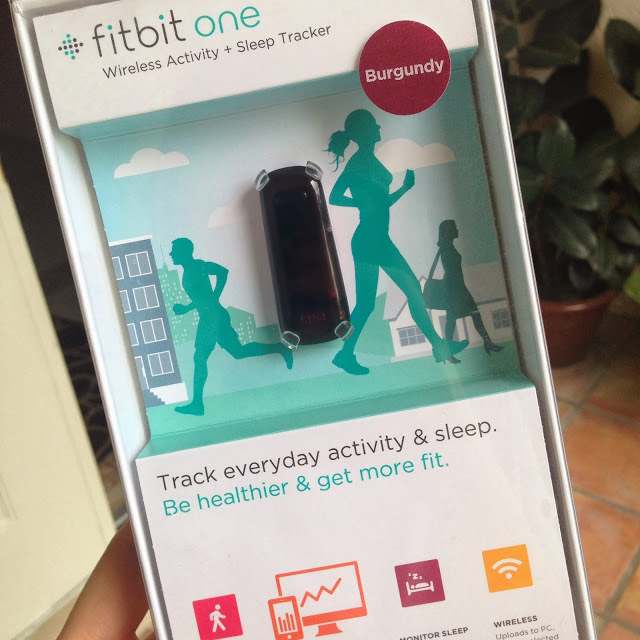 One of my New Year's resolutions is to get moving and get healthy. I want to focus on eating the right foods, staying active, and living a healthier lifestyle overall. Last year I found myself sticking to this plan for a few months then falling off track due to responsibilities and a busy schedule. This time I am determined to not let anything stop me. I got myself The Fitbit One™ activity tracker which tracks steps, distance, calories burned and stairs climbed. It even tracks my sleep patterns at night! Now all I have to do is clip this on my pants, put my earphones in, blast my favorite playlist, and walk until my little heart is content. Music keeps me moving. Music keeps me motivated. Music is going to help me accomplish my goals this year! Yurbuds® is going to make it even easier for me.
Ready to get moving with your music? You can find Yurbuds® at your nearest Best Buy store or online in their Health & Fitness section. Right now you can save 20% off Yurbuds® online with code yurbuds20off or in store with this printable coupon. Also enjoy a $5 Best Buy Gift Card when you purchase a qualifying Health and Fitness product at a Best Buy Mobile Specialty Store.
Disclosure: The reviewer has been compensated in the form of a Best Buy Gift Card and/or received the product/service at a reduced price or for free.