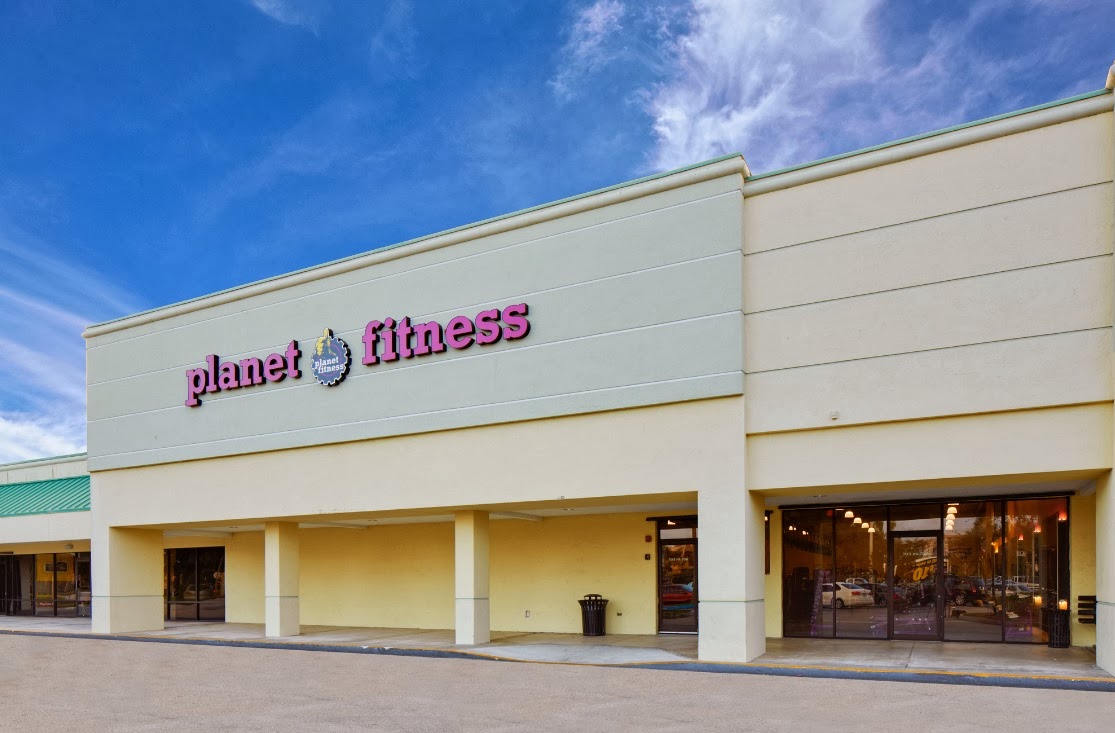 Getting in shape and getting healthy is on many of our New Year's resolution lists. Eating the right foods and exercising regularly plays a big role in accomplishing these goals. Finding an affordable and high quality gym is a helpful tool in making it happen. Not to mention, we don't all want to work out at a gym where we are surrounded by a bunch of meat heads and half naked fitness models. Some of us are just normal people trying to get healthy and get fit! This is where Planet Fitness comes to the rescue.
Planet Fitness has over 700 locations nationwide with more than 4.5 million members and this number is increasing rapidly each year. The company prides itself on giving people an unbeatable value, top notch facilities, and an atmosphere that every gym-goer feels comfortable working out in. It is also a national brand partner of NBC's The Biggest Loser! Franchise owner, Scott Lapinsky, has recently spread Planet Fitness' wings and opened a new location in the South Florida community. It is open 24 hours M-F and 7am-7pm on Saturday and Sunday. Last week I was given the opportunity to tour the facility for myself and workout with fellow local bloggers!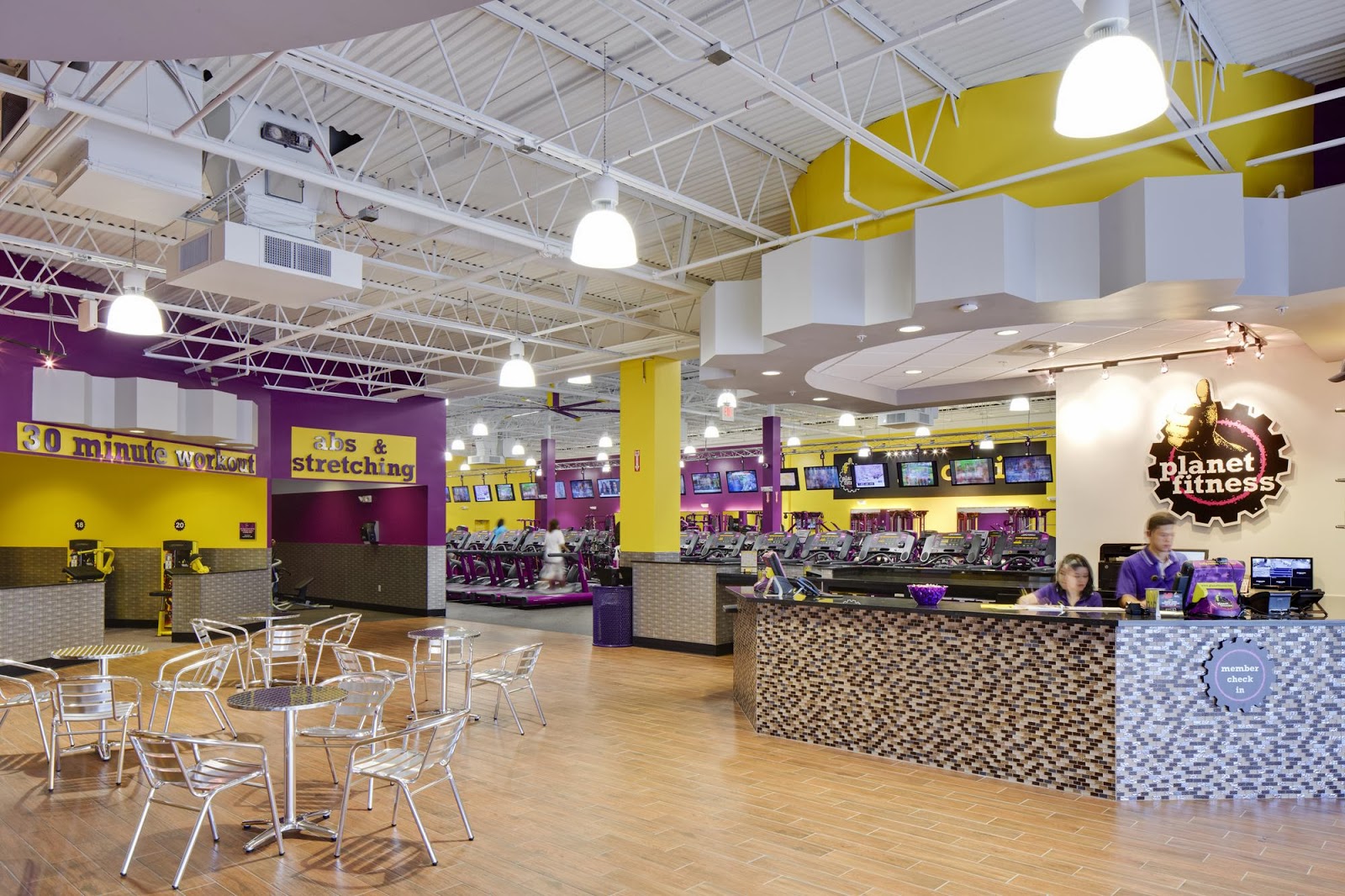 Unlike other gyms, Planet Fitness keeps it simple with two memberships. There are no long contracts with fine print attached to the bottom or outrageous registration fees. There is a basic $10 a month membership and a $20 a month Black Card membership. Regardless of which you choose you can join now for just a $1 start up fee! What's the difference between the two?
Basic Membership ($10 monthly)
Unlimited access to your home club

Unlimited fitness training

Planet Fitness t-shirt
Black Card Membership ($20 monthly)

Access to all Planet Fitness franchise locations

Unlimited fitness training

Unlimited guest privileges

Unlimited Hydro massage

Unlimited use of massage chairs

Use of tanning

1/2 price of cooler drinks (restrictions apply)

Planet Fitness t-shirt

Planet Fitness Black Card key tag
Notice that fitness training is included in both levels of membership? Yes, you read correctly. You do not have to pay anything extra to use their trainers! This is a first, huh? Just another reason that I absolutely love Planet Fitness. At all times there are personal trainers on site to assist, motivate, teach, and help you through your workouts if needed. They are extremely friendly and personable as well. Due to their relaxed environment you do not have to feel uncomfortable asking for help or guidance. The staff encourages you to do so.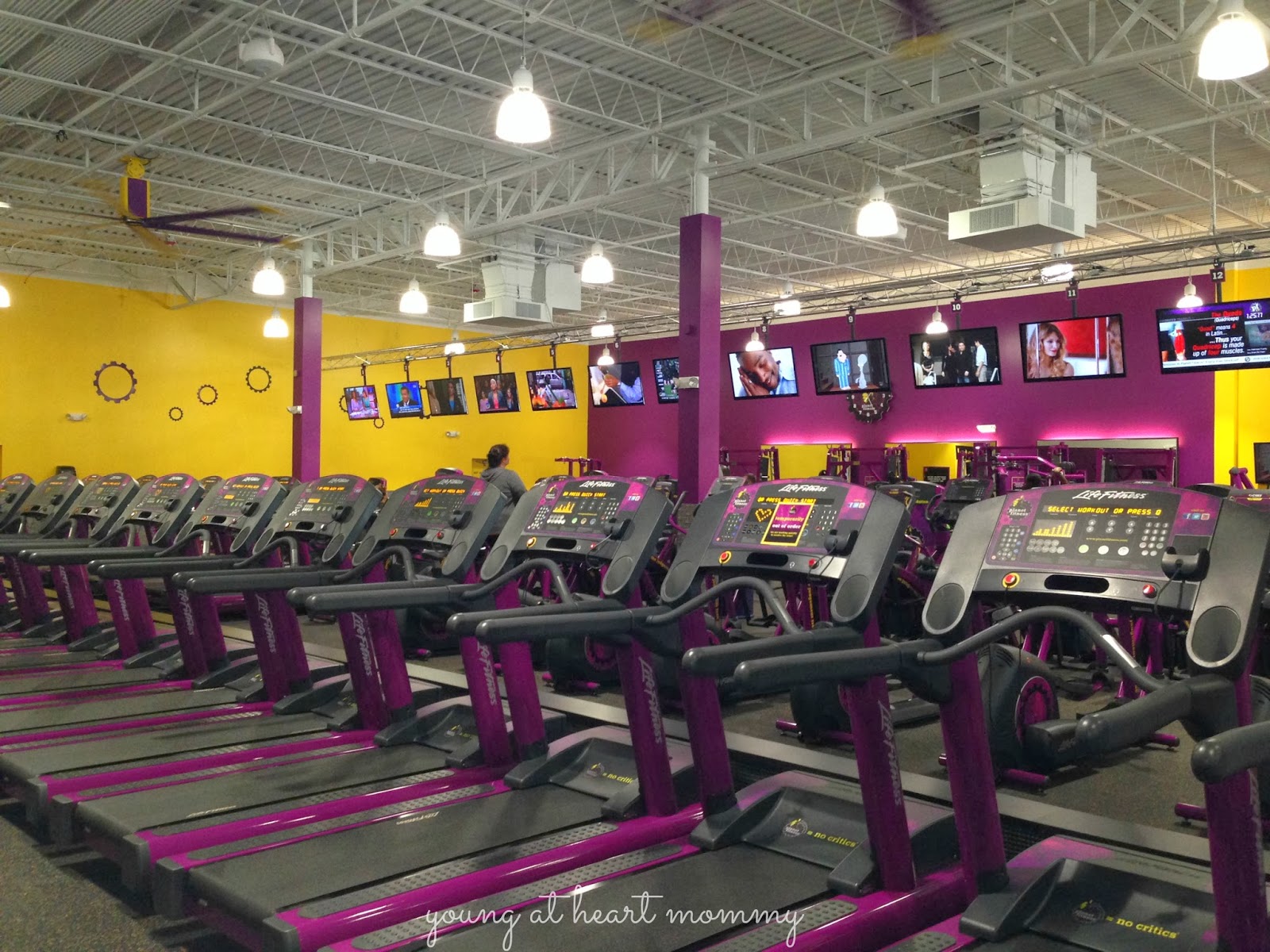 Planet Fitness has over 100 cardio machines which include treadmills, elliptical machines, stationary bikes, and much more. When you are done with your cardio training you can move on the dumbbells in the weight lifting station nearby. In this area you will notice a huge sign titled "Lunk Alarm." All Planet Fitness locations include this yellow and purple siren to enforce the policy of no grunting, dropping weights, or judging others. They are more than serious about providing an environment where there are no critics around. They want the first time gym goer to feel just as comfortable as the fitness expert working out beside them.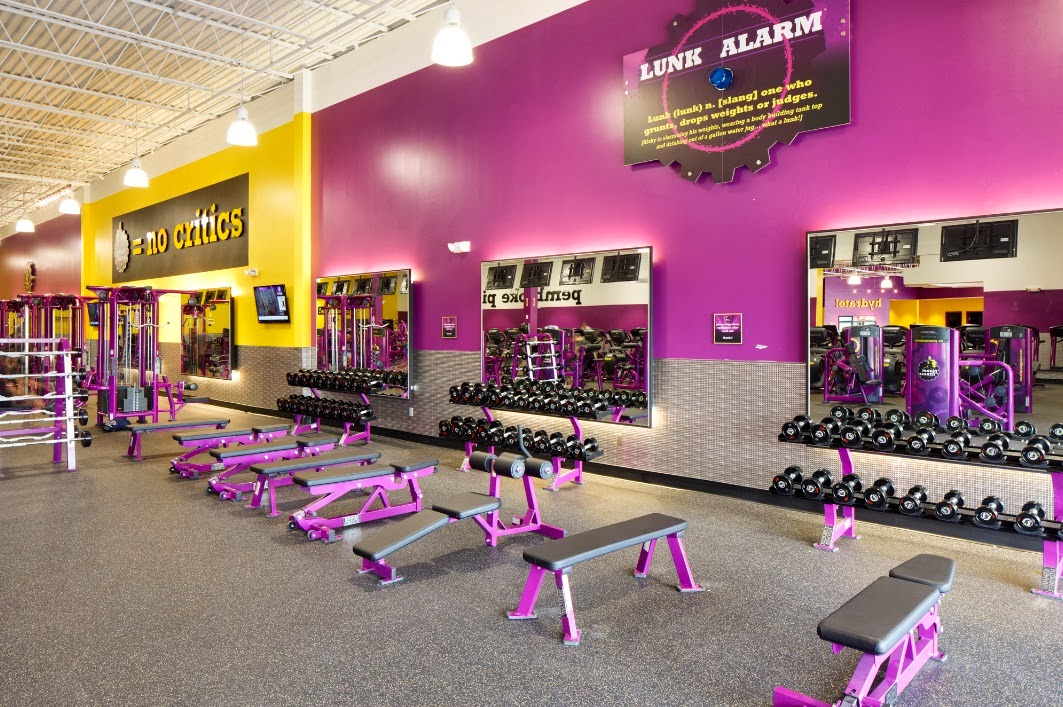 My favorite area of the gym was called the "30 Minute Workout" which speaks for itself. If you are in a rush, working out on your lunch break, or just want to get a turbo boost then this is for you! This express circuit contains 20 stations and at 60 second each, takes 30 minutes to complete. The odd numbered stations are workout machines while the even numbered stations are cardio-step stations. Typically you will start at number one but wherever you do begin you must follow the sequence of numbers to complete the workout.
The circuit above the entrance operates on a red/light – green/light system. When you see the light turn green you begin working out. After one minute the light will turn red which indicates that you need to move to the next station in the sequence. At the end of the 30 minutes you will have completed a full body workout! After this time I felt more than a burn. I think I worked out muscles that I never knew I had. I can see this continuing to be effective as long as you put into it what you hope to get out. It's definitely a great quick workout.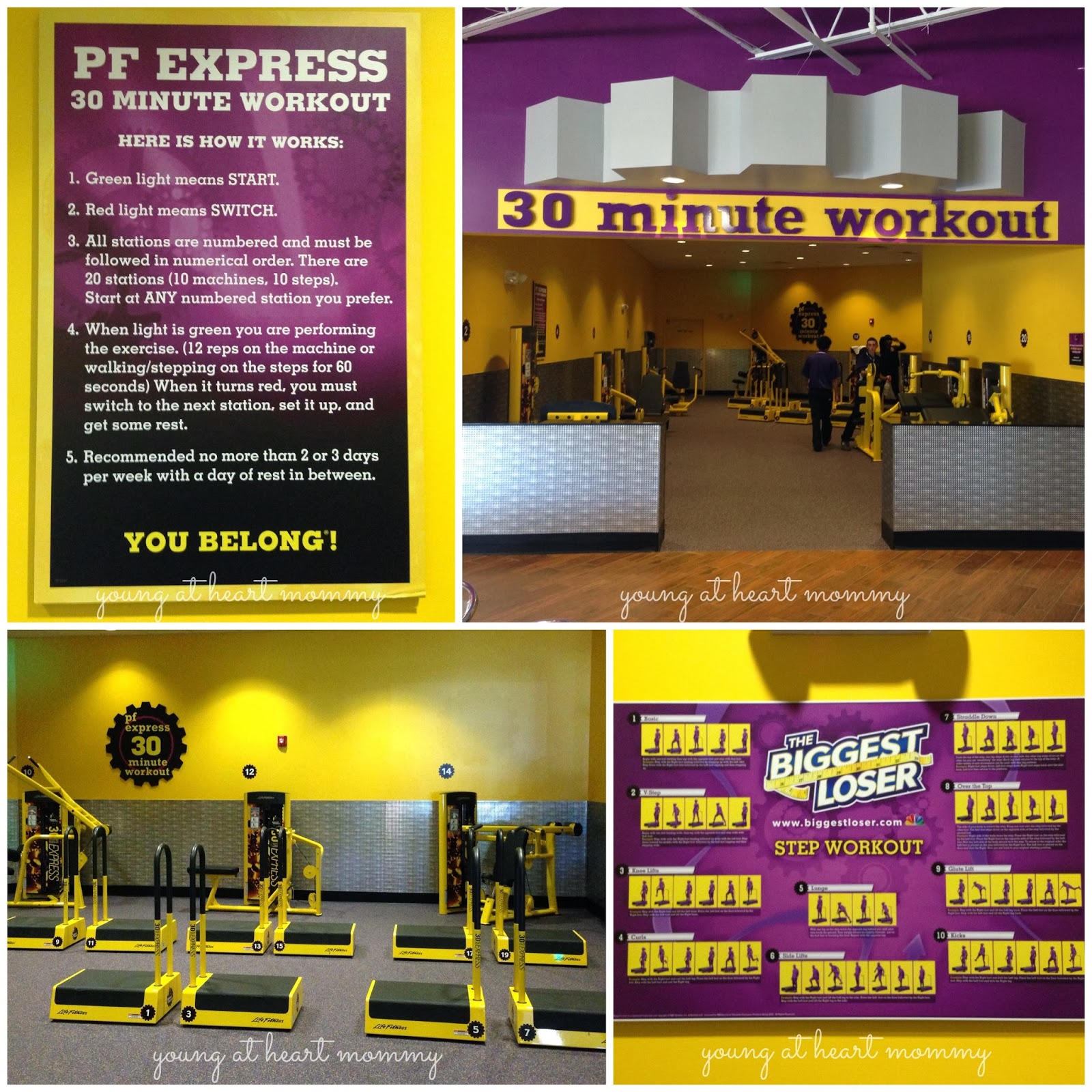 The locker rooms were even welcoming and spacious. There were two walls of lockers, a flat screen television, and showers for members to use before or after their workouts. For some the locker room may be a small deciding factor when choosing a gym. For me, it is one of the first things I look at. Why? If the locker rooms aren't clean then chances are the rest of the facility isn't either. I think I speak for many when I say that we don't walk walk into a smelly sweat filled room with people's clothing or towels lying around everywhere! I have run into this situation before and it was enough for me to stop using the locker room at my prior gym all together. Fortunately, this was not the case at Planet Fitness. Everything was clean and it honestly looked as though it was the first day they had opened.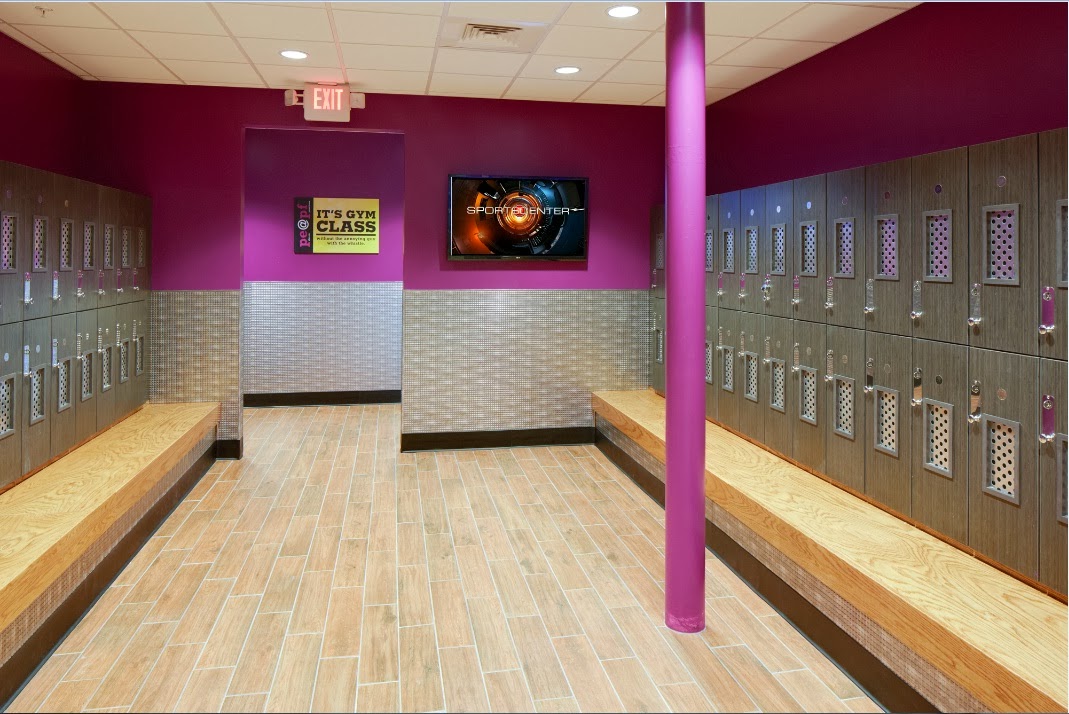 In addition to working out, members can also utilize the Planet Fitness tanning and massage services. This facility had tanning booths, massage chairs, and hydro massage beds. As a Planet Fitness Black Card holder you can use these services regularly. There is nothing better than a nice massage after a long workout! You can relax your muscles and unwind before heading home.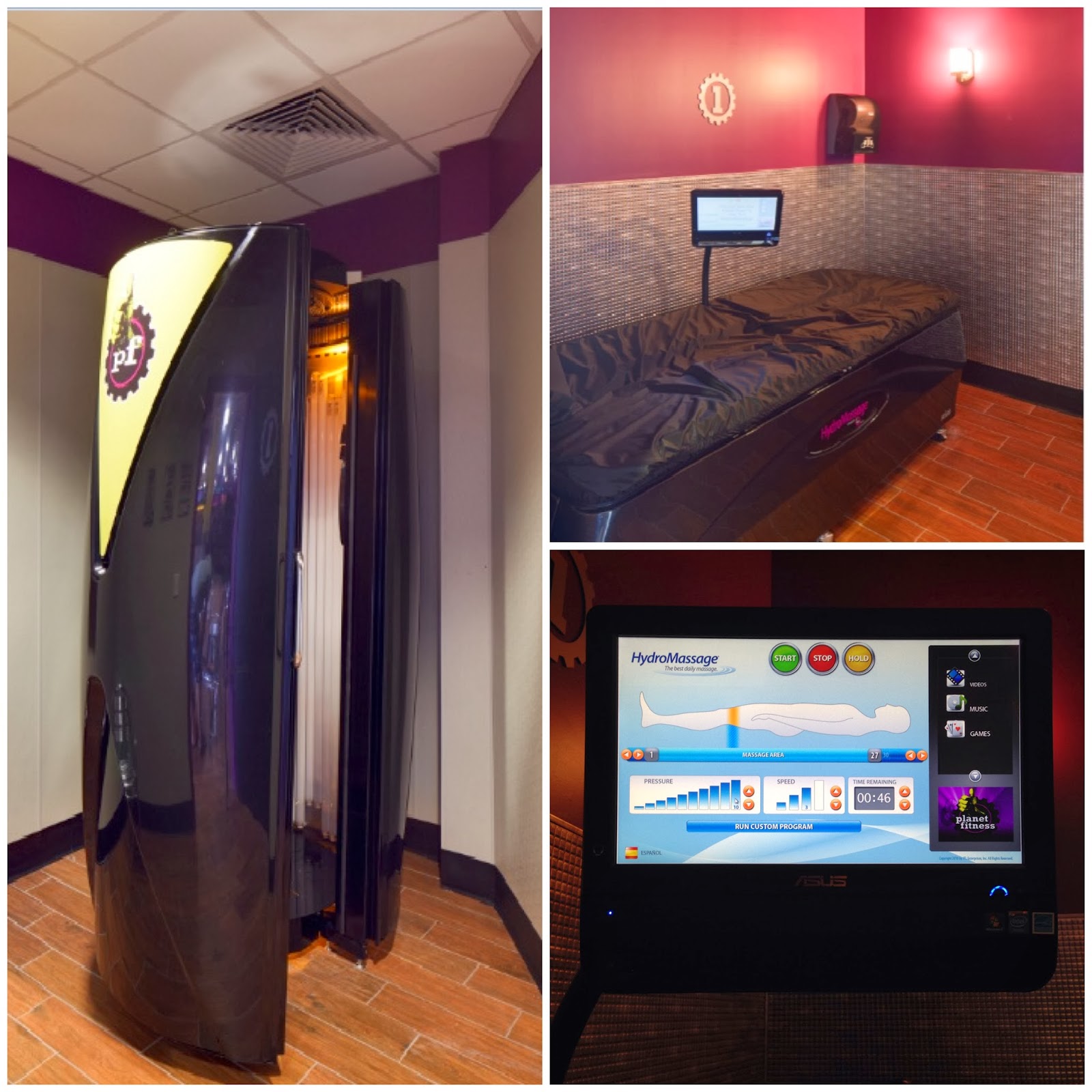 Another cool perk of having the PF Black Card is getting 20% off of your workout gear at NewBalance.com!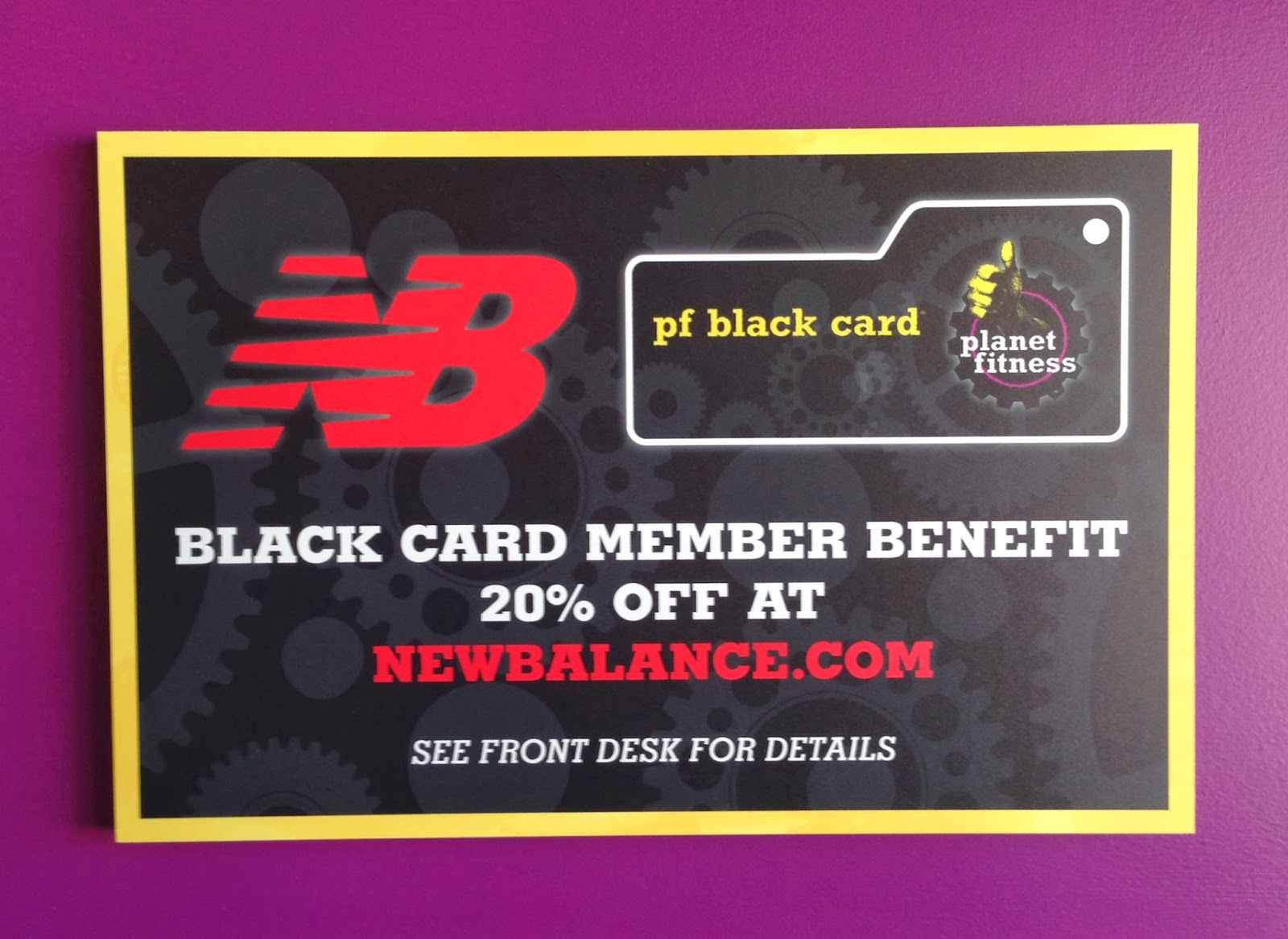 As a token of appreciation for their members, Planet Fitness also provides free pizza on the first Monday of every month and free bagels on the second Tuesday of every month. Can you say CHEAT DAY? At least you can work it off right after! At this point it's hard to find any faults in the Planet Fitness gym, membership, or mission. I am beyond thrilled to finally find a facility that I can work out at and feel comfortable being just "me."
Want the chance to win a Planet Fitness membership of your own? One lucky Young At Heart Mommy reader will win a (1) year PF Black Card membership. Enter through the rafflecopter form below and good luck!
Disclosure: I was provided with a complimentary membership for myself and a reader in exchange for my honest opinion and review.