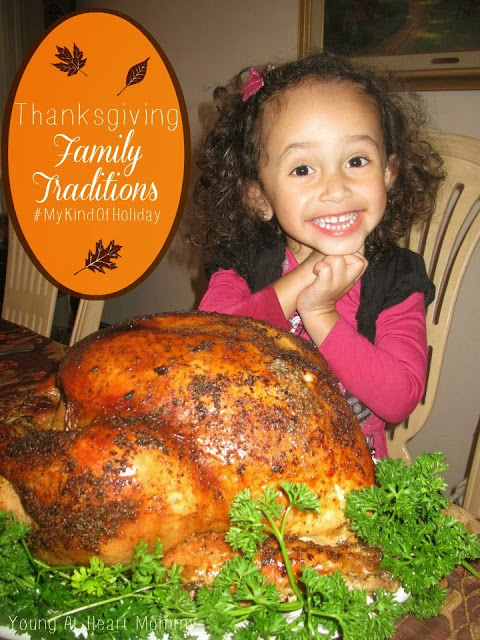 There are only 17 whole days before Thanksgiving, also known as Turkey Day, is here. Yes I am counting. Why? I love a holiday where I can enjoy my family's company, count my blessings, and eat to my heart is content without any ounce of guilt! It's the one day out of the year where everyone comes together to share what they are thankful for and appreciate what we have. While this is something I practice all year around, Thanksgiving is still a special time to spend with the one's I adore. After all, it IS tradition in our home to have a big dinner full of tasty homemade dishes that will have everyone snug as a bug on a rug when they leave! This year I am helping my mom in setting up our family dinner and I am responsible for focusing on decor and details.

An eye catching table setting is one of the most important things I strive for when it comes to entertaining guests during the holidays. Decorating is one of my favorite things to do but let's be honest, it can get pricey! Since I start my shopping early I try to budget myself to get the most for my money. By shopping at Target I can get everything that I need at a reasonable price and still have enough left over to splurge a little. The best part is most of their items are versatile and can be used for other occasions and celebrations. Lately I have been attracted to anything with crystal, gold, and silver accents. There is something about the holidays that makes me think SPARKLE and this is exactly where I have taken my inspiration from this year! I fell in love with the snowflake salt & pepper shakers pictured below. They are the perfect touch to my Winter Wonderland decor for Christmas time.



Content and/or other value provided by our partner, Target.
Target has stunning glassware with subtle detail and a hint of sparkle. Wouldn't these look beautiful on the table for Thanksgiving dinner? Cocktails or cider, everyone can appreciate the glitz and glam within this detailed set.
Content and/or other value provided by our partner, Target.
No holiday celebration would be complete without a fancy outfit and matching accessories. On Thanksgiving everyone in my family dresses up and attends dinner at my mother's house. An affordable yet stylish outfit is a must have for family photos. Target has a variety of casual and formal clothing for adults and children. You can find your outfit, shoes, handbag, and jewelry all in one place!
Content and/or other value provided by our partner, Target.
When Thanksgiving comes to an end and everyone is full of turkey, the traditions in our home continue. Most people clear the table, clean the kitchen, and get on their most comfortable shoes for a long night of pre Black Friday shopping. While I love to get a head start on tackling the Christmas lists there is one thing that must be done first! This important task includes putting up our Christmas tree together. Each year after dinner we assemble the tree and put on our favorite ornaments. Toodie loves this tradition and looks forward to helping to make the tree look spectacular.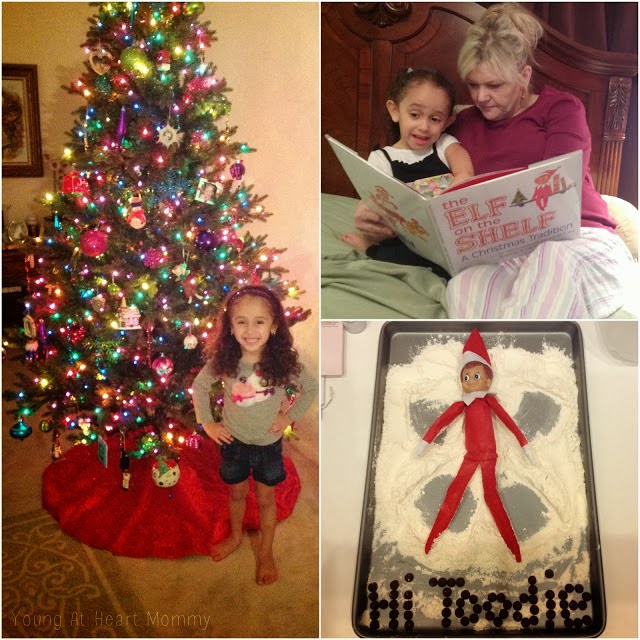 Another tradition that we recently started was Elf On The Shelf, but we call him Apple Jack. He made a surprise appearance last year shortly after Thanksgiving. This year he will be dangling from the ceiling bright and early on the first of December. I wonder what kind of mischief he will be getting into this time around. Last year he was caught wrapping toilet paper around the tree, consuming a whole bag of peppermint Hershey Kisses, fishing for goldfish in the sink, and using the potty! To make these traditions even sweeter Target has a delicious Peppermint Hot Cocoa Affogato recipe that the whole family will enjoy. It's creamy, minty, and sure to bring about those warm and cozy holiday fuzzies.
Content and/or other value provided by our partner, Target.
Does your family have any new or existing traditions you will be practicing this year? Whether it's a signature recipe or opening one gift the night before Christmas, I would love to hear about the special moments you share during the holidays!
Disclosure: Content and/or other value provided by our partner, Target.