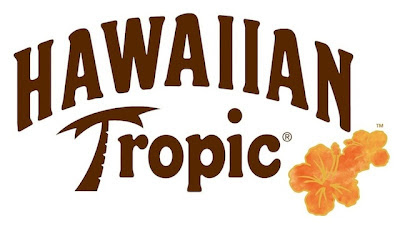 Summer fun has begun! It's time for long days at the pool, sand castles at the beach, and vacationing to tropical destinations with your family. While your mind may be occupied by all of the memories you are creating, there is one thing you should not forget- your sunscreen! One of the many items I was chosen to test in my Summer Beauty voxbox from Influenster was the Hawaiian Tropic Silk Hydration Lotion
.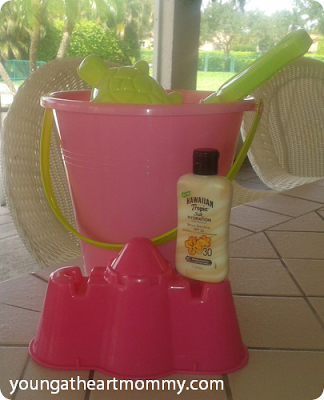 The Hawaiian Tropic Silk Hydration™
lotion
contains luxurious silk ribbons of sunscreen that nourish and pamper skin while protecting your skin the sun. It also provides 12-hours of moisture that will keep your skin silky soft. If you are headed to the beach or pool this Summer, you may want to check out this product. It contains SPF 30 and will protect your family from the UV rays while keeping your skin moisturized.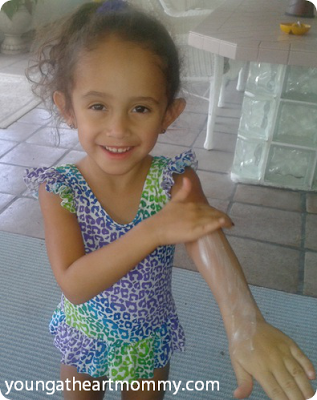 Toodie loves being outside, especially during the Summer when the sun is out and there isn't a cloud in the sky. She spends a lot of time at the pool, playing water hopscotch and running around in the sprinklers. Even though she has a tan complexion and doesn't burn when in the sun, I am always protecting her skin from the harmful UV rays. This lotion was easy to apply and absorbed quickly without leaving a sticky or thick residue behind. Toodie was able to put it on herself without mom having to rub in the excess. It also smelled great! If you used the product and had no idea what it was ,you probably would not guess that this was your typical sunscreen. It's scent is very light.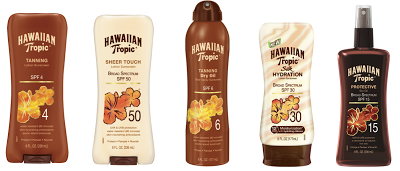 You can find Hawaiian Tropic products at most major retailers. The suggested retail price is $8.99 for a 6oz bottle. Also, be on the look out for Hawaiian Tropic's other products including Sheer Touch Lotion and Tanning Oil.
Check out Hawaiian Tropic on Facebook for more information.
Disclaimer: I received the product in this post compliments of Influenster for purposes of this review, however all opinions are my own.