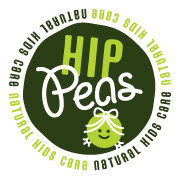 Would you like to make your back to school morning routine easier? Brushing our children's hair can take longer than we expect and at times it can turn into a huge ordeal. Make styling easier by using Hip Peas products!
They offer a full line consisting of a variety of products to help manage your little one's locks.
All of the Hip Peas products are eco-friendly, natural and 100% safe to use on your child. They are also sulfate, paraben, and cruelty free. Hip Peas lends a helping hand by donating 10% of their product sales to child-focused charities.
While browsing around the Hip Peas website I was immediately drawn to their playful packaging and design. How could anyone not love this company on sight alone? It's trendy and adorable! Hip Peas sent me their Curl Tamer to try on Toodie's hair and I was eager to see the results. I can't even list the numerous products I have tried in the past year in attempts to finding at least ONE that would help me manage her wild hair.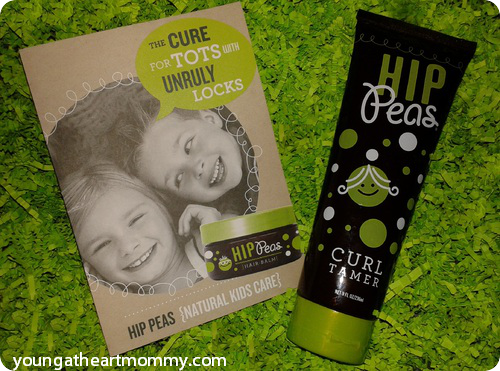 The Curl Tamer keeps the curls bouncy while moisturizing, enhancing, and defining the natural wave without weighing them down. It can also be used to detangle the hair while combing to minimize any breakage. The curls will be soft and most importantly frizz free! Another thing I really like about this product is that it can be used on wet and dry hair. Most curl products I have found only work on one or the other, but never both. I love finding products that can be used multiple ways. This just makes it easier on me, especially when Toodie wakes up in the morning with an unruly Lion's mane. Regardless if I take a good fifteen minutes to comb it out after her nightly bath, it still manages to become a tangled mess when she gets out of bed. Ripping and tugging does not go over well with a cranky toddler just waking up!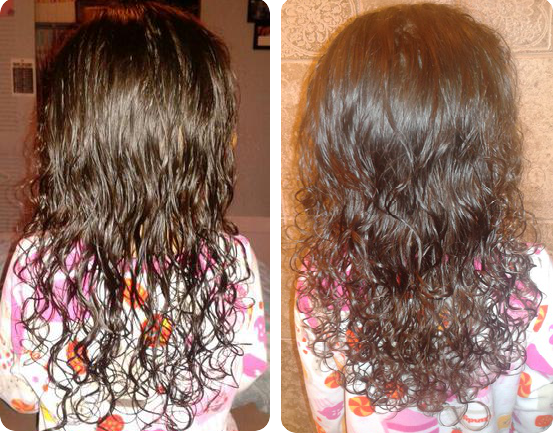 After Toodie's bath I towel dried her hair and combed through it gently. I used a quarter sized amount of the Hip Peas Curl Tamer, distributing it evenly from top to bottom. You do not need a lot of the product to get results. A little really does go a long way. The Curl Tamer made it so much easier to comb through the hair without pulling out the natural curl. After 20 minutes of air drying, Toodie's curls were soft, bouncy, and smooth. No frizz or fly away hairs in site! It also didn't make her hair oily or slick which I have found to happen with other brands.
Oh! How could I forget- MOST IMPORTANTLY- Toodie didn't shed a tear or let out an "OUCH Mommy!" This is the product I have been waiting for. Hip Peas is a "hair-saver!"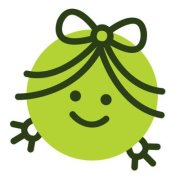 If you visit the Hip Peas website you will find more information on all of the affordable products they sell. These include the Natural Kids Hair Balm, Hair Detangler, Curl Tamer, & Cradle Cap Care. They also offer the Knot Genie detangling brush along with a soft bristled baby brush. Both can be used with any of the Hip Peas products for a gentle comb through. Brushing through our children's hair shouldn't be a painful ordeal. Hip Peas has everything you need to make what should be the simple task of brushing, a pain-free enjoyable experience! You can say goodbye to bed head and tears.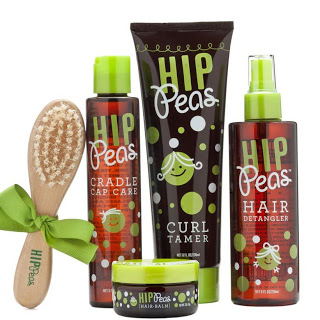 Would you like to win your very own Hip Peas Curl Tamer? Enter below!
Disclosure: I received this product from Hip Peas for my consideration and to share my honest opinion and experience. I am under no obligation to post a positive review on them. I will not be compensated for this review. As always, opinion are my own!