I have partnered with Universal Studios Home Entertainment to promote #SINGMovie and facilitate this giveaway. #SINGAuditions

LIGHTS. CAMERAS. ACTION! The hit musical Sing is taking center stage this spring. Do you have what it takes to make the cut?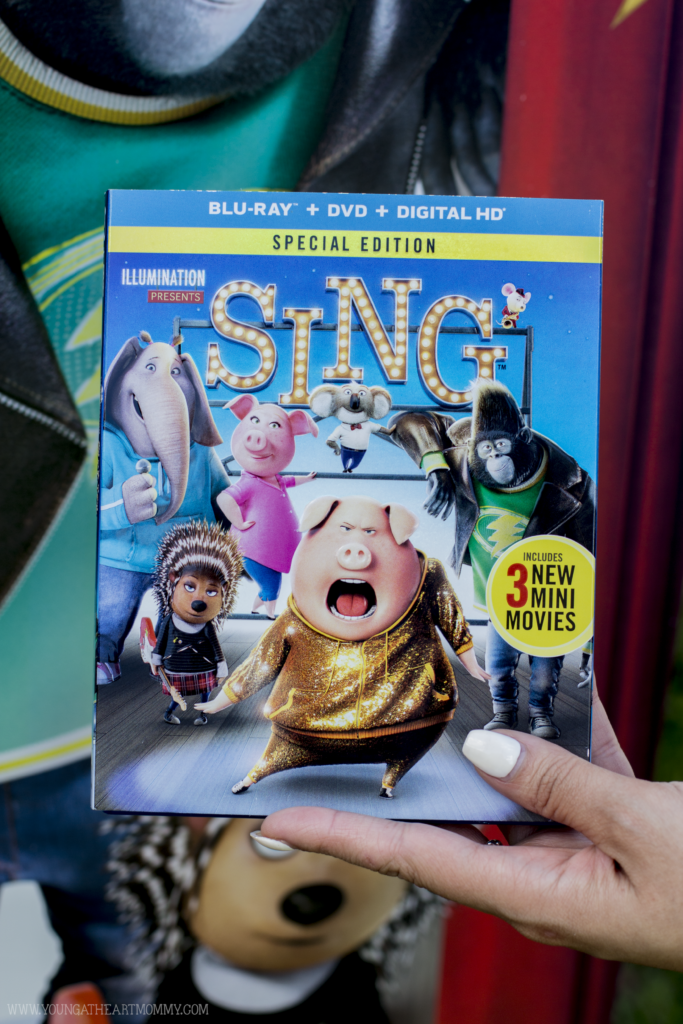 Is it too soon to get excited for Spring Break arriving in three weeks? I know I can't be the only parent eager for an escape away from a tight schedule, reading logs, and school projects. It may only be nine days long, but those are the best nine days I have until the next holiday rolls around after Easter. Throw me a bone here! While we don't have anything out of the ordinary arranged during this mini vacation, I'm determined to make it just as much fun as going away. Toodie is at the age where all she wants to do is be with her friends and they aren't typically hard to please as long as they're keeping busy. To avoid hearing the dreaded words "I'm Bored", they spend a lot of time in the pool followed by movie nights watching the newest flick.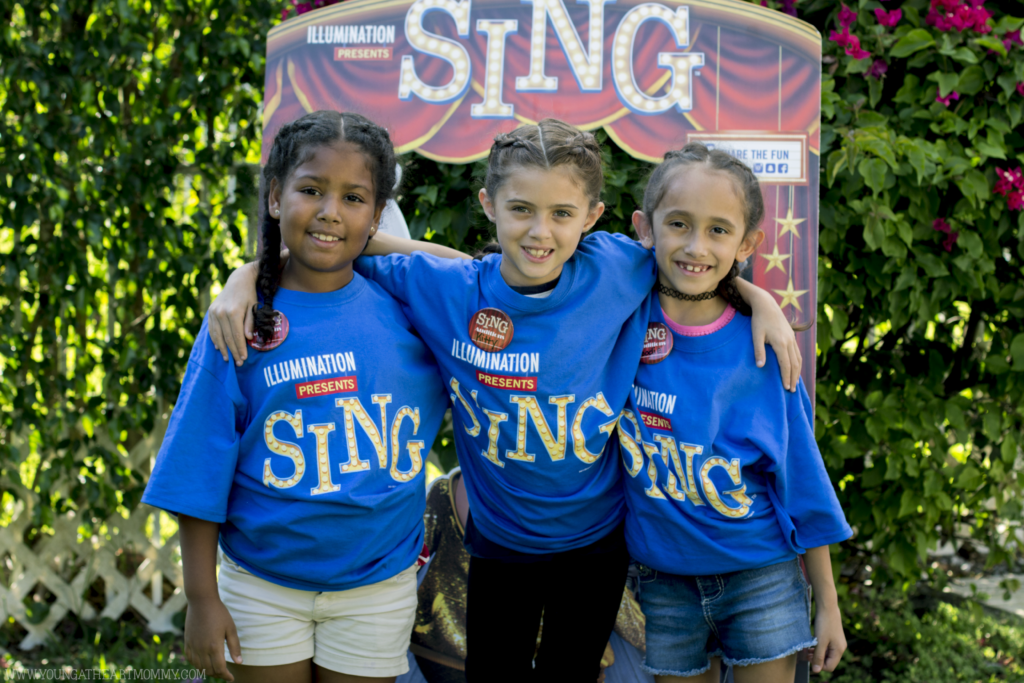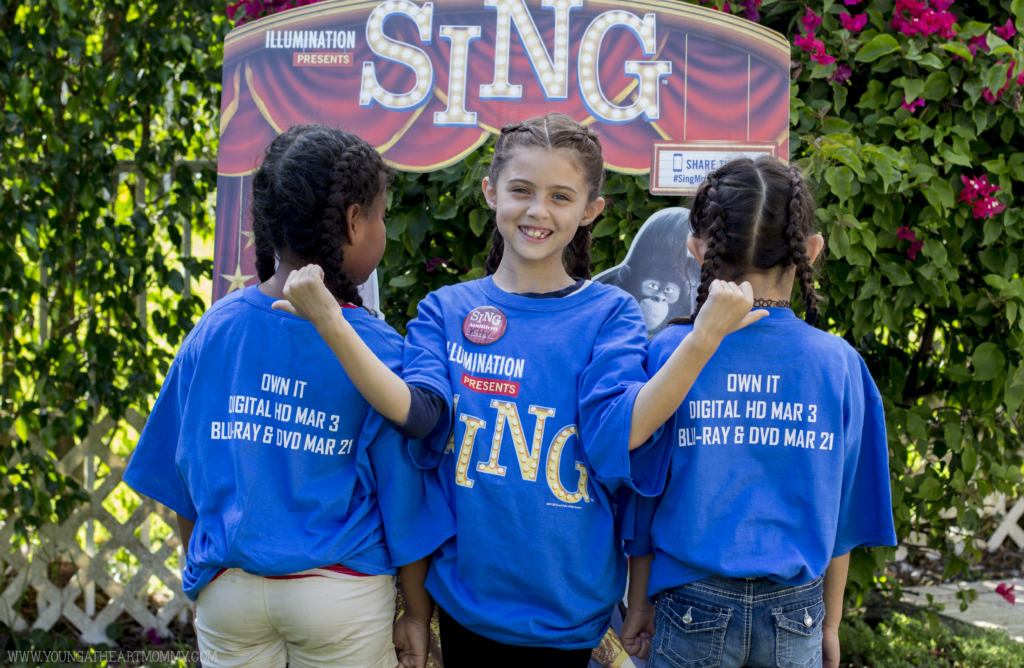 One movie I know we'll have on repeat is the musical extravaganza, Sing! From Illumination Entertainment, the studio that brought you The Secret Life of Pets, comes an animated comedy about finding the music that lives inside all of us. It's got head-bopping tunes and dancing moves that'll make you want to get out of your chair to toe-tap!

Sing stars an eternally optimistic koala, Buster Moon, who puts on the world's greatest singing competition to save his once-grand theater that's falling apart. Facing the dilemma of watching his life's ambition crumble to dust, he hatches this plan in hopes of turning it all around. But when a typo inflates the grand prize to 100,000 dollars, the contest attracts the attention of several talented animals ready to sing their hearts out! This includes a harried pig mom desperate for a break away from her 25 piglets, young gangster gorilla, shy elephant, and punk rock porcupine. Who will win? You'll have to watch and find out!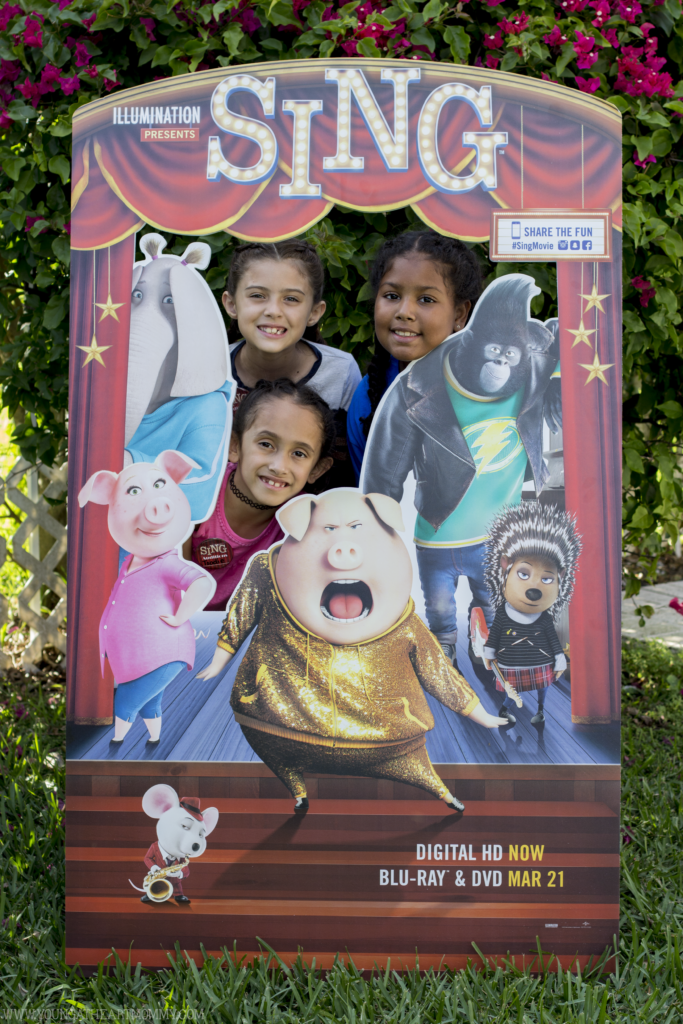 Sing is the musical comedy event full of catchy tunes, hilarious performances, and quirky humor. It's light-hearted and full of lovable characters like Illumination Entertainment's Despicable Me, Minions, and Dr. Seuss' The Lorax.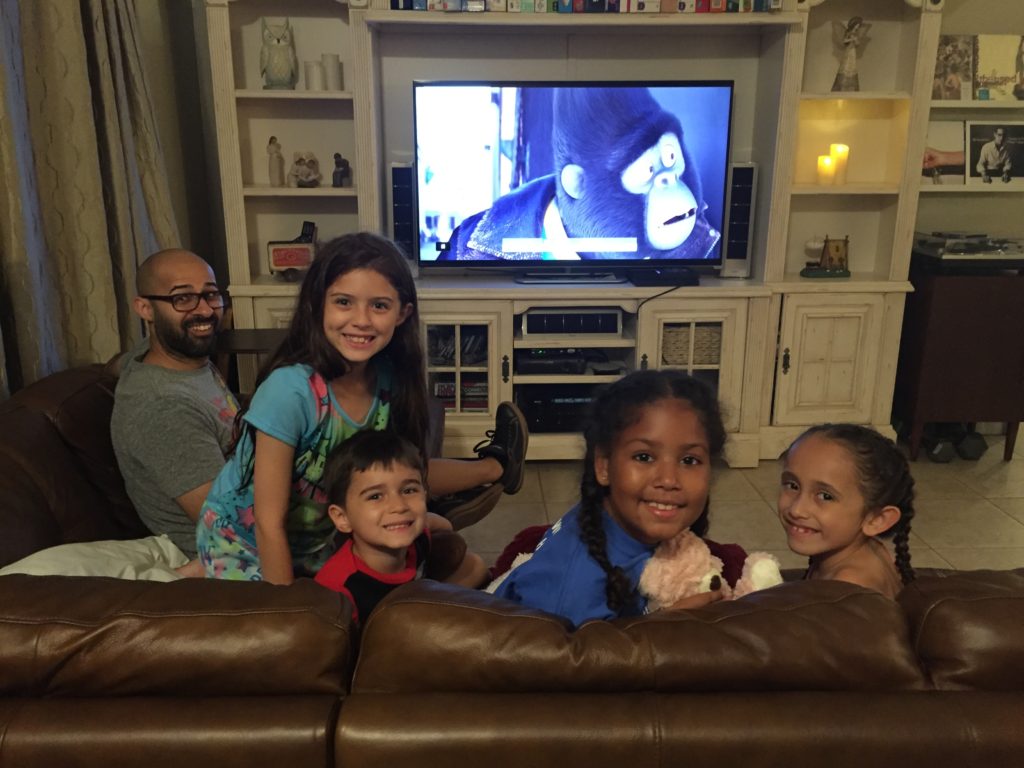 Ready to party with your own animals? Enter below to win a Special Edition of Sing which includes the Blu-ray, DVD, and Digital HD copy.