The Eggland's Best information, coupons, gift card, and additional gift pack have been provided by Eggland's Best.
Reinvent a classic batch of egg salad by adding a hint of heat and

kick of citrus

! This recipe for Spicy Avocado Egg Salad has an explosion

of

fresh yummy flavors which makes each bite even more delicious than the last.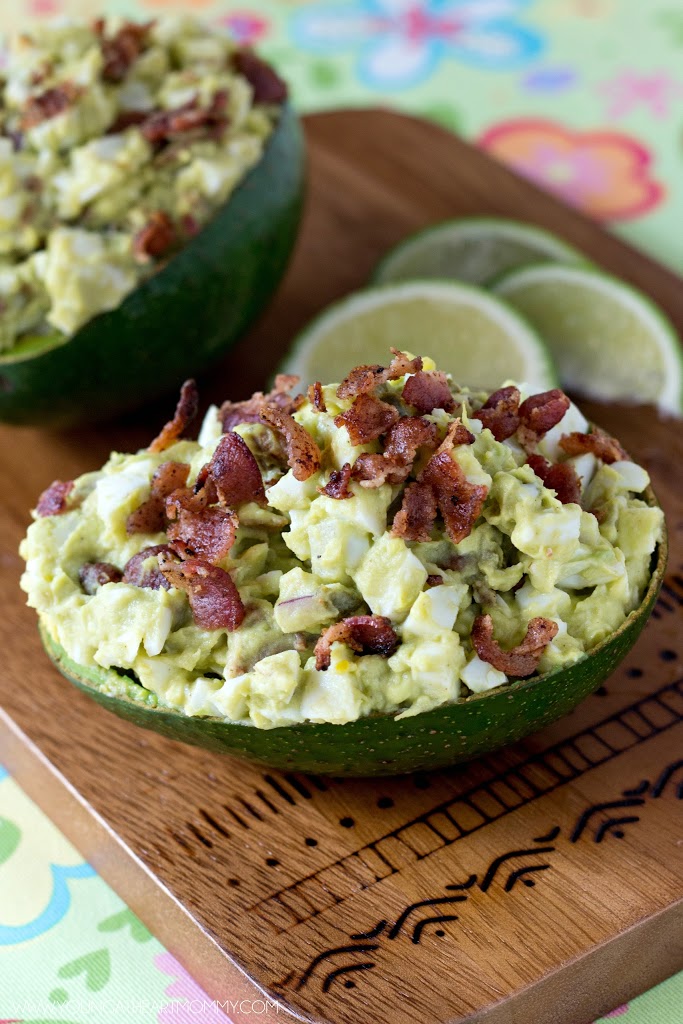 From Maine's juicy lobsters to Washington's acres of apple trees, every state has its famous foods that can be used to turn a traditional dish into something unexpected and memorable. Whether it's breakfast, lunch, or dinner – the possibilities are endless when you explore the potential of the what you are using. In South Florida we are fortunate to have an abundance of orange groves, key limes, and avocados. Avocados are one of many versatile ingredients that I love incorporating into my recipes. They're creamy, rich, and can easily liven up any dish you create. I used them to add flavor and texture to a traditional bowl of egg salad, transforming it into a completely different dish than expected. Eggland's Best is encouraging you to integrate a locally-sourced ingredient into your creations too!
Eggland's Best (EB) is on the hunt for the best original egg recipe in America. They want fans to develop recipes using Eggland's Best eggs, while also showing their state pride by adding a native ingredient. Did you know that compared to ordinary eggs, each Eggland's Best egg offers four times more vitamin D, more than double the omega-3s, and 25% less saturated fat? That's what makes them so tasty. Combined with avocado, these two super-foods are full of nutrients!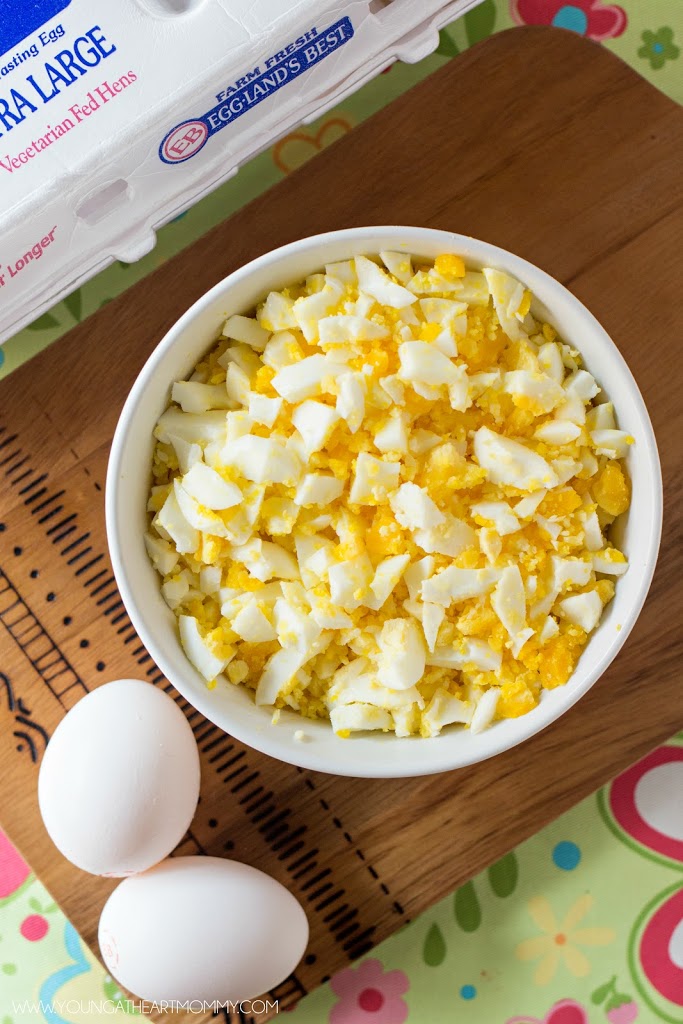 Ingredients:
6 hard boiled eggs, peeled

4-5 pieces of cooked bacon, crumbled

1 large avocado, peeled and pitted

1/3 cup finely chopped red onion

1 tbsp. diced jalapenos peppers

1 tbsp. mayonnaise (optional)

1 lime

salt & pepper to taste

additional spices of choice



Directions:
1. Place eggs in a large pot and submerge in water, about 1 inch or until all service area is covered. Bring to a boil over medium-high heat and allow to cook for 8-10 minutes. Remove, rinse with cold water, and peel off the shells. Chop each egg finely and place to the side.
2. In separate bowl add avocado, mayonnaise, and lime juice. Use a fork to mash up the avocado and combine with other ingredients until smooth. Toss in the onion, crumbled bacon, and jalapenos. Continue to mix until evenly distributed. Taste test. Adjust flavors to your liking!

3. Fold avocado mixture into the diced eggs. Season with salt, pepper, or other desired spices.

4. Serve on crackers, in a wrap, or turn your used avocado halves into bowls!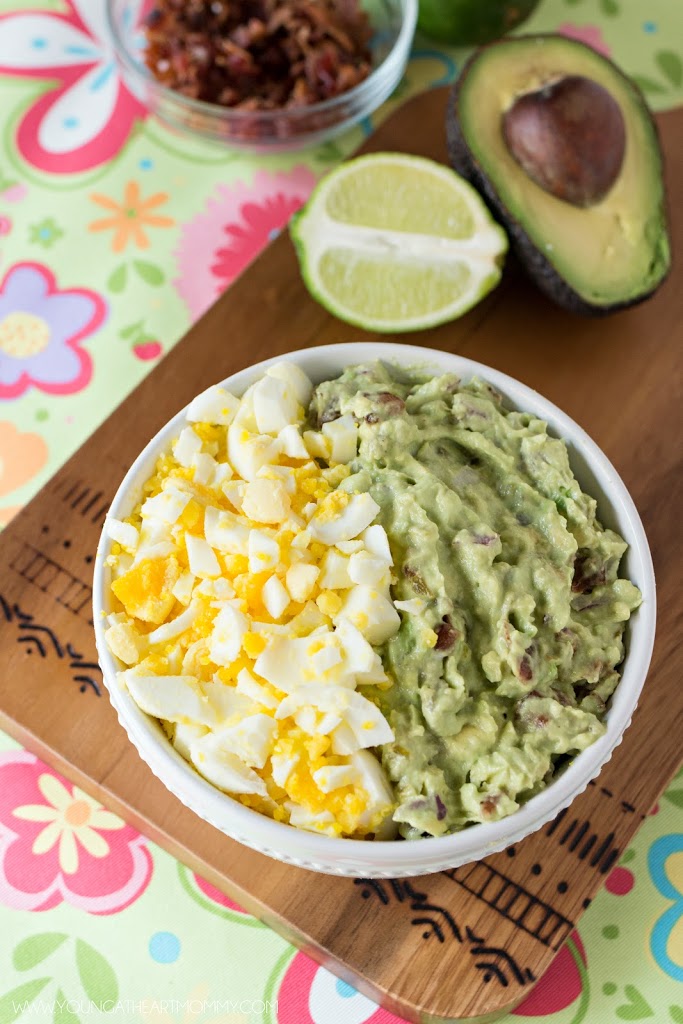 There are many different ways to add nutrition to your everyday meals using EB eggs, and Eggland's Best invites you to show off your creativity! Whether it's a locally grown vegetable or spice you can't cook without, allow your surroundings to awaken your imagination. Each submitted recipe must contain at least two whole Eggland's Best eggs, and highlight an ingredient from your home state.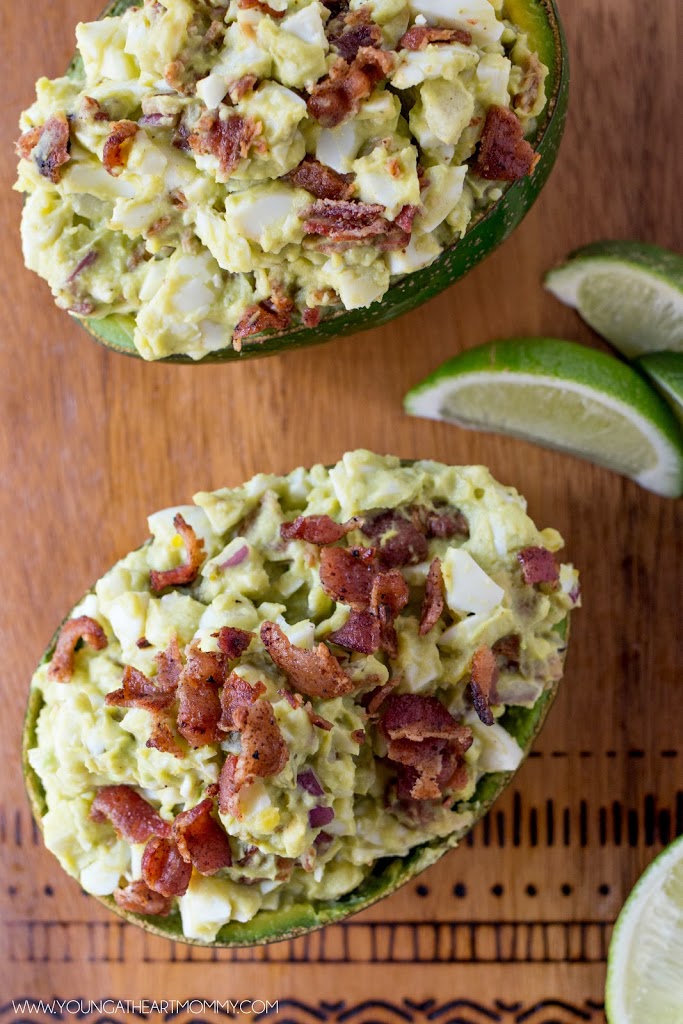 Entries for the 2016 Eggland's Best "America's Best Recipe" Contest will be accepted between February 8 to April 29. All recipes will be judged based on creativity, inspiration behind the local ingredient used, and the integration of that ingredient into the recipe. Winners will be announced December 13! Here is a breakdown of the prizes up for grabs.
Grand Prize winner will receive $10,000 and a year supply of Eggland's Best eggs

(

4)

Regional winners will receive $1,000 and a year supply of Eggland's Best eggs
(53)

Best in state winners will receive a year supply of Eggland's Best eggs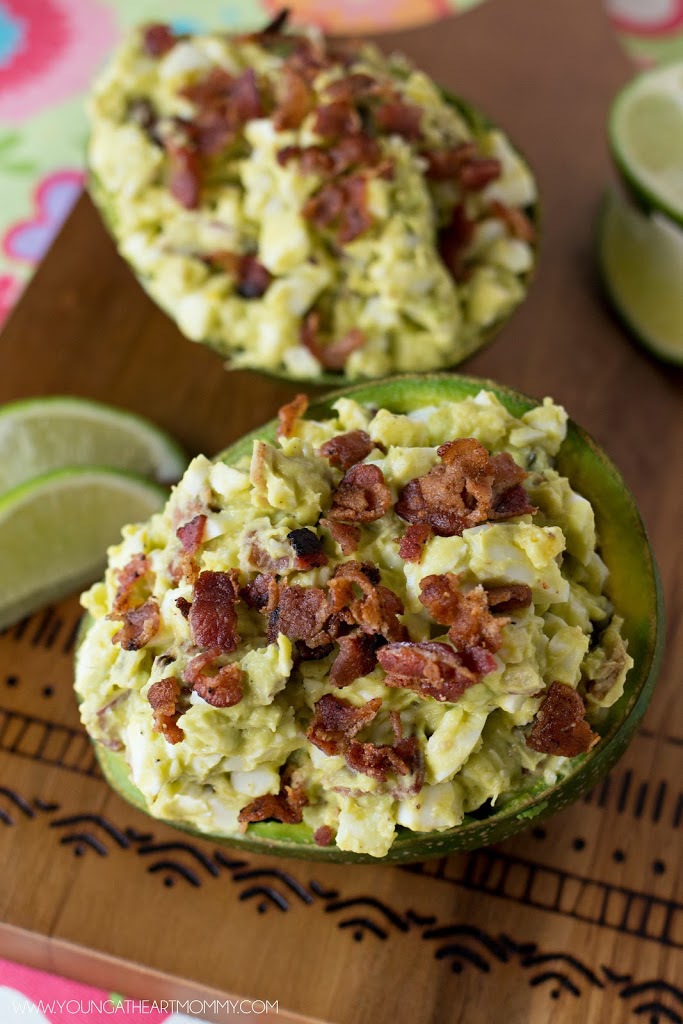 Eggland's Best was kind enough to provide a prize pack for one of my lucky readers. To enter for a chance to win a $25 Visa Gift Card and coupon for a free pack of Eggland's Best eggs visit the rafflecopter form below!